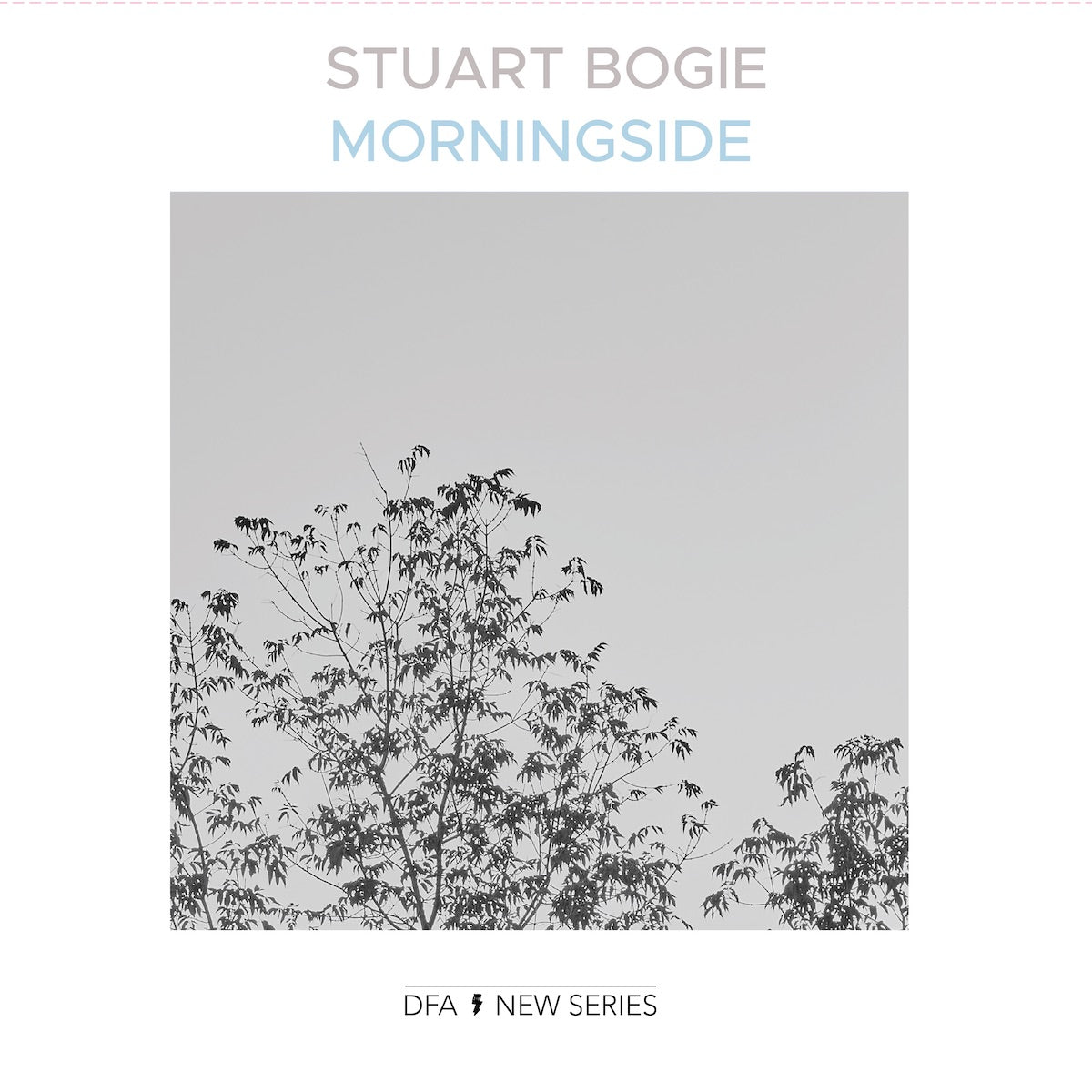 Stuart Bogie - Morningside
Description

You've likely already listened to Stuart Bogie. He's played on records by Taylor Swift, Run the Jewels, The Hold Steady, Beth Orton, Logic, Tomberlin, and Alanis Morrisette.

And that's just in the last three years. Bogie's the go-to guy for woodwinds - saxophones, clarinet, flute, etc. His expansive discography is filled with a diverse list of (often repeat) collaborators. He is not only extremely proficient and talented, but also understated and understanding - he gives each song all it needs and nothing more.

Tracklisting

A1 Morningside

B1 Eveningside
Release Info

Release Date: 3rd November 2023
Format: LP
Label: DFA / SCD