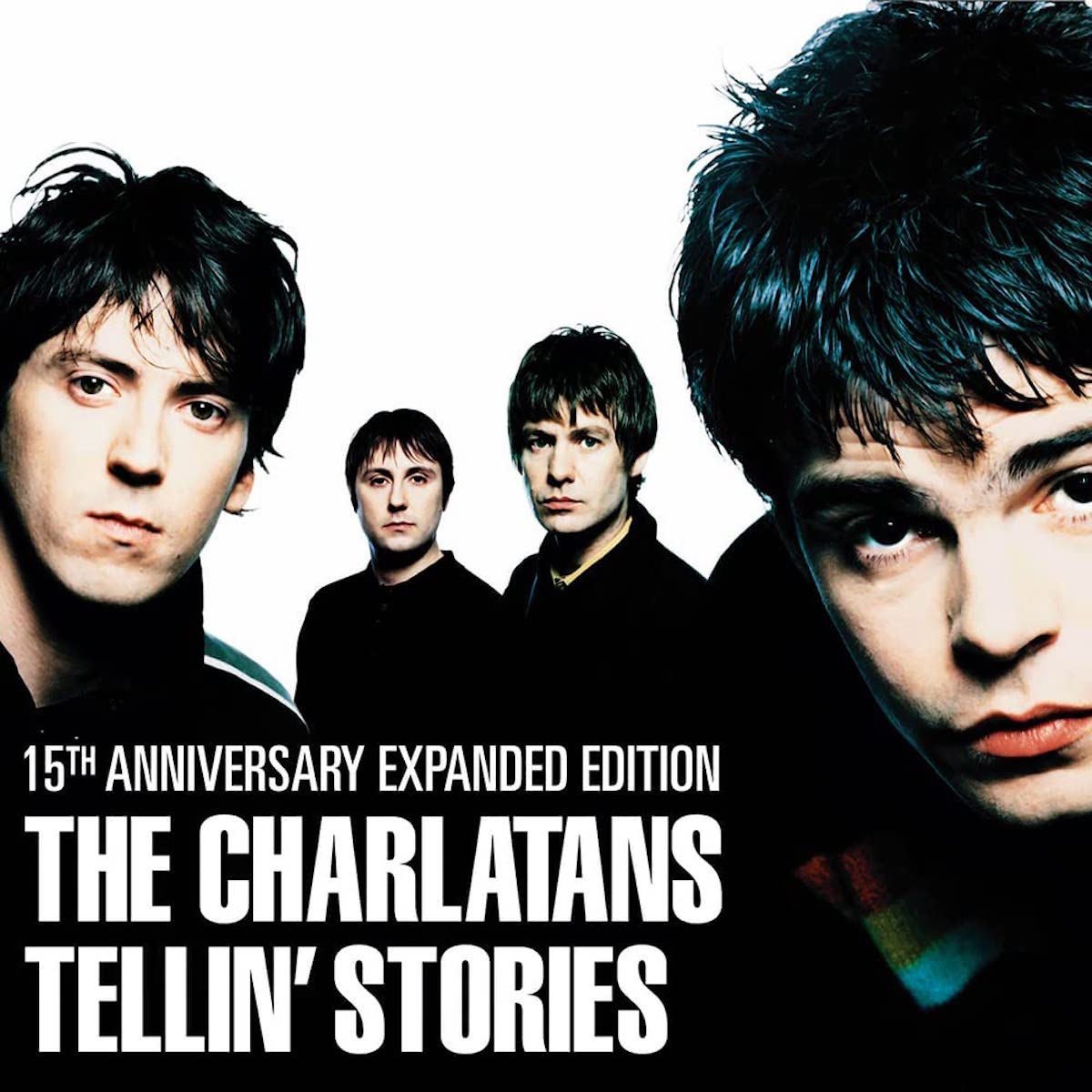 The Charlatans - Tellin' Stories
Description

Released in 1997, when it went straight to the top of the album charts.

Building on the sound of their eponymous, previous release ('The Charlatans', also a Number One), the band's performance on 'Tellin' Stories' has the feel of a classic British Rock band combined with the more focused songwriting of Britpop. It has aged well.

Reissue of the original single LP on black vinyl.
Tracklisting

With No Shoes
North Country Boy
Tellin' Stories
One to Another
You're a Big Girl Now
How Can You Leave Us
Area 51
How High
Only Teethin'
Get On It
Rob's Theme
Release Info

Release Date: 16th June 2023
Format: LP
Label: Beggars Banquet