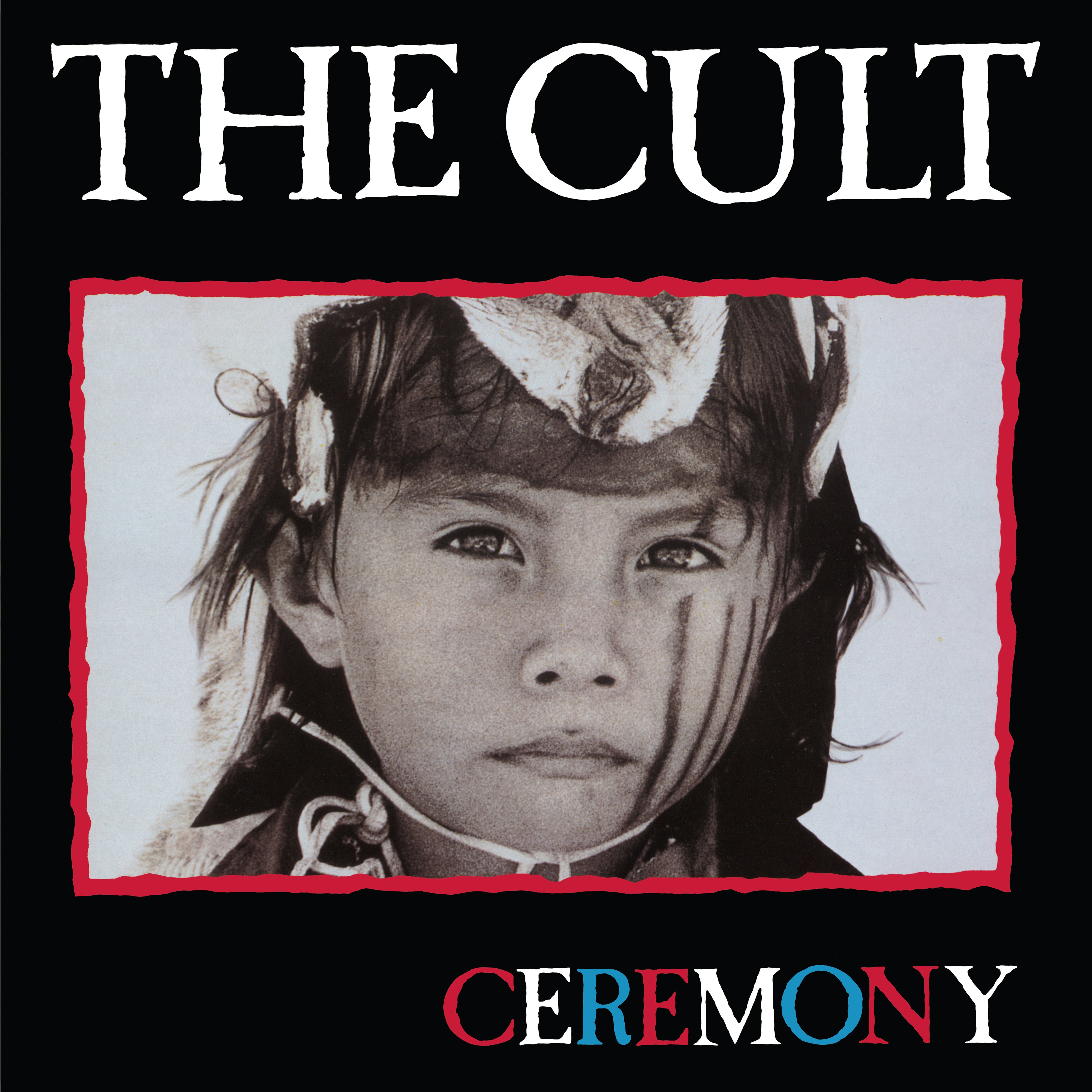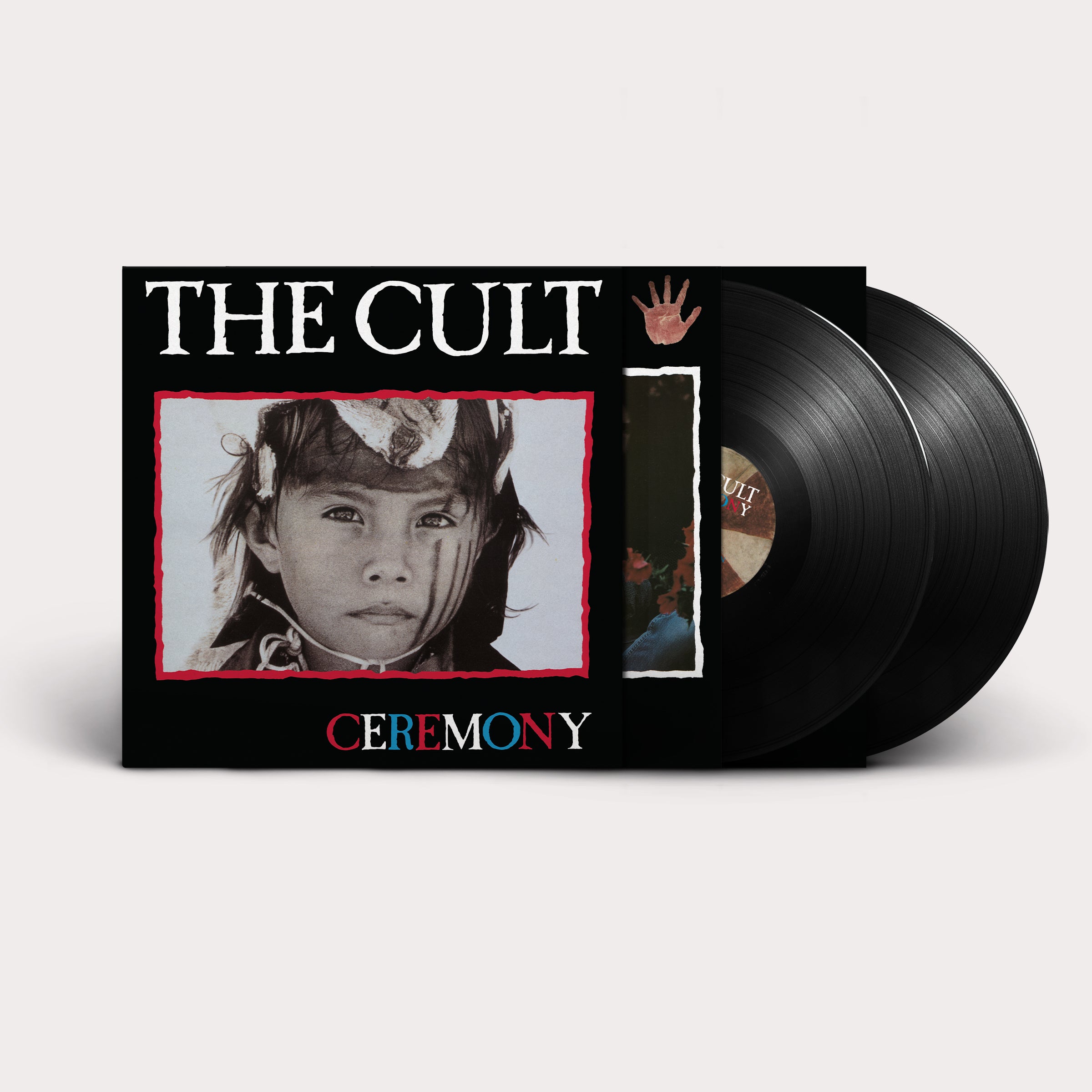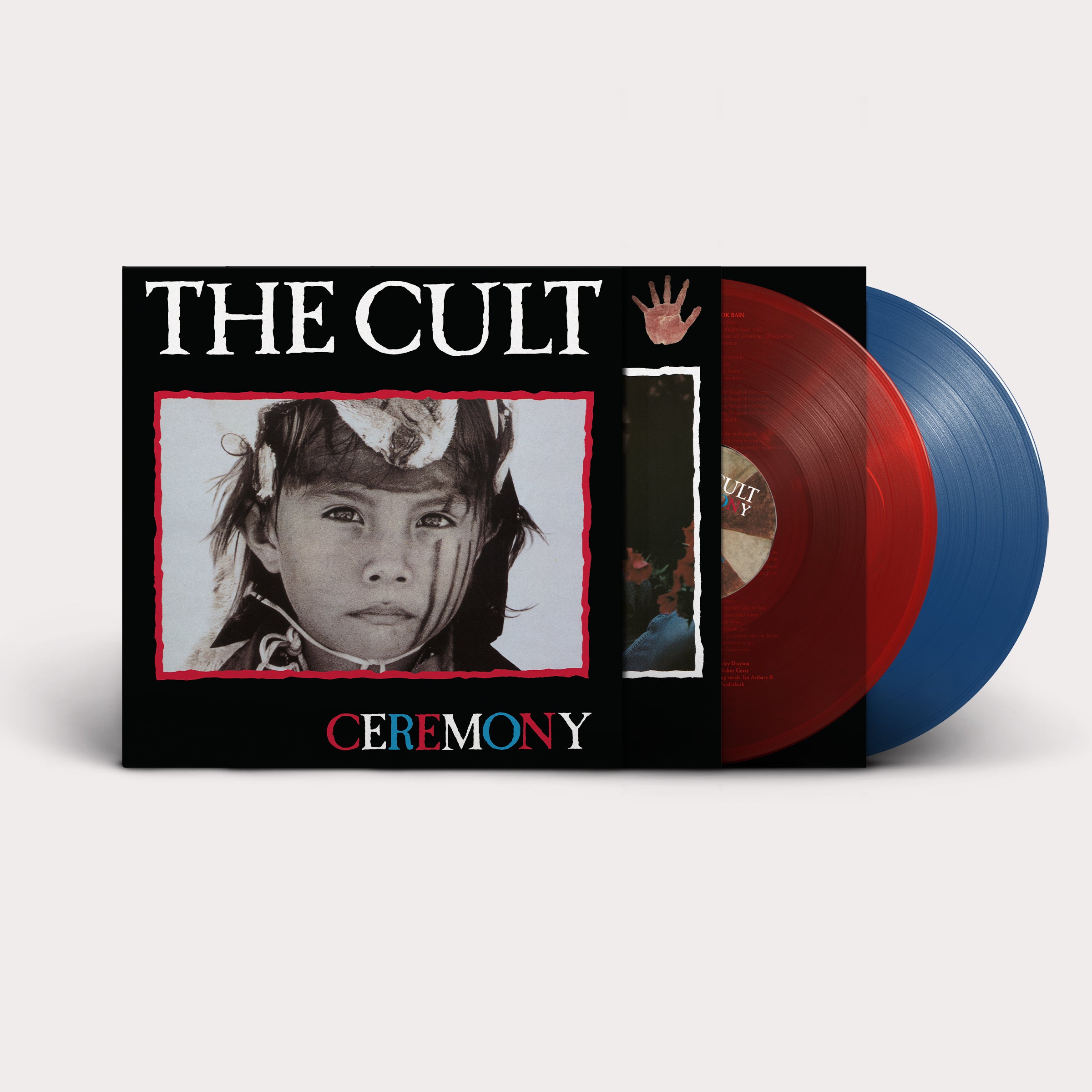 The Cult - Ceremony [2023 Arkive Edition]
Description

Beggars Arkive will release a vinyl reissue of THE CULT'S fifth album Ceremony on August 11th. Available on Blue/Red vinyl and black vinyl. 

Originally released in 1991, The follow up to the massive Sonic Temple marked a turning point in the band's sound and style and it was their first without longtime bassist Jamie Stewart. The album was a commercial success, reaching No. 25 on the Billboard chart and it remains a fan favorite and an important album in The Cult's discography. The Cult continued to develop their sound on this album, and it is heavily influenced by Native American culture.

Ceremony is a testament to their ability to evolve and adapt while staying true to their roots and it's songs are about spirituality, love and rebellion. It includes the singles "Wild Hearted Son" and "Heart Of Soul".
Editions

Available on standard Black or limited Transparent Red/Blue colour vinyl.
Tracklisting

Side A
1) Ceremony
2) Wild Hearted Son
3) Earth Mofo

Side B
1) White
2) If

Side C
1) Full Tilt
2) Heart Of Soul
3) Bangkok Rain

Side D
1) Indian
2) Sweet Salvation
3) Wonderland
Release Info

Release Date: 11th August 2023
Format: 2LP
Label: Beggars Banquet