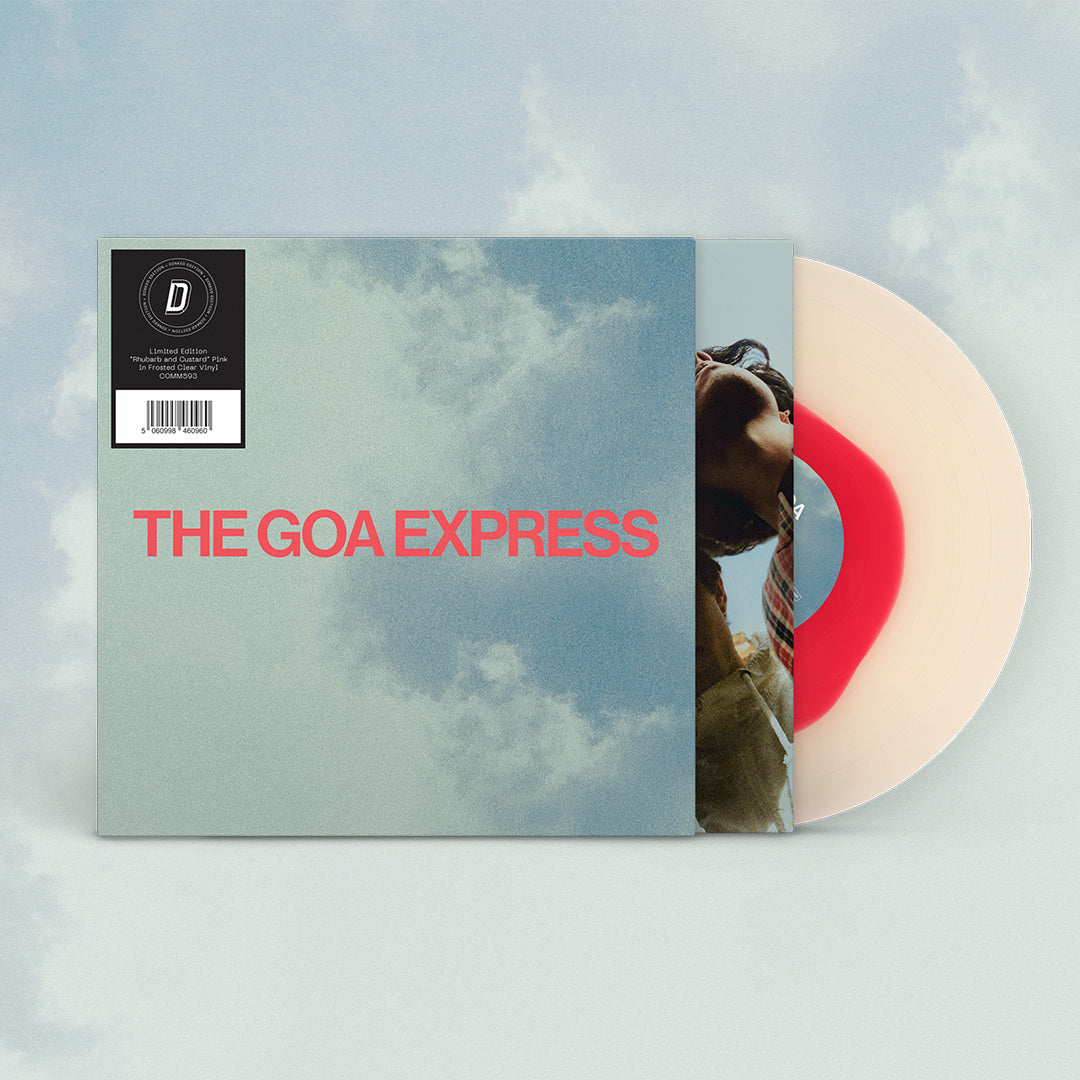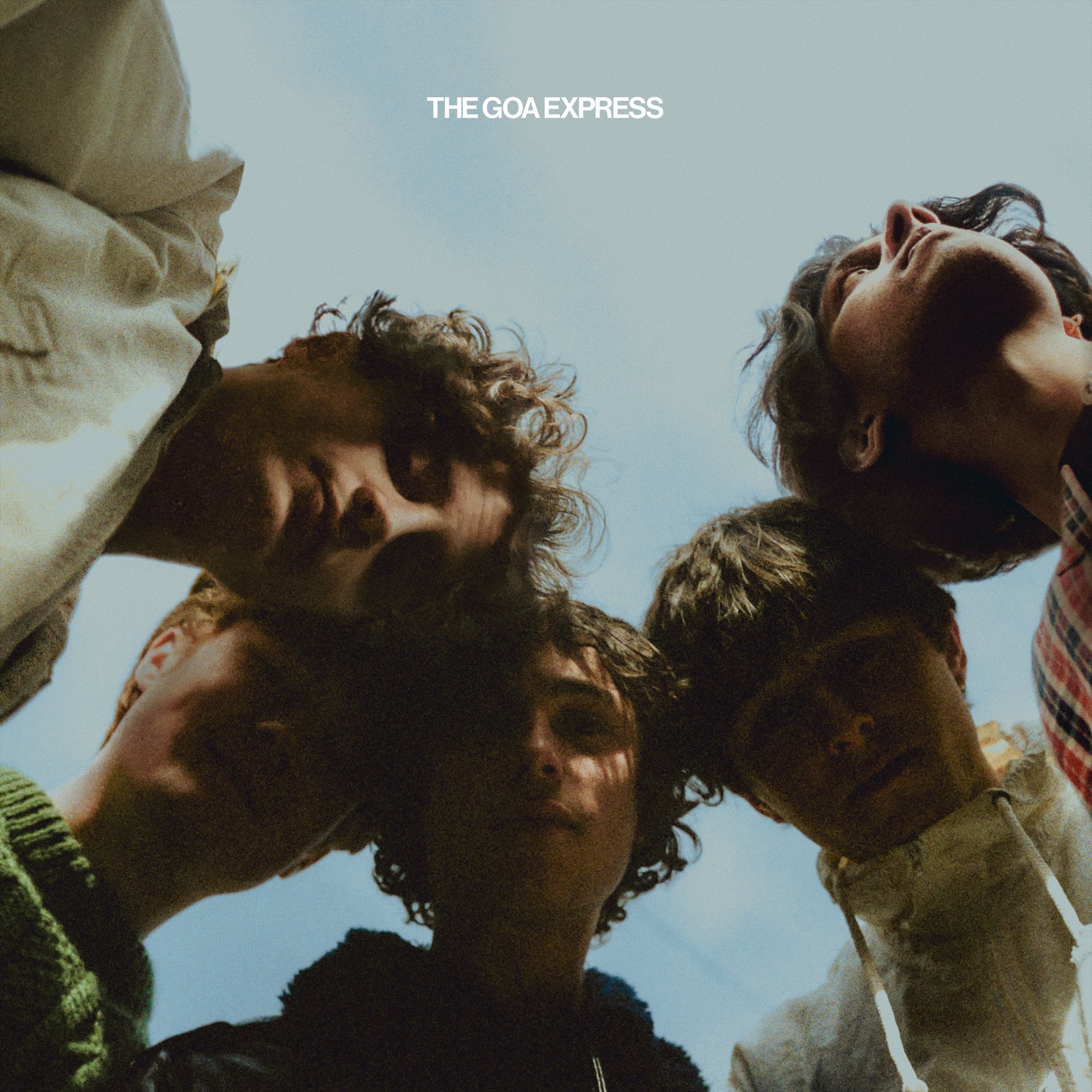 THE GOA EXPRESS - THE GOA EXPRESS
This product is available on pre order with a limited discounted price.
Description

Debut album from The Goa Express, led by Clarkey alongside his brother Joe and best friends Joey, Naham and Sam. They met as young teenagers in Burnley - growing up in the rural shadow of England's industrial north, music was a means of escape and a vessel for friendship. Their shared adolescent experiences shaped their collective attitudes and behaviours and, ultimately, the sound and spirit of their band.
Editions

+ "Rhubarb and Custard" coloured vinyl *
+ Alternative artwork oversleeve *
+ Signed & hand-numbered edition*
+ Printed lyric insert
+ Limited pressing of 500 *

* EXCLUSIVE to Dinked Edition
Tracklisting

Side A
1. Honey
2. It's Never Been Better
3. Good Luck Charm
4. You're the Girl
5. Small Talk

Side B
1. Can't Stay Quiet
2. Better Than OK
3. Talking About Stuff
4. Portrait
5. Prove It
Release Info

Release Date: 20th October 2023
Format: LP or CD
Label: Communion Records
Pre Order FAQ
When is this released?

THE GOA EXPRESS - THE GOA EXPRESS is available for Pre Order now and has a scheduled release date of 20th October 2023.

In the event of any delays to this date, we will try to keep this page updated in the '⚠ Updates' tab.
When will I get it?

We ship pre order items to arrive with you on or as close as possible to release day.

Please note; If you make a purchase from Drift that includes both Pre Order titles and in-stock titles, we will ship your entire order as one when all items are released. Read More.
What is the discount?

Usually between 10-15%. This will revert to full RRP during the week of release.