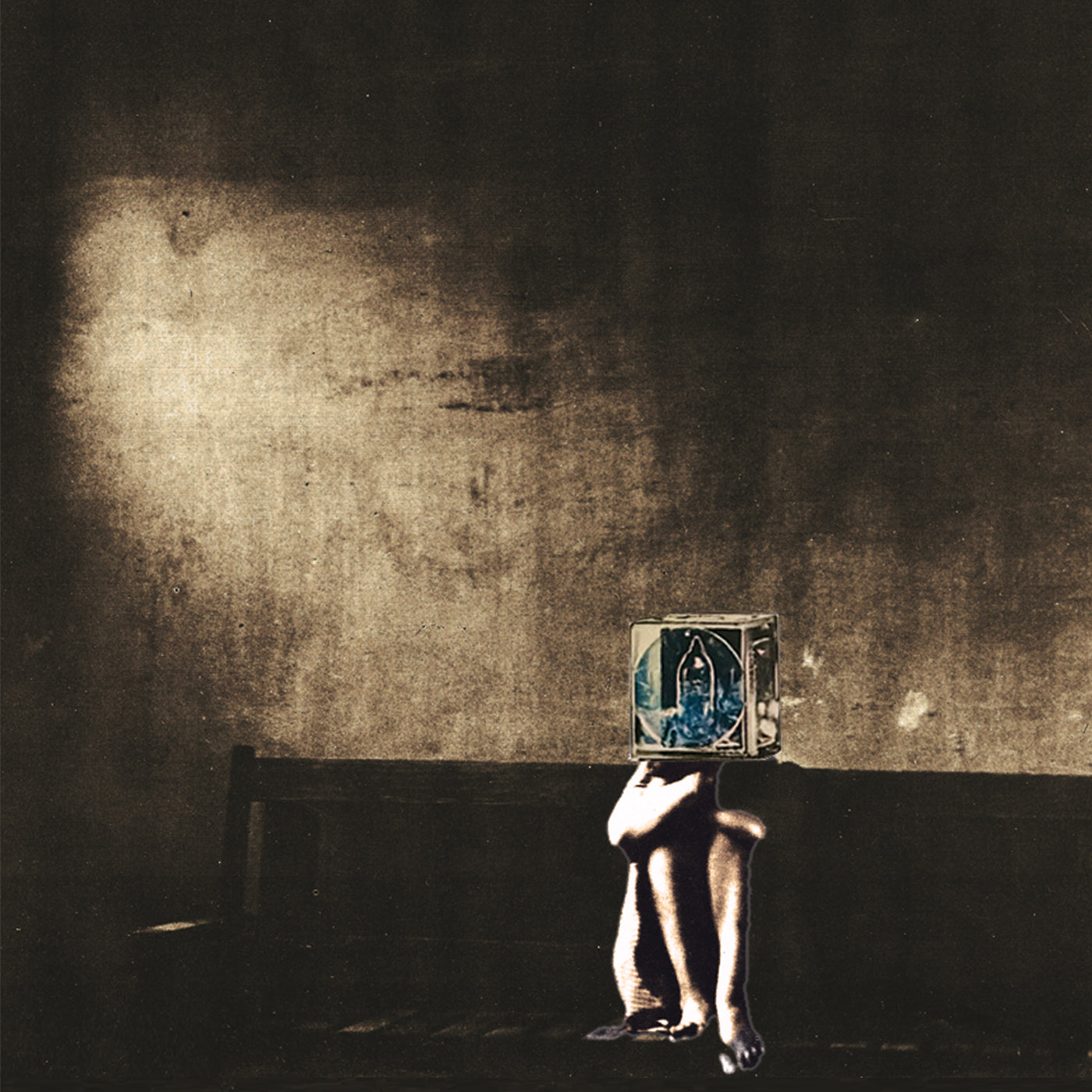 The Polyphonic Spree - Salvage Enterprise
Description

The phoenix symbolizes a new beginning. The fire burns off the last vestiges of the past as the bird spreads its wings and takes flight. into the future. The Polyphonic Spree harness the flames of rebirth on their 2023 full-length offering, Salvage Enterprise.

Led by frontman, founder, producer, multi-instrumentalist, and visionary Tim DeLaughter, the group embark on their next season. They're reverent of their history, yet they're also ready for an even brighter tomorrow.


"I struggled with the amount of vulnerability I was experiencing and was willing to share both musically and lyrically, but ultimately decided to let it play out. Now that it's done, I'm happy with the dance between the two. It's a 'rising-from-the-ashes' record" notes Tim. 


Salvage Enterprise beckons complete immersion. Opener "GallopingSeas (Section 44)" affixes softly strummed acoustic guitar to an orchestral hum as Tim urges, "Hold on through the galloping seas." "We're all galloping through rough waters," he says. "I tried to describe the process as well as I could and encourage people to keep their heads above the storm and the waves. Ride it out. It's going to be okay. It starts off very calm and introspective, and you can envision where it's going."


In the end, The Polyphonic Spree are the soundtrack to that light at the end of the tunnel.
⚠ Updates

• CDs have been delayed - Expected 1 Dec '23.
Editions

• Available in 'Morning Sun' indie exclusive yellow vinyl, pressed in a limited run of 1,500 units.
Tracklisting

A
1. Section 44: Galloping Seas
2. Section 45: Wishful, Brave, And True
3. Section 46: Give Me Everything
4. Section 47: Got Down To The Soul
5. Section 48: Shadows On The Hillside

B
6. Section 49: Hop Off The Fence
7. Section 50: Open The Shores
8. Section 51: Winds Of Summer
9. Section 52: Morning Sun, I Built The Stairs
Release Info

Release Date: 17th November 2023
Format: LP, CD or Tape
Label: Good Records Recordings