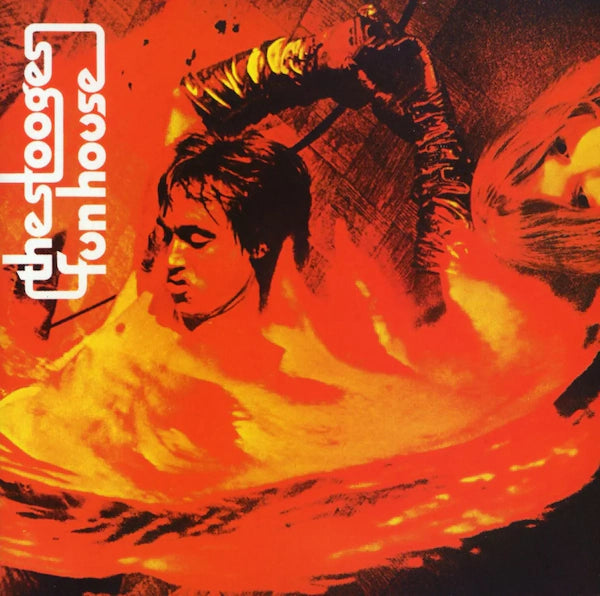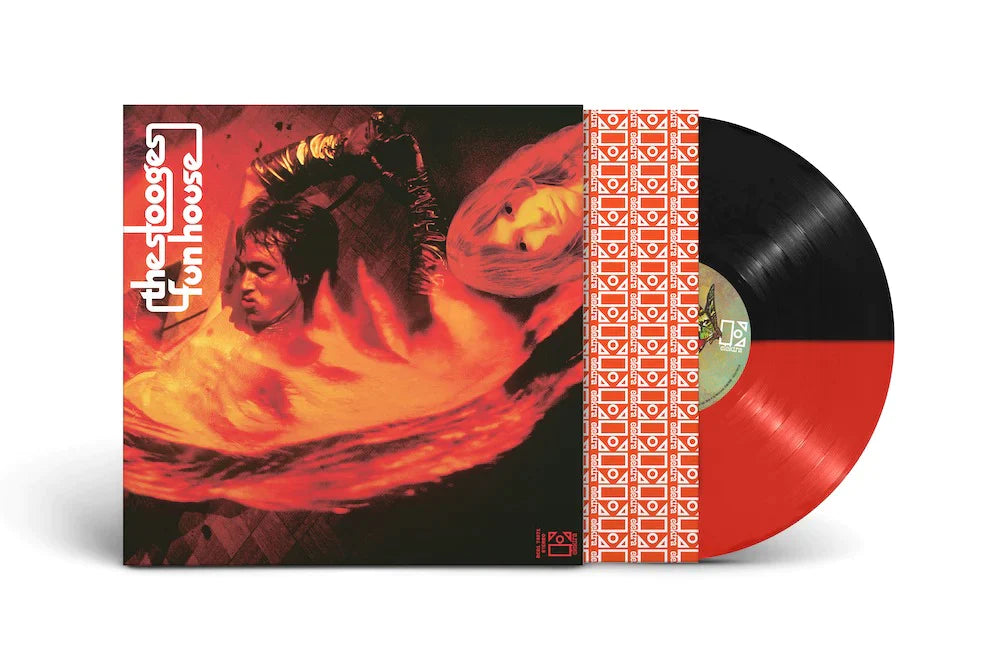 This product is available on pre order with a limited discounted price.
Description

+ Limited Rocktober 2023 Red & Black Split vinyl. 

 

The debut album from 1969 was immense, but nothing could quite prepare you for the brutal masterpiece that is Funhouse. It is something that is neither pretty nor wholesome, and it succeeds almost entirely on the powerful chemistry at work.

 

Iggy screams, shouts, yelps, and grunts over a barrage of simplistic music with simplistic lyrics and, at times, no music at all ("La Blues"). Other great tunes present here are "Down On The Street", the excellent opener, "1970", a perfect proto-punk anthem, and the title track, simply one of the finest, rawest, most visceral songs ever recorded.
Editions

Available in limited rocktober 2023 140g Red & Black Split vinyl.
Release Info

Release Date: 6th October 2023
Format: LP
Label: Rhino
Pre Order FAQ
When is this released?

The Stooges - Fun House is available for Pre Order now and has a scheduled release date of 6th October 2023.

In the event of any delays to this date, we will try to keep this page updated in the '⚠ Updates' tab.
When will I get it?

We ship pre order items to arrive with you on or as close as possible to release day.

Please note; If you make a purchase from Drift that includes both Pre Order titles and in-stock titles, we will ship your entire order as one when all items are released. Read More.
What is the discount?

Usually between 10-15%. This will revert to full RRP during the week of release.