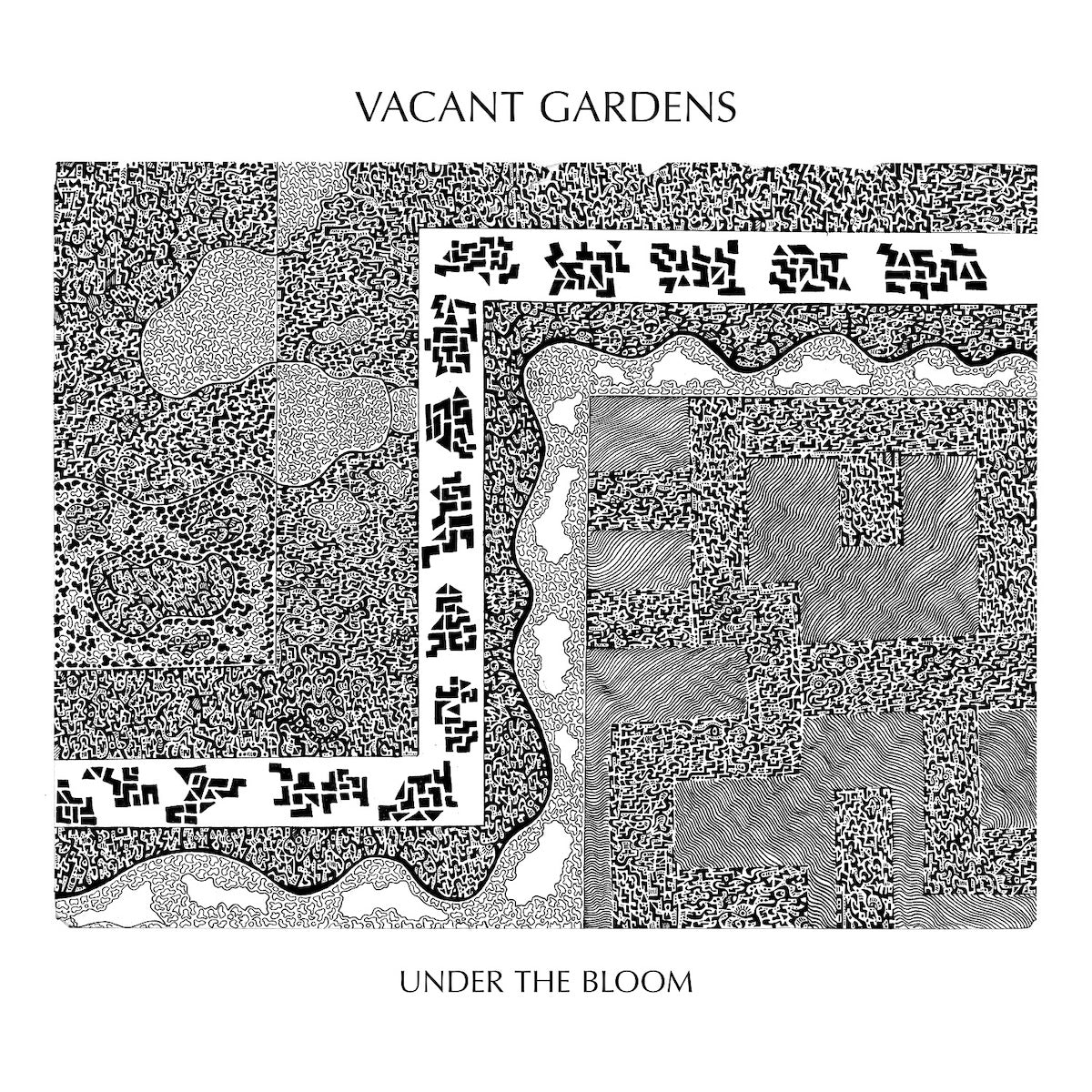 Vacant Gardens - Under the Bloom
Description

Vacant Gardens is Glenn Donaldson (of The Reds, Pinks and Purples and a hundred others) and Jem Fanvu, collaborating on music and with the latter responsible for vocals and lyrics. The project began with the idea of combining heavy fuzz and slow-mo drum machine beats with Fanvu's gentle almost trad-folk style vocals. Almost all of Donaldson's otherworldly sounds are achieved through layers of guitar fuzz and copious delay, while Fanvu offers an ideal counterpoint, taking the listener on a celestial melancholy trip with her opaque poetry and melodies.

+ Clear vinyl. 

So inspired were the duo by this blend of styles, they immediately recorded at least two albums of material, Under the Bloom and Obscene, released in quick succession in 2020 and 2021 in swiftly-disappearing micro editions on the secretive Tall Texan label. With those records close-to-impossible to find at an affordable price, Tough Love are now reissuing both LPs, alongside a 7" containing two previously unheard songs recorded at the same time as the albums.
Release Info

Release Date: 20th May 2022
Format: LP
Label: Tough Love