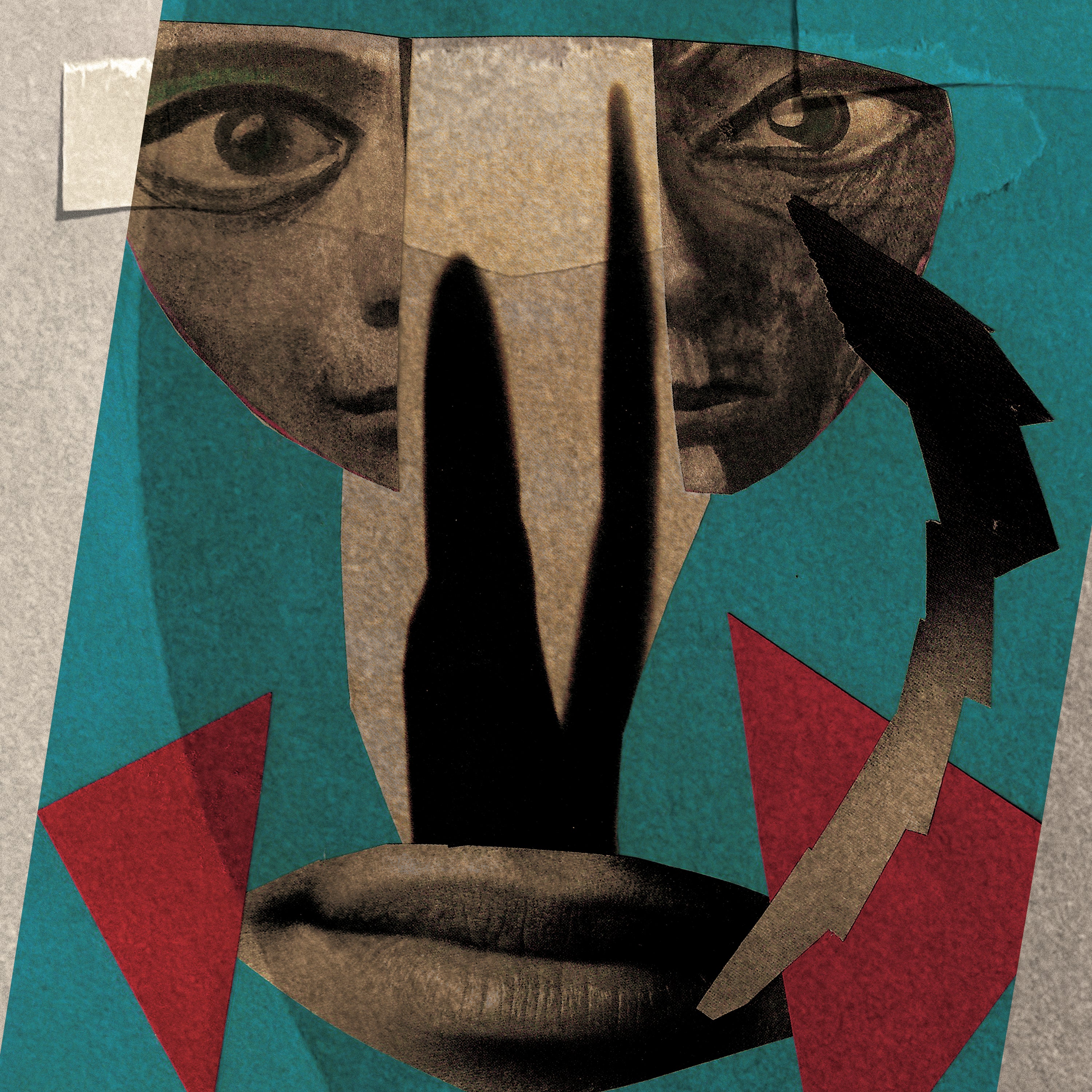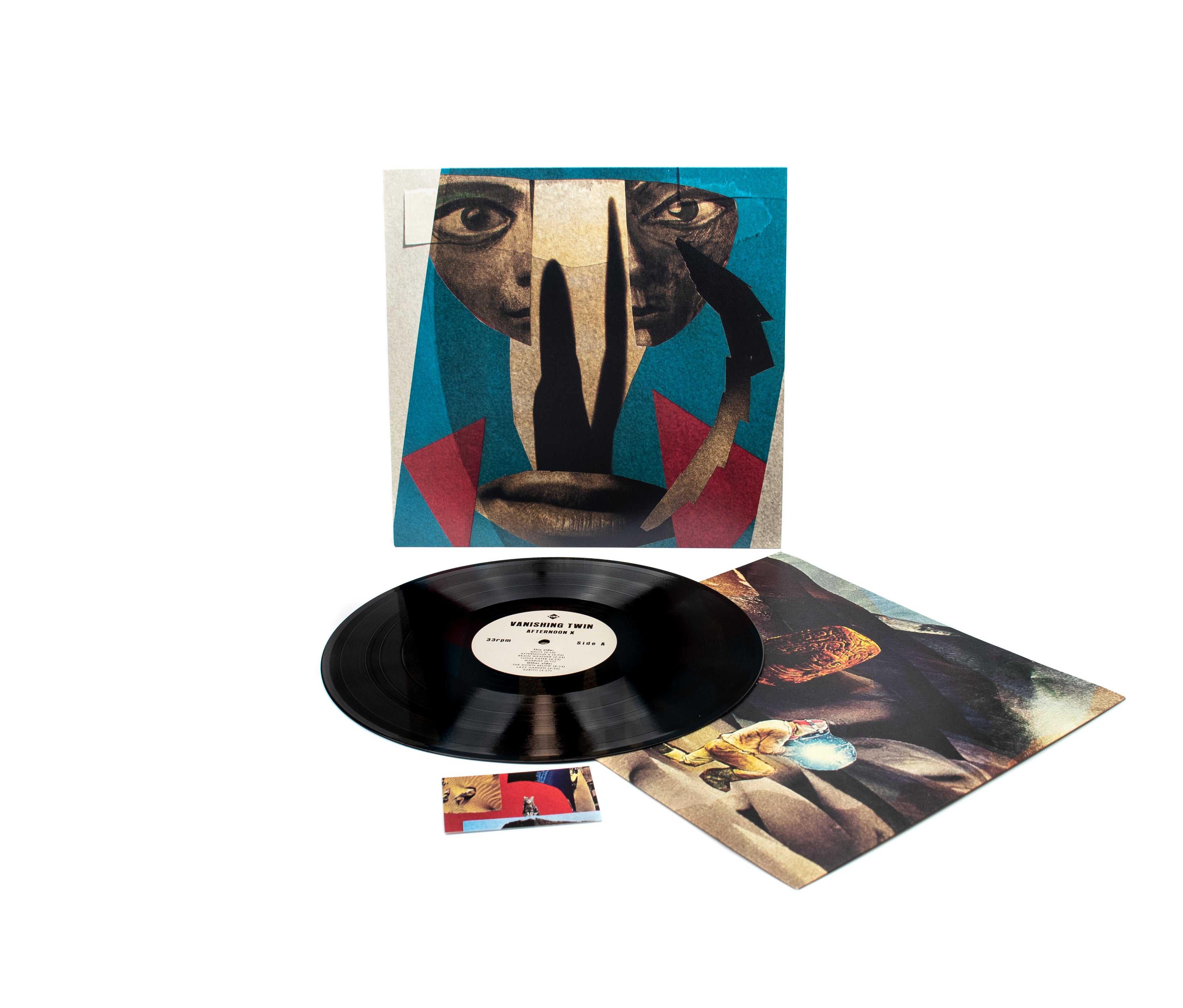 Vanishing Twin - Afternoon X
Description

Vanishing Twin furthers their exploration of decidedly experimental territories with Afternoon X. Crafted with a playful balance of humour and rigour, each member embraced the role of the multi-instrumentalist, putting process over outcome.

Following a series of line-up changes, Vanishing Twin is now the tightly honed collective of singer and multi-instrumentalist Cathy Lucas, drummer Valentina Magaletti (Holy Tongue, Tomaga, Moin) and bassist Susumu Mukai (Zongamin). Harnessing the diverse touchstones of its members, and their newly-honed hypnotic sound, the band has created a mesmerising new offering.

The eight fluttering abstractions, culled, collaged, and built upon from a vast constellation of instruments, samples, and unclaimed sources. Lucas employs her voice as an instrument and a generator of raw sound, weaving surreal imagery and uncanny juxtapositions amongst the dance and propellant drive. From infectious grooves of the album's title track and the constrained minimalism of "Subito", to the ambitious heights of pieces like 'The Down Below' and Lazy Garden, which unfurl a psychedelic avant-gardism on the scope and scale of David Axelrod and Scott Walker.
Tracklisting

A
1. Melty
2. Afternoon X
3. Brain Weather
4. Lotus Eater
5. Marbles

B
1. The Down Below
2. Lazy Garden
3. Subito
Release Info

Release Date: 6th October 2023.
Format: LP or CD
Label: Fire Records