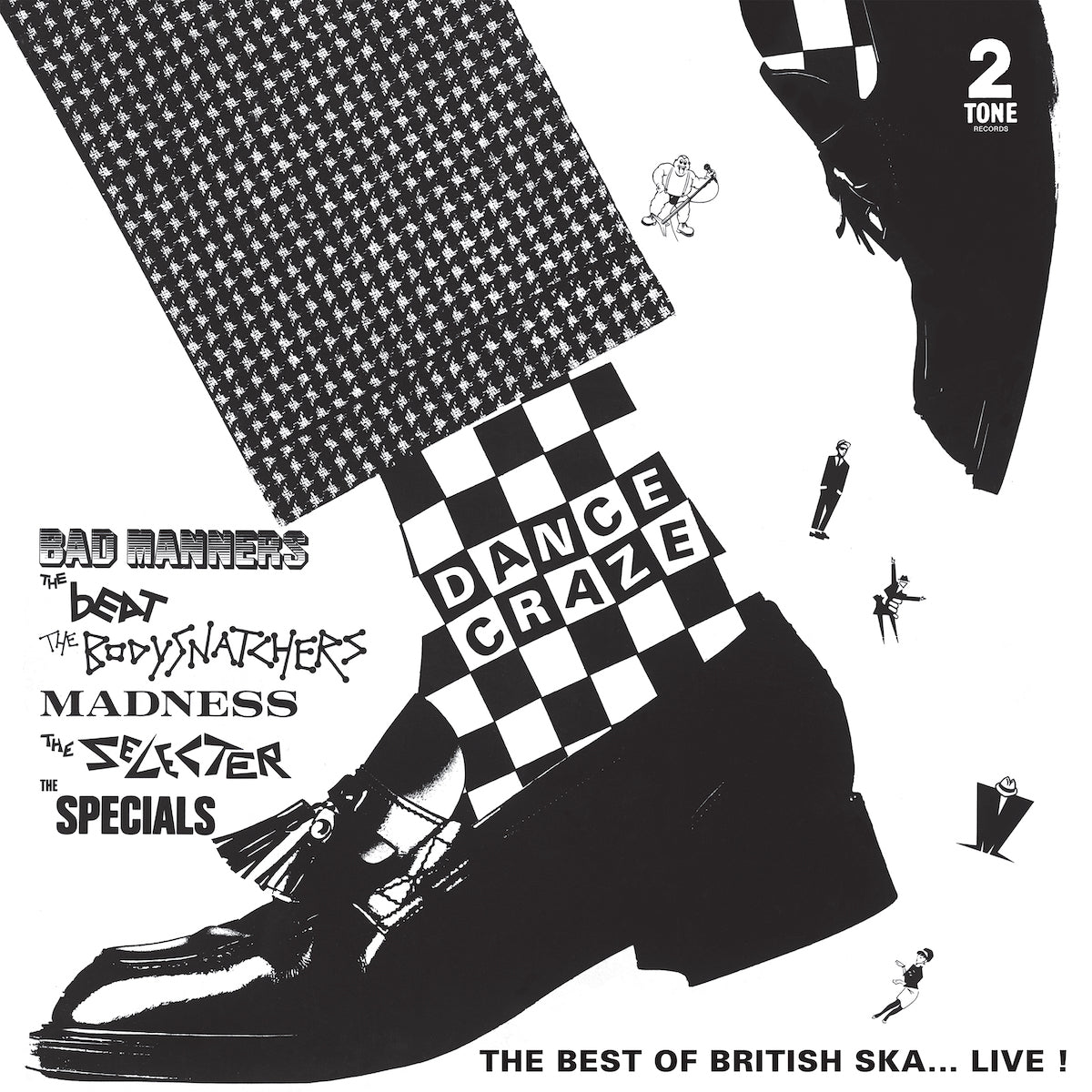 Various Artists - Dance Craze
Description

This new expanded Deluxe Edition 3 disc box set features the previously unreleased 27 track film soundtrack, along with the original 14 track vinyl album. Newly remastered from the original production masters.
Editions

3LP Vinyl Box set including the original poster; and a 3CD Clamshell Box Set with the original poster.
Release Info

Release Date: 24th March 2023
Format: 3LP or 3CD
Label: Chrysalis Records