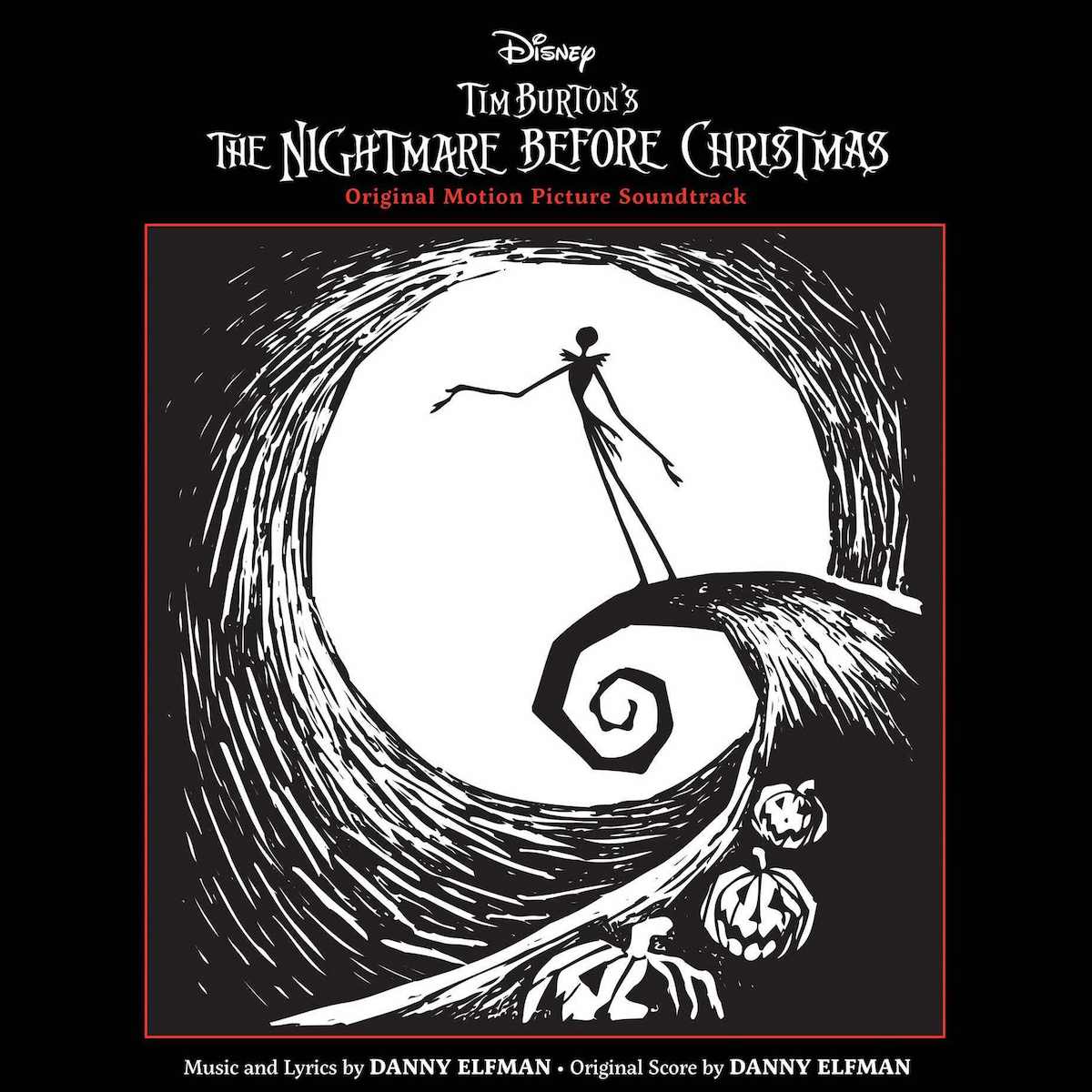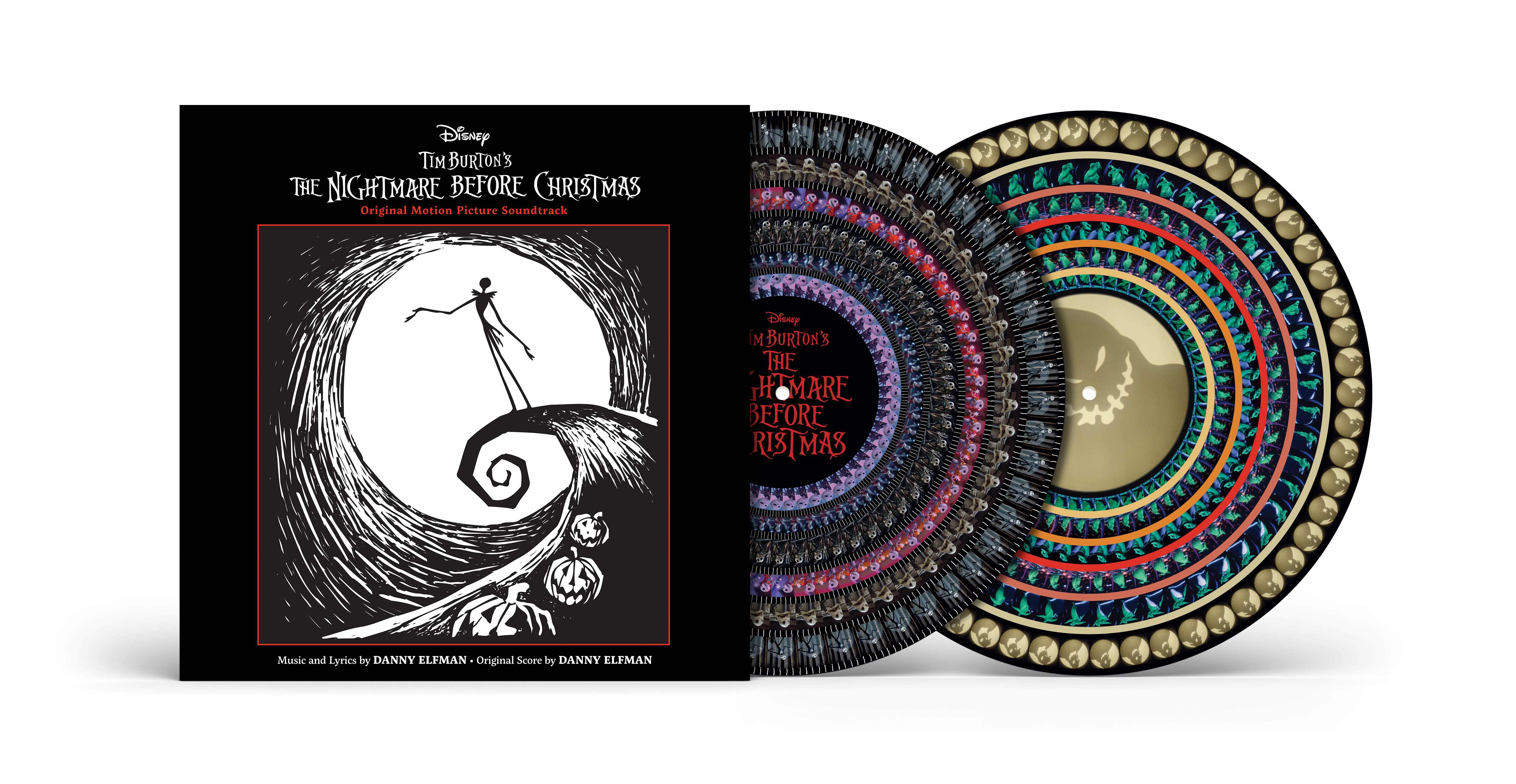 Various Artists - The Nightmare Before Christmas (Zoetrope Vinyl)
Description

Celebrate the film's 30th anniversary with this collectible zoetrope vinyl. This 2-vinyl set includes the soundtrack from the film featuring all time classics like "What's this", "This is Halloween" and more. Plus, check out the mesmerizing zoetrope effect on the vinyl once you play it on your record player.


⚠ Updates

Release date now 17th November 2023.
Release Info

Release Date: 17th November 2023
Format: 2LP
Label: UMC/Disney