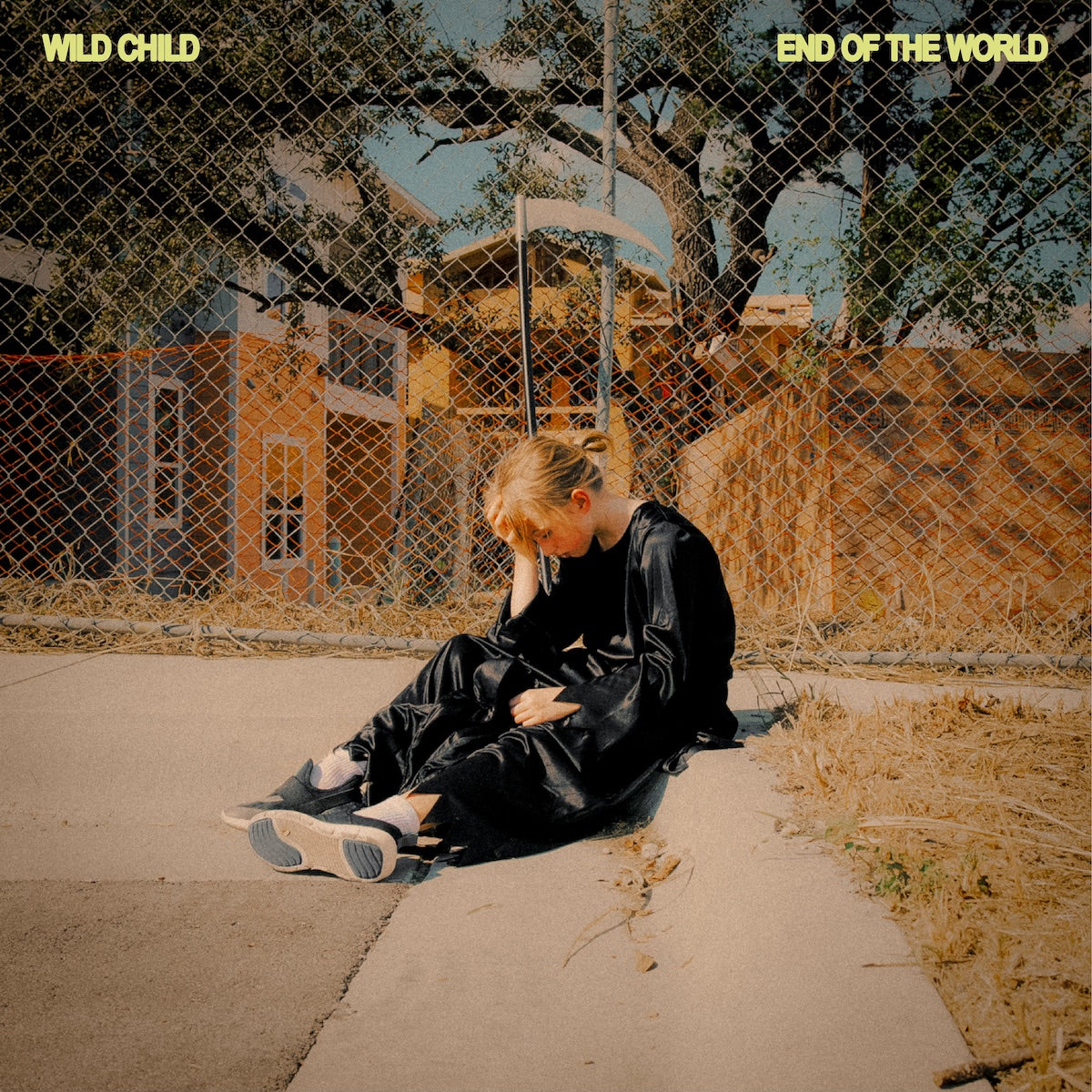 Wild Child - End of the World
Description

After more than a decade of non-stop touring, acclaimed Austin songwriting duo, Kelsey Wilson and Alexander Beggins, quietly stopped touring as Wild Child. Headed in different sonic directions, the pair didn't know if they would ever make another Wild Child record. Then, what felt like the "end of the world" brought them back together. Pandemic lockdowns closed stages and drained bank accounts. As artists from all backgrounds took their shows to the internet, Wild Child was no different. Wilson and Beggins got together to practice for a series of online performances for devout fans, and within 30 minutes they wrote the first single for what would accidentally become Wild Child's fifth album, End of the World.

Mixed by Matt Pence (Jason Isbell, Elle King) and including contributions from guitarist Charlie Wiles (Paul Cauthen, John Moreland, Orville Peck), End of The World sees the pair find catharsis in art amid compound disasters. As Wilson describes it, "I just started signing about things that were freaking me out. Wearing a mask for a year. Global warming. There's no heat, no water. It was like a dirge to begin with. But by the end we were all screaming and laughing that, yes, this might be the end of the world, but we're all together right now, making music in my living room by candlelight. It's all OK."
Release Info

Release Date: 19th May 2023
Format: LP or CD
Label: Reba's Ranch Records