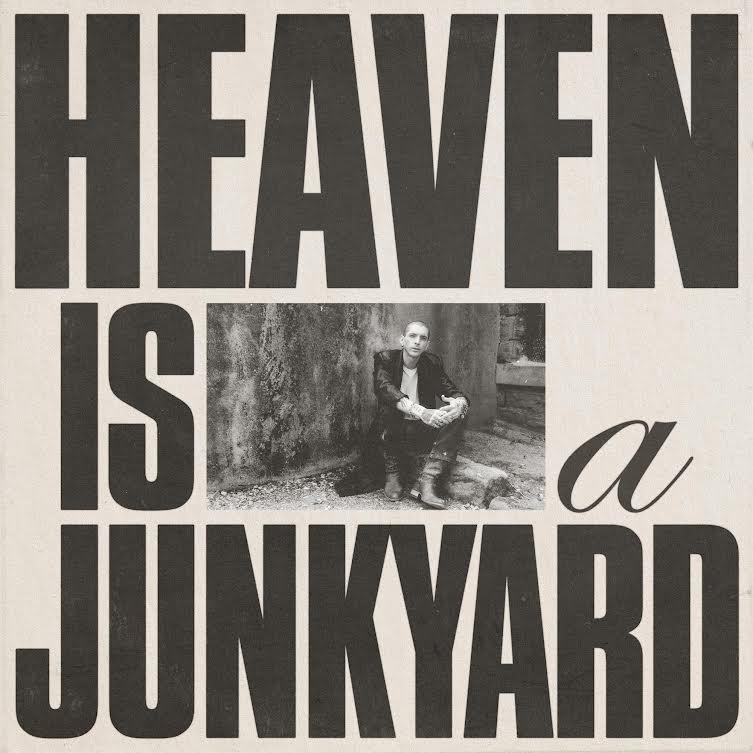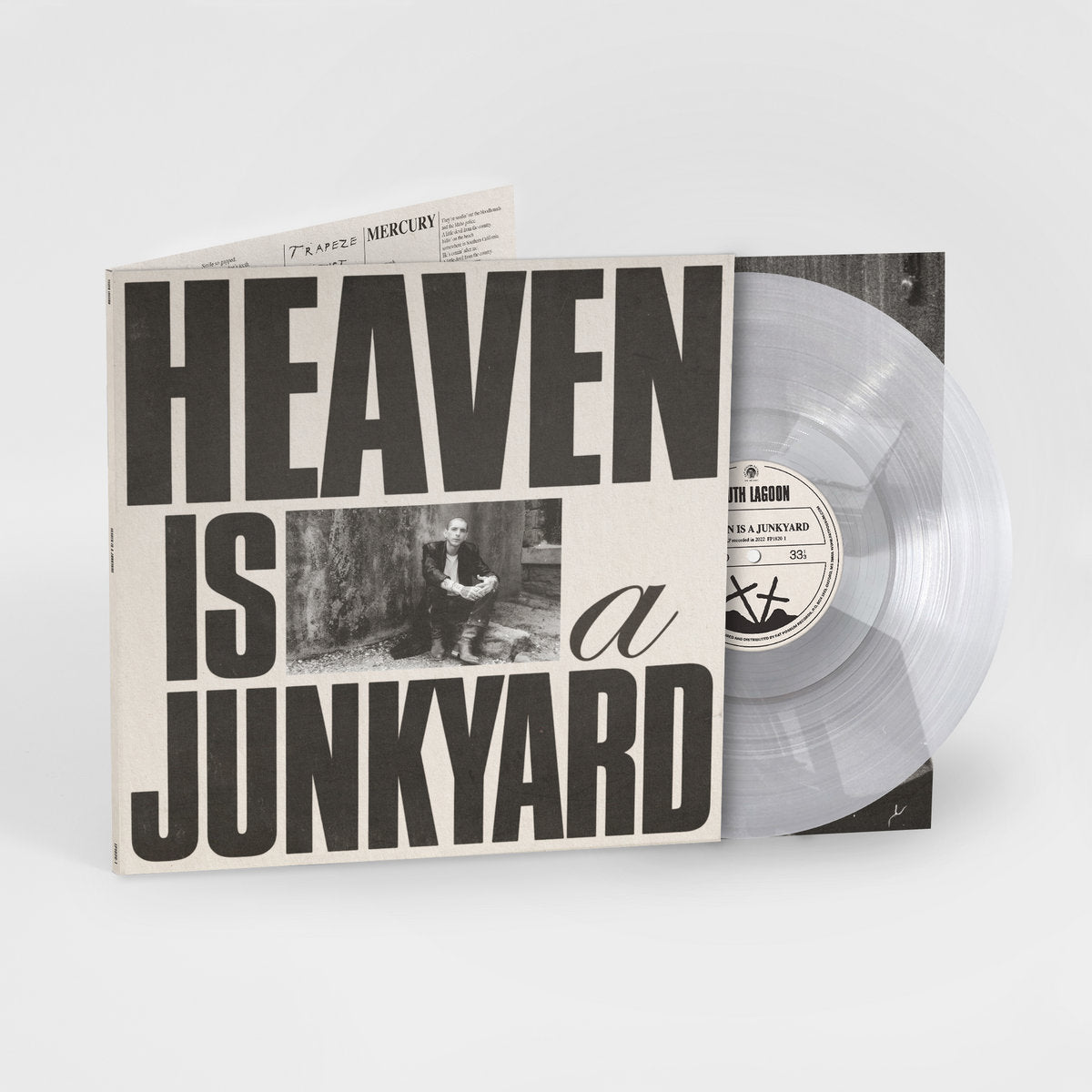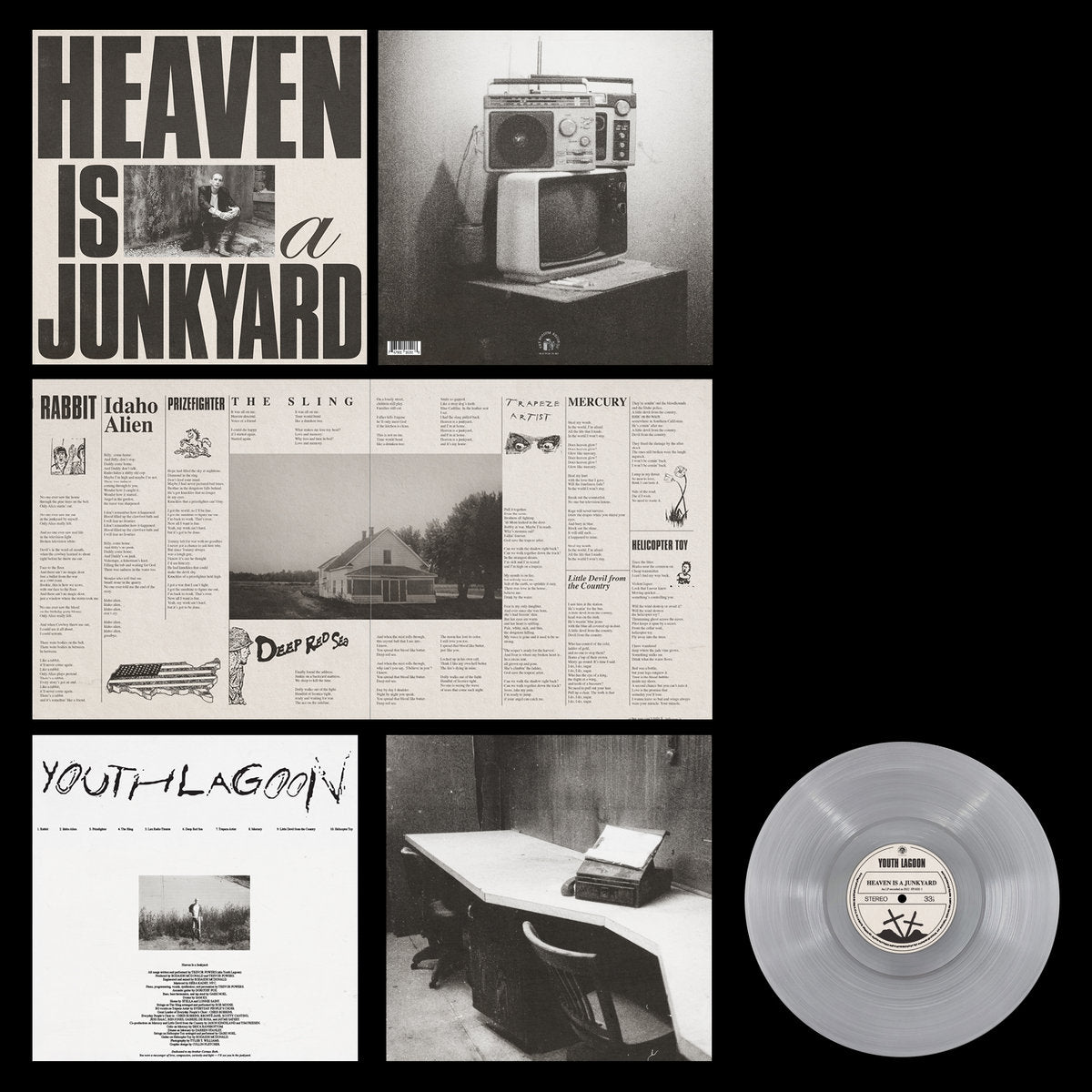 Youth Lagoon - Heaven Is A Junkyard
Description

In 2016, Trevor Powers shut the door on Youth Lagoon. "I felt like I was in a chokehold," he says. "Even though it was my music, I lost my way. In a lot of ways, I lost myself."


Stepping back from the alias, Powers found personal transformation at his home in Idaho and released experimental tapes under his own name (2018's Mulberry Violence and 2020's Capricorn).





After taking an over-the-counter medication, Powers had a drug reaction so severe it turned his stomach into a "non-stop geyser of acid," coating his larynx and vocal cords for eight months. "I wasn't sure if I'd ever be able to speak again, yet alone sing," he says.




The growth that followed that nightmare narrowed Powers' focus. Rather than writing about the world at large, he started writing about home. "Family, neighbors, and grim reapers," laughs Powers. 




With whispers of country, Heaven Is a Junkyard is mutant Americana in a world of love, drugs, storytelling, and miracles—held together by Powers' voice and an upright piano. Recorded in six weeks with co-producer Rodaidh McDonald (The xx, Adele, Gil Scott-Heron), Heaven Is a Junkyard is a work of absolute devotion. A portrait of the God-haunted American West. And a reminder that there is always love in the tall grass.
Tracklisting

1. Rabbit
2. Idaho Alien
3. Prizefighter
4. The Sling
5. Lux Radio Theatre
6. Deep Red Sea
7. Trapeze Artist
8. Mercury
9. Little Devil from the Country
10. Helicopter Toy
Release Info

Release Date: June 9th 2023
Format: LP or CD
Label: Fat Possum
A sound that feels at once lush and spacious; synths, lap steel, and unorthodox percussion adorn unhurried songs that revolve around Powers' rickety piano and quavering vocals.
8.3