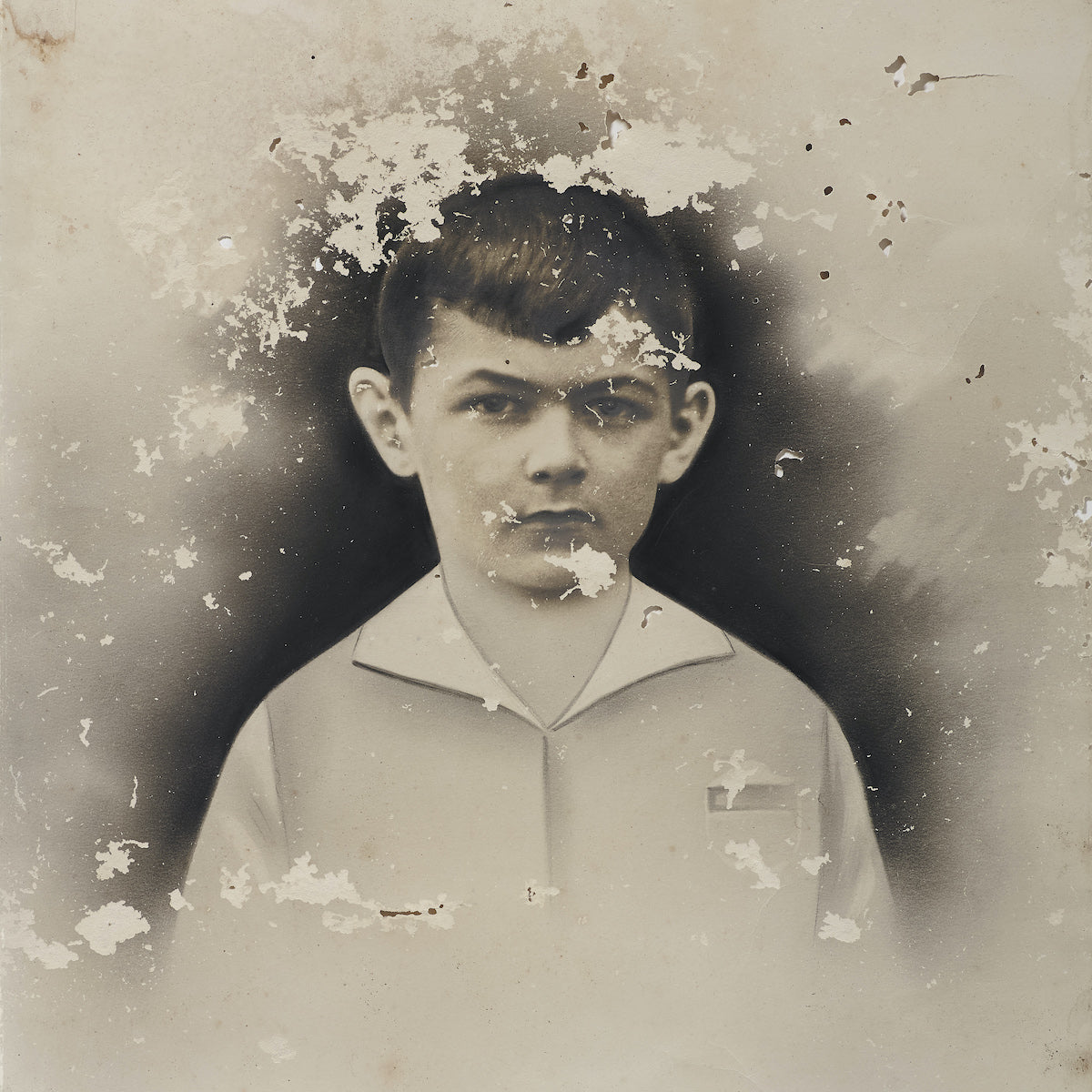 Emilie Levienaise-Farrouch - Ravage
Description

Emilie Levienaise-Farrouch returns with a brilliant third album for FatCat's 130701 imprint (Max Richter / Johann Johannsson / Dustin O'Halloran / Hauschka / etc).

'Ravage' is the pianist / composer's first standalone album since 2018's 'Époques', following which she has been busy building a name for herself scoring an increasingly high-profile series of films. A powerful, deeply personal LP that charts the process of grieving for a parent,

Emilie describes it as "the most intimate + personal project I've created". Set apart from the swathe of contemporary pianists by the boldness + bite of her sound design, whilst adding an intricate, emotive instrumental performance missing from much sound art, Emilie is steadily carving out a niche for herself as a composer with a singular sound + vision. Following recent adventurous composers like Johann Johannsson, Mica Levi and Hildur Gudnadottir, she looks set to break through as another hugely talented artist combining roles as composer for both film + her own wonderful music.
Release Info

Release Date: 17th June 2022
Format: LP
Label: 130701