Give the perfect gift for the record fan in your life.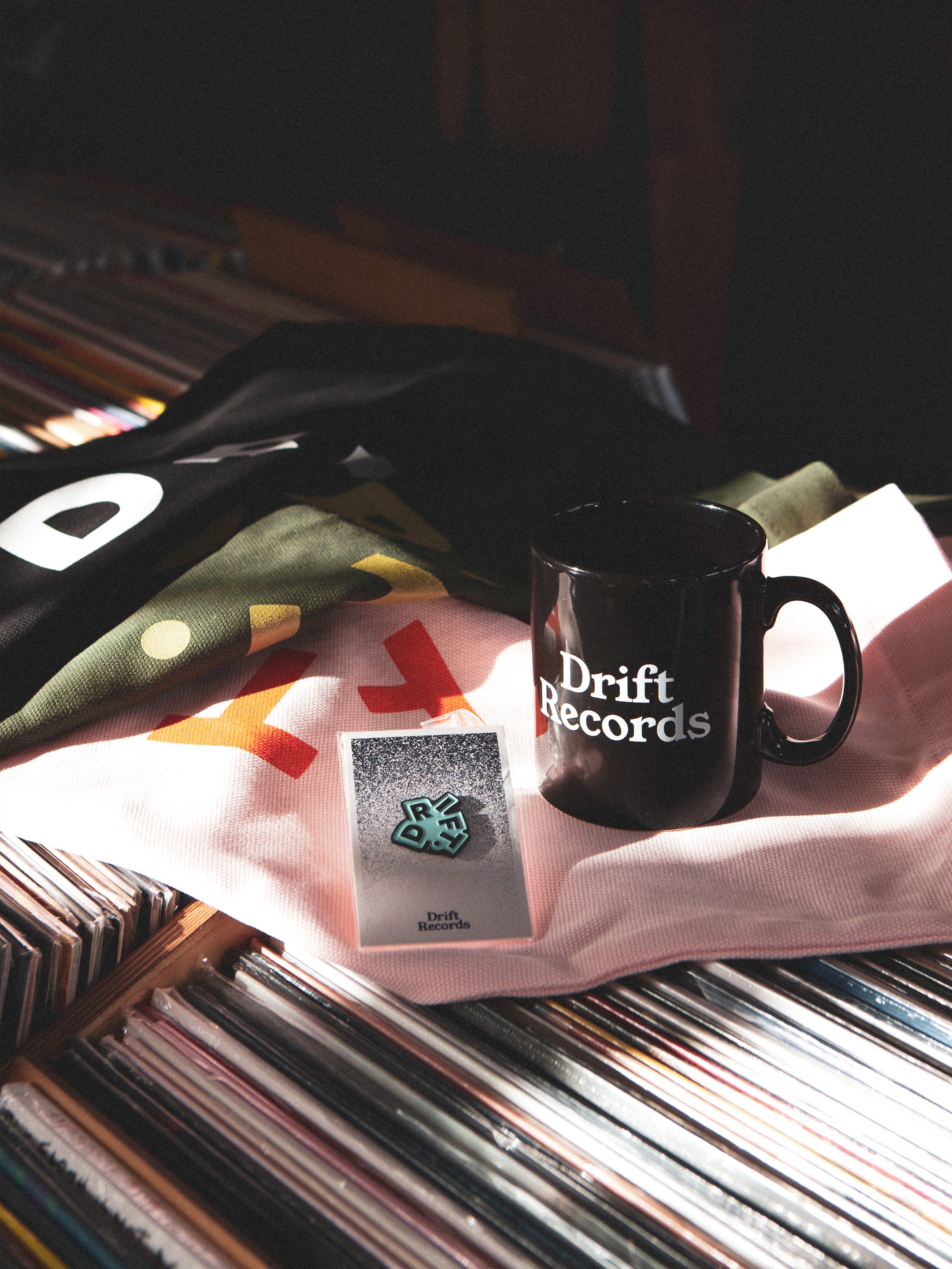 Drift Records gift cards.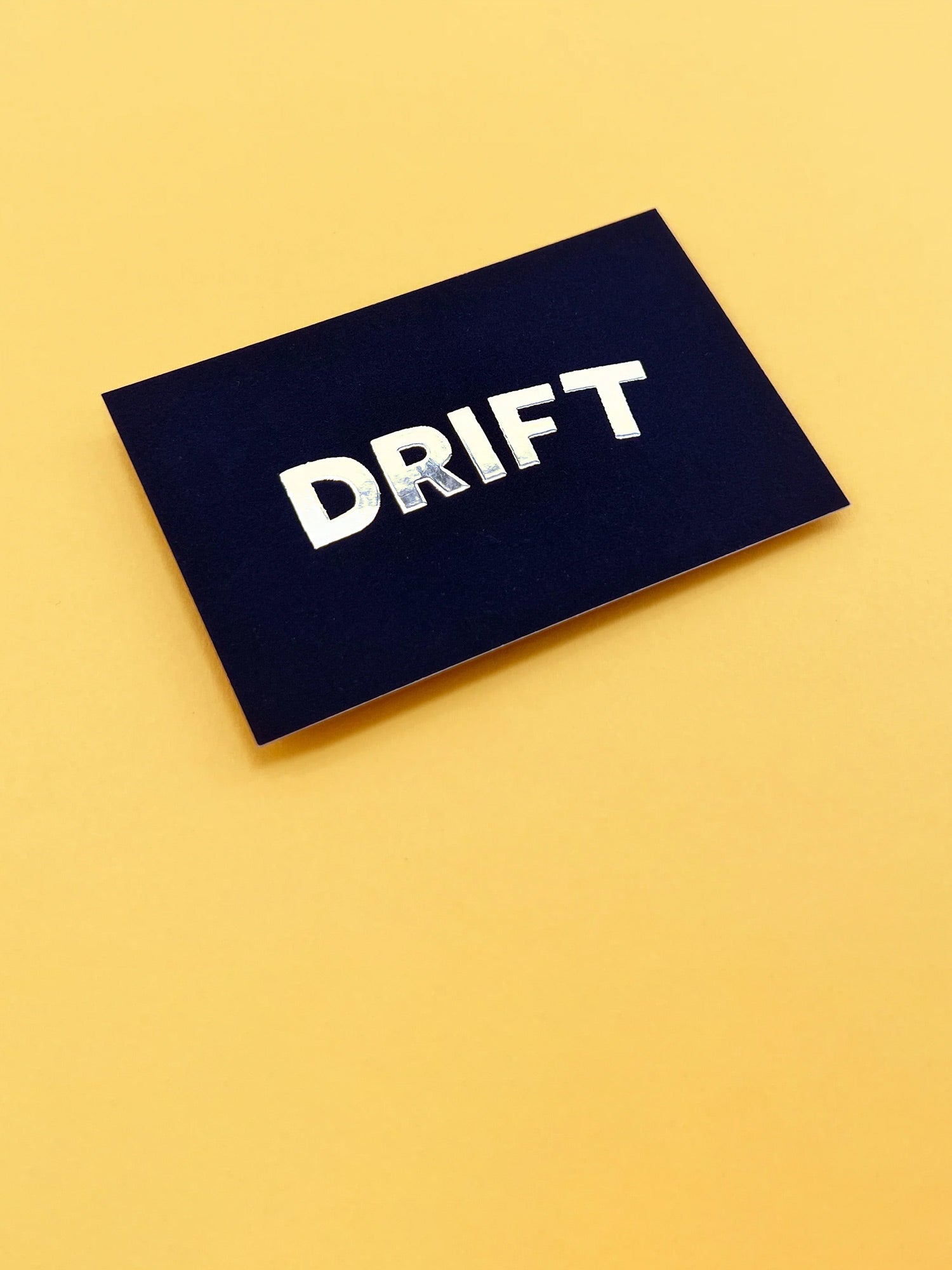 All new Drift sticker packs.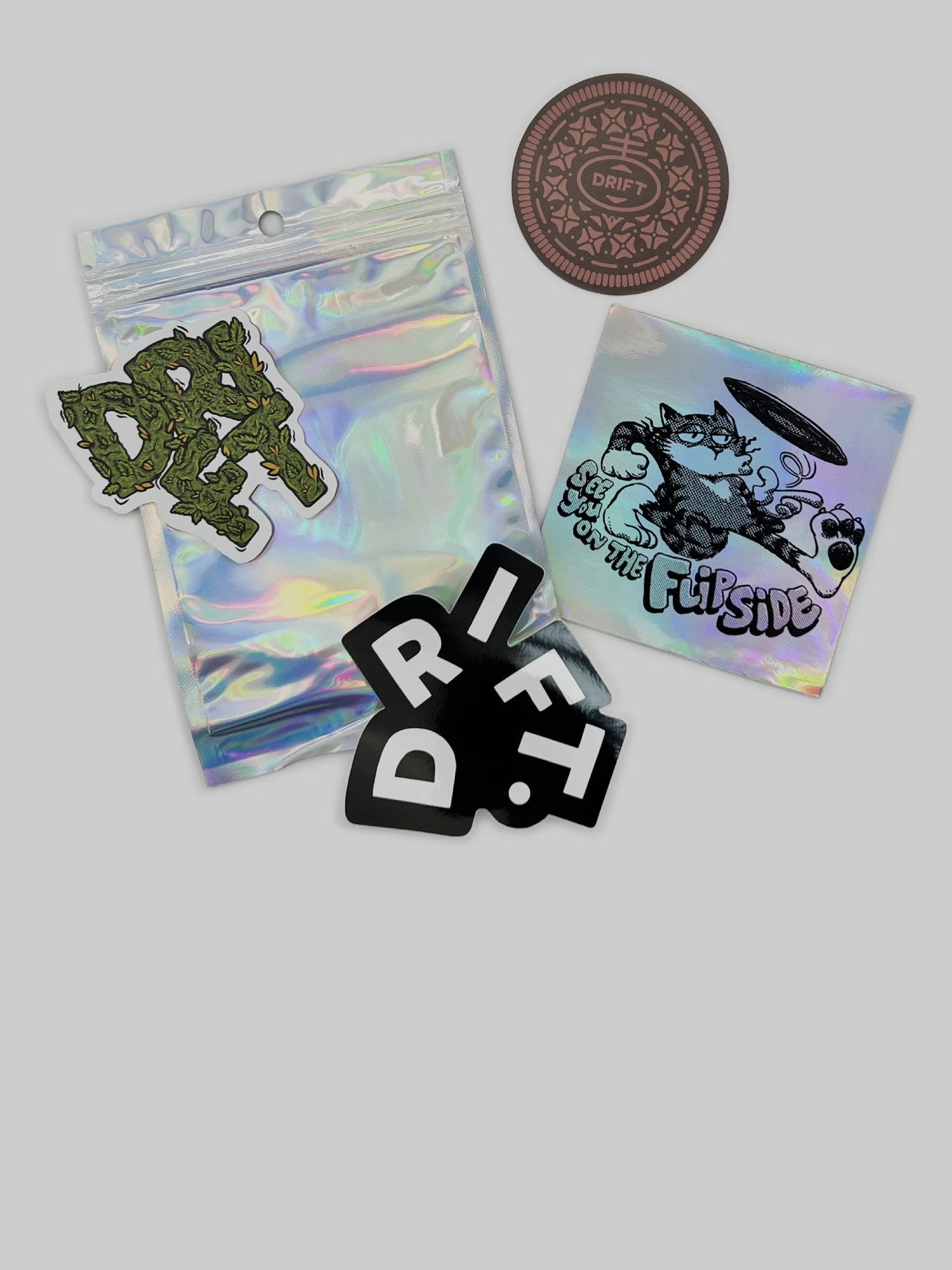 Merch & Gifts
Drift vibrations on tees, sweats, totes and more. Seasonal tones and our favourite prints, wear them and think of us. All our clothing uses the best quality garments, they are built to last and made to feel premium.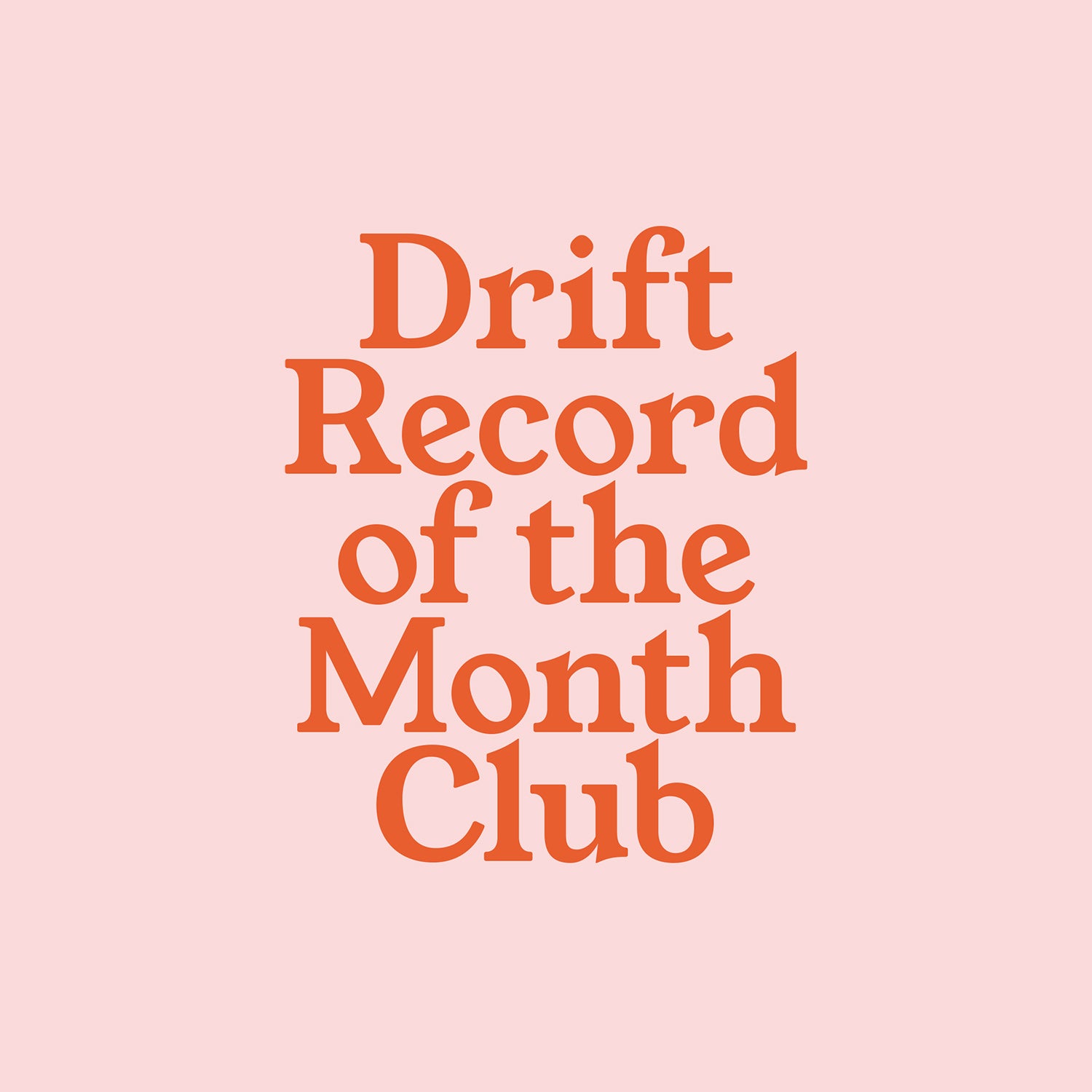 Join the Drift Record of the Month Club. Give a wonderful gift or start adding to your amazing collection.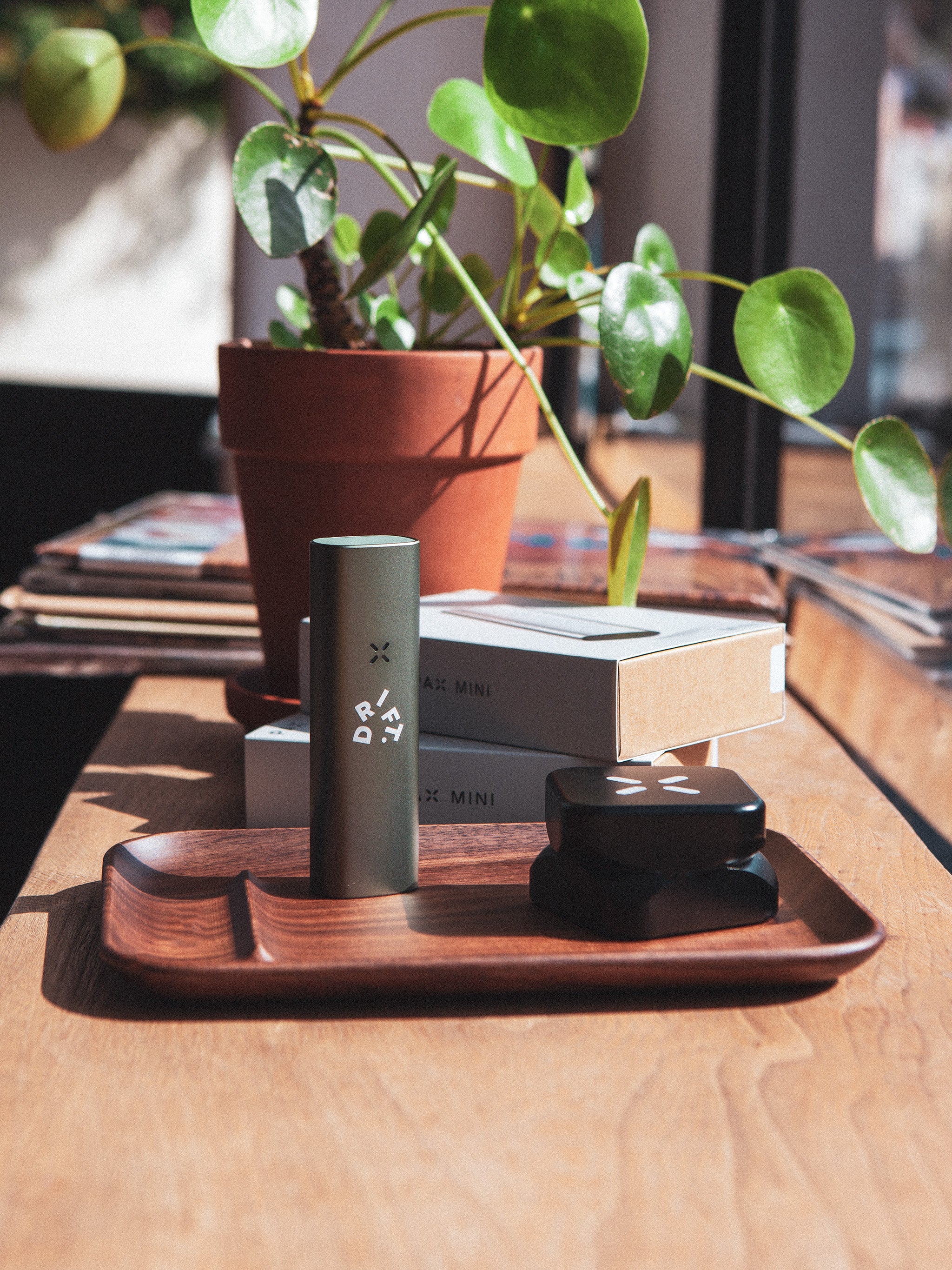 Helping you choose a PAX Mini or a PAX Plus.