Drift Records gift cards.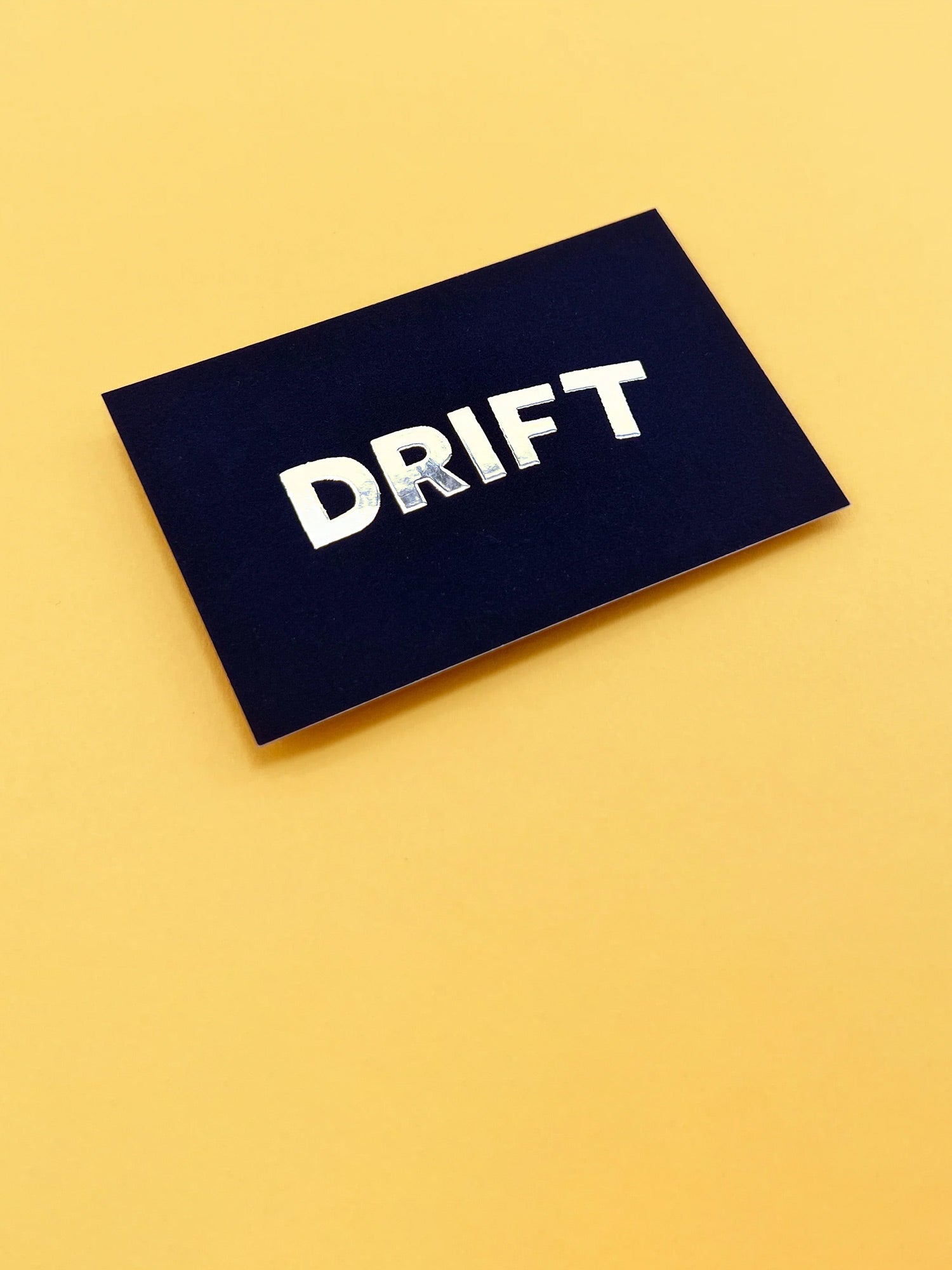 All new DRIFT heavyweight shoppers.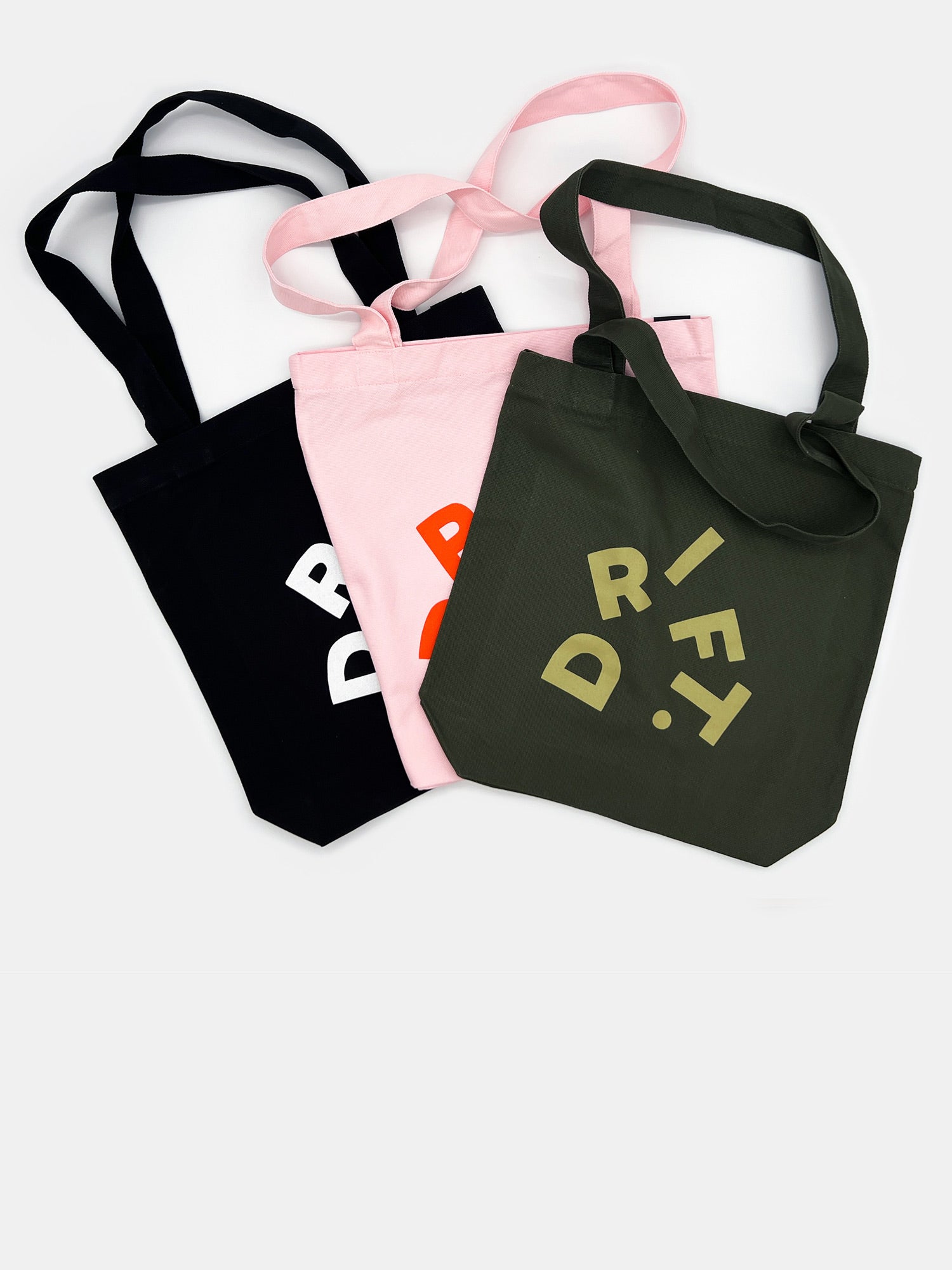 Do you want to gift someone a record but don't know what to pick?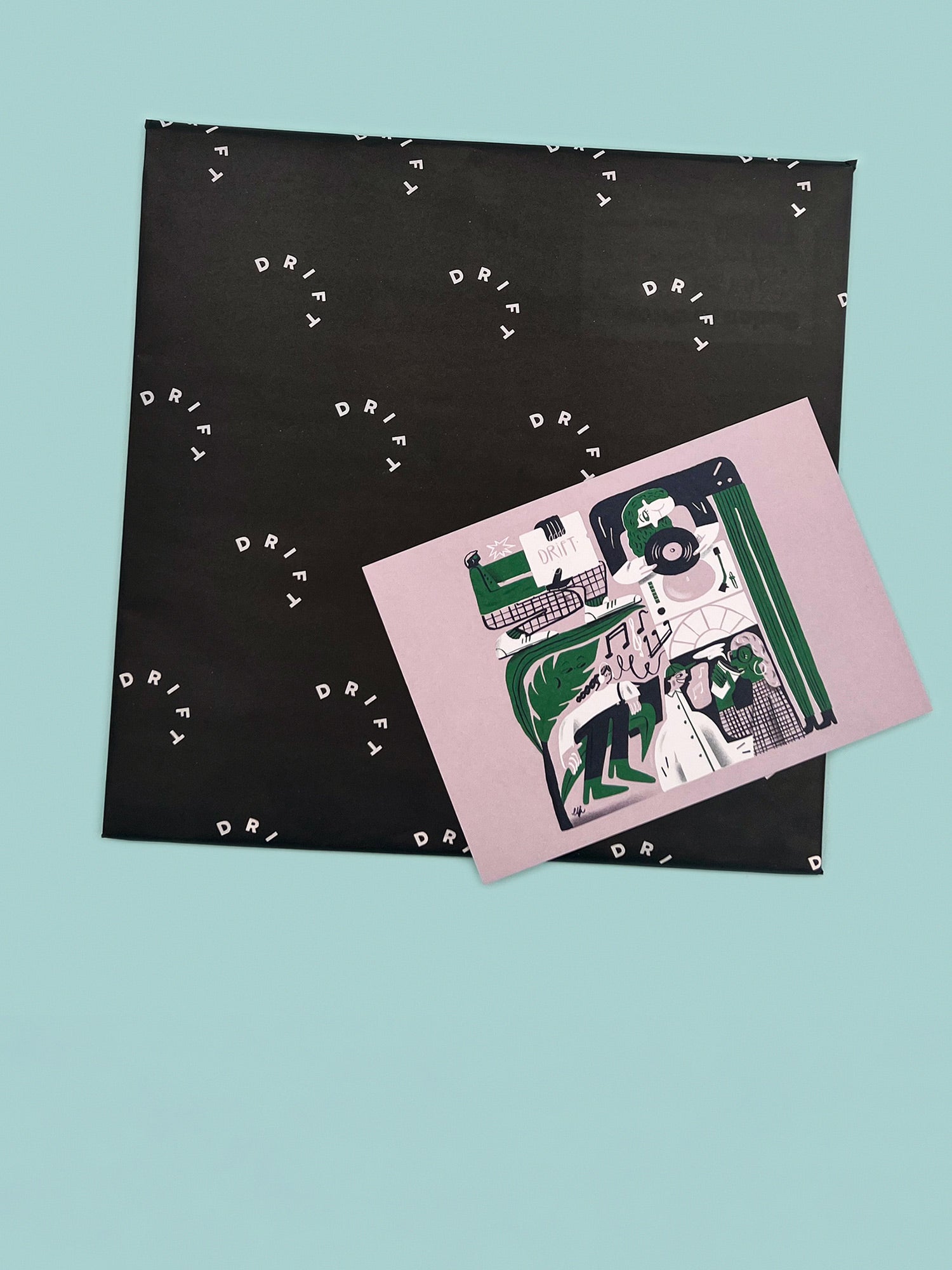 Merch Collection
Drift vibrations on tees, sweats, totes and more. Seasonal tones and our favourite prints, wear them and think of us. All our clothing uses the best quality garments, they are built to last and made to feel premium.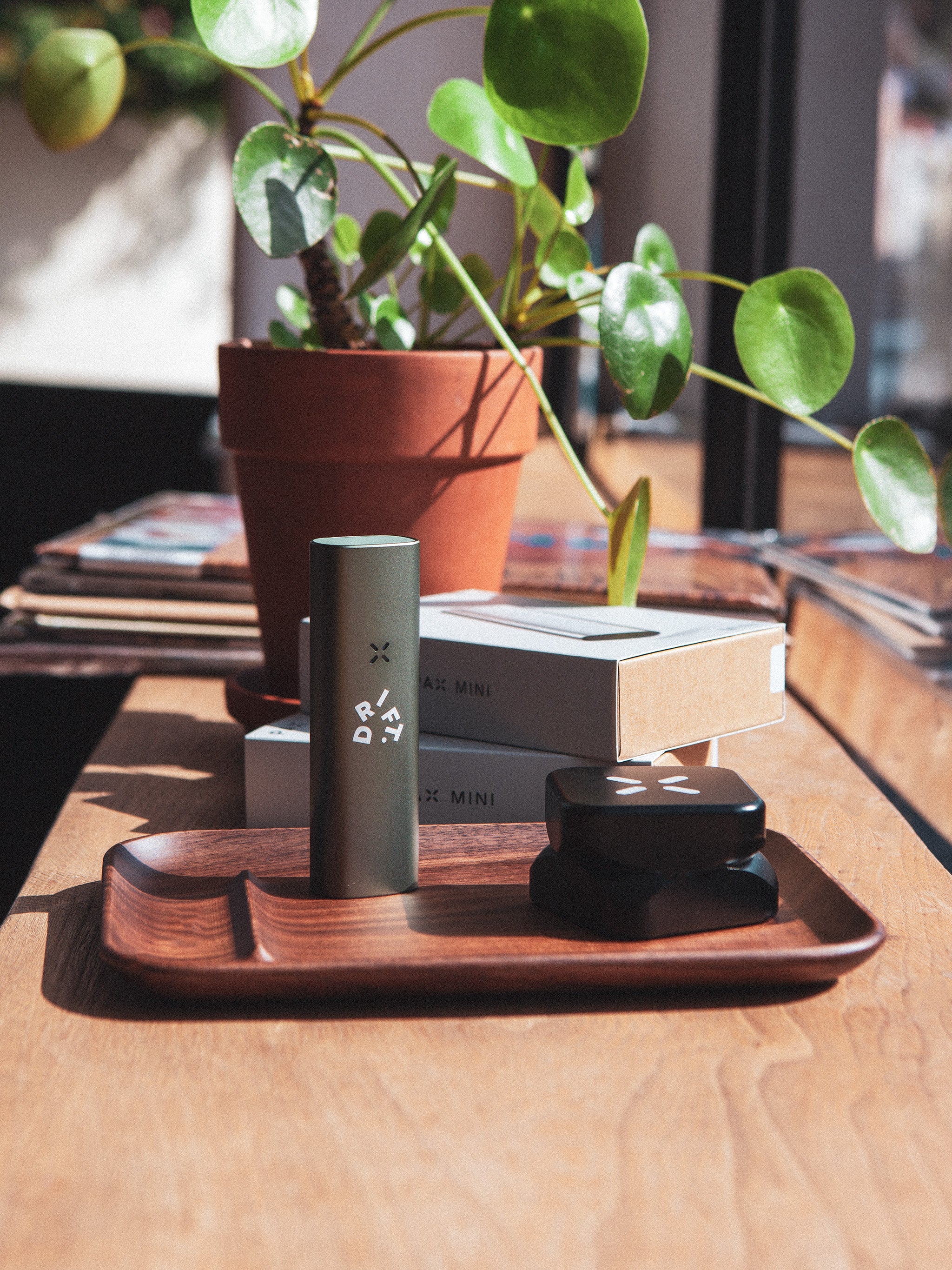 Helping you choose a PAX Mini or a PAX Plus.