2023 Records of the Year.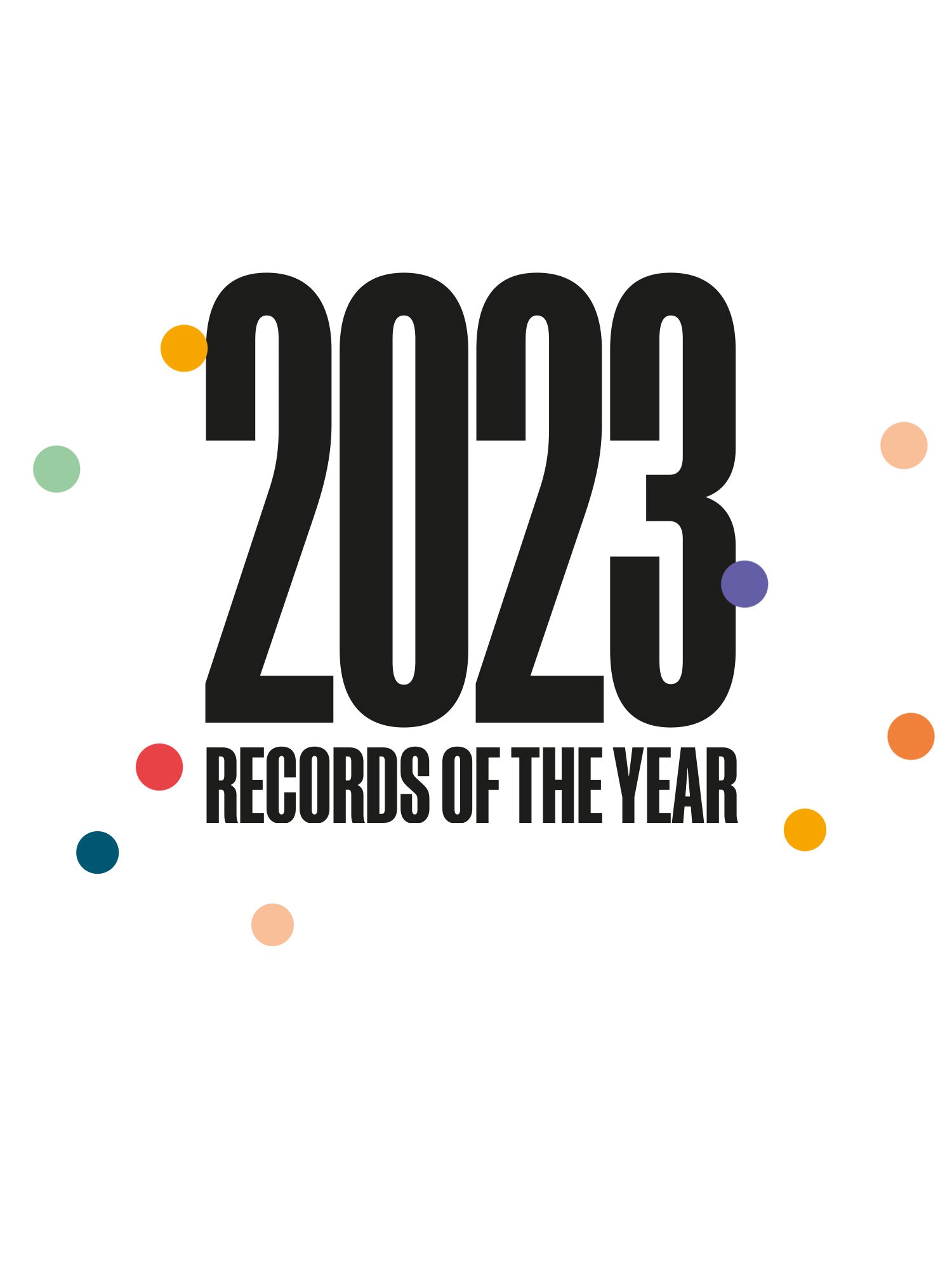 New, recent, on the stereo and featured at Drift.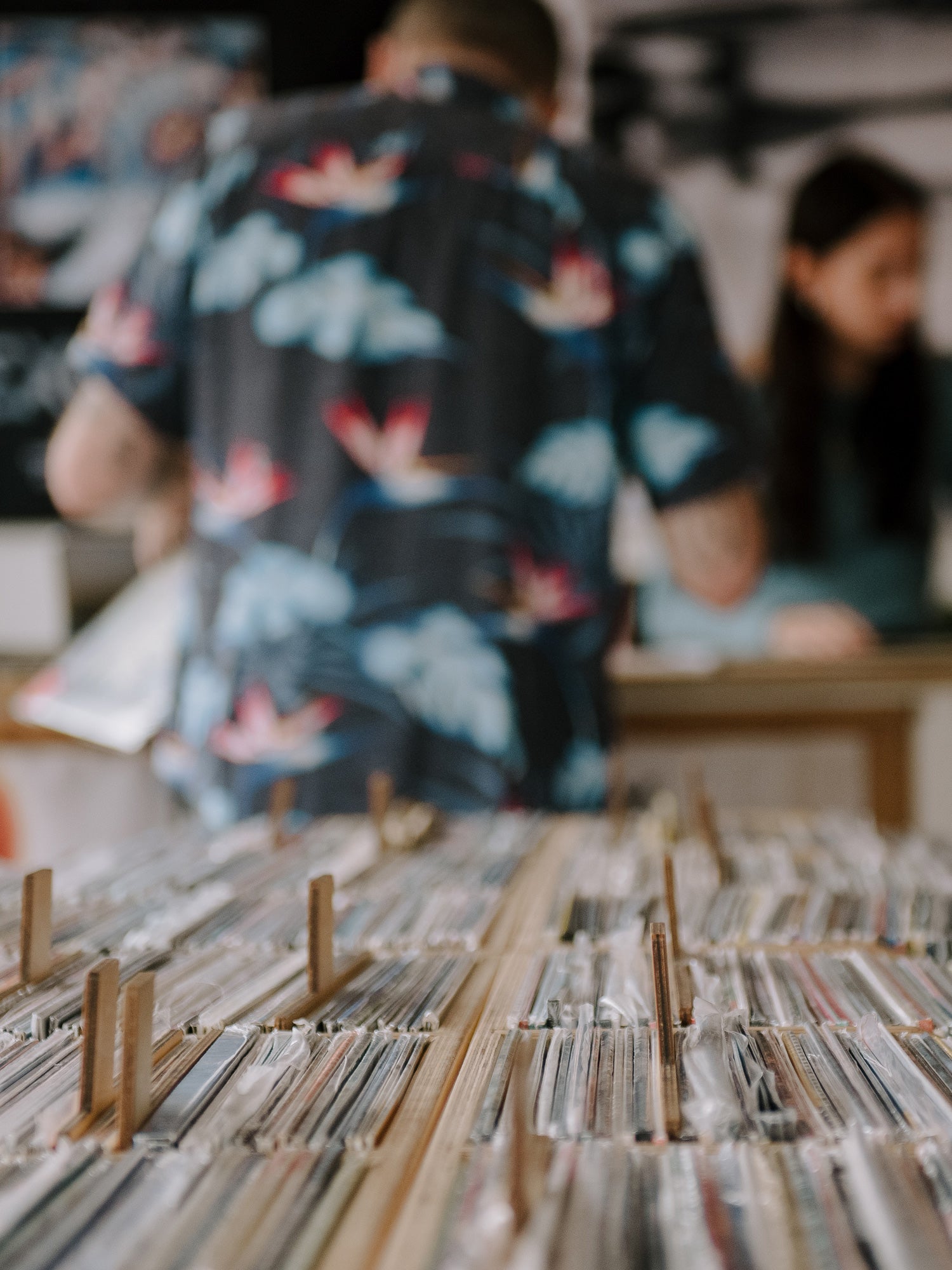 Dive into the limited independent record shop editions.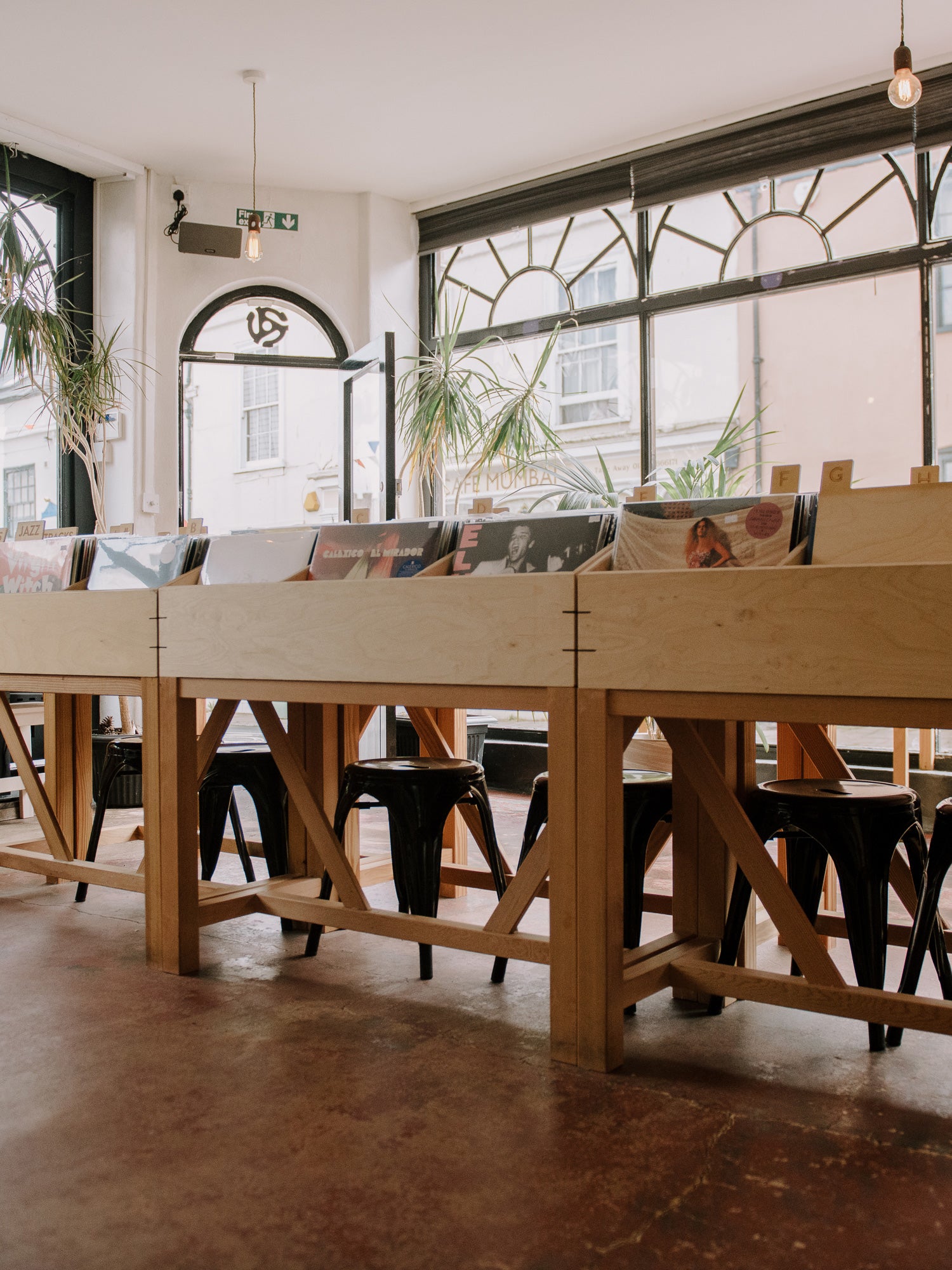 Drift Curated Collections
Each with ten hand-picked records to help you explore new sonic worlds.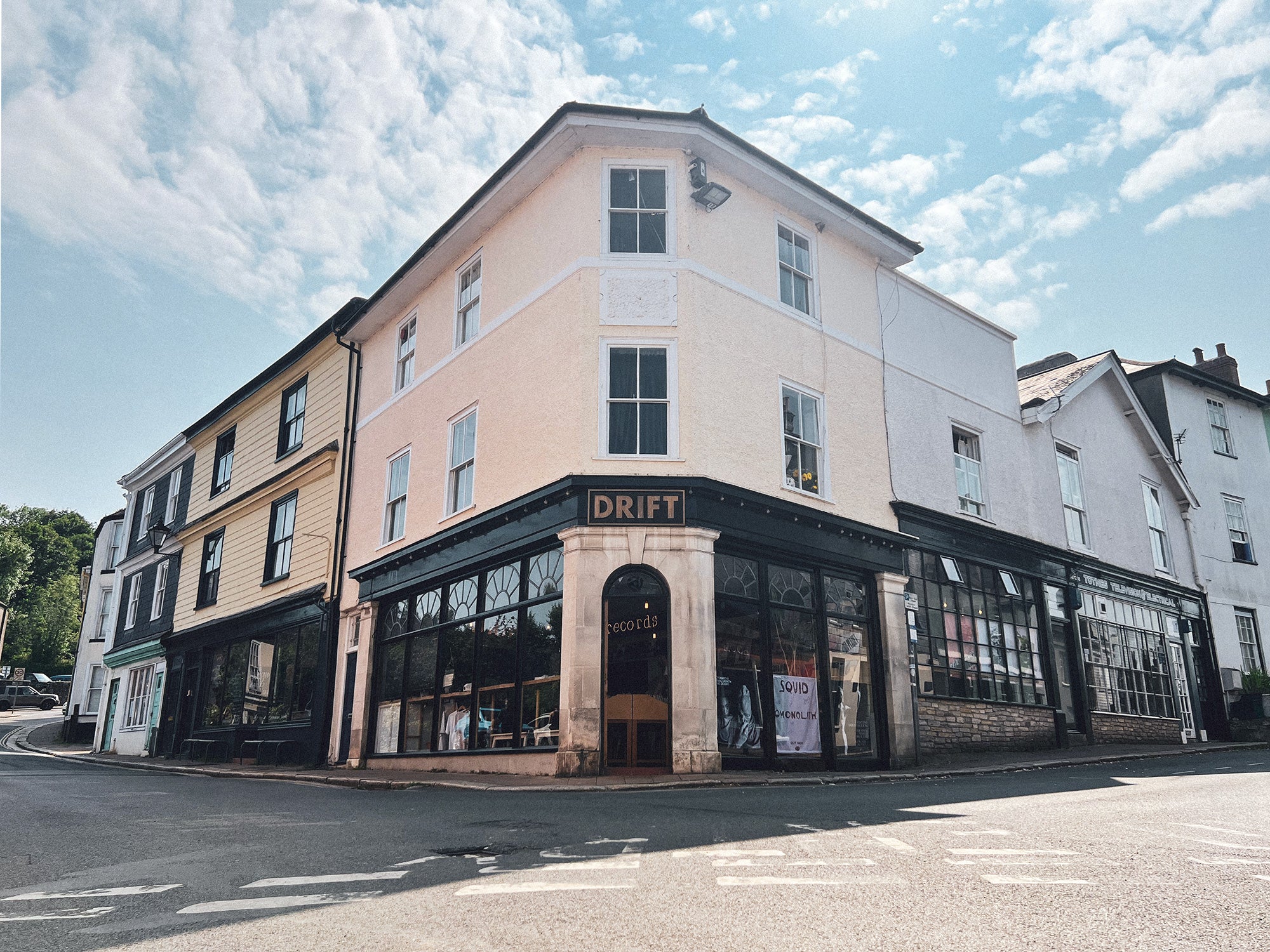 Drift is proudly an independent record shop. Many of the releases we stock have limited and indie exclusive editions.
Staff Picks
Our current most recommends...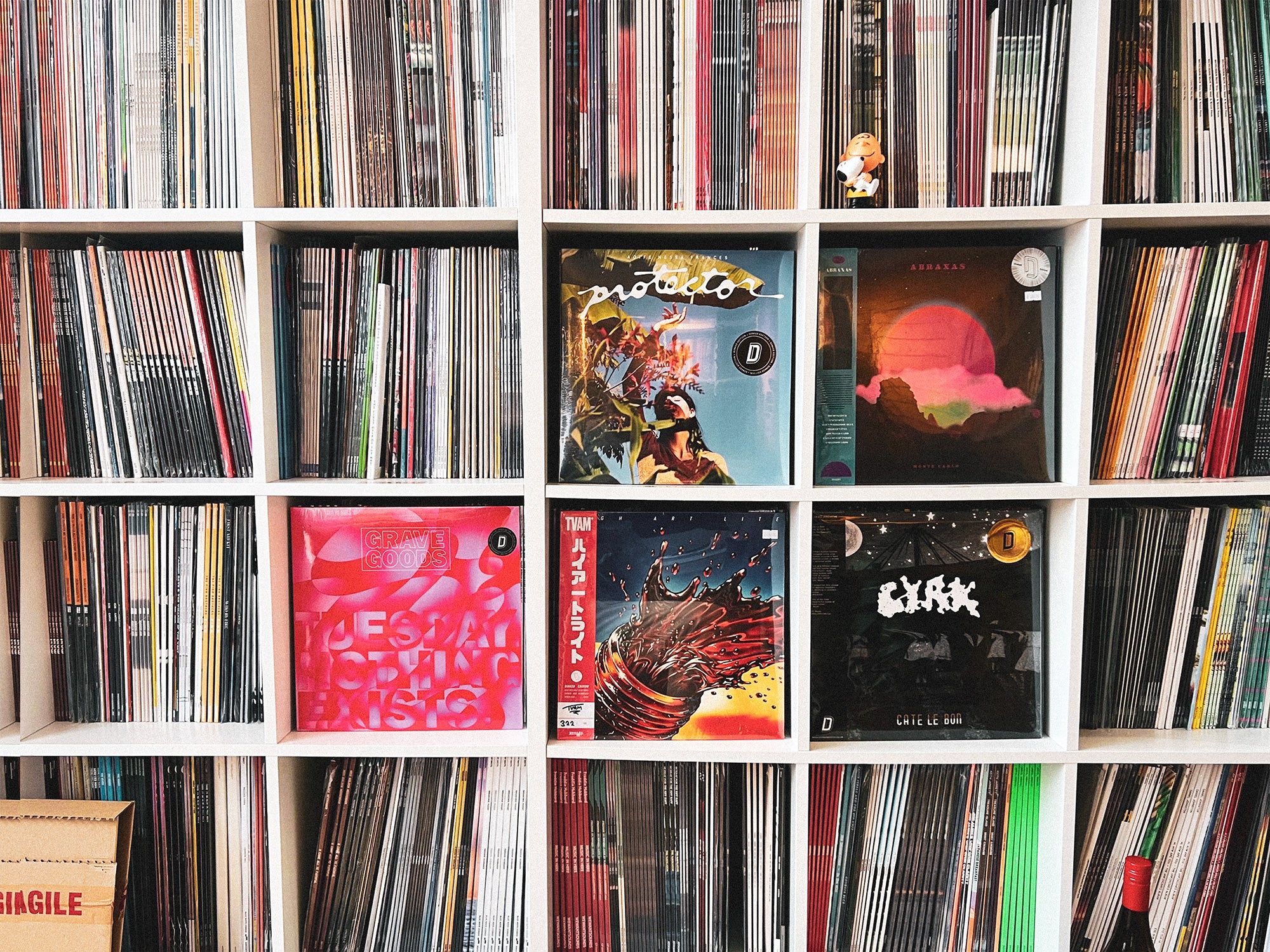 Dinked is a collective of like-minded, independent record shops from all over the UK. Available exclusively at Drift.
Curated music collections, latest recommendations; everything that you need to know. An independent music specialist, Drift are one of the most established, respected and long standing indie record shops in the country and we are going to help you find something new. Do make sure that you follow @driftrecords on all the socials for essential updates.