Gruff Rhys returns with a lush new LP for Dinked Edition.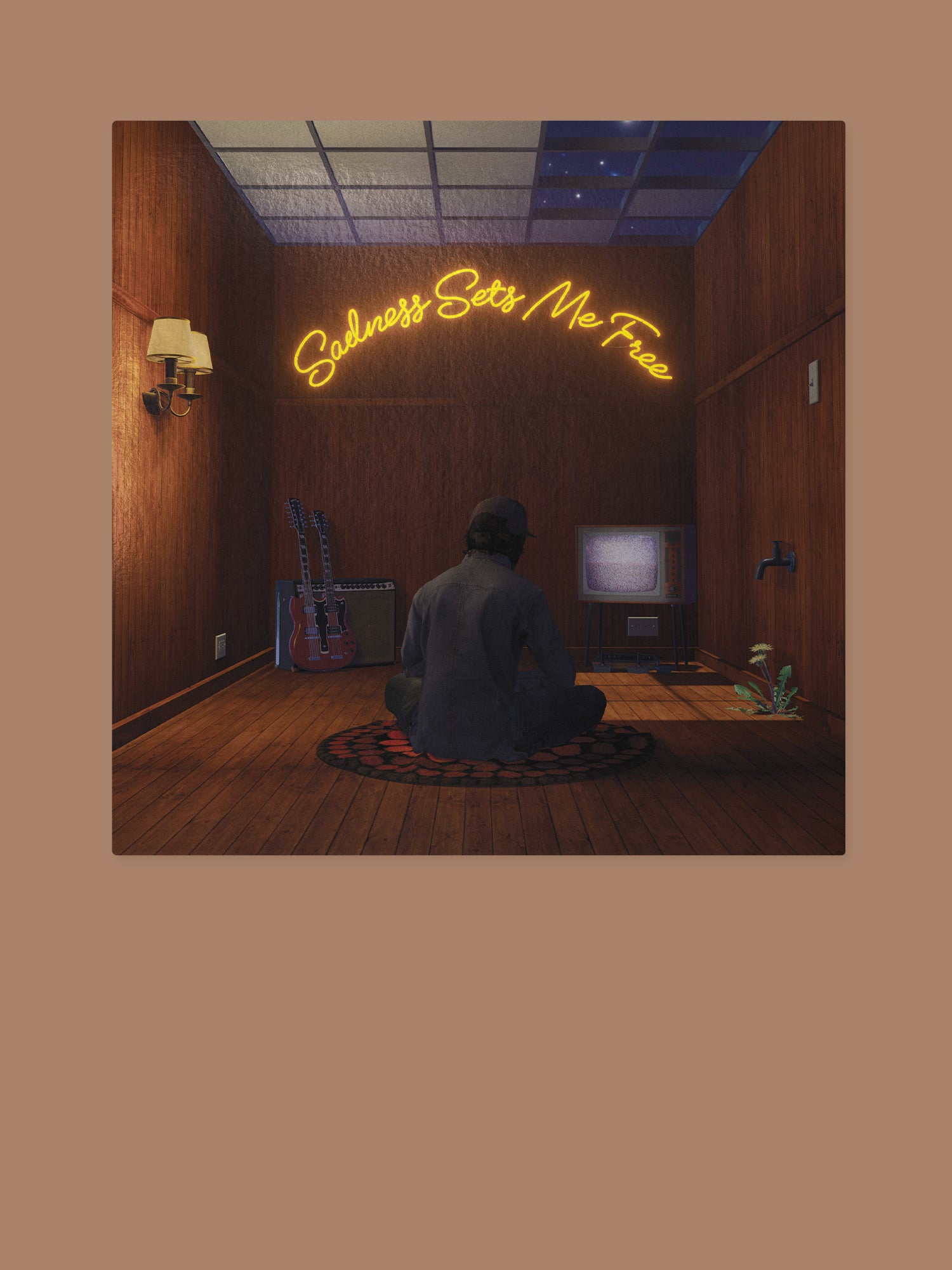 New Order reissue the iconic Substance 1987 on vinyl.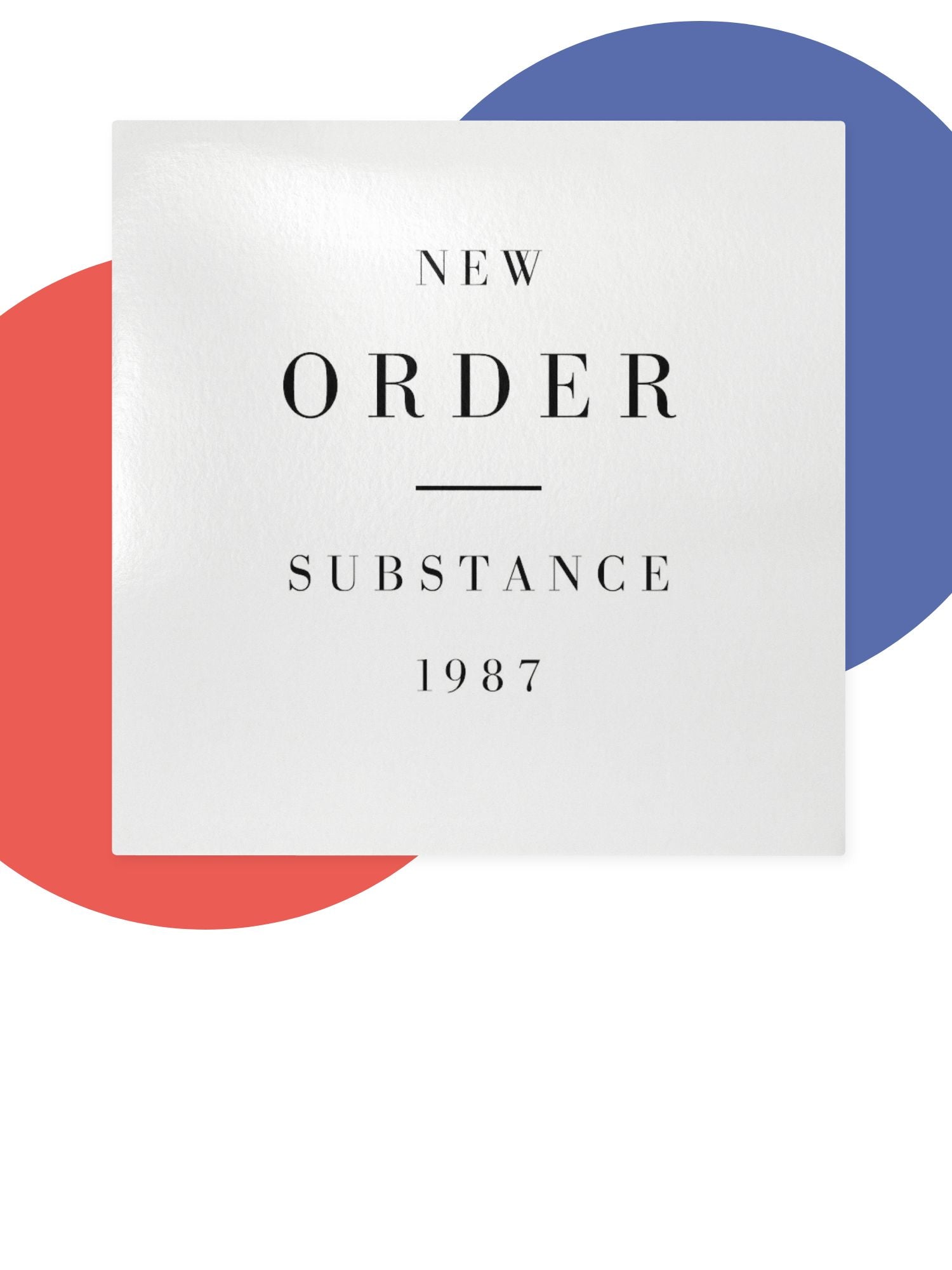 A new and exclusive LP from Johnny Flynn & Robert Macfarlane.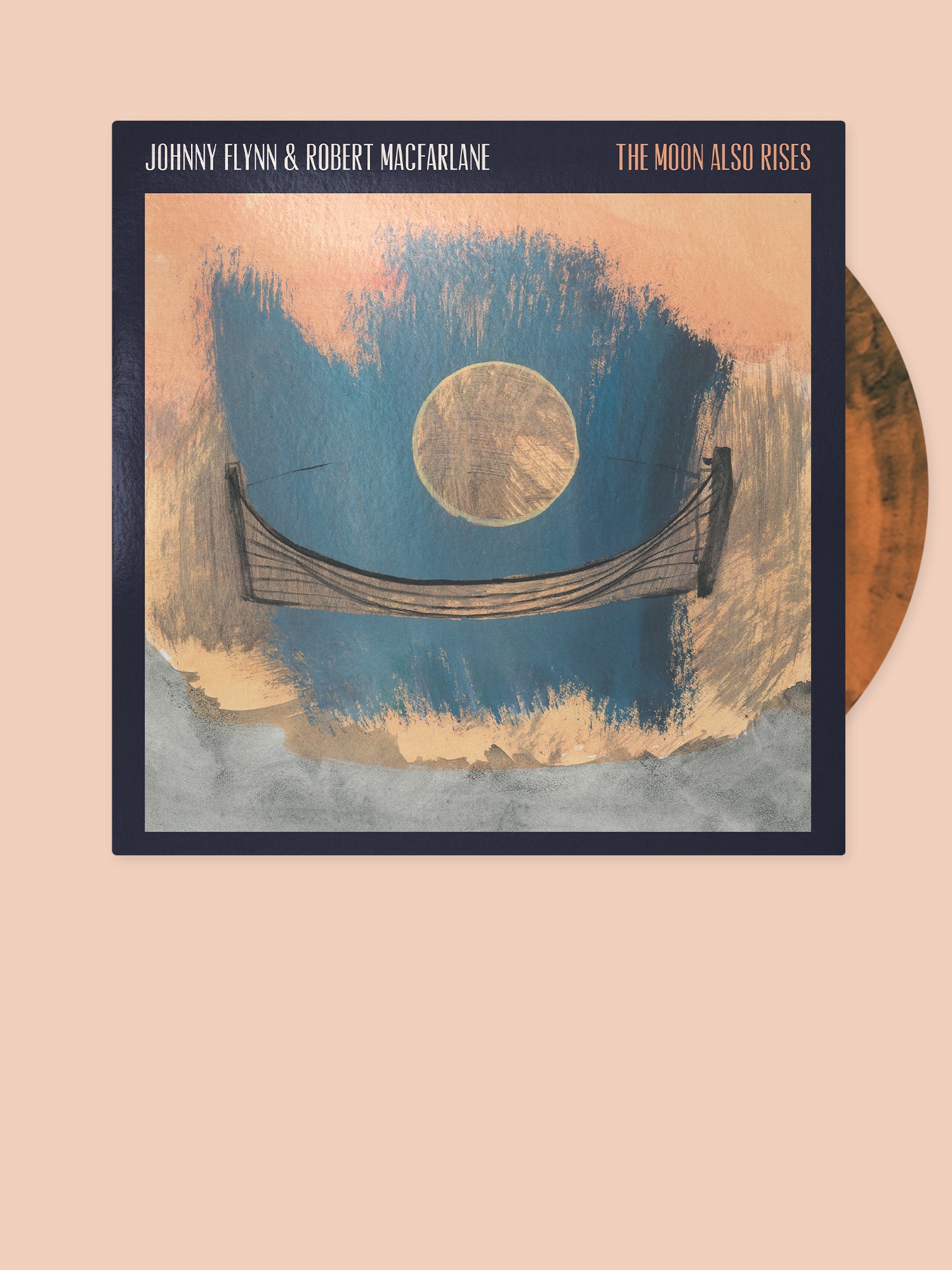 Harp! The highly-anticipated return of former Midlake man Tim Smith.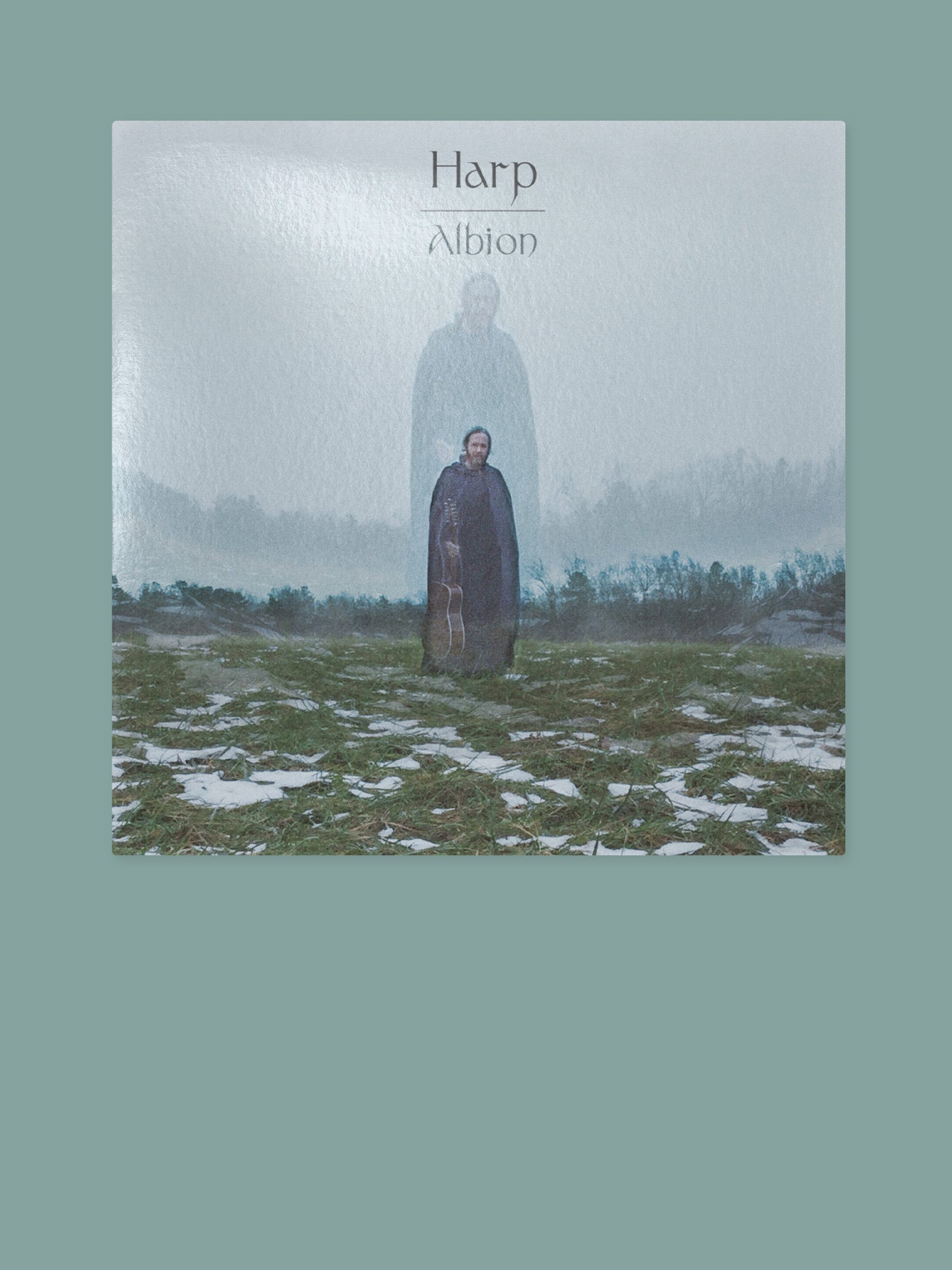 I<3UQTINVU! Jockstrap all mixed up and reworked.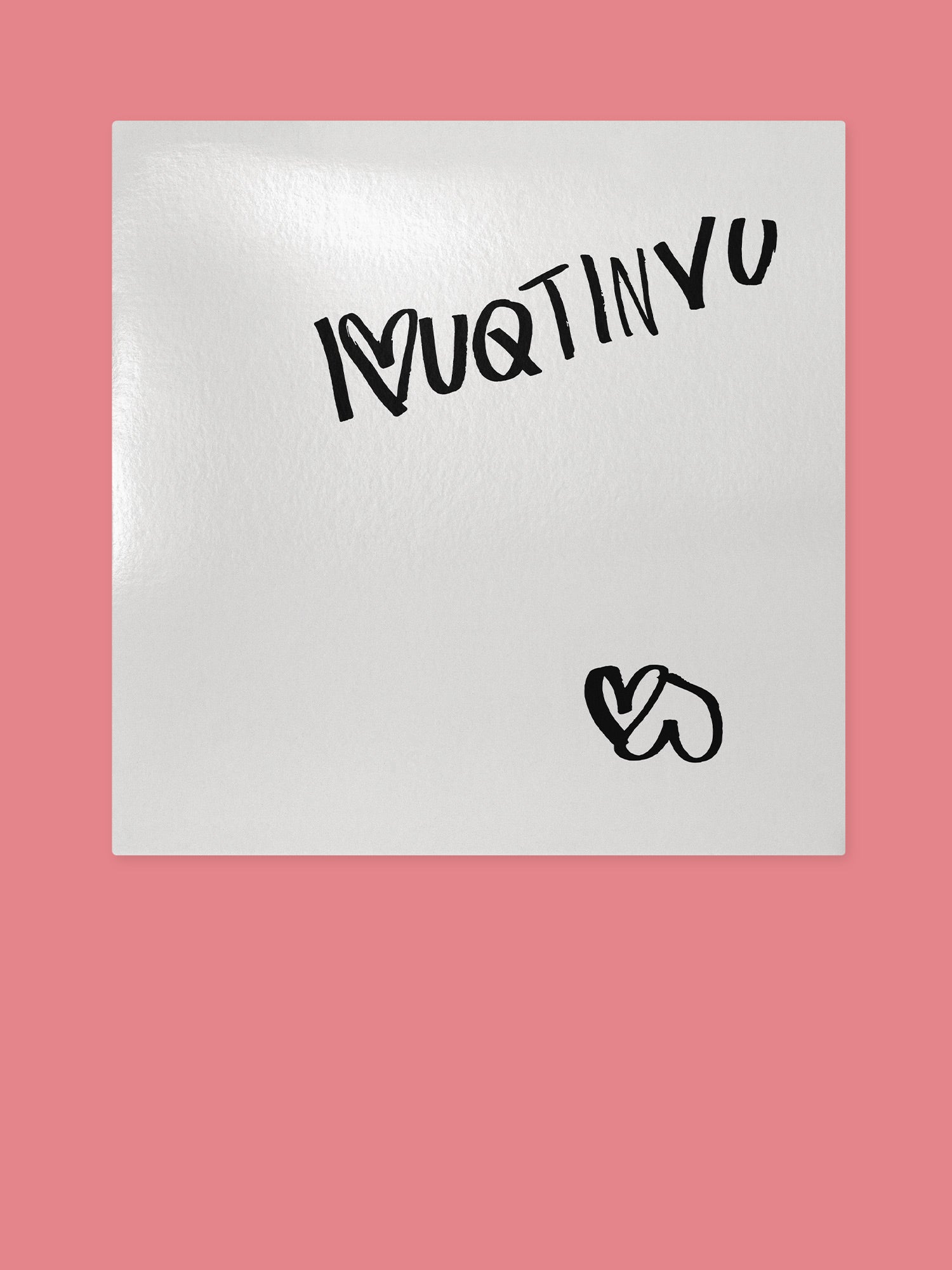 Spiderland; straight up one of the best albums of all time.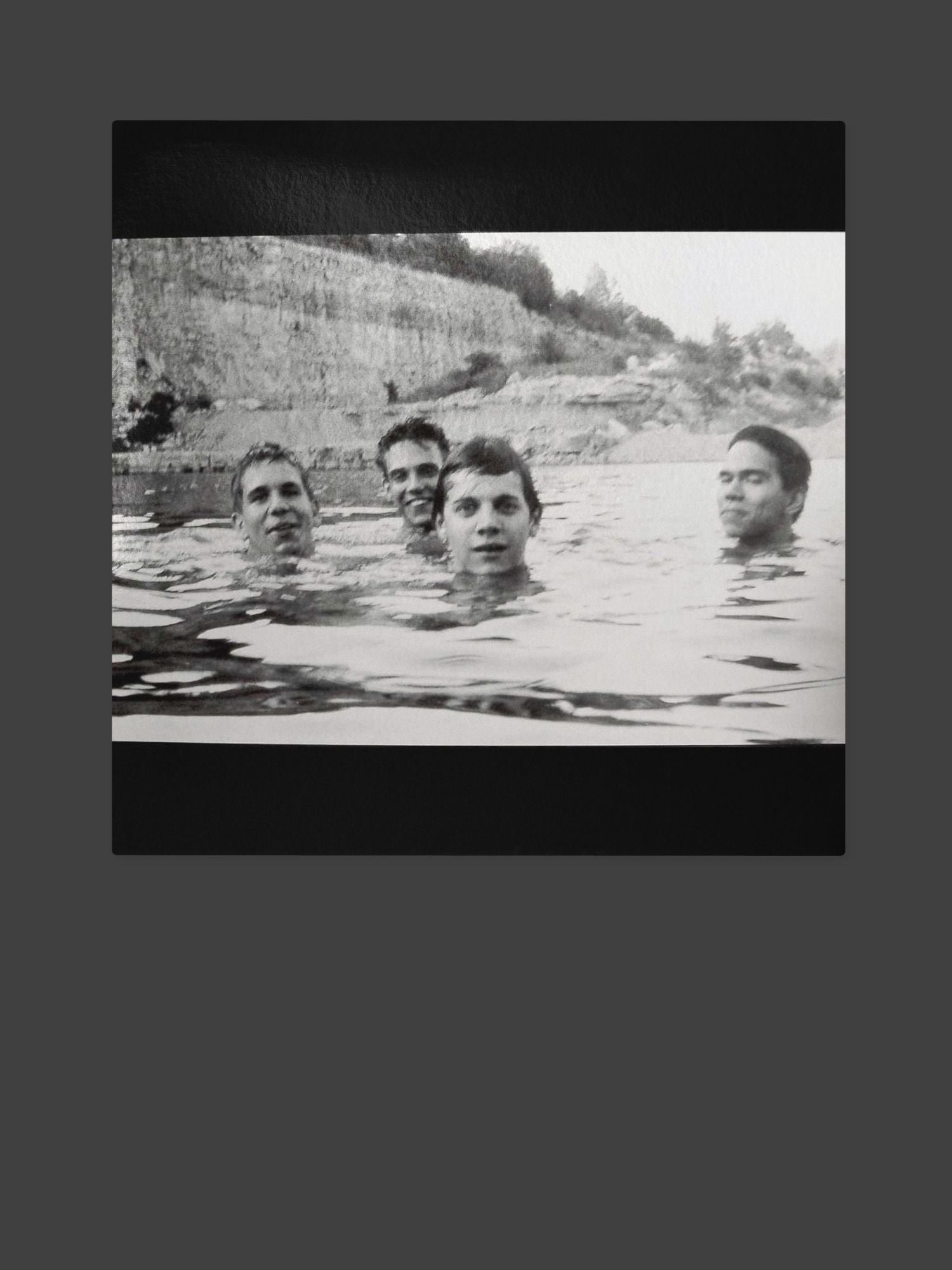 All new DRIFT heavyweight shoppers.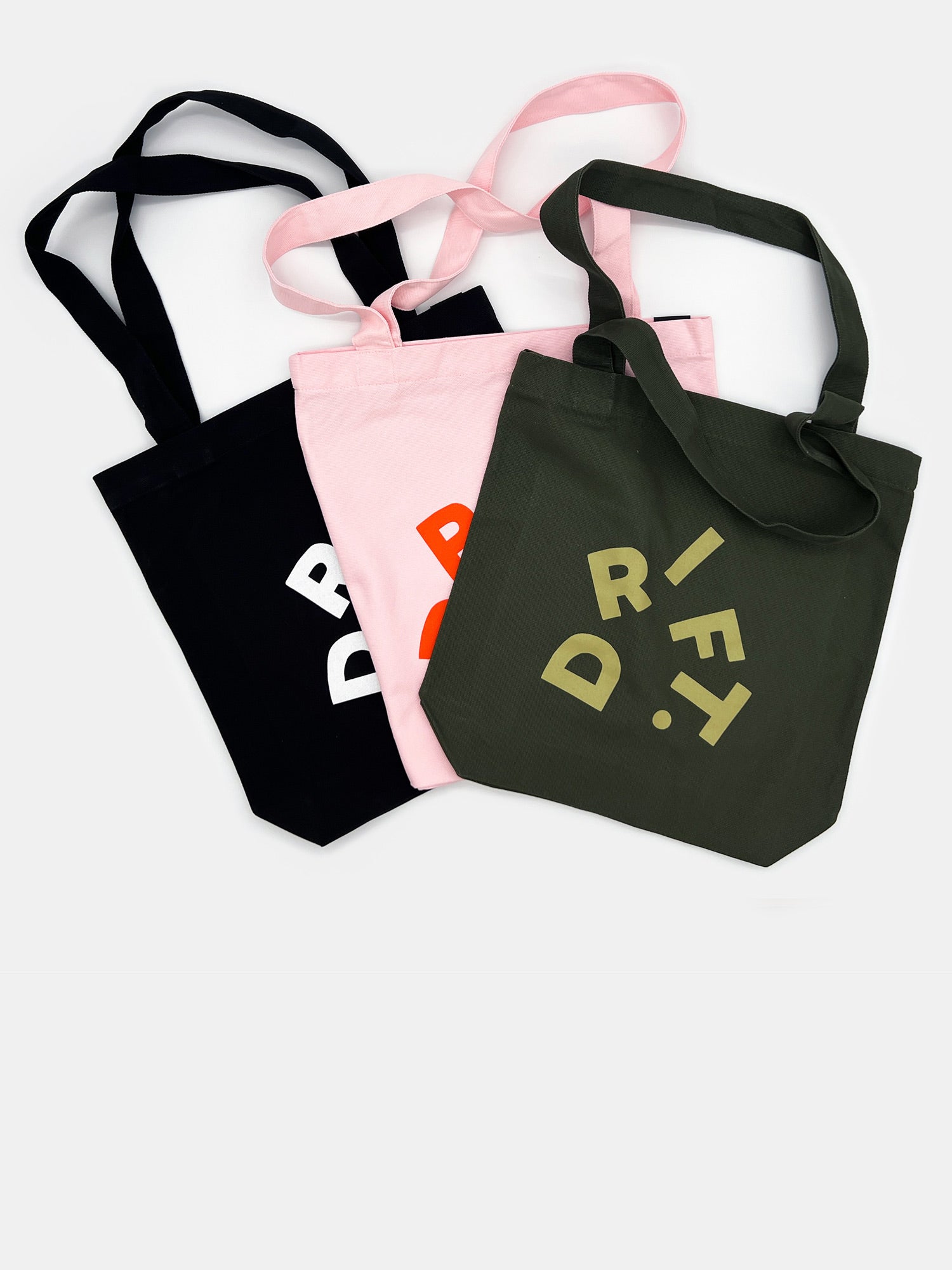 "Drift, is mind-bogglingly great: the kind of place that you'd think was amazing if you found it in New York."
"Hugely respected by anyone who knows record shops and massively important to their native Devon."
"The displays of current staff favorites are refreshed on an almost-fanatical basis. Row upon row of expertly selected discs and long-sold-out collector's items."