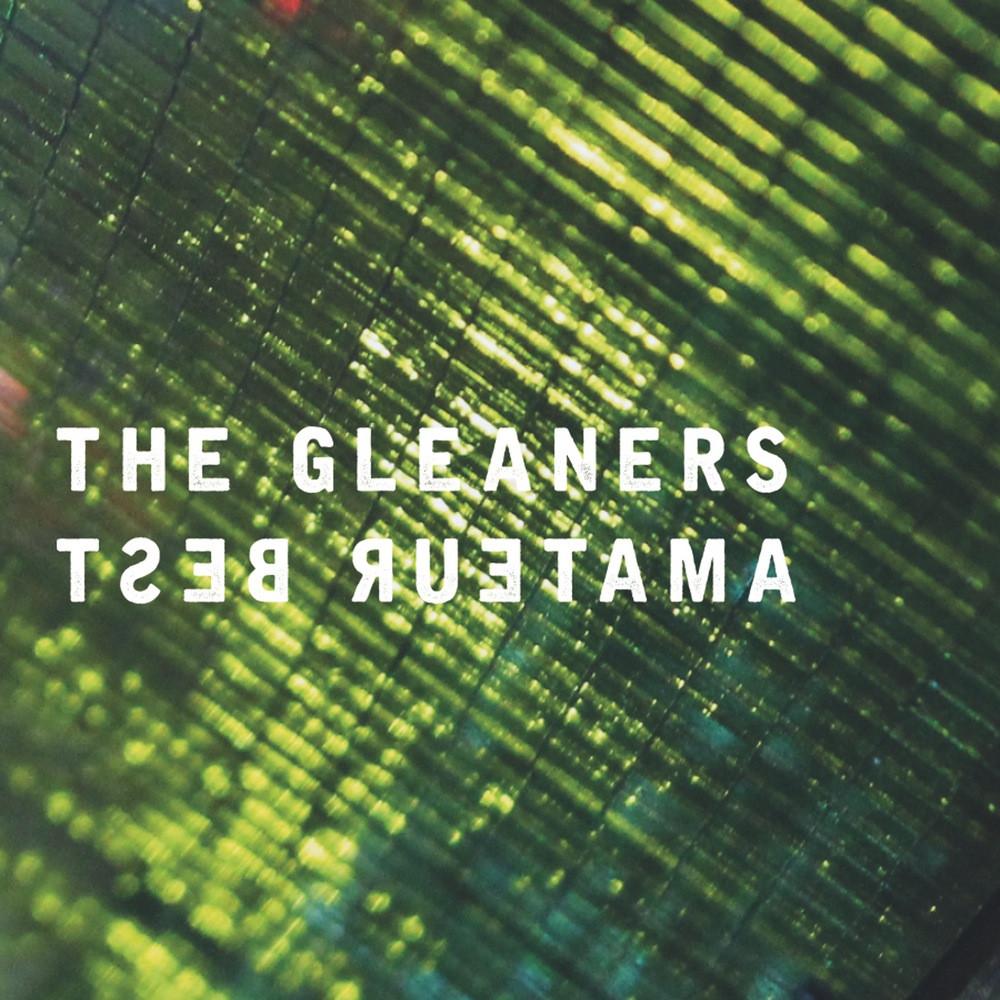 Amateur Best - The Gleaners
Description

Amateur Best is the alias of Birmingham-based 'personal pop' musician, songwriter and producer Joe Flory.

After releasing debut album 'No Thrills' via Double Denim Records (Empress Of, Tei Shi, Kero Kero Bonito) in 2013, Amateur Best returns with 'The Gleaners', his second full length, via Brille Records (The Knife, Gwilym Gold, John Wizards).

The result of three years writing and recording, the 10 tracks that make up 'The Gleaners' straddle the fine line between outright ecstasy and muted melancholy. Initially envisioned as a concept album about a charity shop-bought doll's house, it mutated into a full-on dance record.

'The Gleaners' is testament both to Flory's commitment to making music on his own terms and to the sheer joys of making music full stop.


Release Info

Release Date: 2nd October
Format: CD & LP
Label: Brille