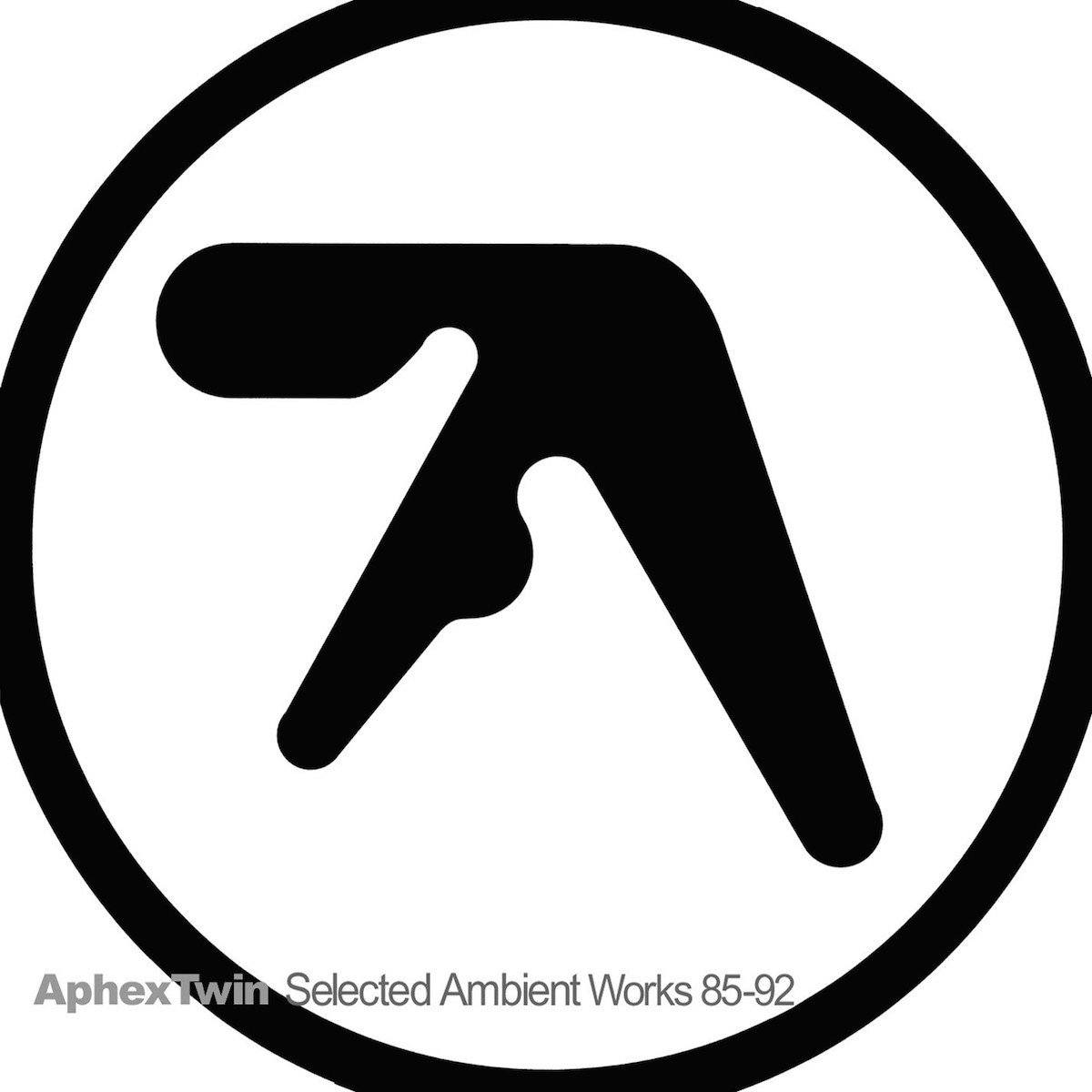 Aphex Twin - Selected Ambient Works 85—92
Description

R&S and Apollo Records present an official double vinyl repress of this most classic and timeless album.

The vinyl uses the 2013 re-masters made from original DAT tapes cut by Matt Colton and presented in original artwork.

Originally released in 1992 on R&S Records offshoot Apollo, 'Selected Ambient Works 85-92' marks the first full length studio album by Richard D. James under his Aphex Twin name. Considered a landmark release in ambient techno, it's easy to see why it has endured. Feathery keys, dreamy production and trickling rhythms are drenched over distant samples from sources as diverse as Willy Wonka & The Chocolate Factory ('We Are The Music Makers'), Robocop ('Green Calx') and ethereal female vocals on opener 'Xtal'. Arguably some the most beautifully realised and majestic sounds of the revered musician's career. The album provided the blueprint for every electronica, downbeat and chill-out record for years after. This is just one of those classic electronica releases that every home should have; melodic, semi-ambient and musical, this is AFX at his most accessible. Essential.

Tracklisting

Side A

1. Xtal
2. Tha
3. Pulsewidth

Side B

1. Ageispolis
2. i
3. Green Calx
4. Heliosphan

Side C

1. We Are The Music Makers
2. Schottkey 7th Path
3. Ptolemy

Side D

1. Hedphelym
2. Delphium
3. Actium
Release Info

Release Date:
Format: 2LP
Label: Apollo / R&S