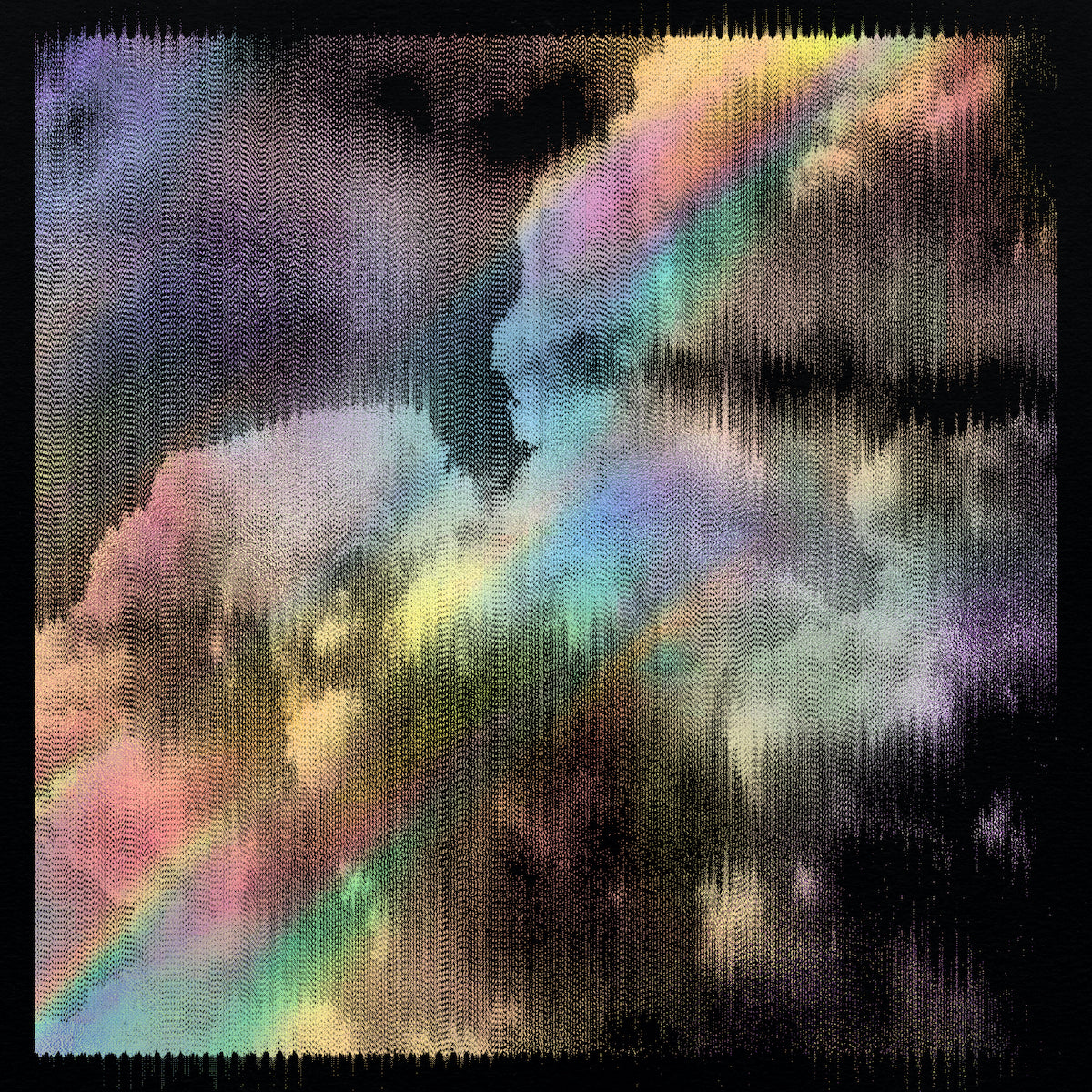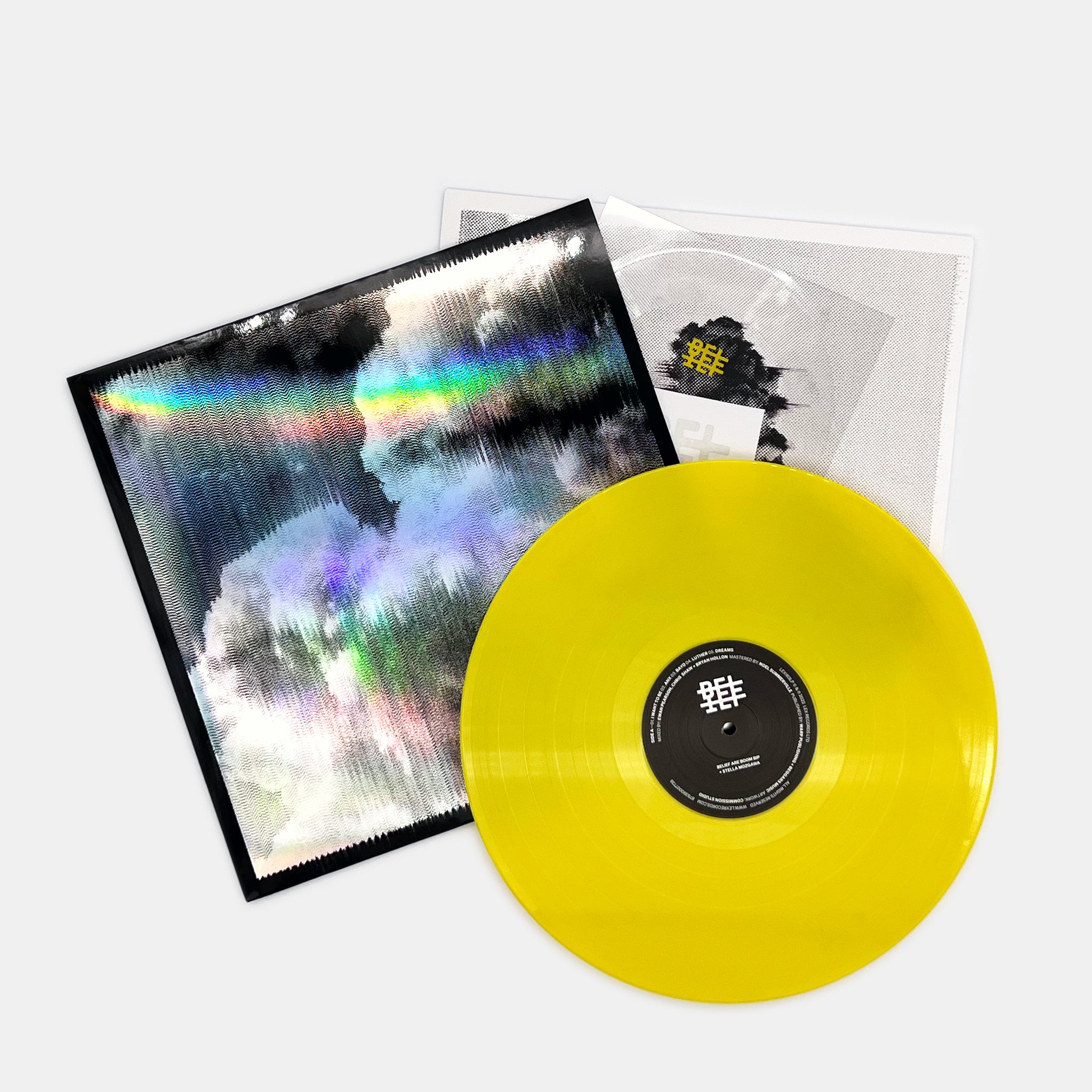 Description

With a back catalogue at Lex Records that spans half a dozen studio LPs as Boom Bip, plus another two as one half of electronic pop duo Neon Neon, Bryan Hollon has already made a name for himself as a Mercury prize-nominated producer and multi-instrumentalist. Equally impressive are the credits to Warpaint drummer Stella Mozgawa's name; she's contributed percussion to albums by Kurt Vile, Cate le Bon, Courtney Barnett, Sharon Van Etten, and Kim Gordon, among others. But as improvisational techno duo Belief, the pair make music that harkens back to '90s acts like LFO and 808 State – artists that indelibly, but near-anonymously, altered club and rave culture, mostly identifiable by clean, bold logos on 12" sleeves. "They didn't have much of an image – you didn't really know what the guys looked like, it didn't matter at all," says Hollon. "Their logos kind of define them."

+ Dinked Edition 195
+ Sherbet Lemon 180g vinyl LP *
+ Bonus flexidisc ('Ulu' - FaltyDL remix)
+ Holographic card sleeve
+ Holographic die-cut Belief sticker *
+ Limited pressing of 400 *
+ One Per Customer

* EXCLUSIVE to Dinked Edition

Hollon met Mozgawa just after she joined Warpaint, when Boom Bip shared a rehearsal space in Echo Park with the band. The two quickly bonded over a love of early Warp Records, drum breaks, acid house, and Y2K-era rave flyers. They swapped playlists and ideas when Mozgawa played drums for Neon Neon's 2013 West Coast tour, but due to busy schedules, it would be another three years before they packed every piece of gear they collectively owned into Eric Wareheim's Absolutely Studios for an initial jam session. "The actual rat's nest of midi cables was so overwhelming and intense. But for some reason when we just started jamming, it just felt like we intuitively knew how to make something sound the way that both of us wanted it to sound," says Mozgawa. "We had a kind of mutual taste or something. It just came so easily once there was another mind there."

Instinctively playing to each other's strengths and whims – and recording the session to build on later – allowed Mozgawa to explore a style of music she'd long considered a dark art, and pushed Hollon, known for his meticulous planning in previous work, to be more spontaneous. "There is a looseness and jam quality to it that my other music doesn't have. We have hours of improvised sessions, which is something I always wanted to do but never took the time in my solo work nor have I ever trusted anyone as much as Stella in knowing exactly what to do and when to do it," Hollon says. "We connect on another level that you can only tap into when improvising."
Tracklisting

Side A
1. I Want To Be
2. Anx
3. Bayo
4. Luther
5. Dreams

Side B
1. Nebo
2. WOT
3. Ulu
4. Jung
5. Art Of Love
6. Charch
Release Info

Release Date: 5th August 2022
Format: Dinked, LP or CD
Label: Lex Records