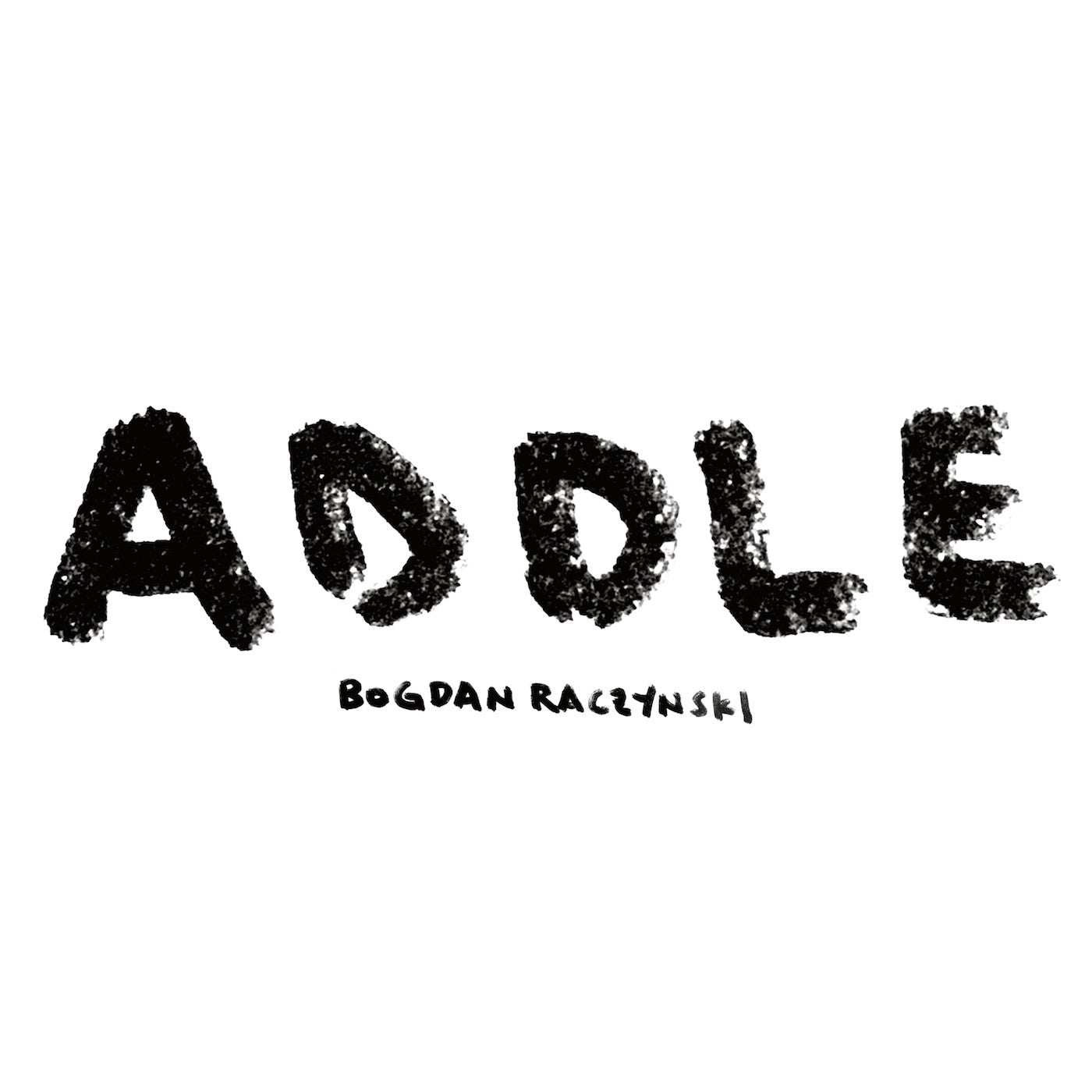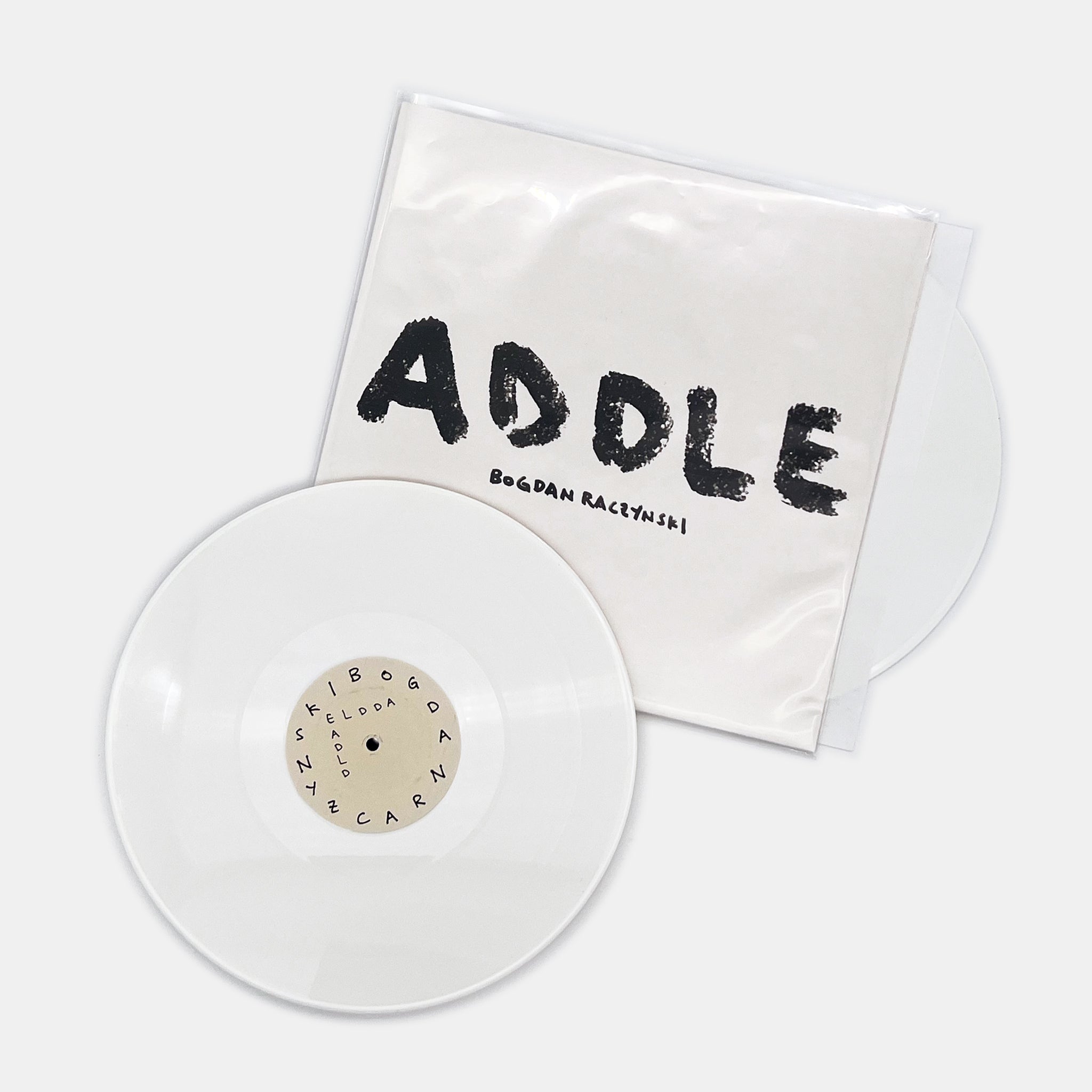 Description

Planet Mu presents 'ADDLE' – Bogdan Raczynski's first album of new music in 15 years. Marking a change from the high-octane jungle tekno braindance for which he is most commonly known, here we find the Polish American musician in a more melodic and zen-like place of peace, which is ergonomic and decluttered, whilst also bittersweet and tinged with melancholy. 'ADDLE' is closest in spirit to 2001's tender 'myloveilove', or the light-hearted ditties of this year's 'BANANS' EP, but is also a markedly new milestone. A robust and bottom-heavy rhythm section juxtaposes with sad electronic tear jerkers, at points laced with the soft cooing wail of his vocals, which are loaded with a haunting, heavy and almost wounded emotion. Bogdan comments "Calm is great. You need to take a breather in the eye of the storm now and then. But the real growth happens in turbulence, when your feelings oscillate in and out of sync. It's not dry land you're after. You're trying to build a new island while on a piddly raft. Beleaguered and weary you lay the foundation with your bare hands while the rain lashes your back; a new place for you and yours to moor yourself to until the next storm hits. 'ADDLE' is about that storm, its adjacent periphery, and what you look like, in and out, when you set foot. As space and time push against you, that process of adapting becomes an anchor. Among that state of being addled, out of flow, seemingly untethered, there is beauty."

Although less unhinged and riotous than some of his previous work, 'ADDLE' is no less impactful. Lean, punchy and purposeful, this seemingly simple combination of beats and melody belies a razor sharp skill, which bursts with verve and virtuosity. Across its eight unique and moving tracks the listener experiences tenderness, feelings somewhere between unease and comfort, and a sense of reflection, with Bogdan seemingly gazing at twinkling stars, but with his view distorted by welling-up. Sonically, spaces range from razor-sharp choppage, juddering heavyweight head-nodders, bit-crushed siren squall and something akin to Philip Glass' 'Candyman' score played through a high-tech-fairy-tale music box. There's also a warming, life-affirming moment as close to deep house as Bogdan will ever comfortably get, neck-snapping metallic percussion, Casiotone on steroids and reverberant warehouse throb. Booming drum machines are a prominent factor too – reminiscent of early hip hop instrumentals – but spirited off somewhere, lost in purgatory. Bogdan Raczynski (born 1977) is a Polish-American electronic musician. Raczynski's work draws inspiration from the chaotic breakbeats of jungle and hardcore rave as well as traditional Polish music and other sources. He has collaborated with Bjork, remixed Autechre, CLPNG and Jonsi from Sigur Ross, and toured with Aphex Twin, who commented how "his records are so underrated." Bogdan was also a roster mainstay of Richard James's seminal Rephlex label, with additional releases on Warp, Ghostly, Disciples and Unknown to the Unknown. A keen proponent of tech, he created a sample pack using pollution and recently collaborated with Polyend on a custom made banana-themed tracker.
Editions

+ Available on a limited double White vinyl pressing.
Tracklisting

Side A
1/LADDE
2/DLEDA
3/DLAED

Side B
1/ELDDA
2/EADLD

Side C
1/LDDAE
2/ADLDE

Side D:
1/ALDDE
Release Info

Release Date: 18th March 2022
Format: 2LP
Label: Planet Mu