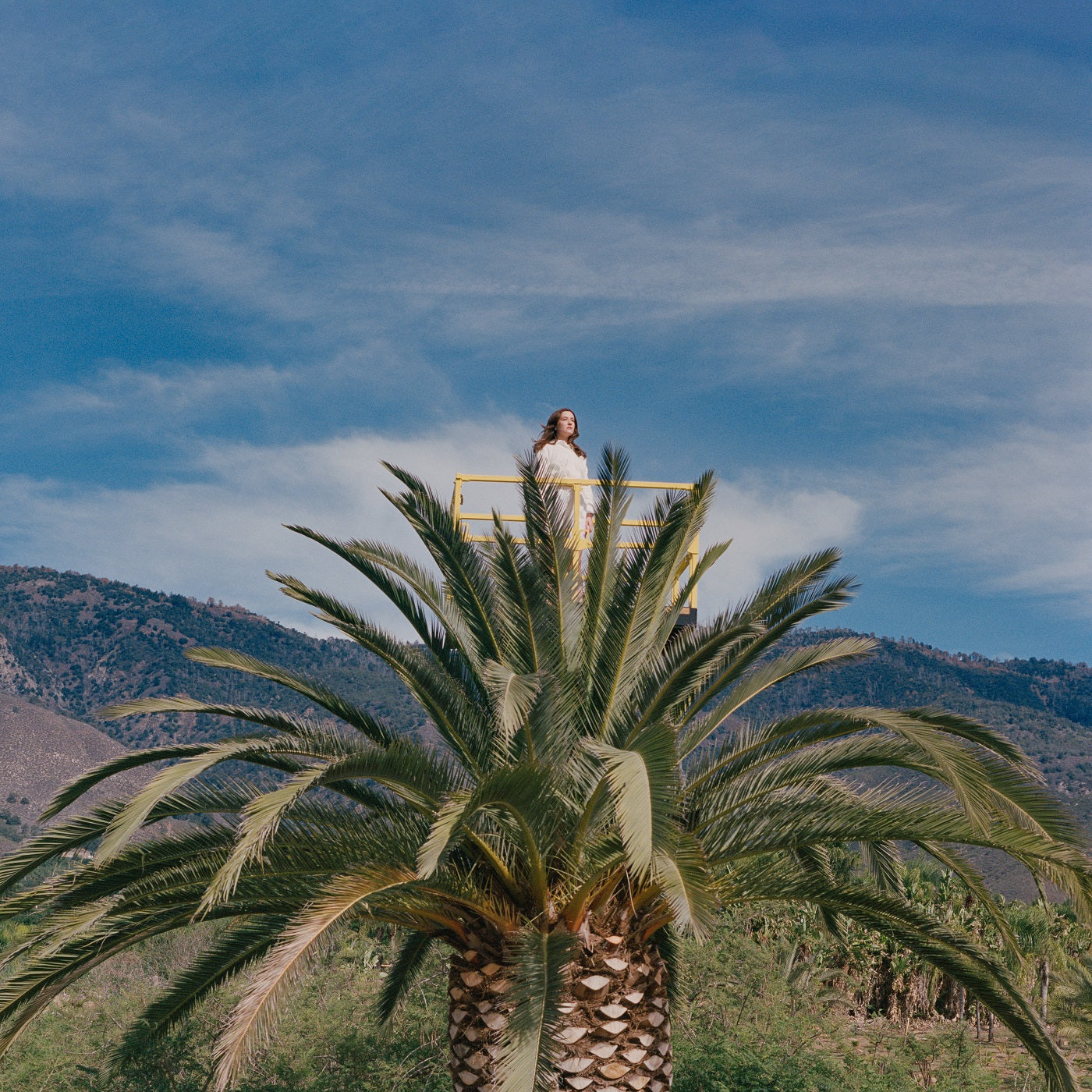 Jessy Lanza - Love Hallucination
Description

On 'Love Hallucination' Jessy Lanza is in control as a songwriter and producer, flexing her skills in the studio and rebuilding her sound, taking chances with production and energy in all directions, from club-ready, to downbeat and sultry, with the theme of trusting yourself in the moment and using intuition as a compass driving the record forward. 'Love Hallucination' is the sound of an artist in bloom, an album of big emotions and big songs, with direct, personal lyrics, such as the upbeat but panicked opener 'Don't Leave Me Now' and the 2-step drama of 'Midnight Ontario', or 'Limbo', an ear worm disco stomper about produced with Marco 'Tensnake' Niermeski. Also featured as co-producers are David Kennedy (Pearson Sound), adding slick arrangements for the club, long-time collaborator Jeremy Greenspan (Junior Boys), and Paul White. 'Love Hallucination' is a bold and immediate record from Jessy Lanza, her most clear, authentic and best to date.
Tracklisting

A1. Don't Leave Me Now
A2. Midnight Ontario
A3. Limbo
A4. Casino Niagara
A5. Don't Cry On My Pillow

B1. Big Pink Rose
B2. Drive
B3. I Hate Myself
B4. Gossamer
B5. Marathon
B6. Double Time
Release Info

Release Date: 28th July 2023
Format: LP or CD
Label: Hyperdub
"a sensual producer's pursuit of pleasure"
★★★★☆
"Love Hallucination marks a watershed moment for Lanza, proof of the magic that's possible when you filter out external noise and let your instincts steer the ship."
8/10