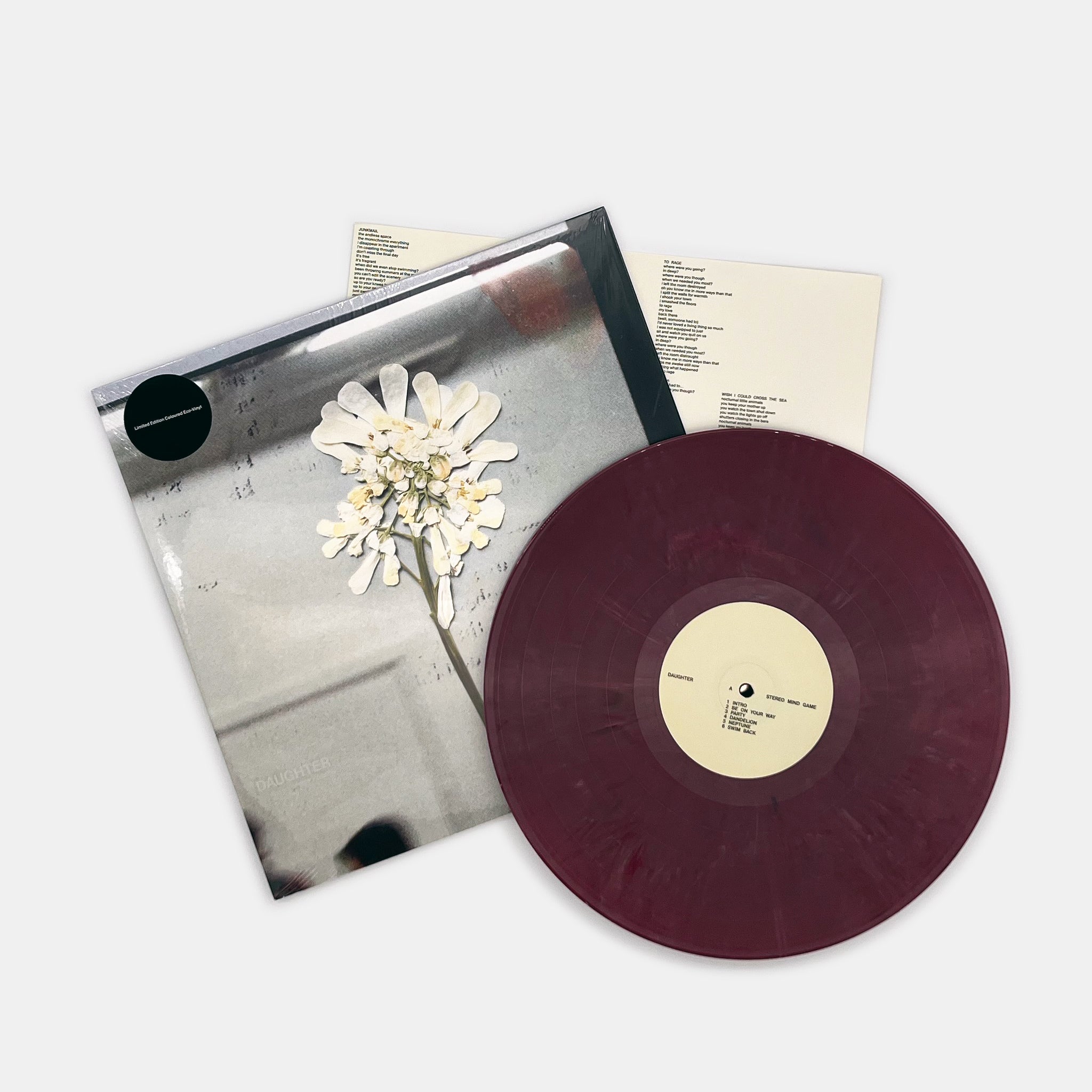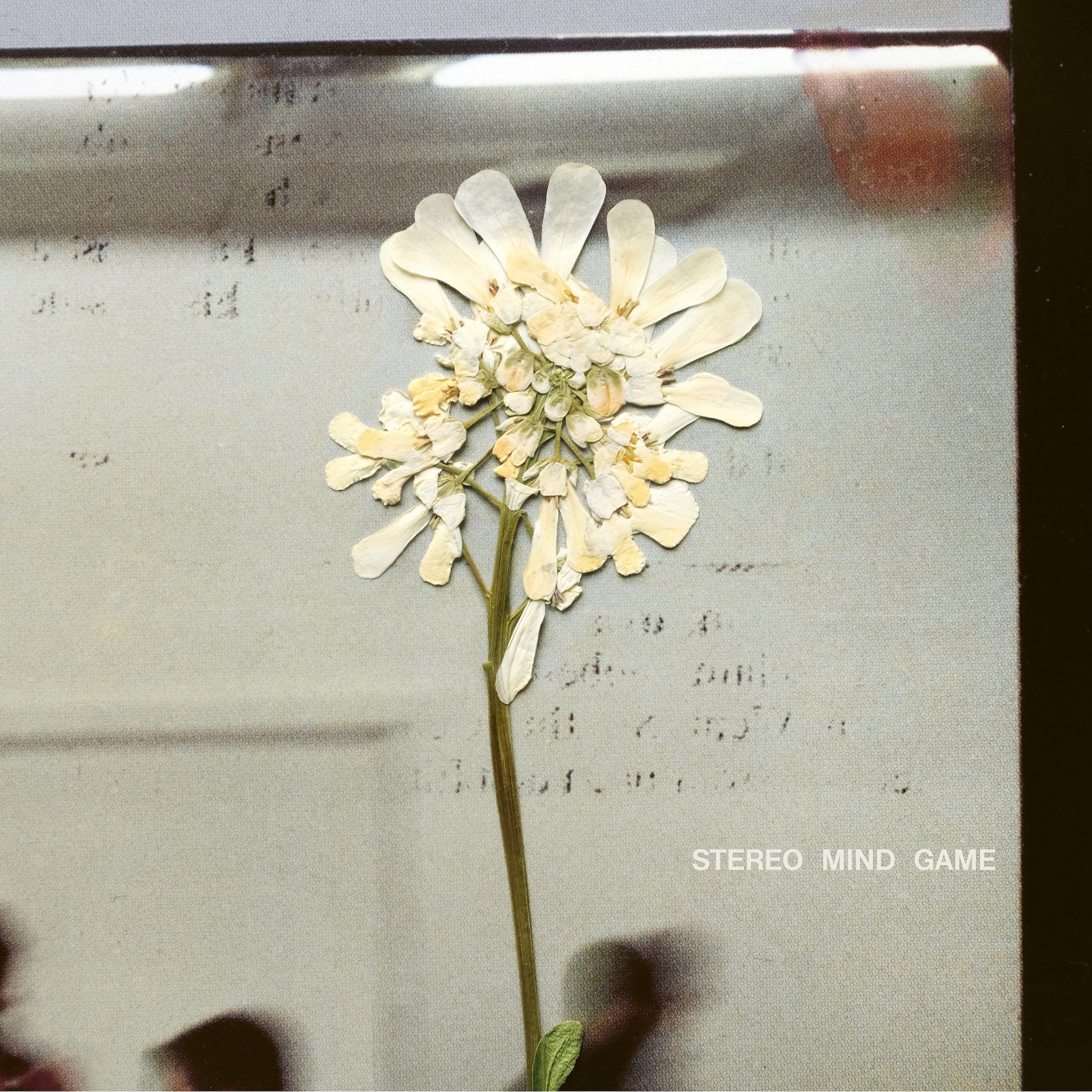 Daughter - Stereo Mind Game
Description

Elena Tonra isn't a keen swimmer, but oceans pervade Stereo Mind Game. It's a matter of distance. Daughter's third record, the band's first studio album for seven years, grapples with what it means to be separated, from loved ones and too from yourself.

"Oh it will likely kill me / That I must live / Without you / Because I can't swim," Tonra sings, whisper-like, on "Isolation". It's a classic Daughter song that basks elegantly in deepest despair. Yet here there's a sense of something beyond despair too. "I'll compose myself / I'll get over it," Tonra continues. On Stereo Mind Game, Daughter tend to sorrow by fixing it in time. Doing so makes it more real, like the flower – dried, pressed and remembered – on the album's cover.

Daughter – the trio comprising Tonra, Igor Haefeli and Remi Aguilella – formed in 2010. After releasing two studio albums, If You Leave (2013) and Not to Disappear (2016), and the video game soundtrack Music From Before the Storm (2017), they chose to take some time off. But not before jamming together in Los Angeles, in between a support tour with The National and their first headline shows in South America. It was here that a new album started to germinate.
Editions

Both formats are pressed on ECO vinyl. Please bear in mind that the Black format will likely not be totally Black and the Colour format will have a sort of mottled appearance... probably quite Brown.
Tracklisting

Intro
Be On Your Way
Party
Dandelion
Neptune
Swim Back
Junkmail
Future Lover
(Missed Calls)
Isolation
To Rage
Wish I Could Cross The Sea
Release Info

Release Date: 7th April 2023
Format: LP or CD
Label: 4AD