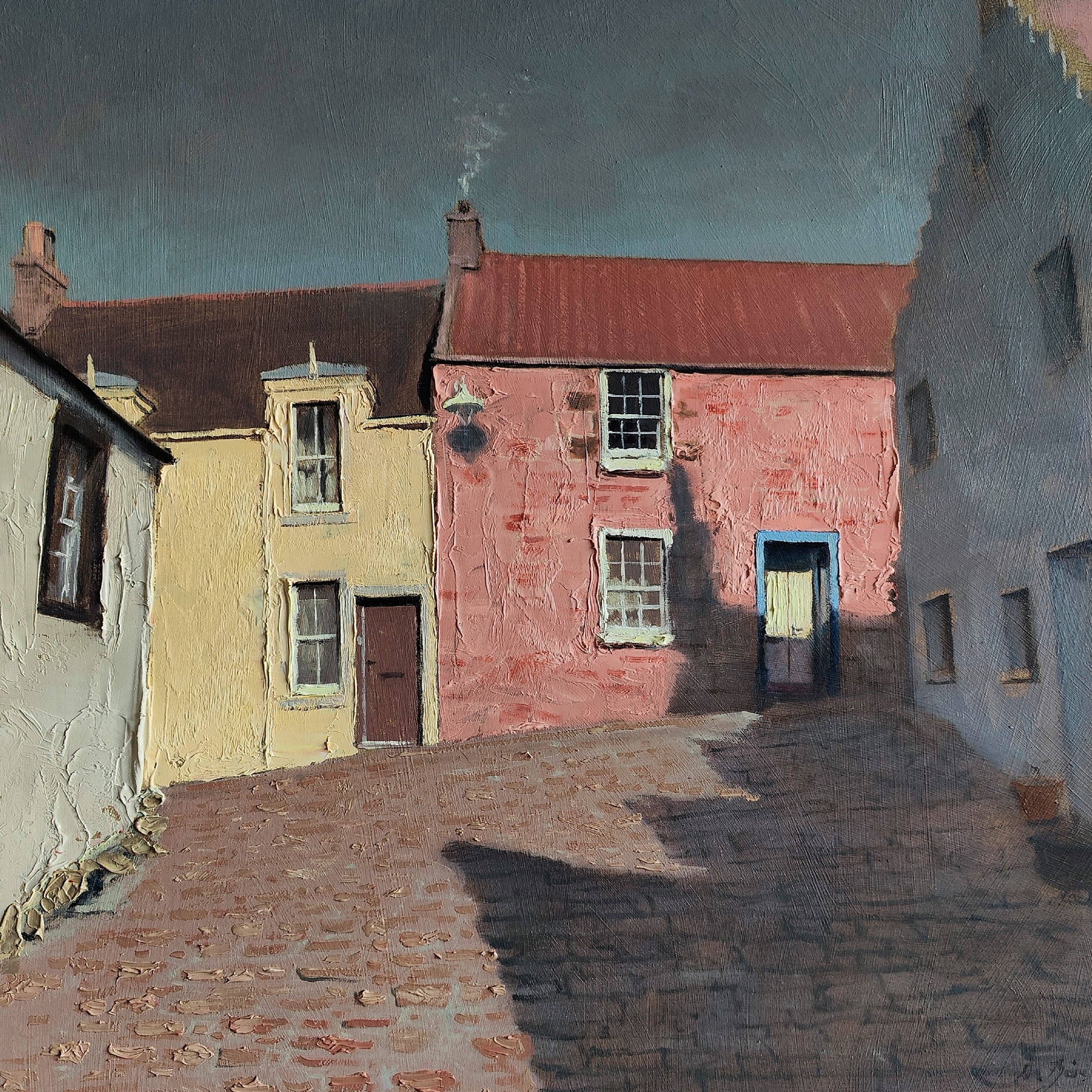 Bill Ryder-Jones - lechyd Da
This product is available on pre order with a limited discounted price.
Description

Beautifully produced and rich in scope – 'Iechyd Da' is Bill Ryder-Jones' most ambitious record to date. At times joyous and grand, at others intimate and heartbreaking, the past few years spent producing other artists have provided that gentle nudge to expand into new territory, from kids choirs and tender strings to dramatically re-contextualised disco samples.

Making this album has been a process that has been endlessly rewarding for Ryder-Jones, both creatively and personally, as he finally accepts that he's made an album that has bettered one he's been trying to top for a decade. "It's been incredible making this," he says. "Despite all the life stuff that's happened, it has brought me immense happiness. I've always railed against it when people ask if making a record is cathartic but I'd have to admit that this one really was. Over the years my music has lost a bit of its hope I reckon. It were important for me to make a record that had more hope in it. Even by my standards the last few years have been rocky, but I've chosen to soundtrack it with more positive music, you know? I love this album. I haven't been this proud of a record since A Bad Wind Blows in My Heart."
Editions

• Dinked Edition 262. [SOLD OUT]
• Rose pink vinyl *
• "Big Softies" bonus 7" *
• Gatefold sleeve
• Printed inner sleeve with handwritten lyrics
• Signed & numbered edition *
• Limited pressing of 600 *

* EXCLUSIVE to Dinked Edition

• Also available on Indie Exclusive Powder Blue colour vinyl.
Tracklisting

Side A -

1. I Know That It's Like This (Baby)
2. A Bad Wind Blows In My Heart pt. 3
3. If Tomorrow Starts Without Me
4. We Don't Need Them
5. I Hold Something In My Hand
6. This Can't Go On

Side B -

1. …And The Sea…
2. Nothing To Be Done
3. It's Today Again
4. Christinha
5. How Beautiful I Am
6. Thankfully for Anthony
7. Nos Da

*Dinked Exclusive 7" -
A. Bedbound Melodies (Big Softies)
B. When Will I Get Used To This? (Big Softies)


Release Info

Release Date: 12th January 2024
Format: LP or CD
Label: Domino
Pre Order FAQ
When is this released?

Bill Ryder-Jones - lechyd Da is available for Pre Order now and has a scheduled release date of 12th January 2024.

In the event of any delays to this date, we will try to keep this page updated in the '⚠ Updates' tab.
When will I get it?

We ship pre order items to arrive with you on or as close as possible to release day.

Please note; If you make a purchase from Drift that includes both Pre Order titles and in-stock titles, we will ship your entire order as one when all items are released. Read More.
What is the discount?

Usually between 10-15%. This will revert to full RRP during the week of release.