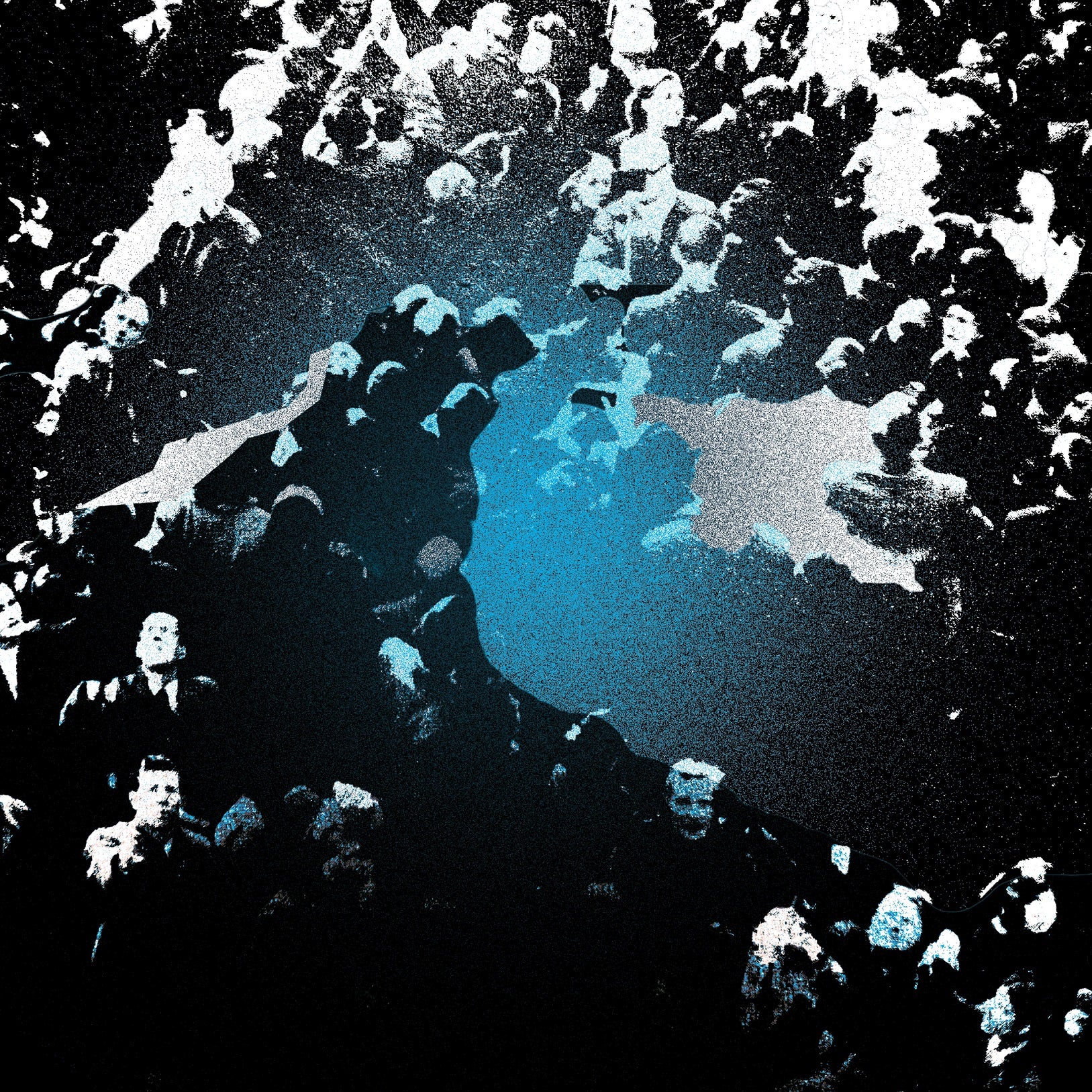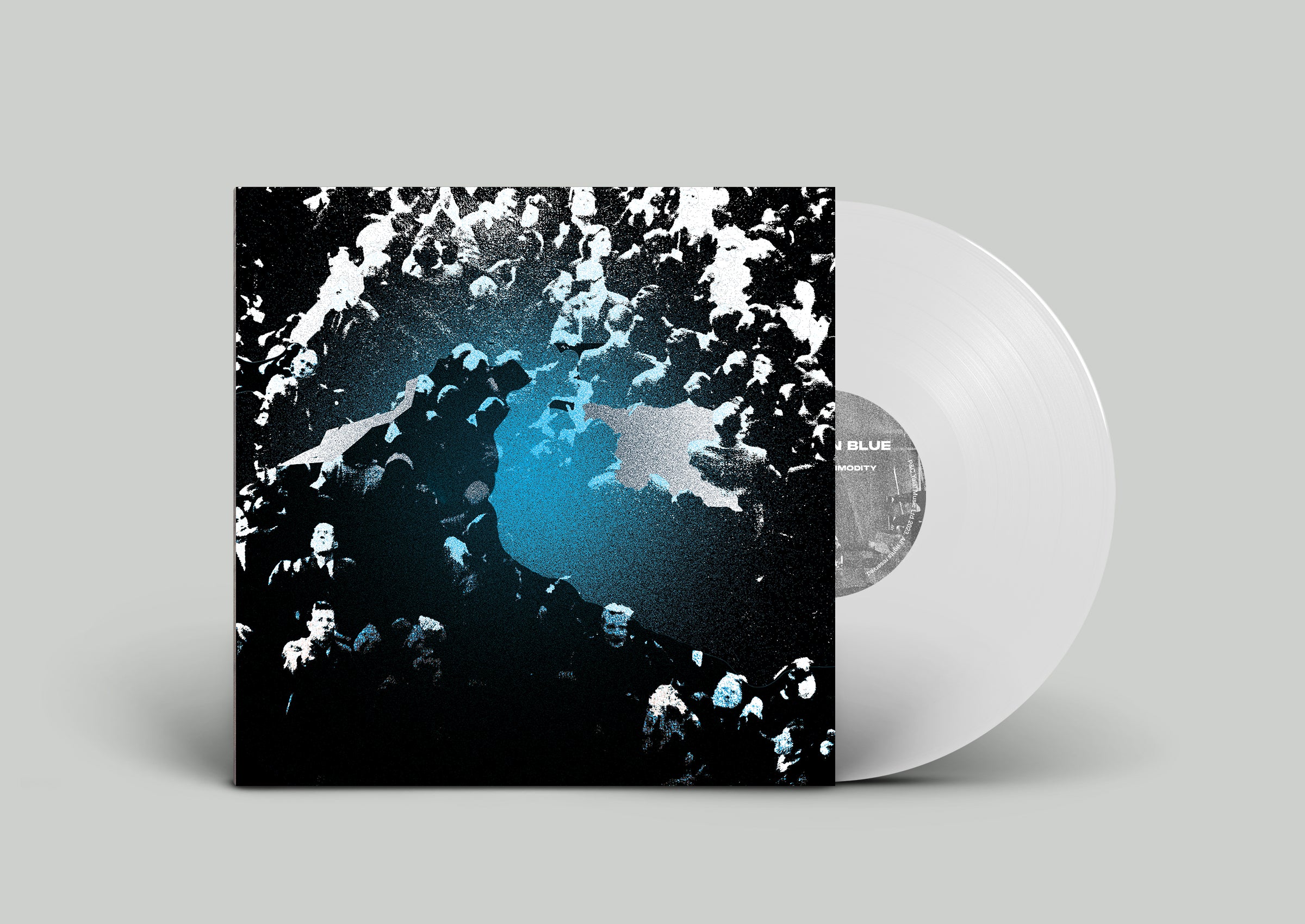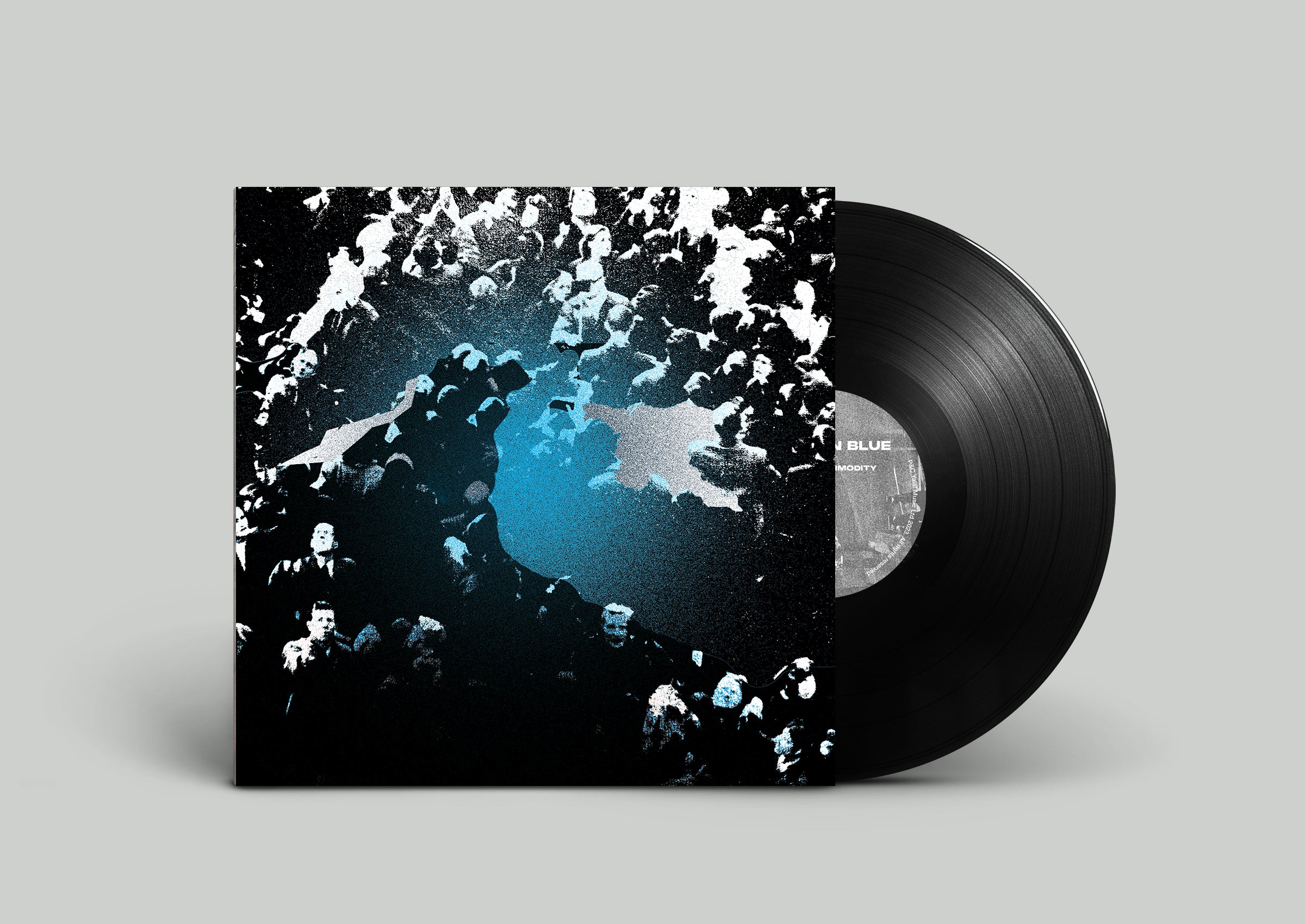 Egyptian Blue - A Living Commodity
Description

After an extended hiatus of 2-years of pandemic enforced delays, Egyptian Blue have re-appeared with a new clarity and fully formed vision, releasing their highly anticipated debut album, A Living Commodity via YALA! Records.

 

Every element of Egyptian Blue's fierce, uncompromising sound feels like hypnotism fuelled by psychosis. Their grinding riffs achieve a mesmeric power through brute repetition, while their rhythm section produces taut, nervous energy and intense post-punk grooves in equal measure. Following on from their incendiary debut E. P's; 2019's 'Collateral Damage' & 2020's 'Body Of Itch', the band garnered a fervent following and had support from key tastemakers across the media including Steve Lamacq, Jack Saunders, Tom Ravenscroft, NME and Fader.  


 



Now, finally, after pouring all their collective creative energies into creating a meticulous debut album, A Living Commodity showcases an undeniable new ambition, hunger and dimension; Egyptian Blue are poised and ready to pick up their mantle as one of the best new guitar bands in the UK. 
Editions

Available in Limited UK-Exclusive Clear Colour Vinyl.
Tracklisting

1. Matador
2. Nylon Wire
3. Belgrade Shade
4. Skin
5. In My Condition
6. A Living Commodity
7. Apparent Cause
8. Suit Of Lights
9. To Be Felt
10. Contain It
11. Geisha
Release Info

Release Date: 27th October 2023.
Format: LP or CD
Label: Yala! Music