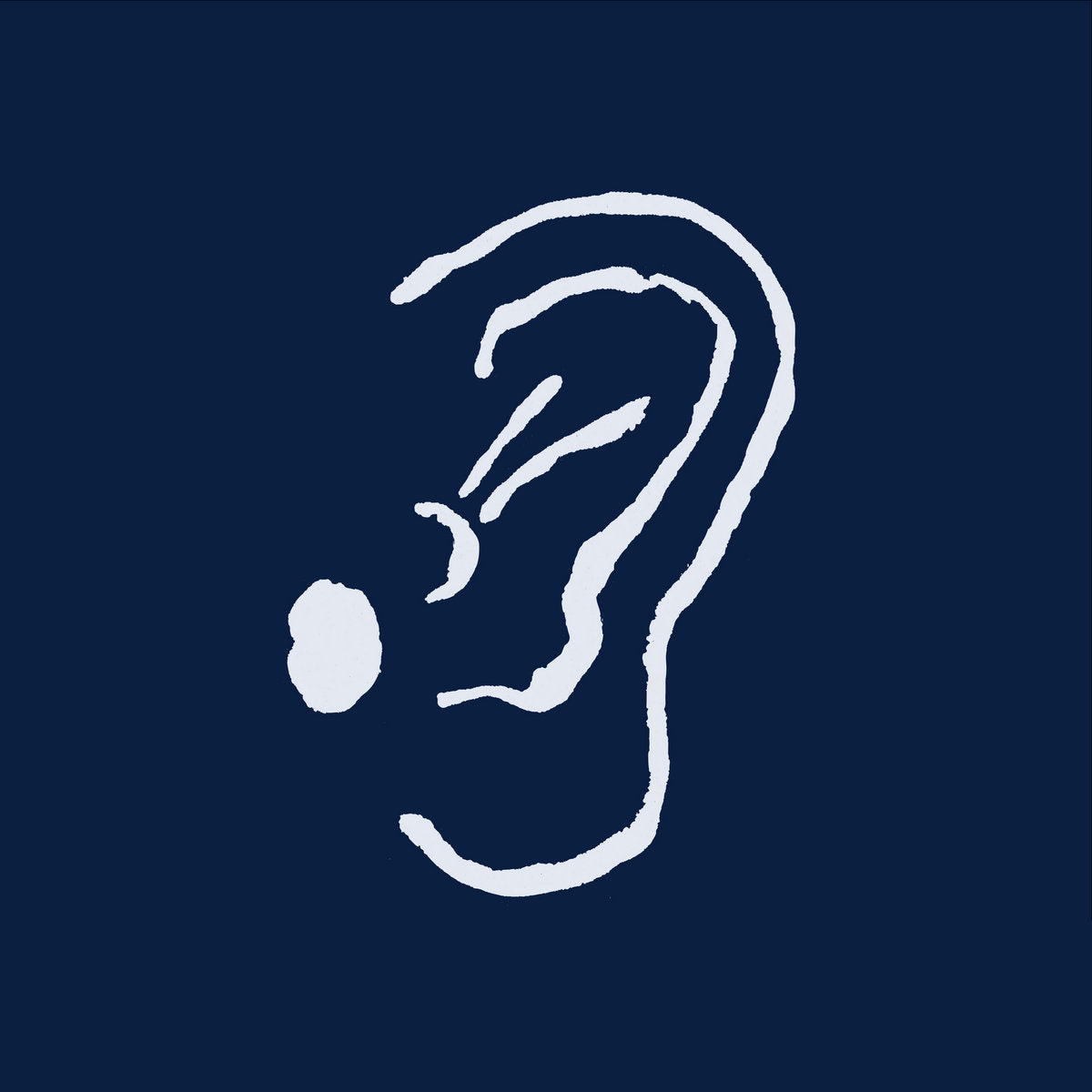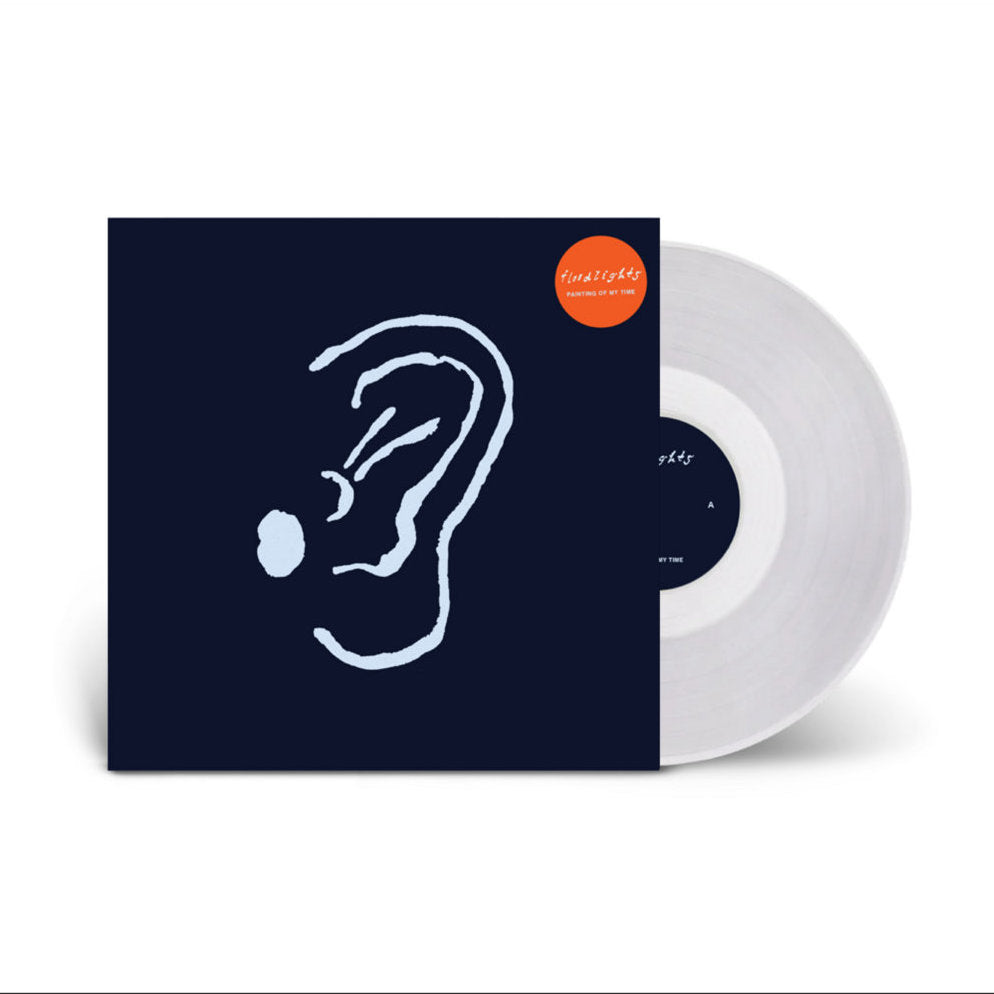 Floodlights - Painting of My Time
Description

Painting of My Time is the compelling second album from Naarm/Melbourne band Floodlights.

Painting of My Time encapsulates the sonic and personal progression of the group, masterfully showcasing the signature, evocative lyricism that the band is known for. It's a journey of observations, reshaping views and identity, elaborating on themes of personal turbulence, self-exploration, and the Australian landscape as a form of escapism. Taking their form from scrawled poetic prose, Floodlights' lyrics are honest. Lyricists, Ashlee Kehoe, and Louis Parsons, write expressively and with purpose. Words mature into melodies and grow into songs that encapsulate a feeling. Stories that can't be spoken without the allure the sum of each of its parts offer.

"One of the greatest joys of writing is harnessing the transition from a lyrical idea, to a fully formed composition that reflects the feelings you had when you wrote the lyrics", says Kehoe.

Painting of My Time conjures the rawness of rock 'n' roll through a soundscape of dynamic post-punk and art rock, whilst introducing trumpet, grand piano, violin and synth to the equation. A marked progression and musicality resulting in a sound rich in emotion.

Off the back of an extensive touring schedule, Floodlights have developed an organic nuance to their live shows. An experience tailored to each audience through extensions and interludes. A sense of storytelling that flows naturally from songwriting to the resonating finale of their live performances. Accompanied on stage by vocalist, trumpeter, and pianist, Sarah Hellyer, Floodlights push to the edges of their new sound. A progression that has seen them play alongside international heavyweights, and stand their ground, at all three Falls Festival dates.

Painting of My Time marks a natural departure and arrival. An evolution as a group, and as individuals, fuelled by life's singular and shared experience. A response to questions asked over time, written down, and yelled with the conviction of honesty.

Recorded by Nao Anzai & Archie Shannon
Mixed by Andy Savours
Mastered by Joe Carra
Original artwork by Martin George
Design by Archie Shannon

Floodlights would like to acknowledge the traditional owners of the land that this LP was recorded on: the Wurundjeri and Boon Wurrung people of the Kulin Nation. We pay our respects to their elders past and present. Sovereignty was never ceded.
Editions

Limited edition Indie Shop LP is pressed on clear vinyl.
Tracklisting

1. Moment of Distraction
2. Lessons Learnt
3. Human
4. On the Television
5. Something Blue
6. Painting of My Time
7. Things You Do
8. Colours
9. Ramblings of a Passenger
10. Wide Open Land
Release Info

Release Date: 15th September 2023
Format: Limited LP
Label: Virgin