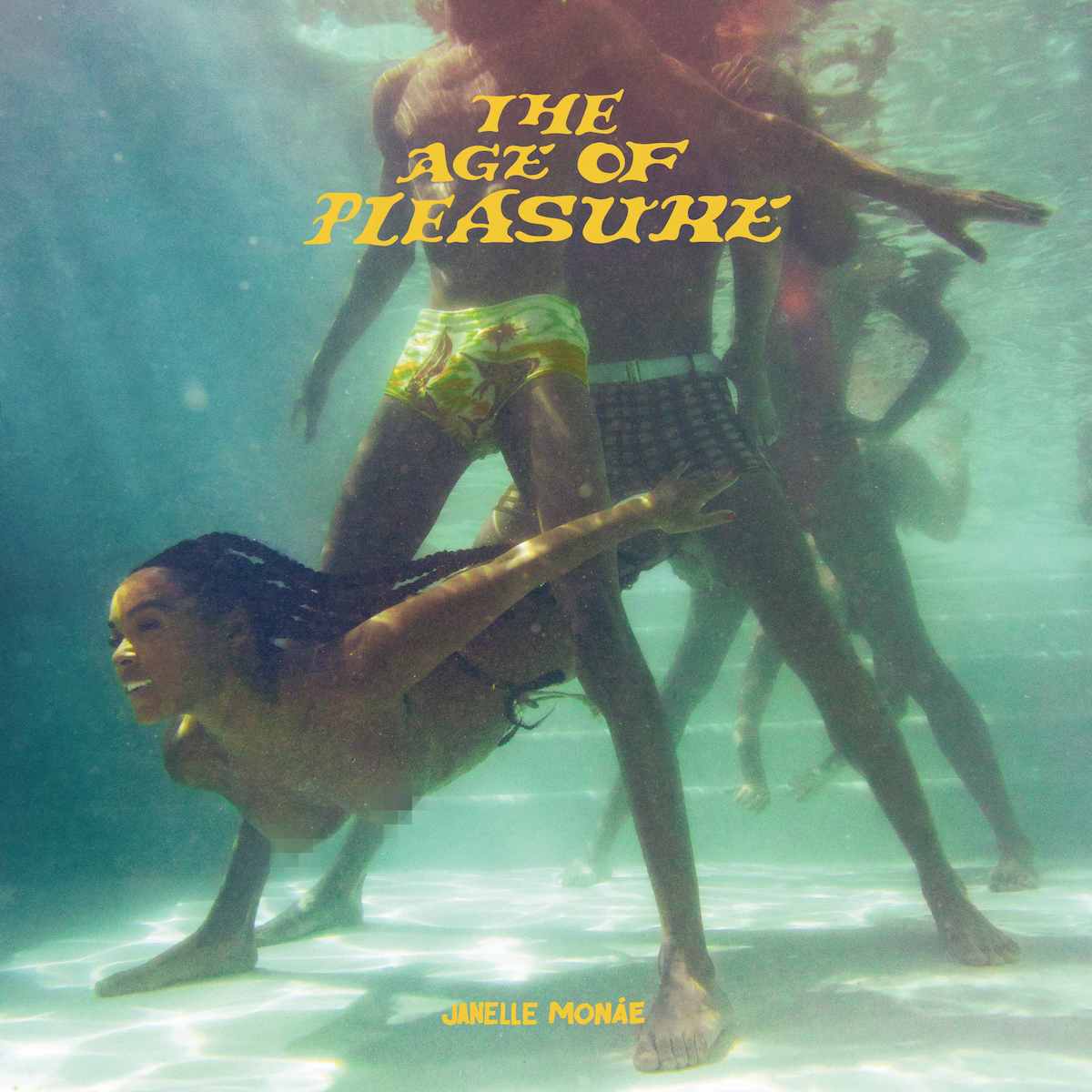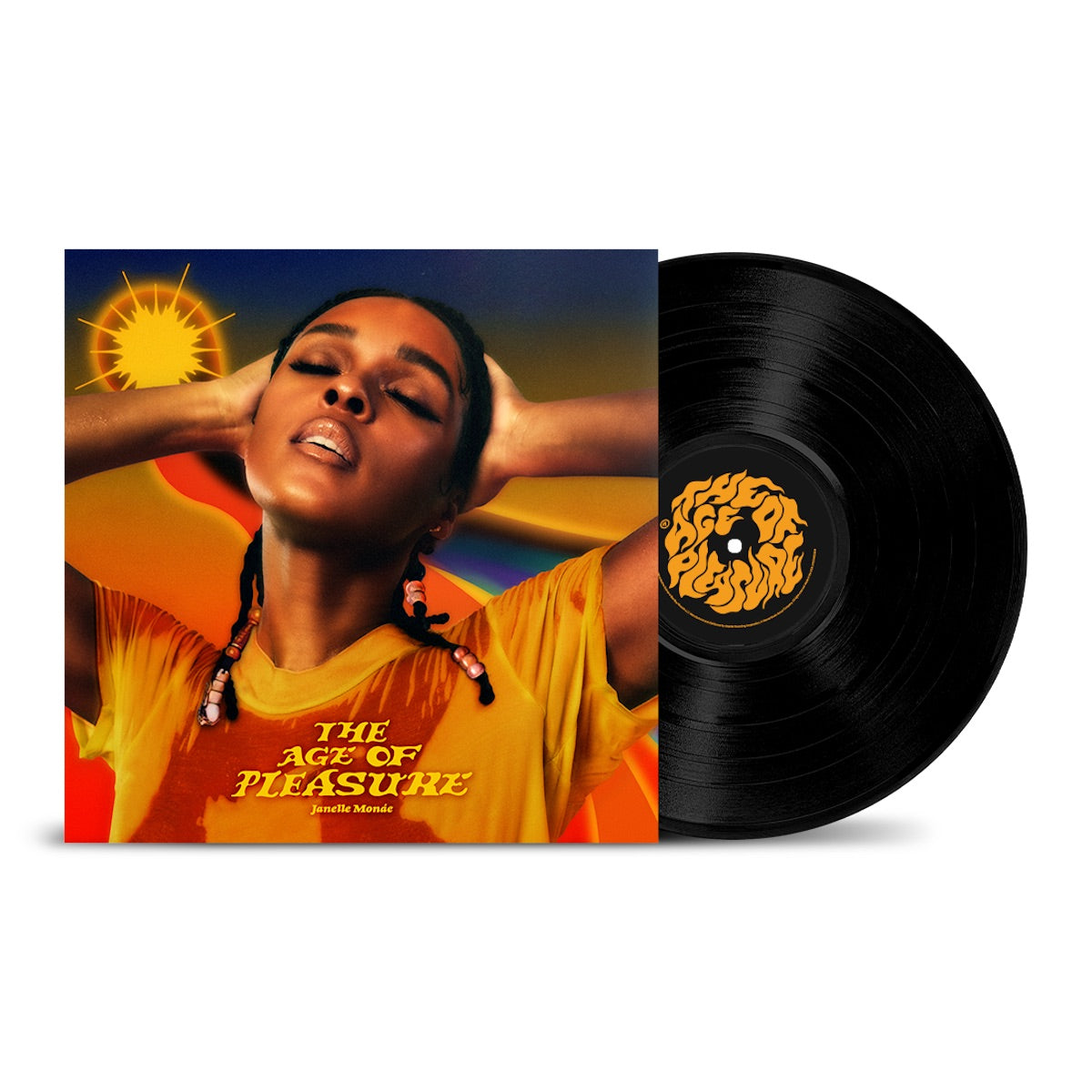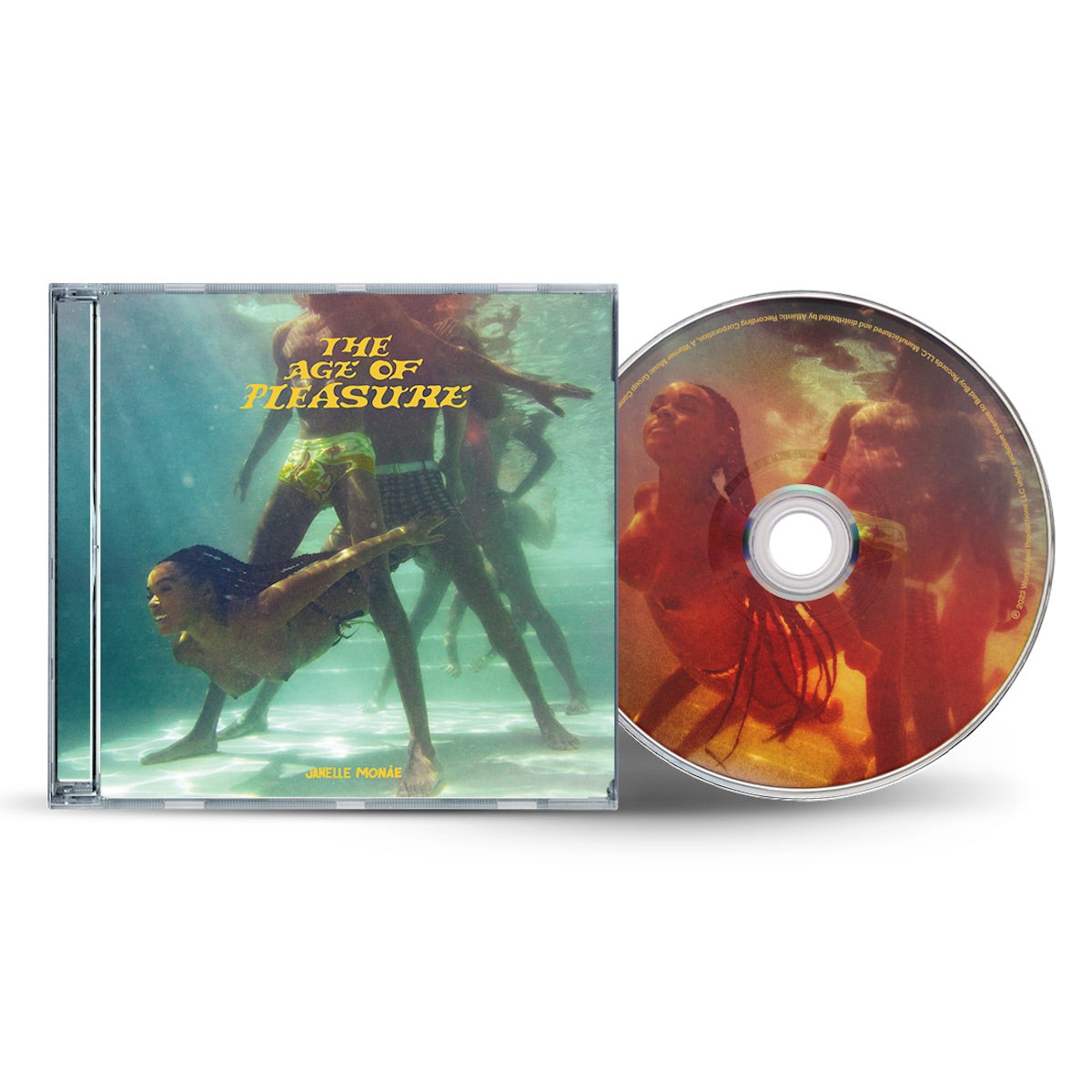 Janelle Monáe - The Age Of Pleasure
Description

On the heels of her showstopping Met Gala appearance & the release of new single "Lipstick Lover", Janelle Monáe announced her hugely anticipated new album, The Age Of Pleasure.

Janelle Monáe is without question one of the most celebrated artists of the modern era, an 8x GRAMMY® Award-nominated singer, songwriter, producer, performer, and fashion icon known worldwide for her inimitable style and visionary sound. With multiple celebrated albums, THE ARCHANDROID (2010), THE ELECTRIC LADY (2013), and DIRTY COMPUTER (2018), numerous critically-acclaimed theatrical and television performances, and her unwavering activism for social justice and the LGBTQIA+ community, Monáe continues to be one of the most compelling and important artists of this generation.

Editions

Indie LP version pressed on orange vinyl.
Release Info

Release Date: 9th June 2023
Format: LP or CD
Label: Atlantic Records
"If the record is a steamy tropical romance novel, then Monáe plays both the broad-shouldered hunk and the yearning damsel."
7.6