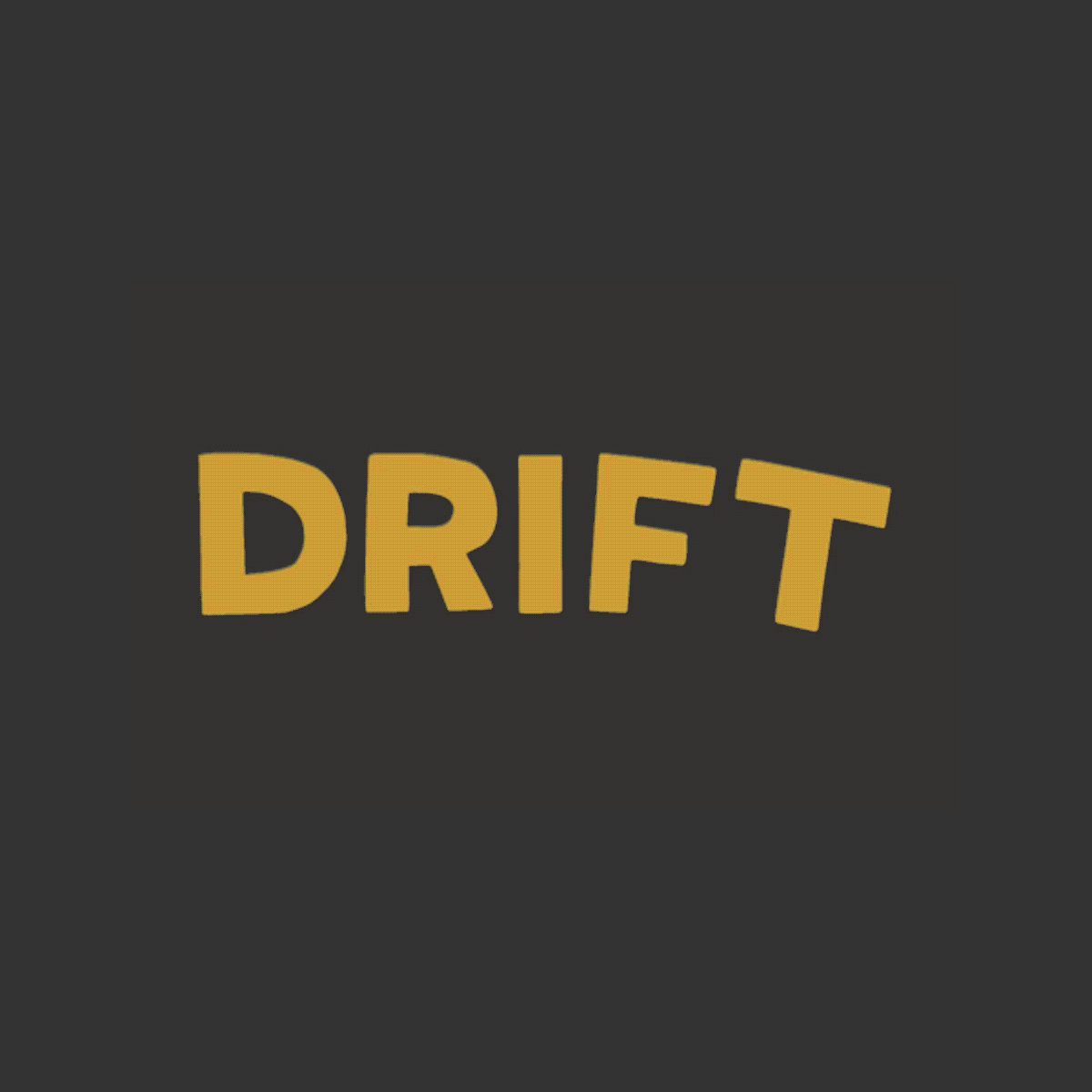 Description

Well, fear not, we've got your back! Drift Record Shop Digital Gift Vouchers can be used on this very website to purchase any of the amazing music (and other stuff) we sell.

This is a digital gift Voucher.

You will receive an instant code via email - as soon as we  accept the payment and fulfil the order - that will contain instructions on how to redeem.

If you want a physical gift voucher, mailed to you, then you need to follow this link. 

Release Info

Release Date:
Format: Digital Gift Card
Label: Drift Records