I<3UQTINVU! Jockstrap & Taylor Skye all mixed up and reworked.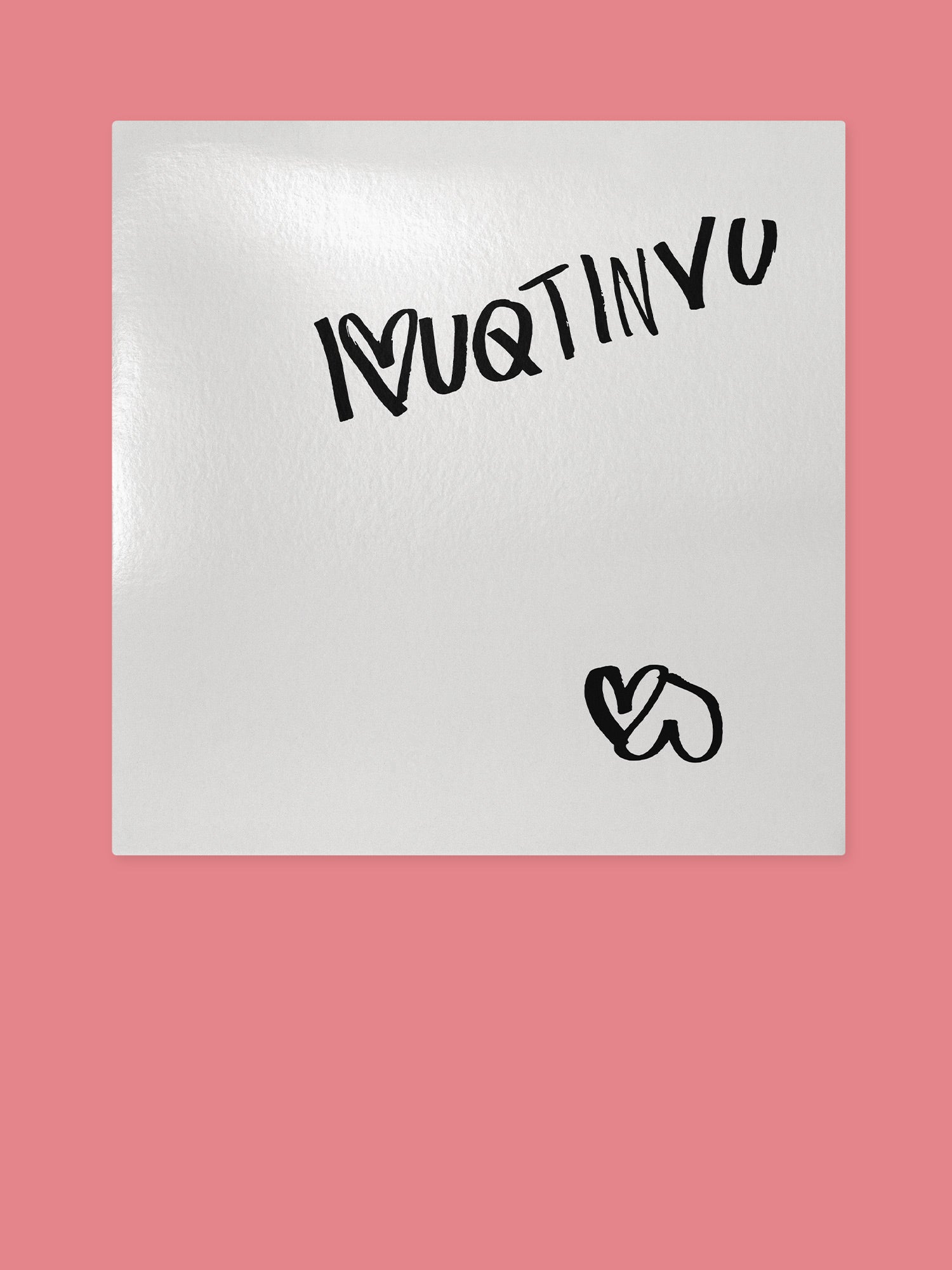 An absolute essential in the Ambient world.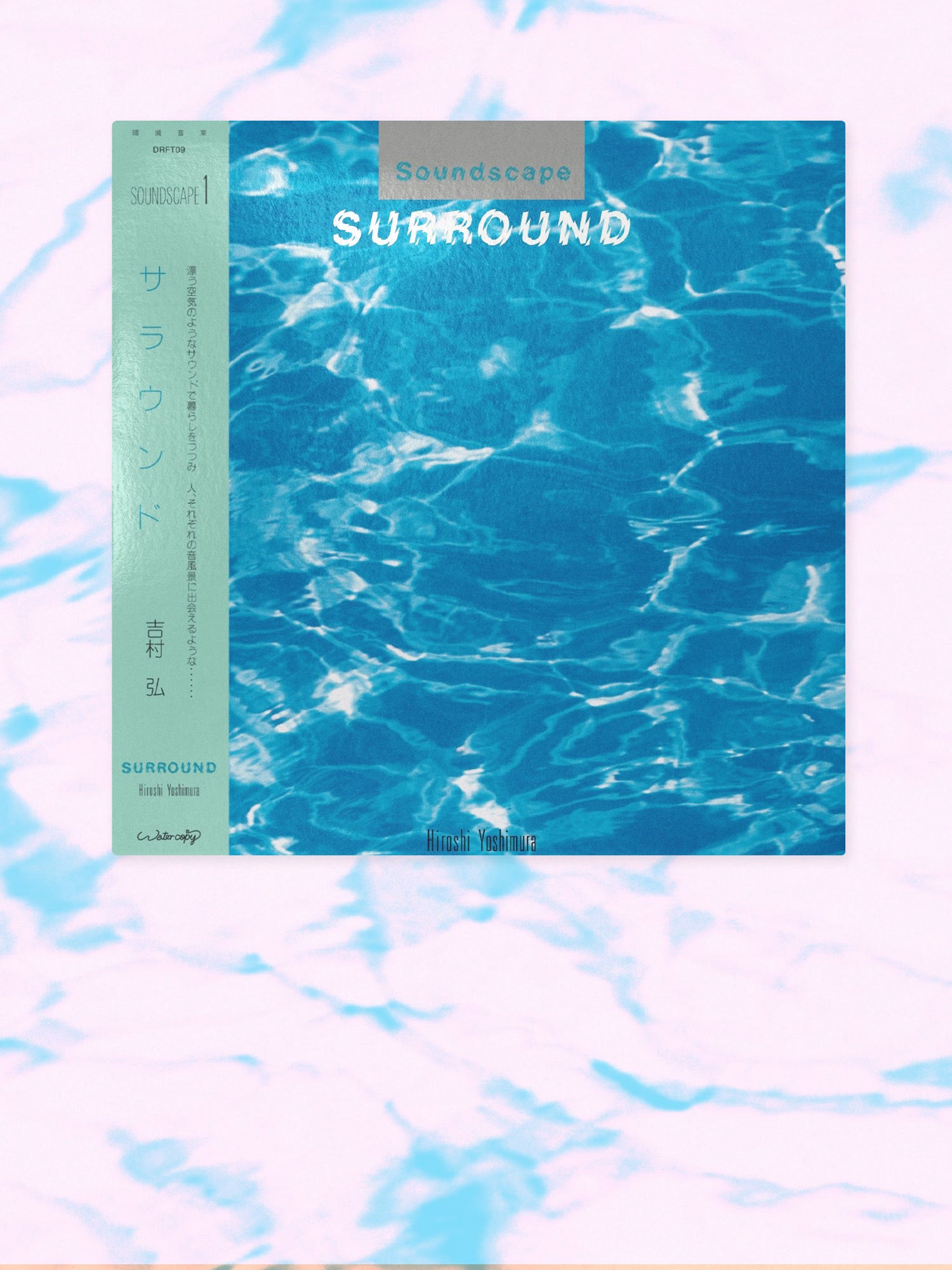 Laugh Track, the surprise return and new LP from The National.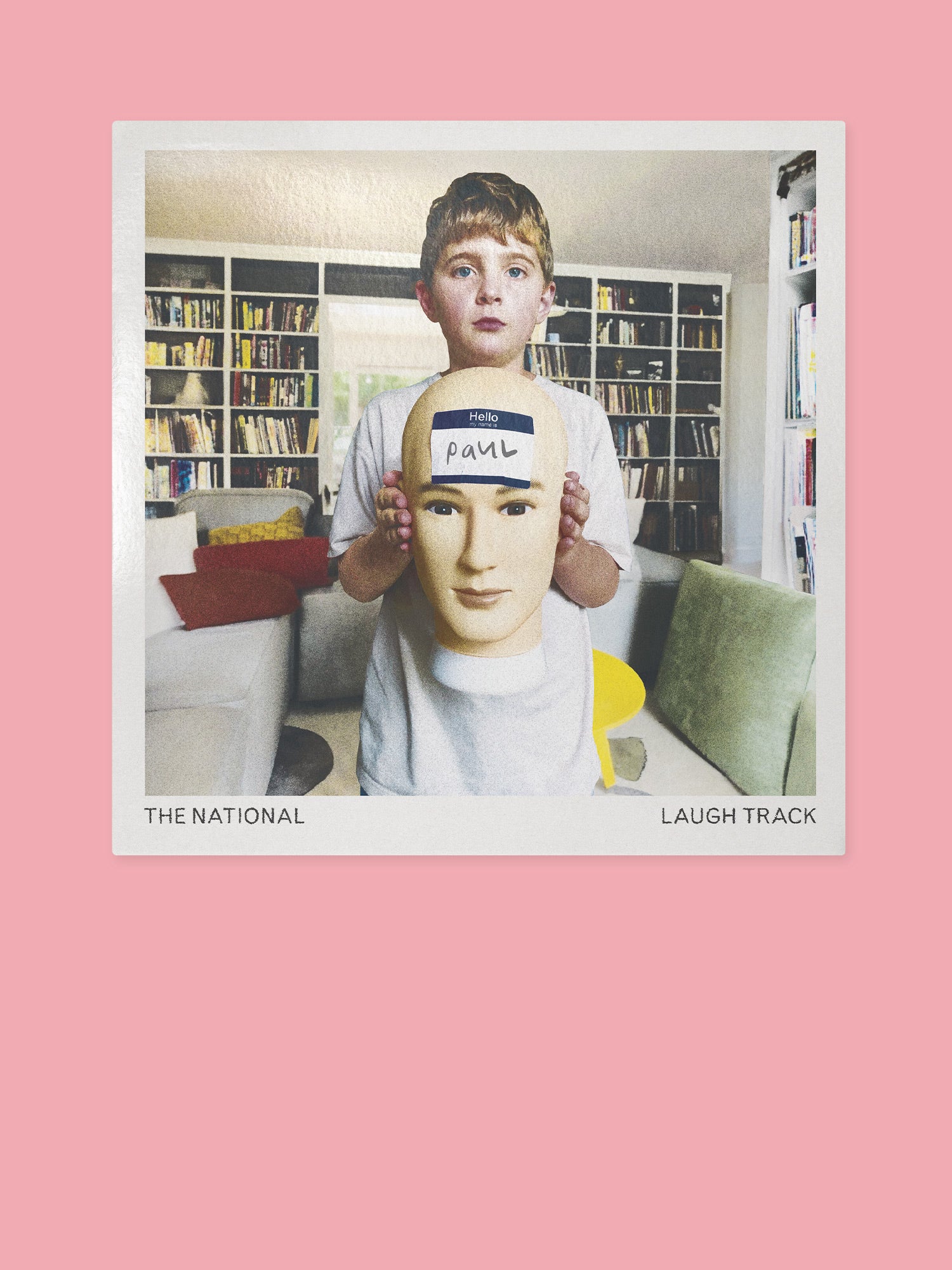 Harp! The highly-anticipated return of former Midlake man Tim Smith.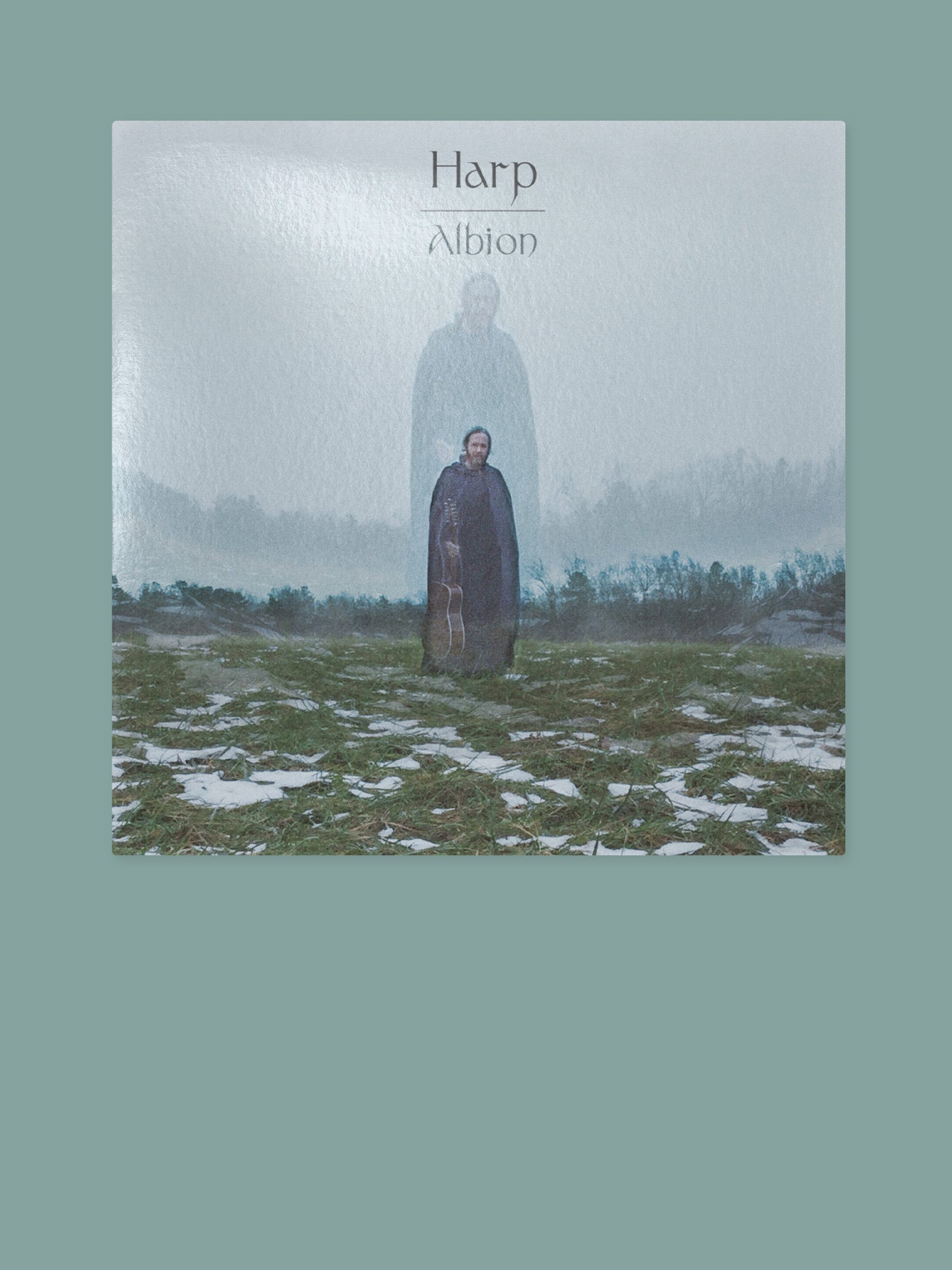 Nobody swoons like Beirut swoons. This is special.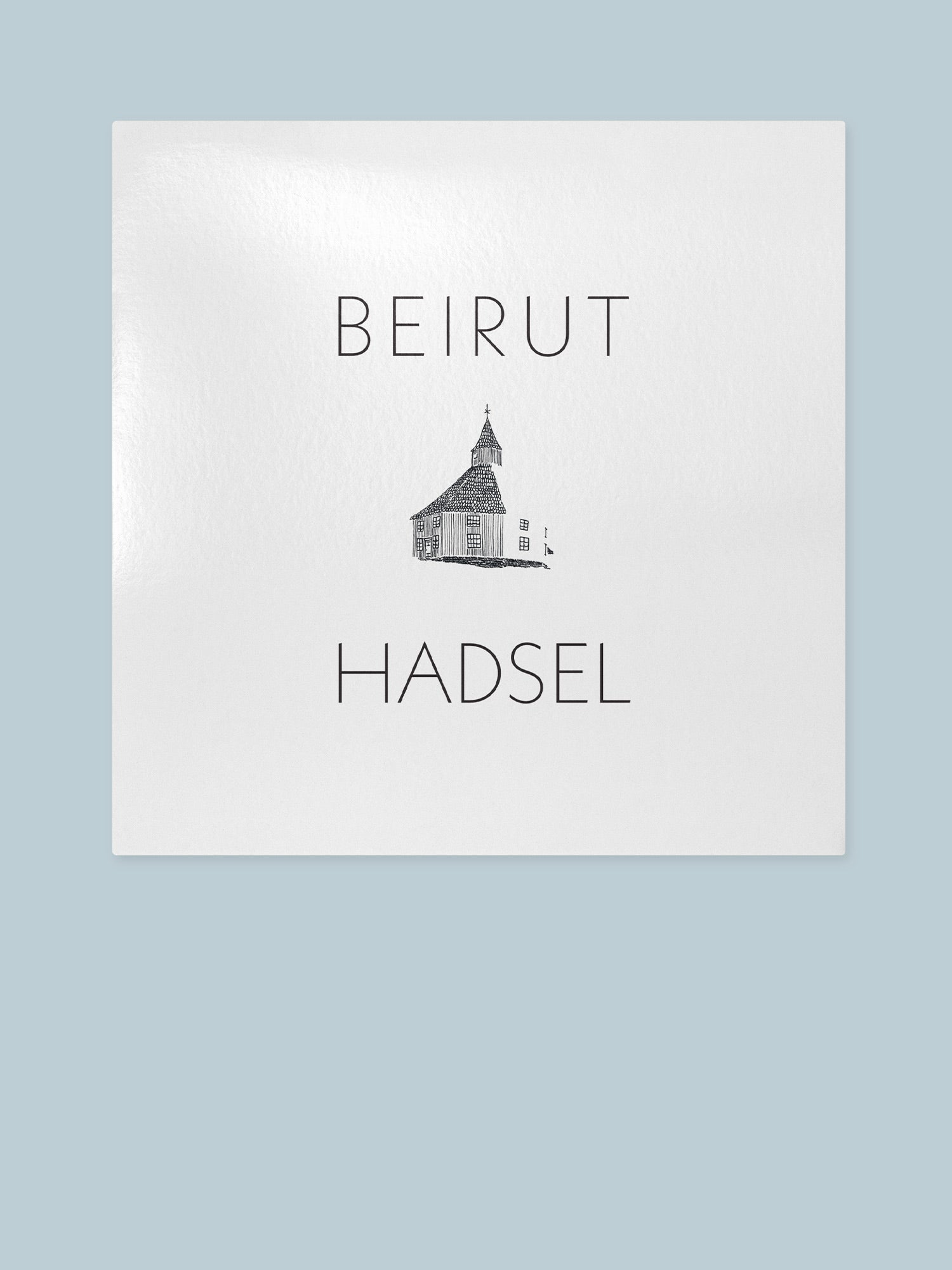 Pre Order Collection
Coming Soon to Drift. Check each title for its respective release date and shop now for a limited discounted price.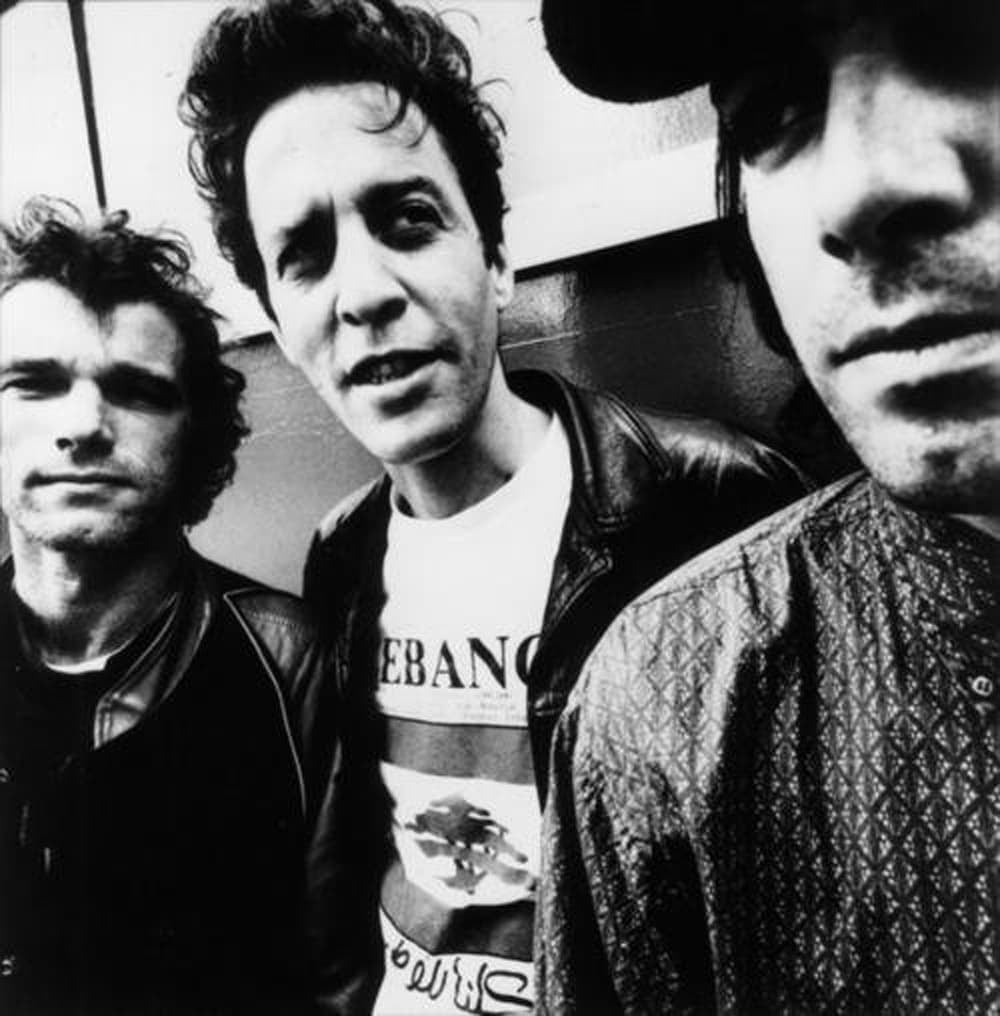 Modern Classics Recordings reissue iconic "low-rock" alternative group, Morphine.