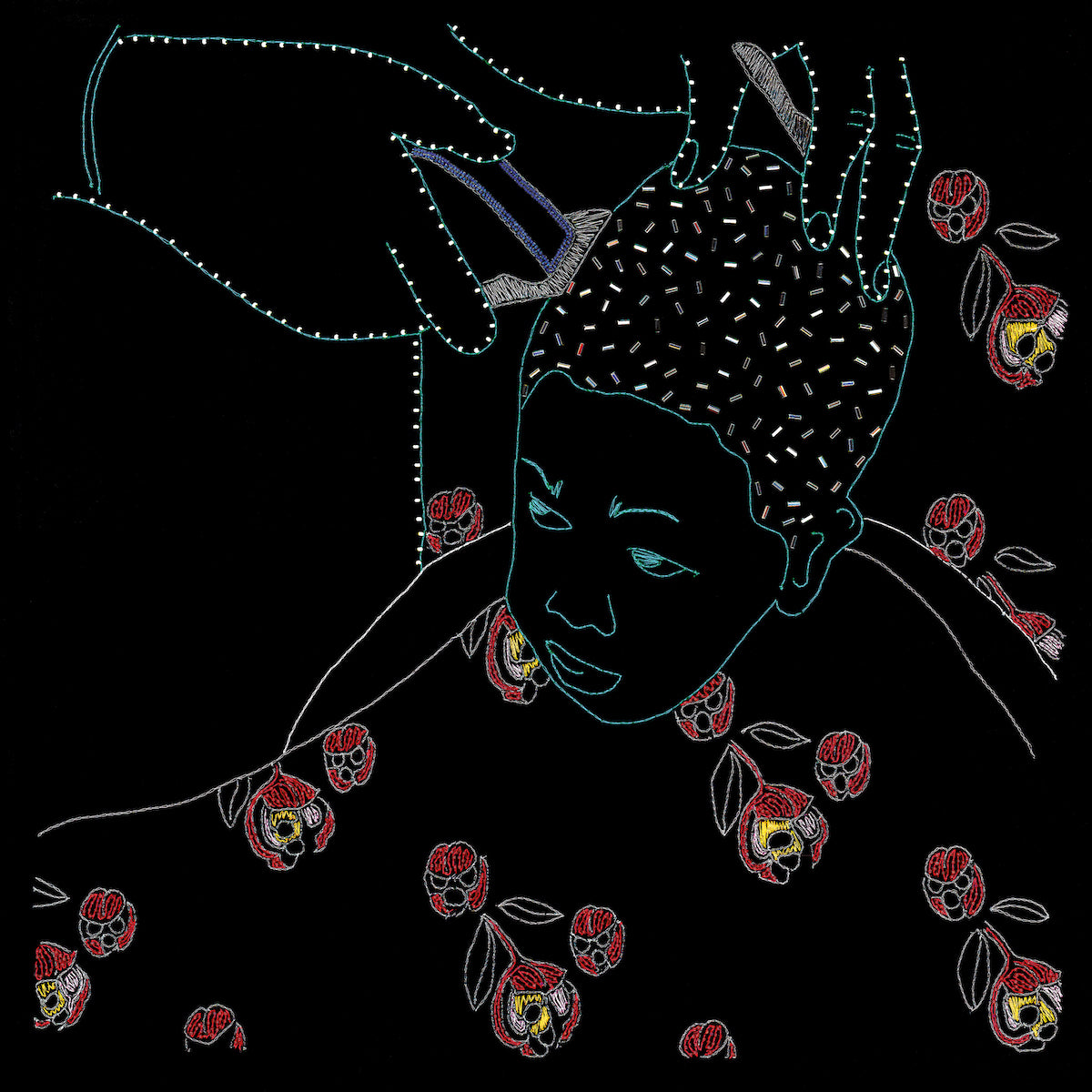 Description

+ LP formats out 27th January 2023.
+ CDs out 4th November 2022.


Black feminist punk band Big Joanie have announced their upcoming second album 'Back Home', set for release on Daydream Library Series in the UK and Kill Rock Stars in the US.

The brand new album 'Back Home' follows on from last month's one-off single 'Happier Still', and the release of their 2020 single 'Cranes in the Sky', a cover of Solange Knowles released on Jack White's Third Man Records. Recorded at Hermitage Works Studios in North London, 'Back Home' was produced and mixed by Margo Broom (Goat Girl, Fat White Family) and features violin courtesy of Charlotte Valentine of the experimental art rock project No Home, who recently collaborated with the LA-based artist SASAMI.

'Back Home' is a dramatic leap forward for the band; the band build on their tightly knit, lo-fi punk formula to bring forth a collage of blazing guitars, down tempo dance punk, and melancholic strings that evoke the full depth of the band's expansive art punk vision. The album title references a search for a place to call home, whether real or metaphysical. "We were really ruminating on the idea of a home and what it means," explains Stephanie. "It's about the different ideas of home, whether that's here in the UK, back in Africa or the Caribbean, or a place that doesn't really exist; it's neither here nor there."

The band worked with multidisciplinary artist Angelica Ellis to design the striking embroidered cover art, which is a depiction of Chardine's nephew at the barbers. The artwork is a reference to the embroidered wall hangings popular in Caribbean homes post-Windrush that were a callback to the homes they left behind. The album's strength lies in the band's bold and varied new sound. Album opener 'Cactus Tree' is an eerie, gothic folk tale that tells the story of a woman waiting for her lover while a wall of euphoric harmonies and screaming feedback roll in the background.
⚠ Updates

The LP format has been delayed into January 2023.
Editions

Indie LPs are pressed on red vinyl.
Tracklisting

1. Cactus Tree
2. Taut
3. Confident Man
4. What Are You Waiting For?
5. In My Arms
6. Your Words
7. Count to Ten
8. Happier Still
9. Insecure
10. Today
11. I Will
12. In My Arms (Reprise)
13. Sainted

Release Info

Release Date: 27th January 2023
Format: LP or CD
Label: Daydream Library Series
Less punk? Sure, but capable of becoming real innovators of their craft with cross-genre appeal? Definitely.
7/10