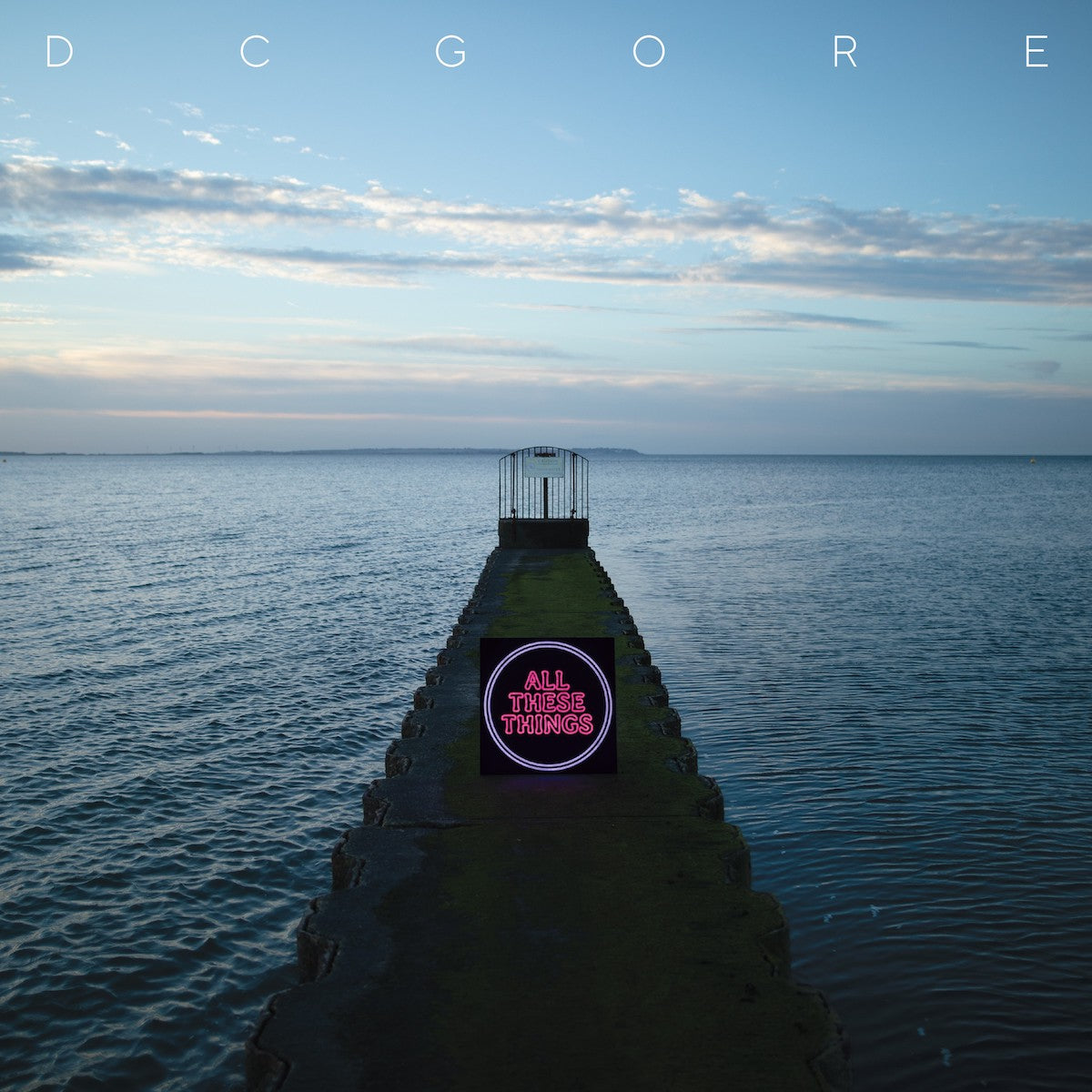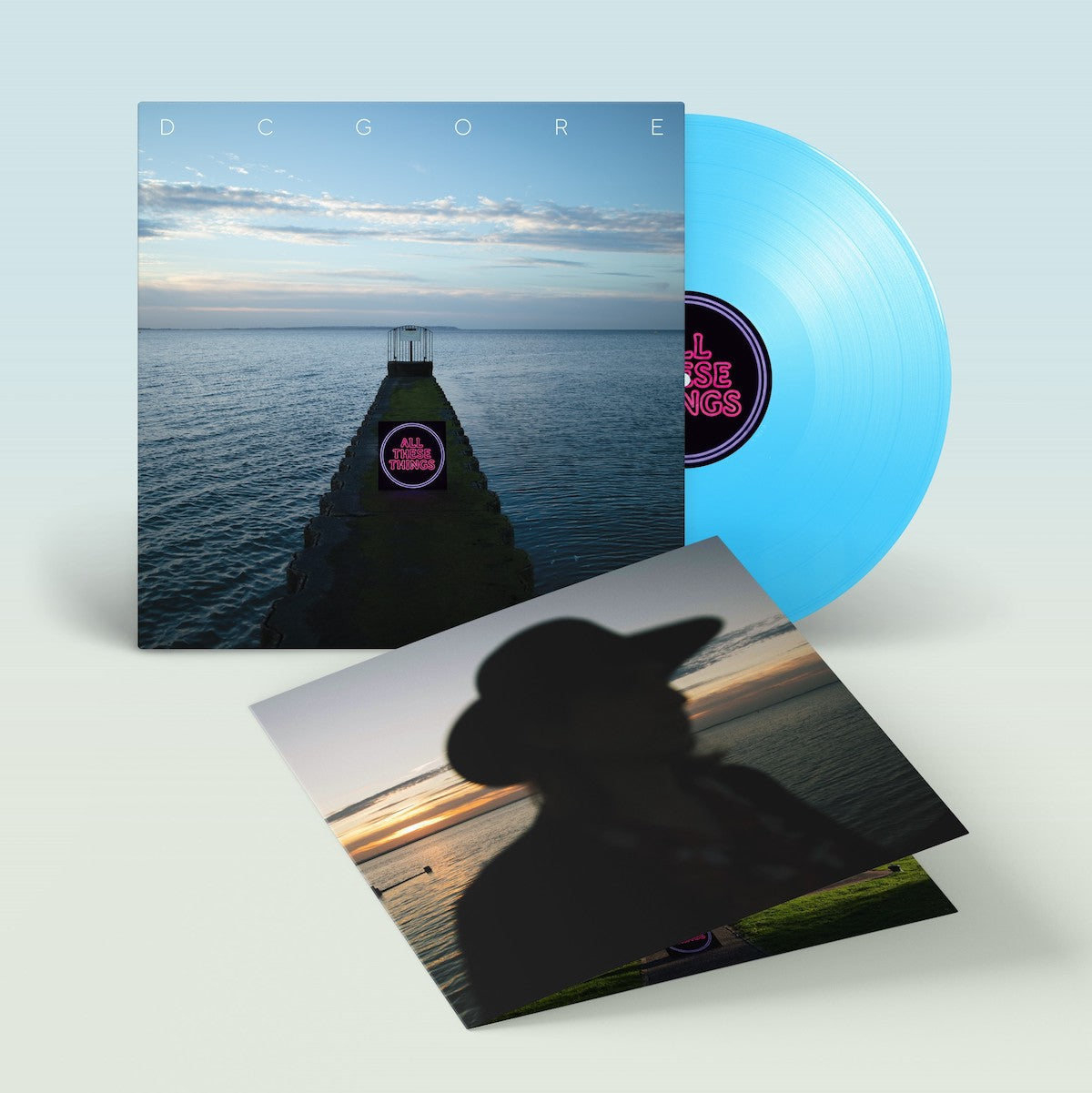 DC Gore - All These Things
Description

As inspired by the unvarnished portraiture of Martin Parr as he is Ballardian grotesquerie - and by the seedy witticisms of Jarvis Cocker and arch art-pop commentary of Neil Tennant, Gore's music sits proudly within a rich tradition of distinctively British disrupters. Skewering notions of national identity with a vivid mix of pin-sharp satire in an expansive palette of synthesising new wave art-rock, Gore effortlessly creates songs that are as ingeniously calculated as they are dance-inducing.

+ Indie LPs are pressed on curacao blue vinyl. 
Release Info

Release Date: 29th July 2022
Format: LP or CD
Label: Double Six