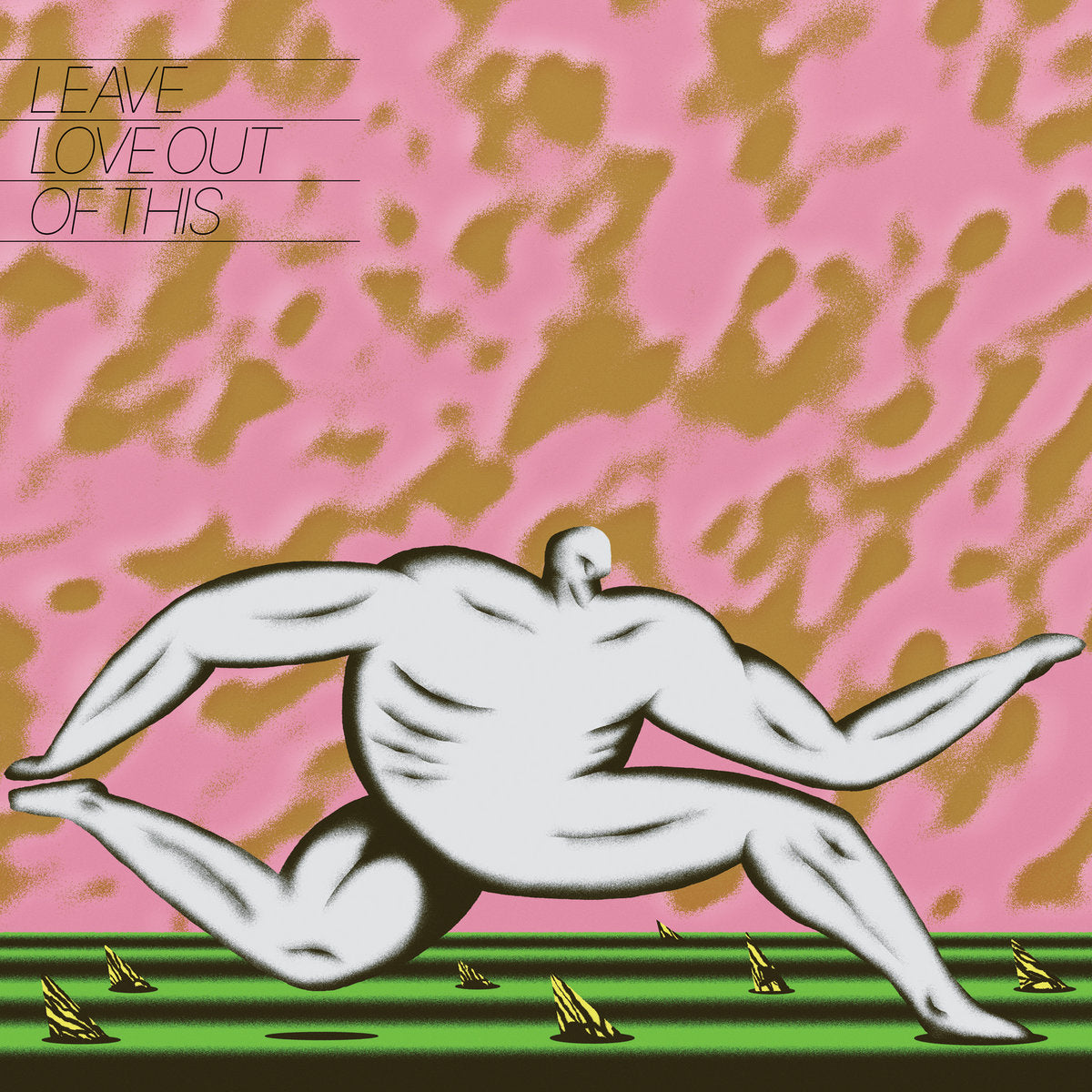 Anthonie Tonnon - Leave Love Out Of This
Description

Tonnon produced the album with longtime collaborator, and The Beths' guitarist and producer, Jonathan Pearce. Tonnon wrote the bulk of the songs during an extensive period of touring after the release of Successor - a period where Tonnon performed with Nadia Reid in Europe, The Veils in the USA, and The Chills, The Phoenix Foundation and Don McGlashan in New Zealand. The pair workshopped songs between tours, often recording new parts as the live versions developed.

Tonnon and Pearce recorded between 2017 and 2020, and in that time, Tonnon's practise evolved heavily. He incorporated new technology into his set, including the Wellington-designed Synthstrom Deluge, which allowed him to adapt his set for new performance environments;Art Galleries, Museums, even New Zealand Fashion Week. He took that technology further when he collaborated with the Otago Museum on the immersive show for Planetariums, A Synthesized Universe, which travelled to Arts Festivals around New Zealand in 2019.
Release Info

Release Date: 16th July 2021
Format: LP or CD
Label: Slow Time Records