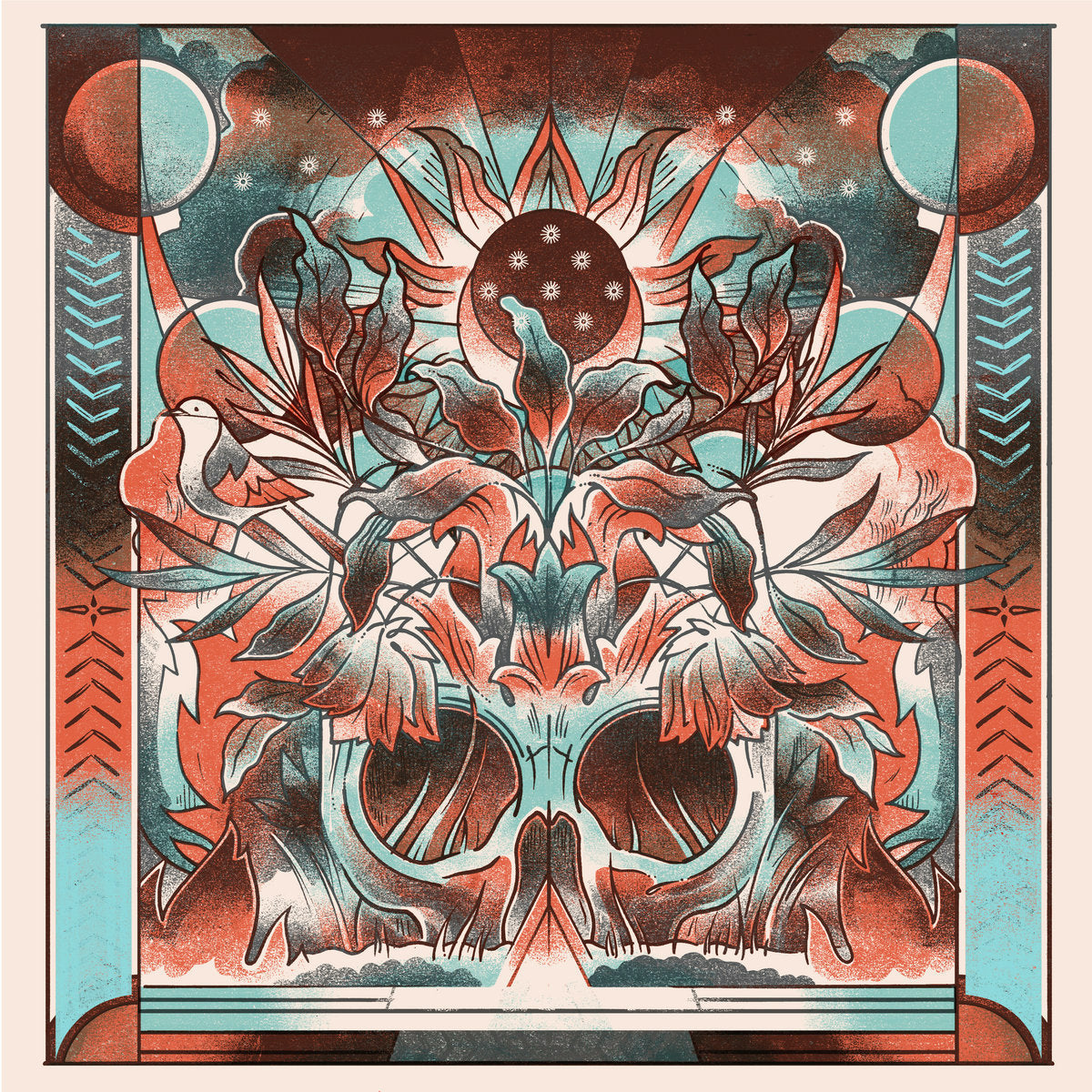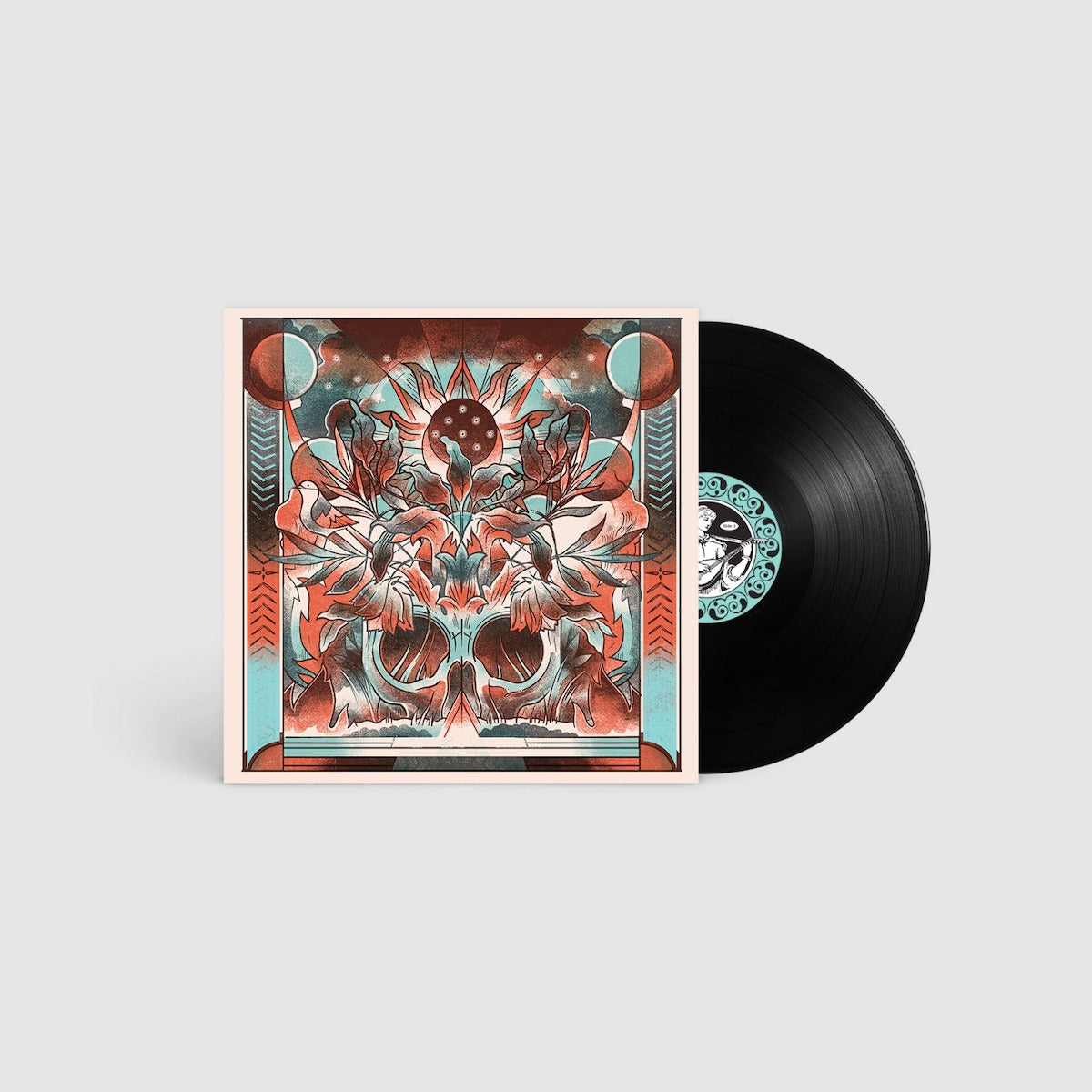 The Broadside Hack - Live from Real World
Description

Following their debut Glastonbury Festival performance, Broadside Hacks in collaboration with British Underground today announce the UK premiere of The Broadside Hack; a new documentary telling the story of the young vanguard of UK artists sharing radical interpretations, proto-feminist narratives and queer histories through the lens of British traditional folk song.

Having enjoyed its US premiere at SXSW in March, The Broadside Hack is a short music documentary produced by British Underground, created with the aid of a grant from Arts Council England and PRS Foundation. Directed by Crispin Parry and filmed by The Northern Cowboys, It explores the influence of traditional folk songs on a new generation of musicians, filmed just as the UK was emerging from the dark days of the pandemic. The documentary was made in collaboration with music collective Broadside Hacks and features influential artists and groups from the new folk scene, including Rough Trade signees caroline, former Goat Girl bassist Naima Bock, whose acclaimed album Giant Palm was released on Sub Pop earlier this year, Shovel Dance Collective, Thyrsis, Broadside Hacks and Boss Morris. Discovering a fresh vitality in the tunes and new histories in the stories they tell, the film includes conversations, dances and intimate performances filmed at Peter Gabriel's Real World Studios in Box, Wiltshire between 17th and 19th August 2021.

The live concert and screening of The Broadside Hack arguably marks the close of the first chapter in the story of the UK's new folk scene; a story in which Broadside Hacks has been central. Initially formed as a folk night, the pandemic forced it to change its shape, morphing into a collective of young, like-minded musicians who met to play folk music in South London.
Tracklisting

Side A

1. Boss Morris - Up The Hill
2. [Interview] Shovel Dance Collective - 'A Collective Authoring of History'
3. Shovel Dance Collective - The Bold Fisherman / My Husband Has No Courage In Him
4. [Interview] Thyrsis - 'Collaboration Across Space and Time'
5. Thyrsis - Single Sailor
6. [Interview] Naima Bock (Broadside Hacks) - 'Retracing Beginnings'
7. Broadside Hacks - Gently Johnny

Side B

1. Shovel Dance Collective - Merrily Kissed the Quaker
2. [Interview] Shovel Dance Collective - 'Queering Folk Songs of the Past'
3. Thyrsis - Godstow Bridge
4. [Interview] Naima Bock (Broadside Hacks) - 'The Broadside Hacks Folk Club'
5. Broadside Hacks - Rain and Snow
6. Boss Morris - Young Collins
Release Info

Release Date: 28th April 2023
Format: LP
Label: Broadside Hacks Recordings