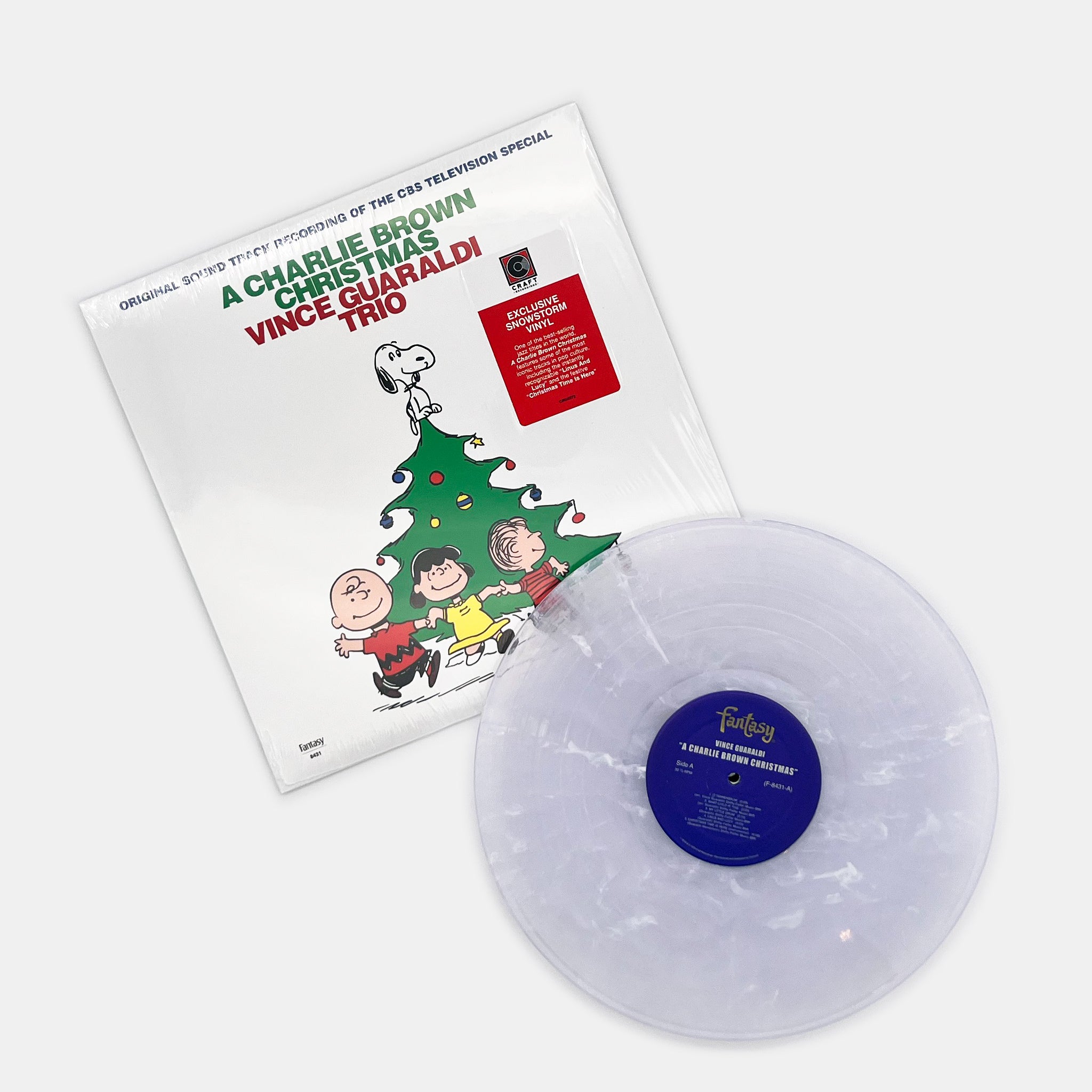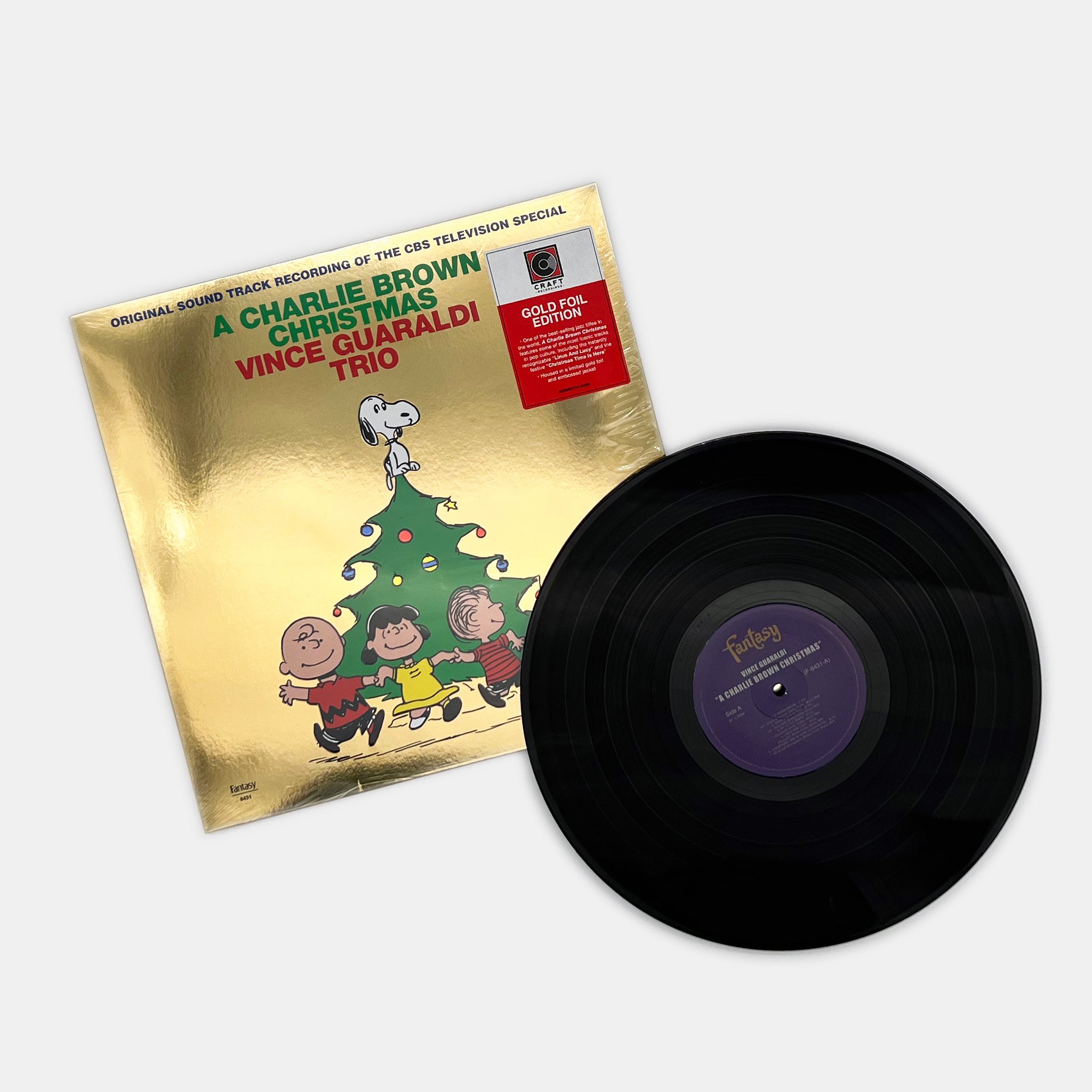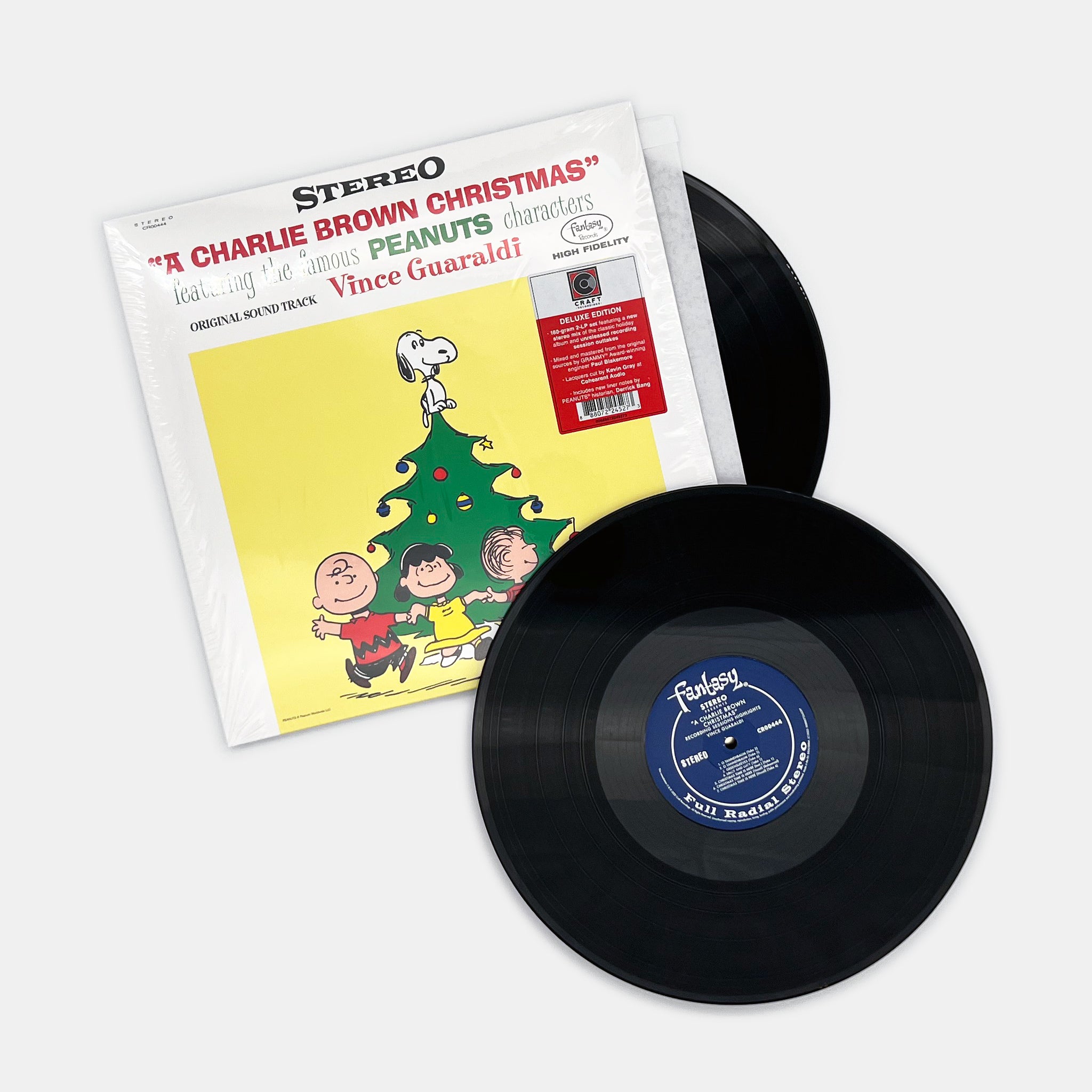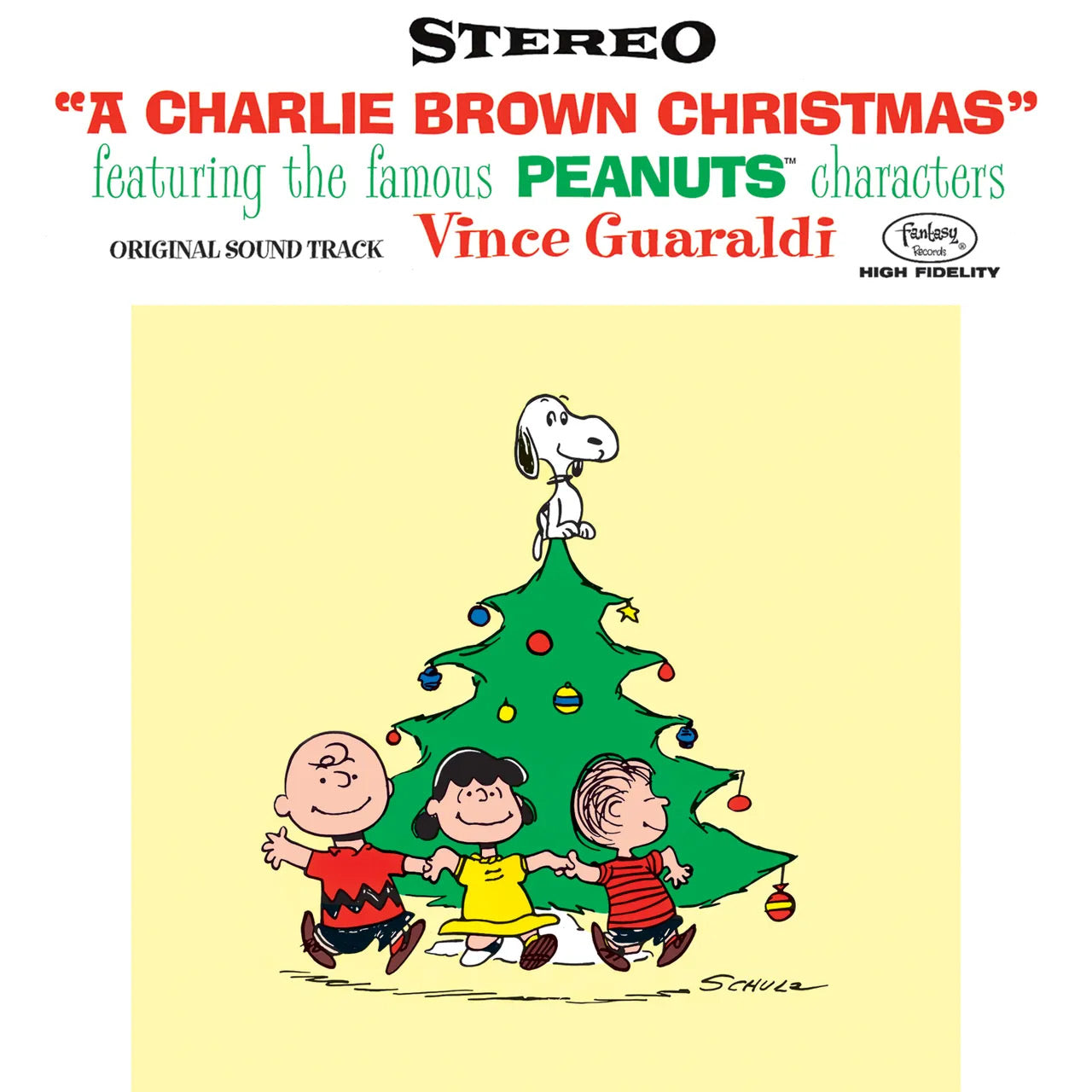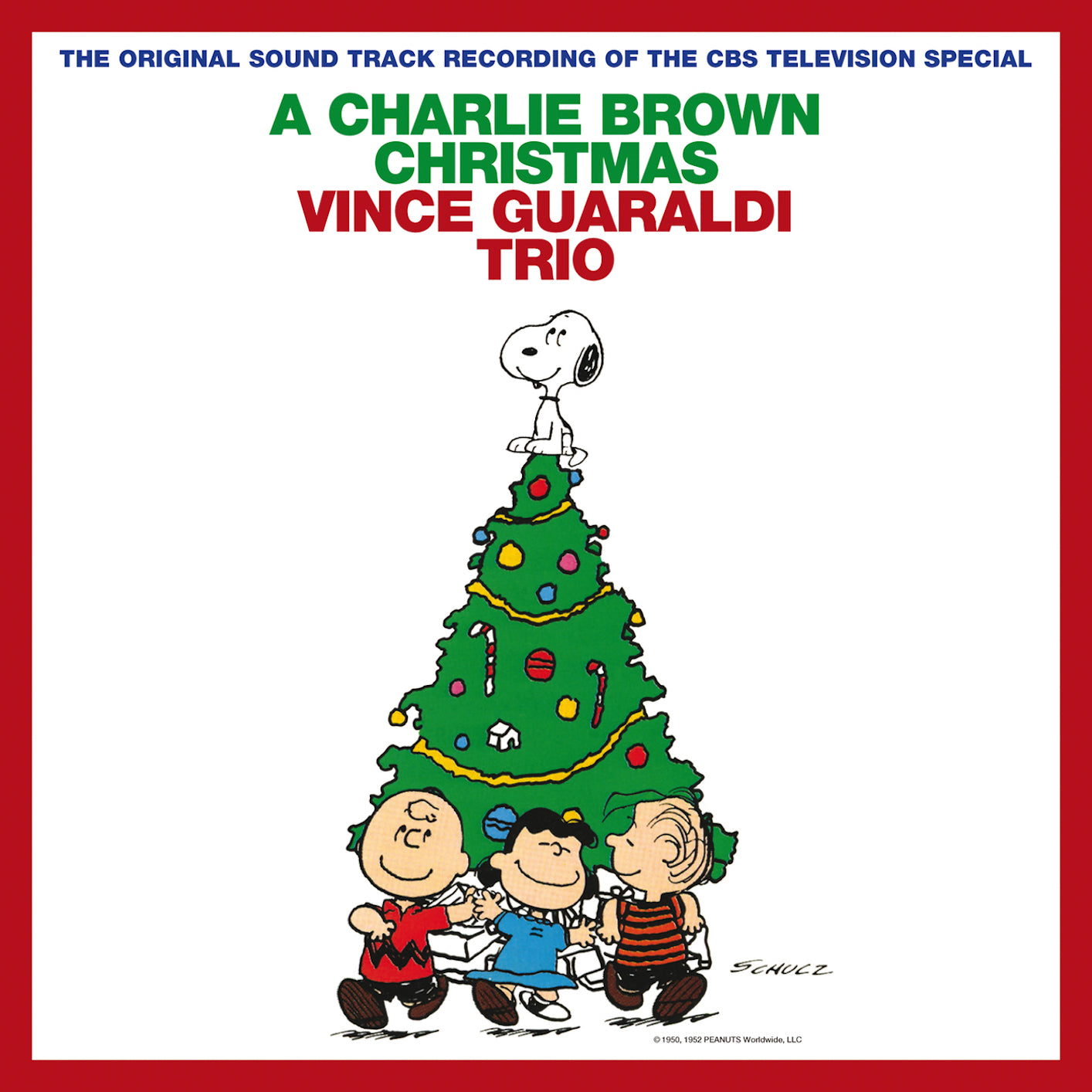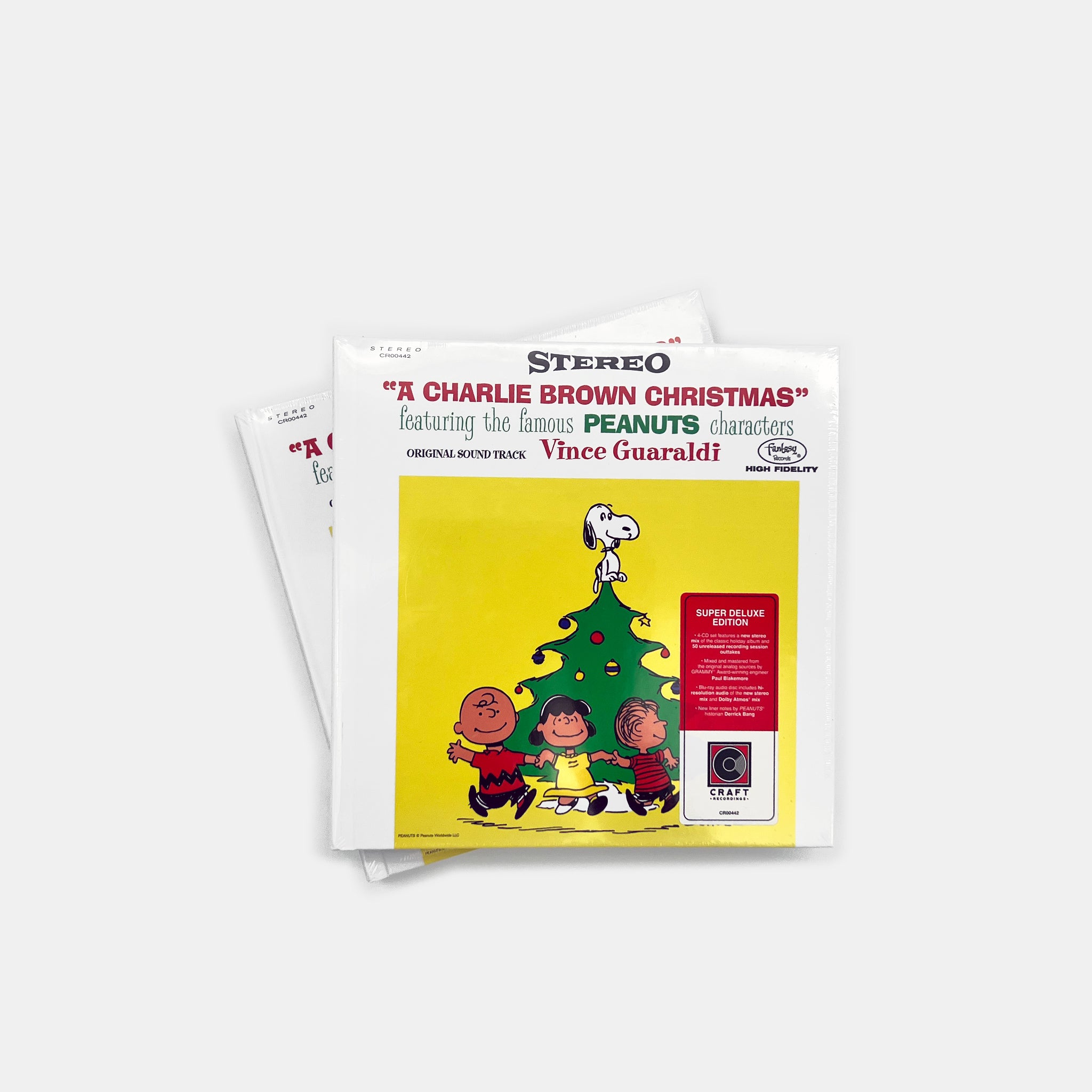 Vince Guaraldi Trio - A Charlie Brown Christmas
Description

With such iconic tracks as "Christmas Time is Here" and the instantly recognisable "Linus and Lucy", the Vince Guaraldi Trio's soundtrack to A Charlie Brown Christmas shares the title of best-selling jazz album in history, and was certified 4x Platinum by the RIAA in late 2016.

To celebrate this year's editions, Craft has shared a previously unreleased take "Skating," billed as "Skating (#7, Take 1)." Check it out below.

The Super Deluxe Edition offers fans an unparalleled deep dive into all aspects of A Charlie Brown Christmas—placing listeners in the studio as the musicians work through their arrangements. Disc one features the new stereo mix of the album, plus the original remastered 1965 mix, while disc two through four offer more than 50 never-before-heard outtakes from five recording sessions, as Guaraldi and his bandmates craft cues like "Christmas Is Coming" and "Skating." Disc five delivers the new stereo mix in hi-resolution audio, as well as Dolby Atmos® on Blu-ray audio.

Housed in a hardcover book, the collection guides fans through the entire recording process, thanks to new, in-depth liner notes by Derrick Bang—a PEANUTS® historian and author of Vince Guaraldi at the Piano (McFarland & Company). Rounding out the package is a special message from the family of Lee Mendelson, the late Emmy® and Peabody Award-winning producer and co-creator of the PEANUTS® animated specials.

Editions

+ Super Deluxe CD Box Set is a 4CD + BluRay DVD.
+ Deluxe 2LP edition features the 2022 stereo mix, plus 13 highlights from outtakes.
+ Limited black vinyl is housed in a Gold Foil packaging.
+ Limited Snowball colour vinyl.
+ Standard CD is the 2012 Fantasy CD pressing with bonus tracks and red border artwork on digipack.
Tracklisting

Side 1
1. O Tannenbaum
2. What Child Is This
3. My Little Drum
4. Linus & Lucy
5. Christmas Time Is Here (Instrumental)

Side 2
1. Christmas Time Is Here (Vocal)
2. Skating
3. Hark, The Herald Angels Sing
4. Christmas Is Coming
5. Für Elise
6. The Christmas Song
Release Info

Release Date: 14th October 2022
Format: Deluxe editions, LP or CD
Label: Craft Recordings