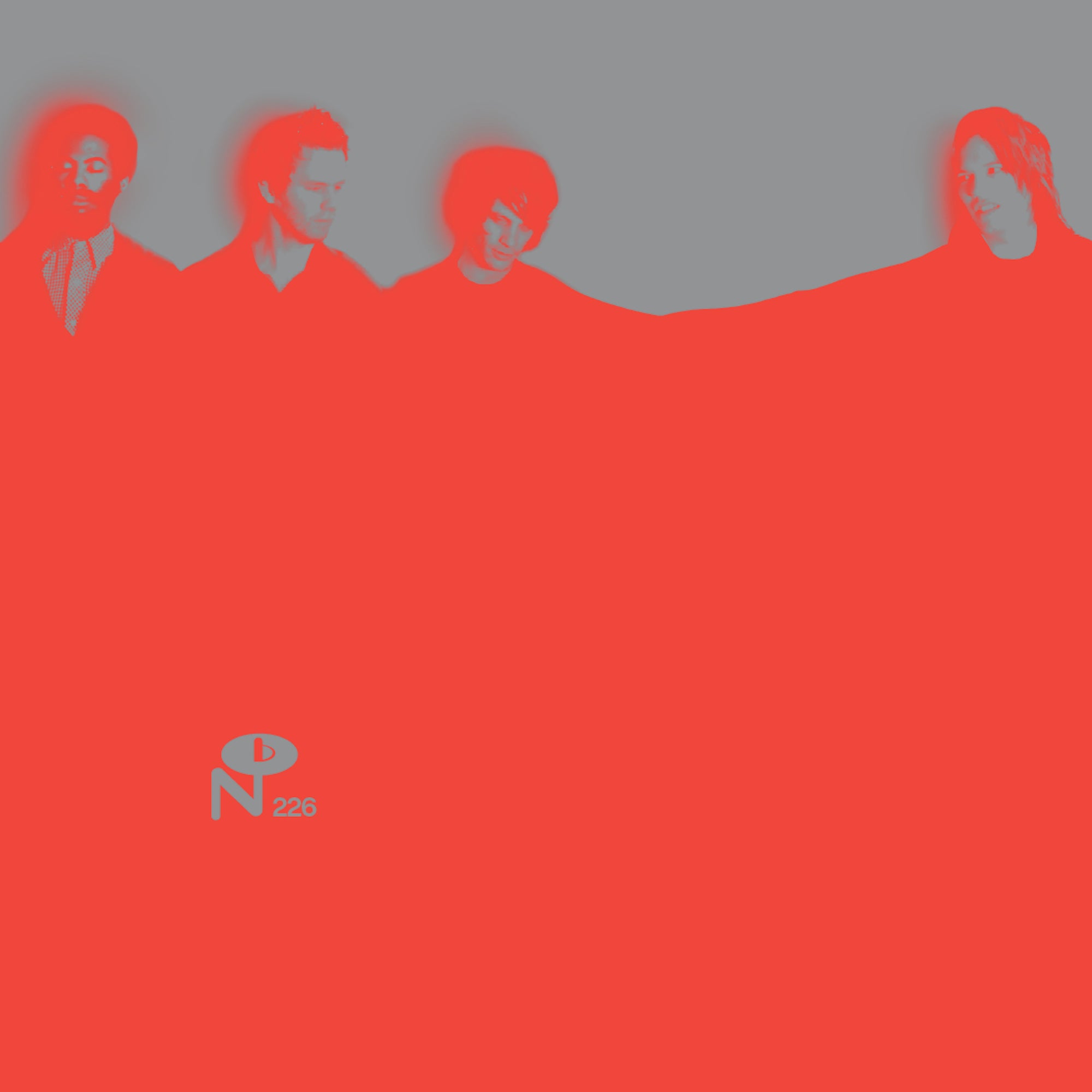 90 Day Men - We Blame Chicago
This product is available on pre order with a limited discounted price.
Description

90 Day Men spent a decade boldly in conflict with the world, catering to no one and careening toward its own abyss. Forged by Midwestern teens amid a late-90s spike in angular indie rock, the band wrote itself into the lexicon of Chicago music history. Eschewing trend and time, 90 Day Men was as ornate as it was alienating, transcending genre and embracing the strange. This 5LP set, remastered by Heba Kadry, collects the band's three studio albums and a previously unreleased 2001 Peel Session, plus EPs, singles, and outtakes, all detailed within a 68-page oral history curated by Joan of Arc's Tim Kinsella.
Tracklisting

LP1 - (It (Is) It) Critical Band
Side A
1. Dialed In

2. Missouri Kids Cuss

3. From One Primadonna To Another

4. Super Illuminary

Side B
1. Hans Lucas

2. Exploration Vs. Solution, Baby

3. Sort Of Is A Country In Love

4. Jupiter And Io


LP2 - To Everybody:
Side C
1. I've Got Designs On You

2. Last Night, A DJ Saved My Life

3. Saint Theresa In Ecstasy


Side D
1. We Blame Chicago

2. Alligator

3. A National Car Crash


LP3 - Panda Park
Side E
1. Even Time Ghost Can't Stop Wagner

2. When Your Luck Runs Out

3. Chronological Disorder

4. Sequel


Side F
1. Too Late Or Too Dead

2. Silver And Snow

3. Night Birds


LP4
Side G - 1975-1977-1998 EP
1. My Trip To Venus

2. Sink Potemken

3. Streamlines And Breadwin­ners

4. Sweater Queen

5. Hey, Citronella!


Side H - Singles & Outakes
1. From One Prima Donna To Another

2. Studio Track Four

3. Methodist

4. To Everybody: Outtake #1

5. To Everybody: Outtake #2

6. Harlequin's Chassis

7. Eye's On The Road


LP5 - Peel Sessions
Side I
1. Sort Of Is A Country In Love

2. Methodist

Side J
1. Hans Lucas

2. A National Car Crash
Release Info

Release Date: 19th January 2024
Format: 5LP
Label: Numero Group
Pre Order FAQ
When is this released?

90 Day Men - We Blame Chicago is available for Pre Order now and has a scheduled release date of 19th January 2024.

In the event of any delays to this date, we will try to keep this page updated in the '⚠ Updates' tab.
When will I get it?

We ship pre order items to arrive with you on or as close as possible to release day.

Please note; If you make a purchase from Drift that includes both Pre Order titles and in-stock titles, we will ship your entire order as one when all items are released. Read More.
What is the discount?

Usually between 10-15%. This will revert to full RRP during the week of release.