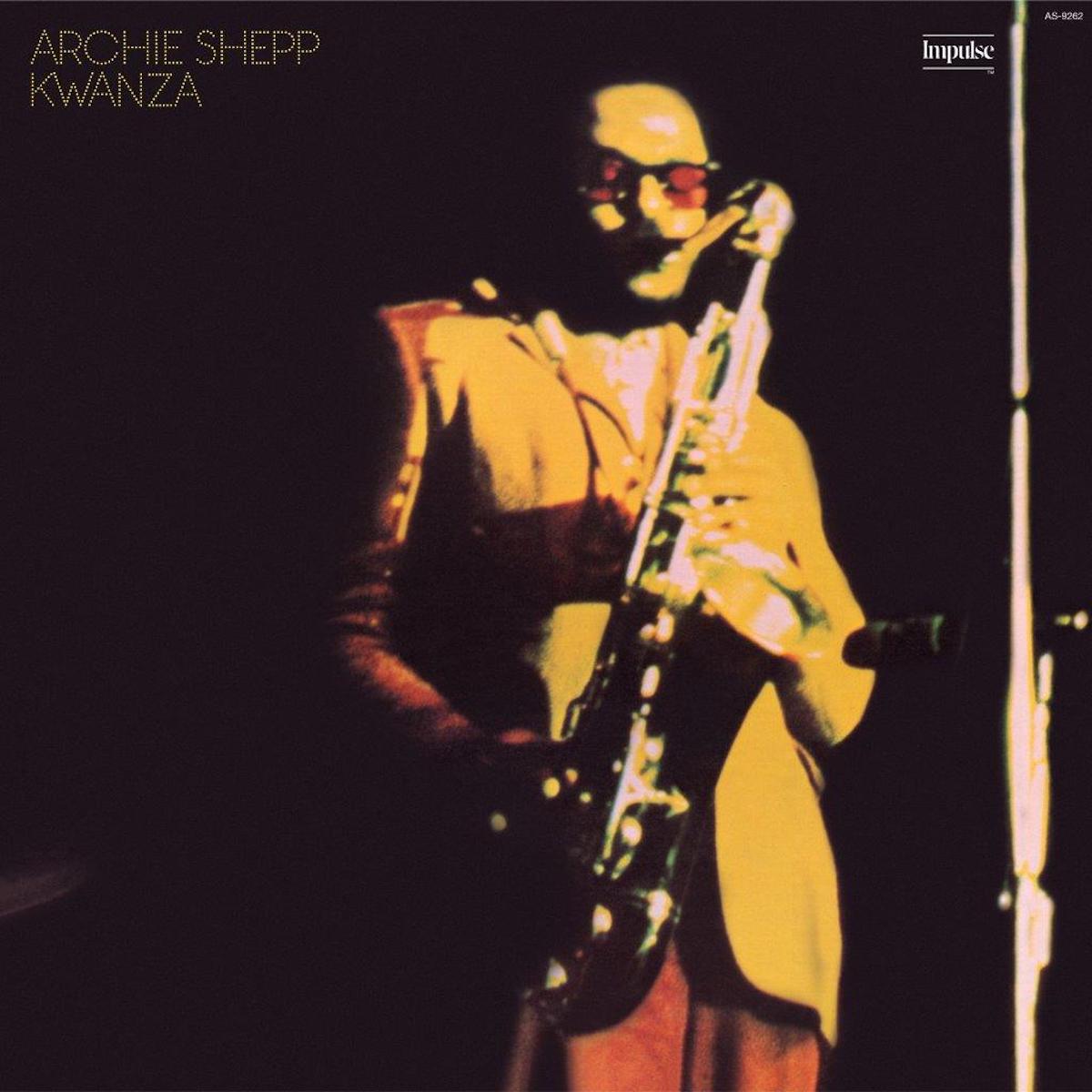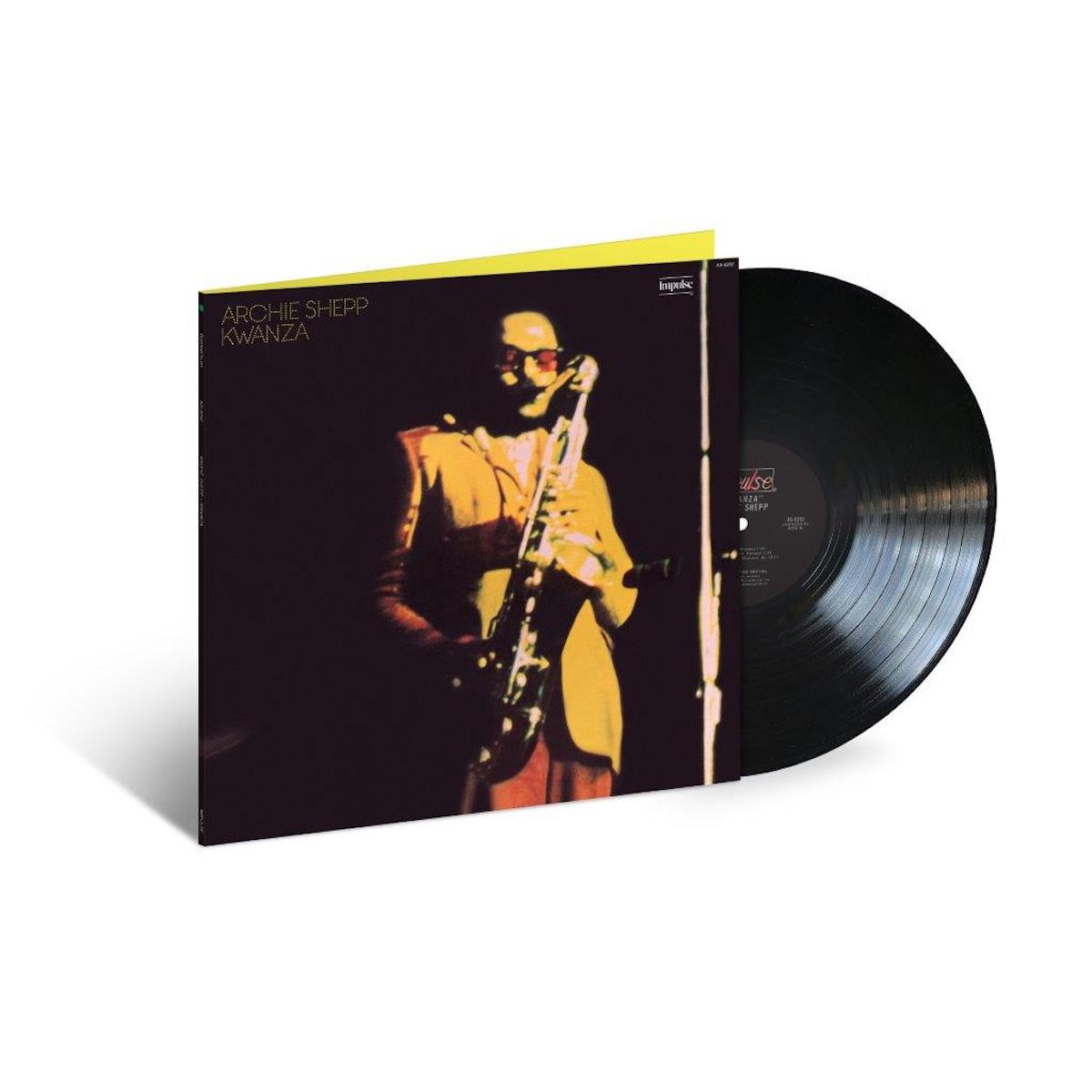 Archie Shepp - Kwanza [Verve By Request Series]
Description

These 1969 recordings (released 5 years later) combine Shepp's free jazz bonafides and a blend of blues and funk through an African lens, all in a big band setting. The all-star brass section, featuring James Spaulding and Charles Davis on sax along with trombonist Graham Moncur III lead the way on stand outs including "New Africa" and "Spoo Pee Doo".

This Verve By Request LP features transfers from analog tapes and remastered on 180-gram vinyl, pressed at Third Man in Detroit.
Release Info

Release Date: 17th February 2023
Format: LP
Label: Decca / Verve