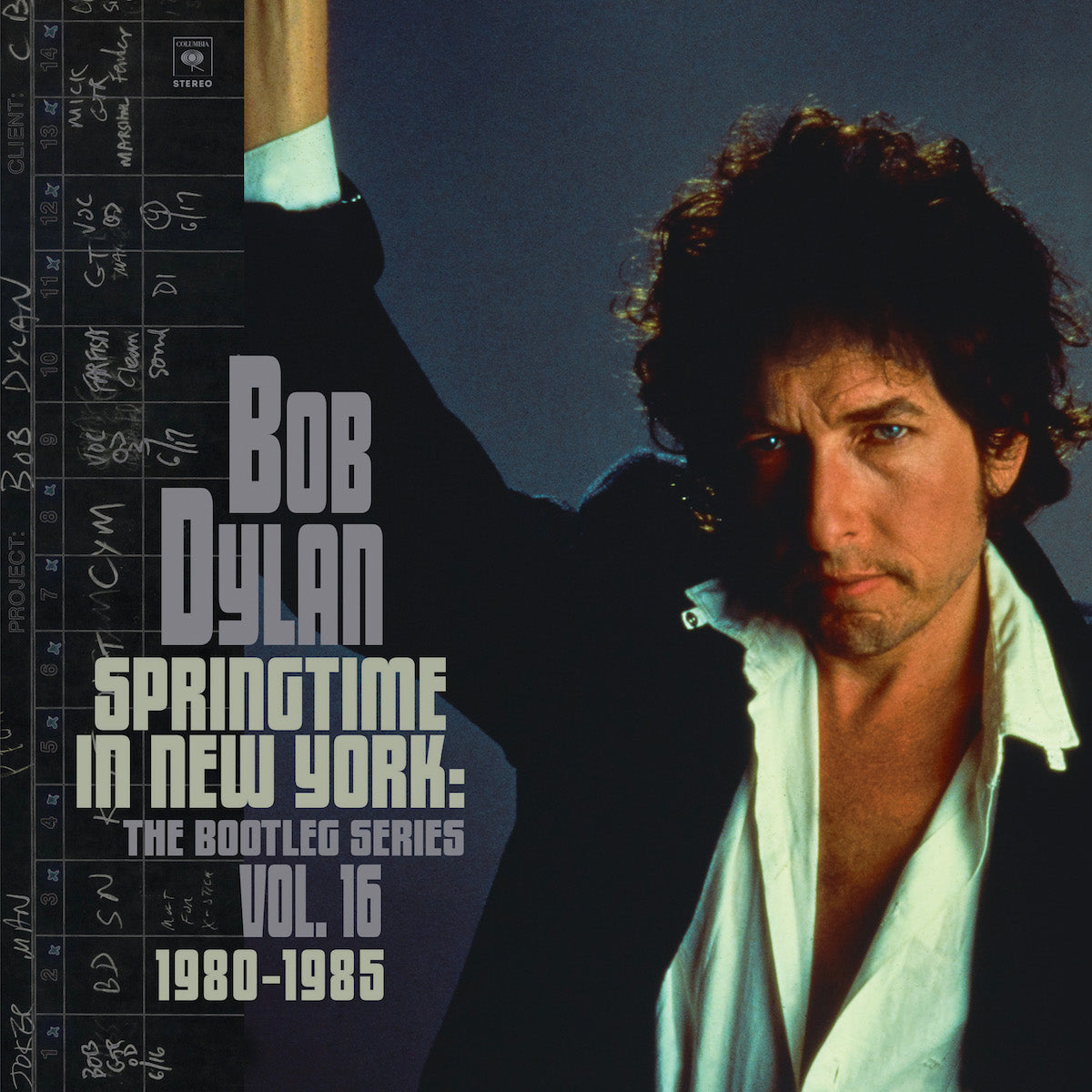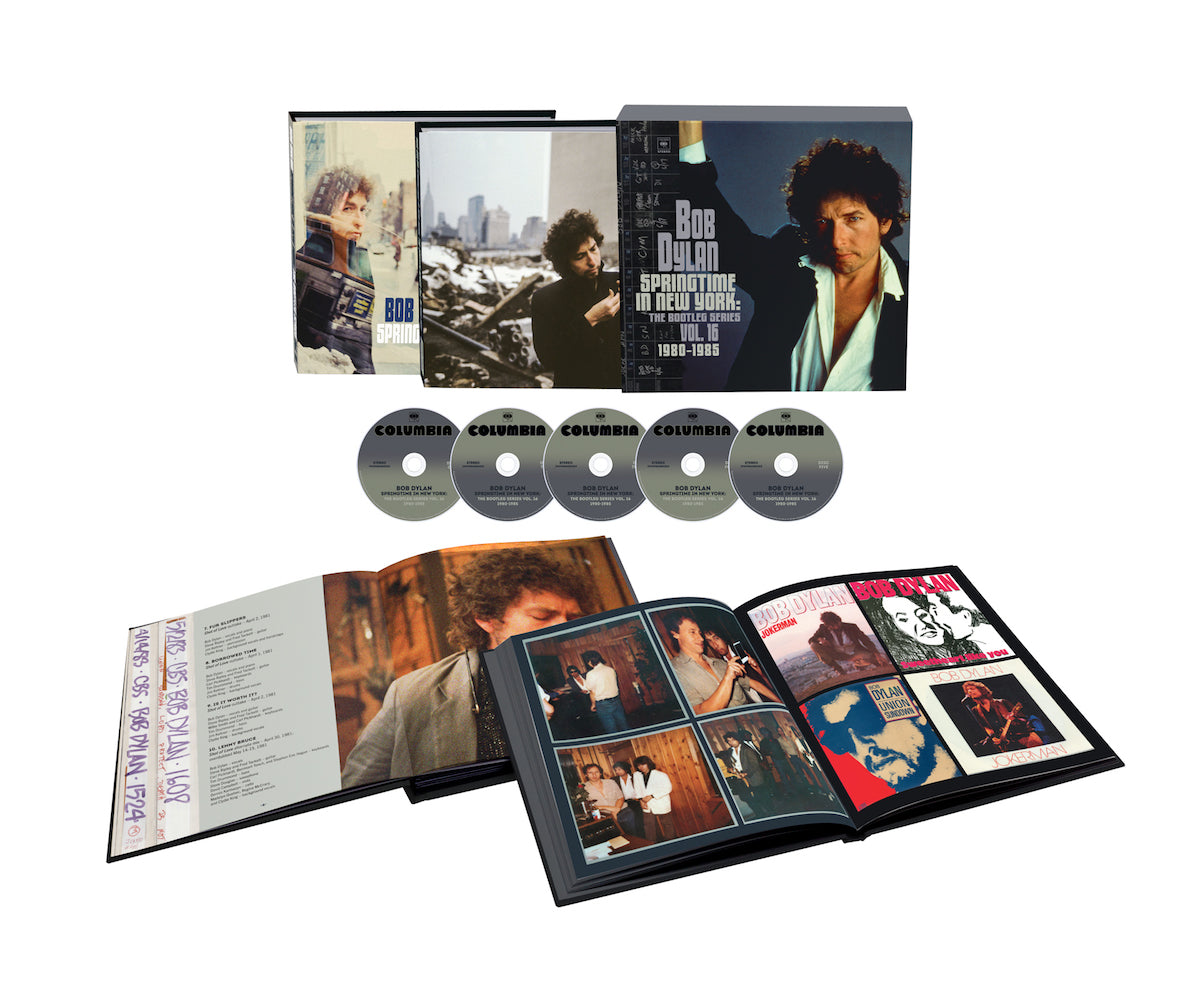 Bob Dylan - Springtime In New York: The Bootleg Series, Vol. 16 [1980-1985]
Description

The latest chapter in Columbia/Legacy's highly acclaimed Bob Dylan Bootleg Series revisits an often-forgotten, rich vein in Dylan's vast and complex catalogue, shining fresh light on the provocative new musical directions Dylan was taking as
a songwriter and a recording artist from 1980 through 1985.

In the early 1980s, while the music industry was grappling with the arrival of new trends and technology, from MTV to compact discs to digital recording, Bob Dylan was writing and recording new songs for a new decade, creating an essential new chapter in his studio catalog. Bob Dylan - Springtime In New York (1980-1985) celebrates the rich creative period surrounding Dylan's albums Shot Of Love, Infidels, and Empire Burlesque with previously unreleased outtakes, alternate takes, rehearsal recordings, live performances and more.


The deluxe 5CD edition of the album presents 57 rare Bob Dylan recordings, 54 of them previously unreleased in any format, from 1980-1985. The previously released cuts include two Shot Of Love outtakes: "Let It Be Me" (first released as B-side to "Heart of Mine" International 7" single) and "Don't Ever Take Yourself Away" (first released on Hawaii Five-O: Original Songs from the Television Series). A third previously released recording, "Death Is Not The End" (an Infidels outtake featuring Full Force) first appeared in an edited version on Down In The Groove and may now be heard for the first time in full on Bob Dylan - Springtime In New York (1980-1985).

+ 5-CD is housed in slipcase with 100 page hardcover book of photography, liner notes and ephemera plus separate media carrier. 
Release Info

Release Date: 17th September 2021
Format: Box Set, 2LP or 2CD
Label: Sony