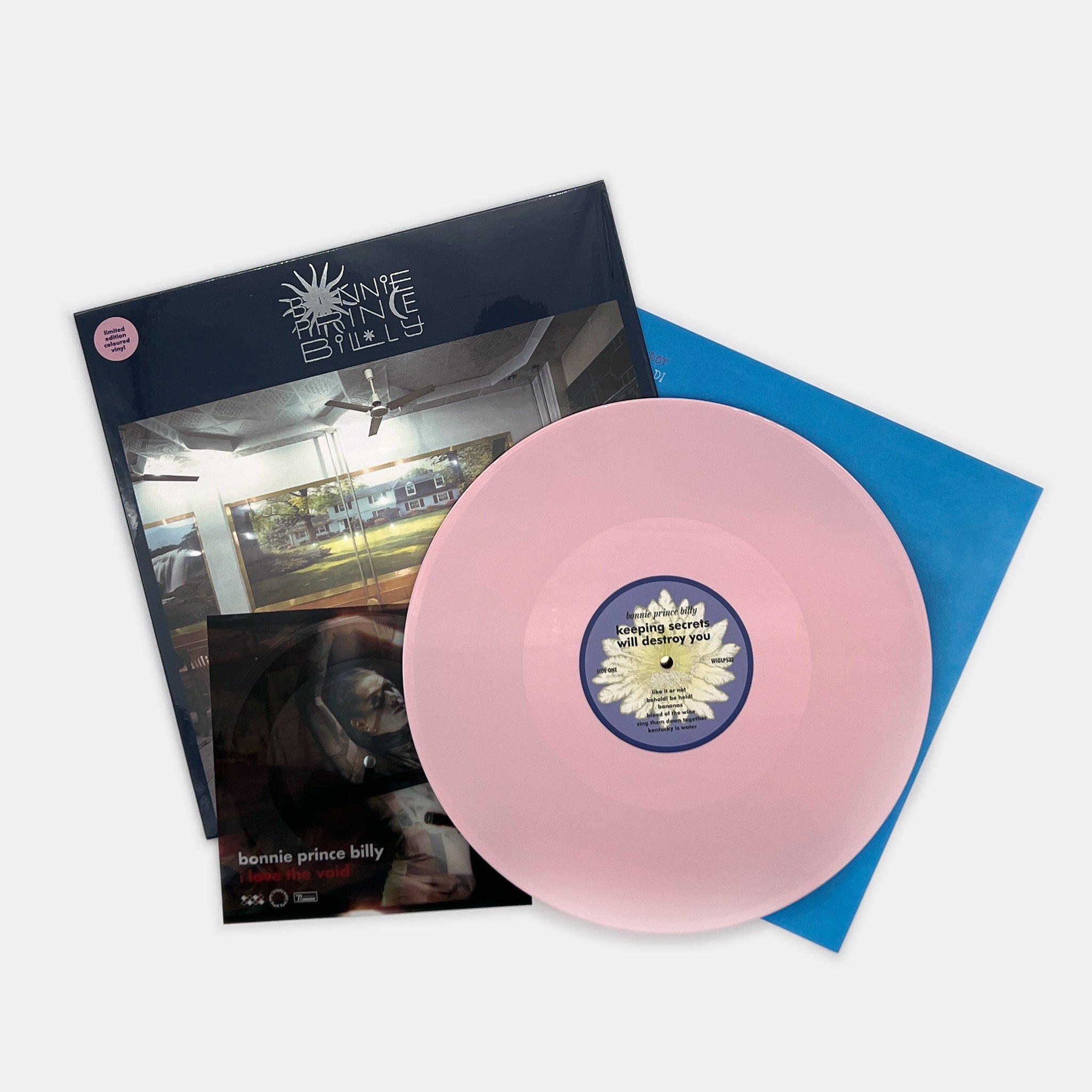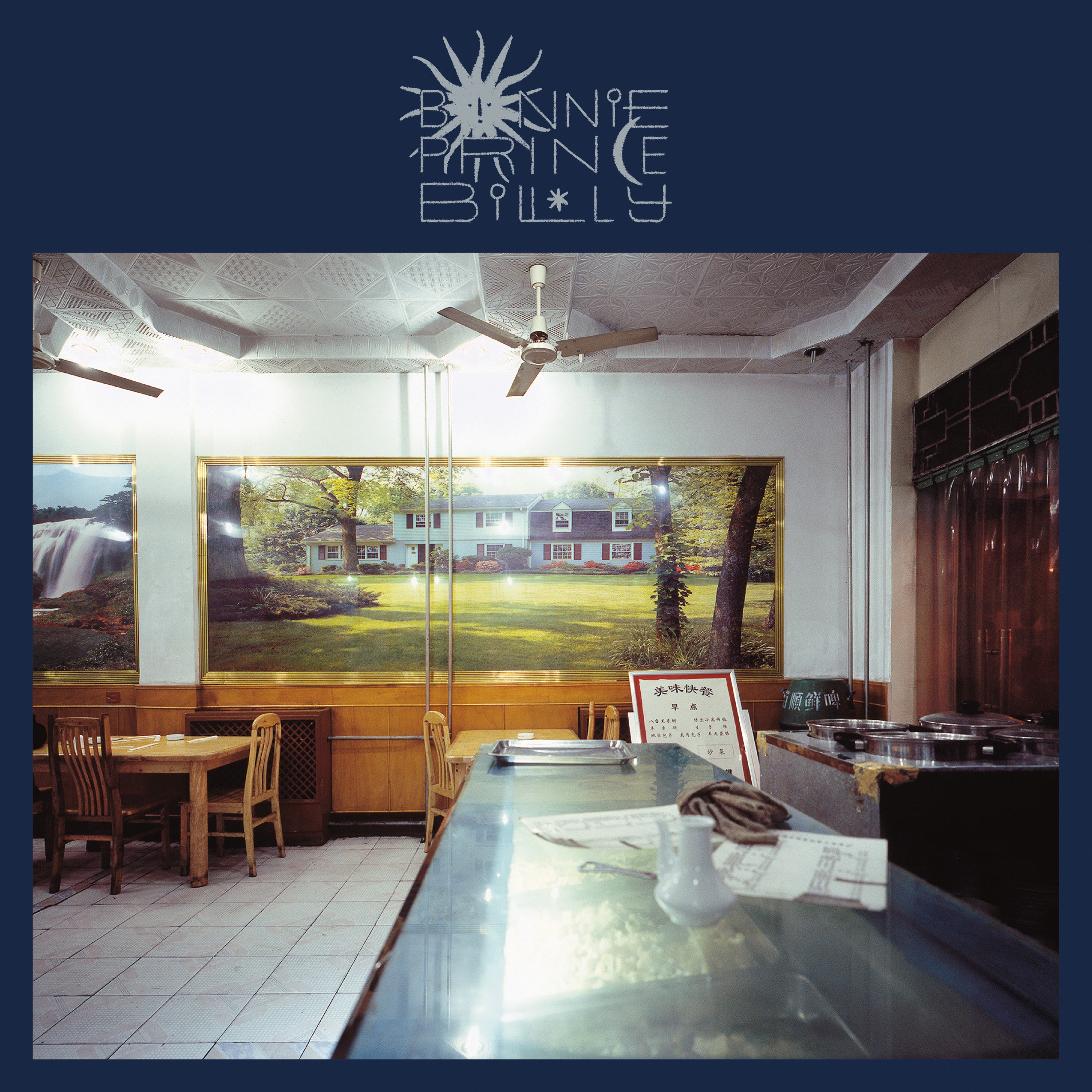 Bonnie "Prince" Billy - Keeping Secrets Will Destroy You
Description

August 2023 Record of the Month.


Keeping Secrets Will Destroy You - an album made as it was meant to be heard, in a room. The sound of people together – a sound we'd so recently feared that we'd lost – playing, communing, strings and wood and keys and voices singing. KSWDY presents simply, and is sung along easily and happily with in time BUT --is it family portrait or fairy tale? How does it think the world was made, and will end?

Keeping Secrets Will Destroy You was recorded in Louisville by Nick Roeder, featuring Sara Louise Callaway on violin, Kendall Carter on keys, Elisabeth Fuchsia on viola and violin, Dave Howard on Mandolin, Drew Miller on saxophone and Dane Waters' voice. The presence of so many local players and music educators in the band lends not only to a flow of moments so fluidly encompassing of a wide range of musics from classical to Japanese acid folk and elsewhere, but perhaps even more importantly, to the sense of community, heredity and the triumph of inheritance that is the marrow and life blood of this music.
Editions

• Available on limited and exclusive Rose colour vinyl
• Both vinyl formats are 140g vinyl with black polylined inner sleeves and foil Stamp on front.
• CD is in a capacity outer wallet with foil stamp.
• We did have Flexi discs, but they have sold out.
Tracklisting

1. Like It Or Not
2. Behold! Be Held!
3. Bananas
4. Blood Of The Wine
5. Sing Them Down Together
6. Kentucky Is Water
7. Willow, Pine and Oak
8. Trees Of Hell
9. Rise And Rule (She Was Born In Honolulu)
10. Queens Of Sorrow
11. Crazy Blue Bells
12. Good Morning, Popocatépetl
Release Info

Release Date: 11th August 2023
Format: LP or CD
Label: Domino Recording Company
"Such a well-rounded piece of work could only have been made by Bonnie Prince Billy himself, who has clearly lived life through his own fascinating, emotionally charged subjectivity."
8/10