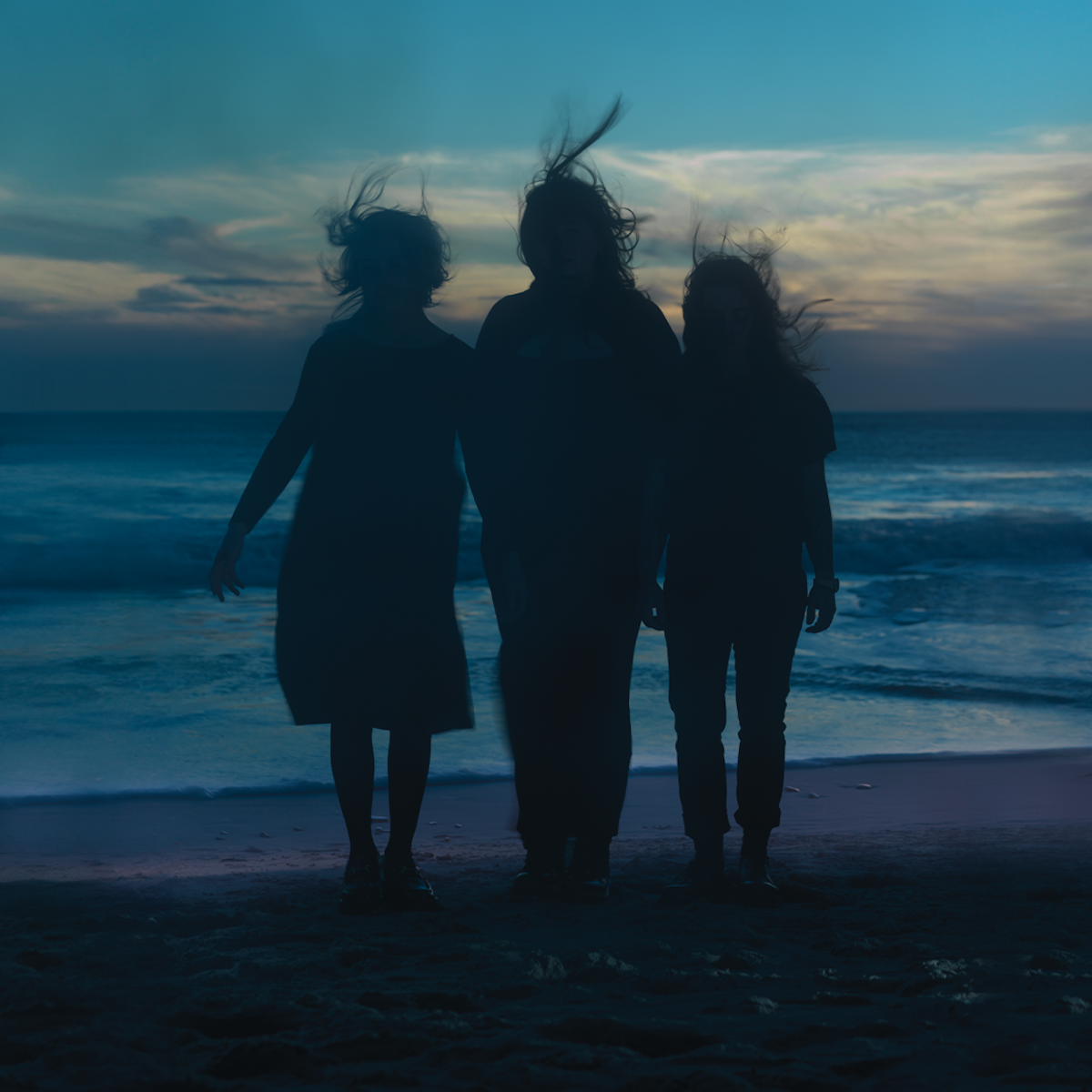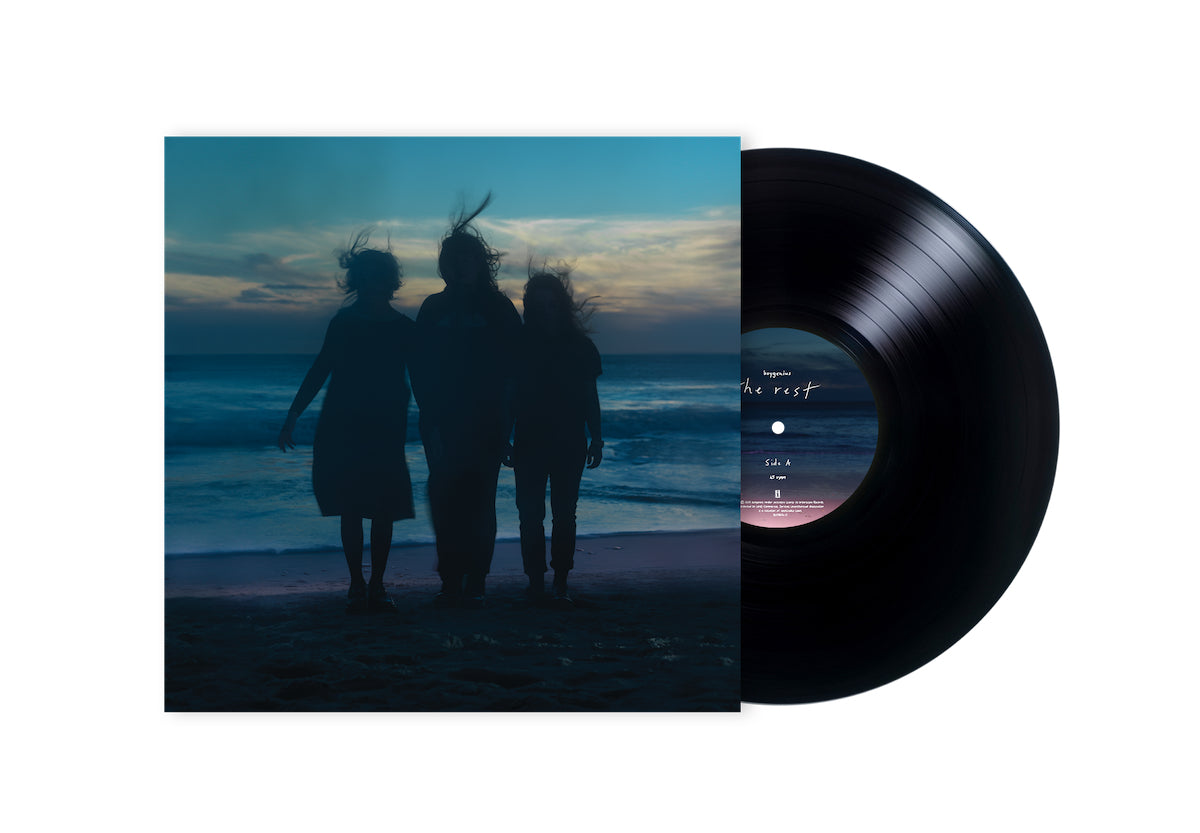 Description

boygenius (Julien Baker, Phoebe Bridgers, Lucy Dacus) presents the rest, a new four-track EP. Building upon the themes of friendship and queer joy established in their debut full-length the record, the rest continues to showcase the band's songwriting prowess and intimate cohesion as a unit.
⚠ Updates

CDs will release on the 13th October.
Editions

• Limited Black 10" Vinyl
• Standard Gold 10" Vinyl
• CDs release on the 13th October
Release Info

Release Date: 13th October 2023
Format: 10" & CD
Label: Interscope Records
"Unlike many post-album clearing-house EPs, this material is brand new [...] The songs revisit old themes, like Bridgers' lunar voyage, with clear eyes and renewed spirits."
7.5