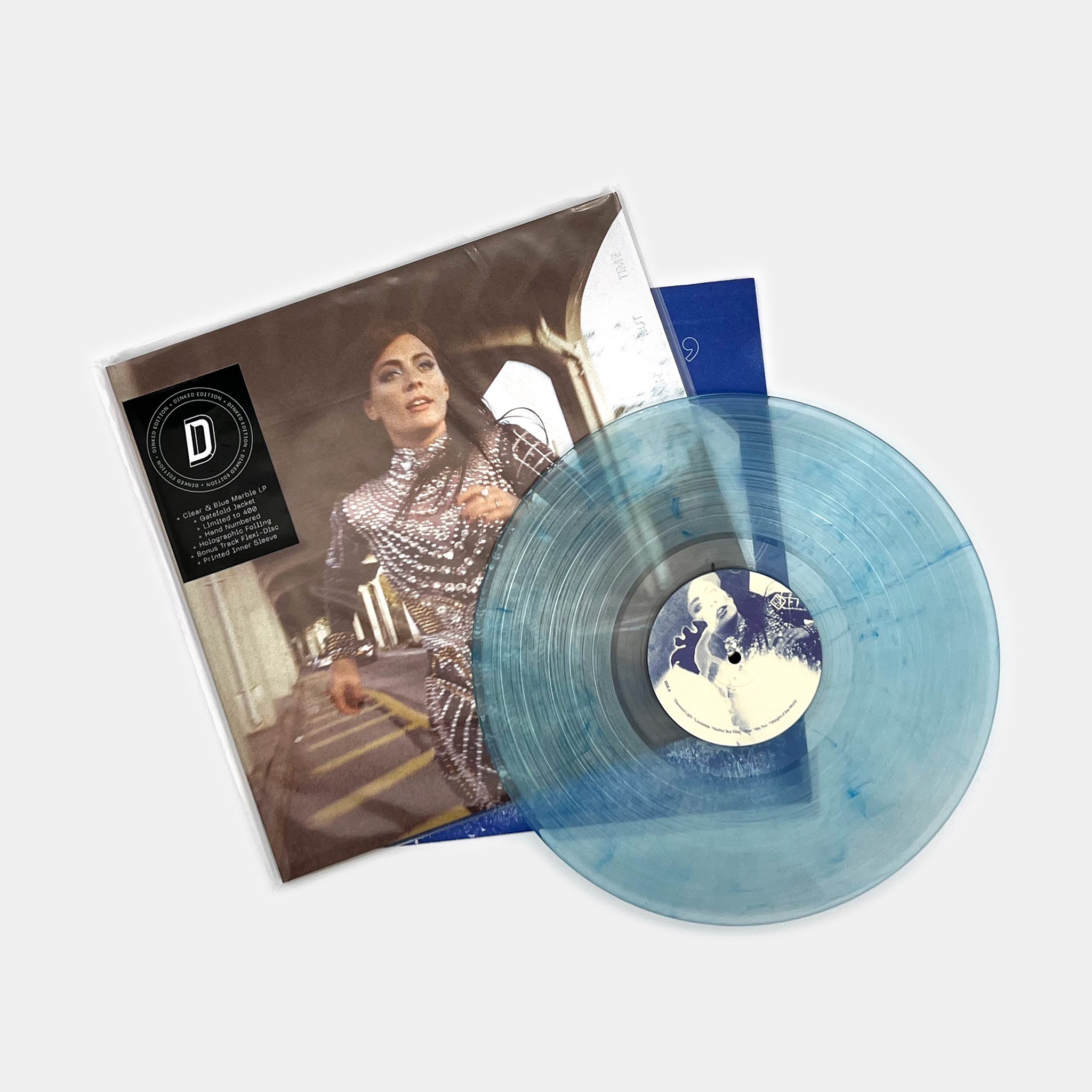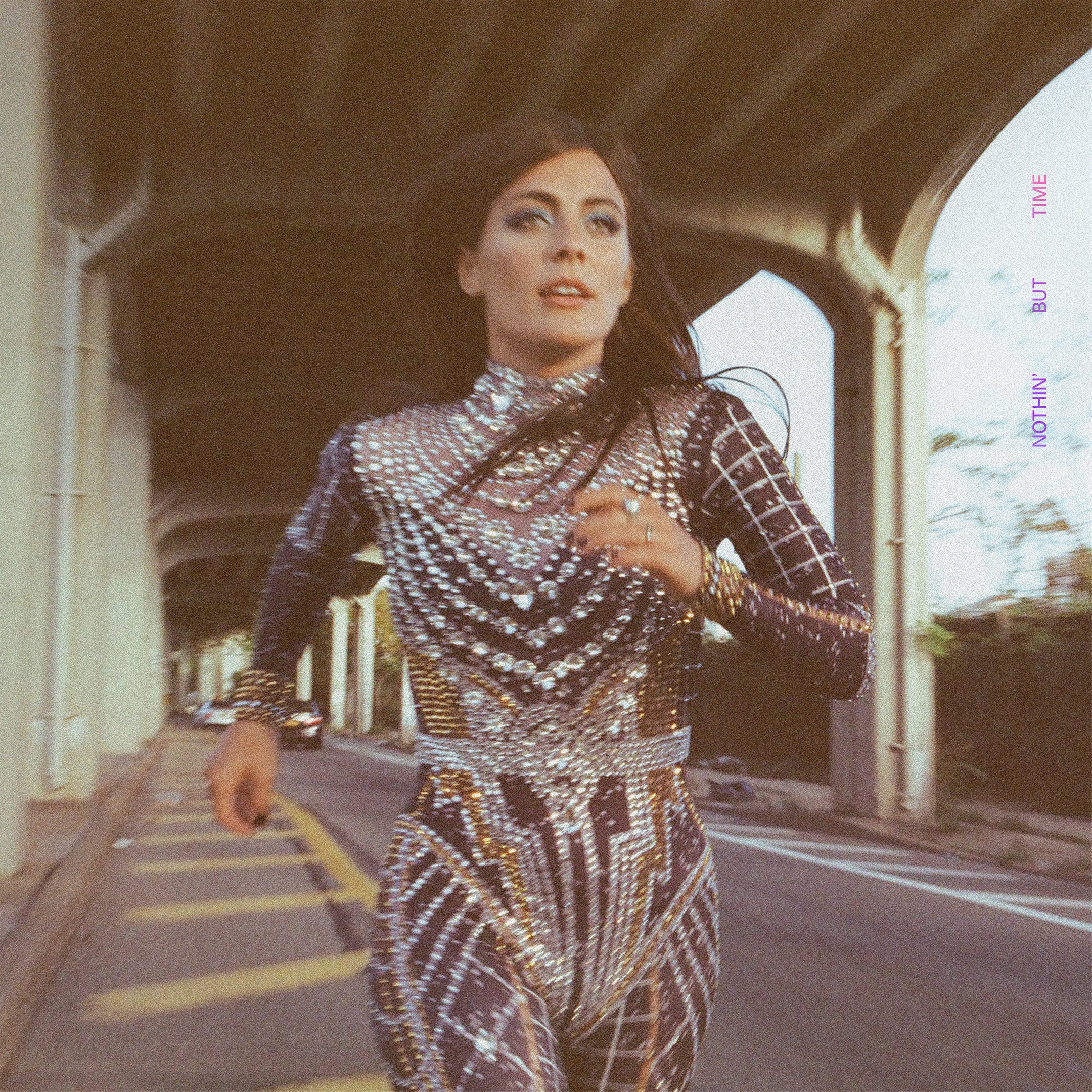 Breanna Barbara - Nothin' But Time
Description

The Minnesota-born, Florida-raised, NYC-based artist Breanna Barbara's 2nd album - 'Nothin' But Time - is a raw and immersive trip through the sounds of psychedelic rock and blues, anchored by her forceful vocals and unforgettable songwriting. Sporting a sound that feels classic and of-the-moment at the same time, Nothin' But Time is the next chapter in Barbara's exciting career, cementing her as an artist who's committed to plumbing new emotional depths as she bursts through every sonic barrier put in her way.

Nothin But Time arrives following Breanna's 2016 debut Mirage Dreams, a trio of critically acclaimed singles (most recently 'New Moon') and a number of collaborations with legendary trip-hop vanguard Tricky. As well as joining his US touring band as lead female vocalist, Breanna also did an official rework of his 'When We Die' track and featured on the 2021 Lonely Guest album, False Idols.

For the recording of Nothin' But Time Barbara and her band returned to Nashville's Bomb Shelter studio with Andrija Tokic (Alabama Shakes, Hurray For The Riff Raff) – with whom she recorded Mirage Dreams. With musical contributions from Jack Lawrence (The Dead Weather), Tall Juan, Derry DeBorja (Jason Isbell), and Champagne Superchillin's Ben Trimble and Charles Garmendia, the album was put to tape in the months prior to the COVID-19 pandemic: "I'd learned so much since the last time we were in the studio that I knew I could have a stronger voice getting back into the studio again."

Nothin' But Time reflects Barbara's headlong journey into the world of psychedelic rock and pop, mixing these heady styles with her already established hard-driving blues-rock approach with warped theremin tones as well as celestial vibes courtesy of DeBorja's own synth wizardry, as Barbara and her band sought out to create mind-expanding music that's also firmly rooted in the real.

Editions

+ Dinked Edition 214
+ Clear & Blue Marble LP *
+ Flexi-Disc with Bonus Track ('Mediterranean Blue')*
+ Hand Numbered*
+ Gatefold Sleeve
+ Holographic Foil Spot-Printing
+ Printed Inner Sleeve
+ Limited pressing of 400 *
+ One Per Customer

* EXCLUSIVE to Dinked Edition
Tracklisting

Side A
1) Diamond Light
2) Landslide
3) Nothin' But Time
4) Rise
5) Me Too
6) Weight of The World

Side B
7) You Got Me High
8) Exist
9) Old Soul
10) Devil
11) Weaning
Release Info

Release Date: 11th November 2022
Format: LP or CD
Label: Fuzz Club