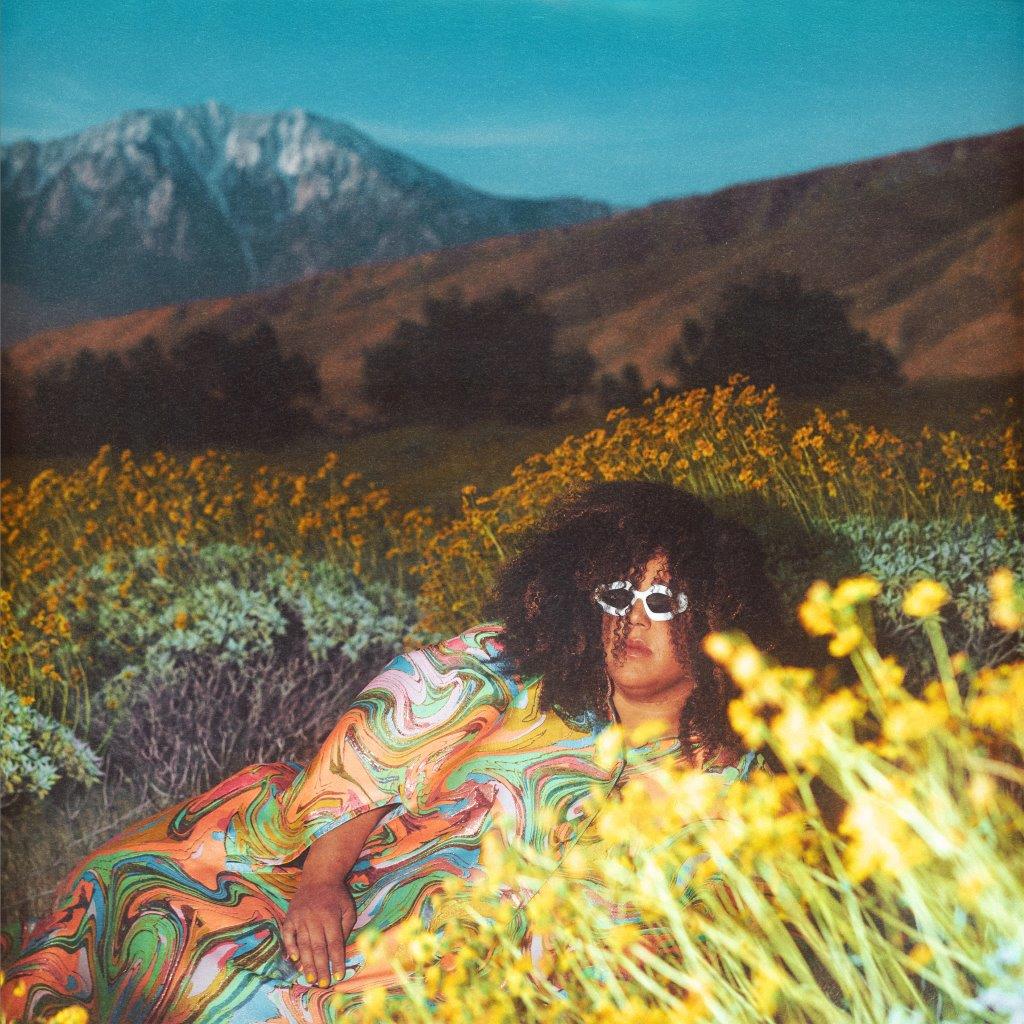 Brittany Howard - WHAT NOW
This product is available on pre order with a limited discounted price.
Description

"With the world we're living in now, it feels like we're all just trying to hang onto our souls. Everything seems to be getting more extreme and everyone keeps wondering, 'WHAT NOW? What's next?' By the same coin, the only constant on this record is that you never know what's going to happen next: every song is its own aquarium, its own little miniature world built around whatever I was feeling and thinking at the time."
Tracklisting

1. Earth Sign
2. I Don't
3. What Now
4. Red Flags
5. To Be Still
6. Interlude
7. Another Day
8. Prove It To You
9. Samson
10. Patience
11. Power To Undo
12. Every Color In Blue
Release Info

Release Date: 2nd February 2024
Format: LP or CD
Label: EMI
Pre Order FAQ
When is this released?

Brittany Howard - WHAT NOW is available for Pre Order now and has a scheduled release date of 2nd February 2024.

In the event of any delays to this date, we will try to keep this page updated in the '⚠ Updates' tab.
When will I get it?

We ship pre order items to arrive with you on or as close as possible to release day.

Please note; If you make a purchase from Drift that includes both Pre Order titles and in-stock titles, we will ship your entire order as one when all items are released. Read More.
What is the discount?

Usually between 10-15%. This will revert to full RRP during the week of release.