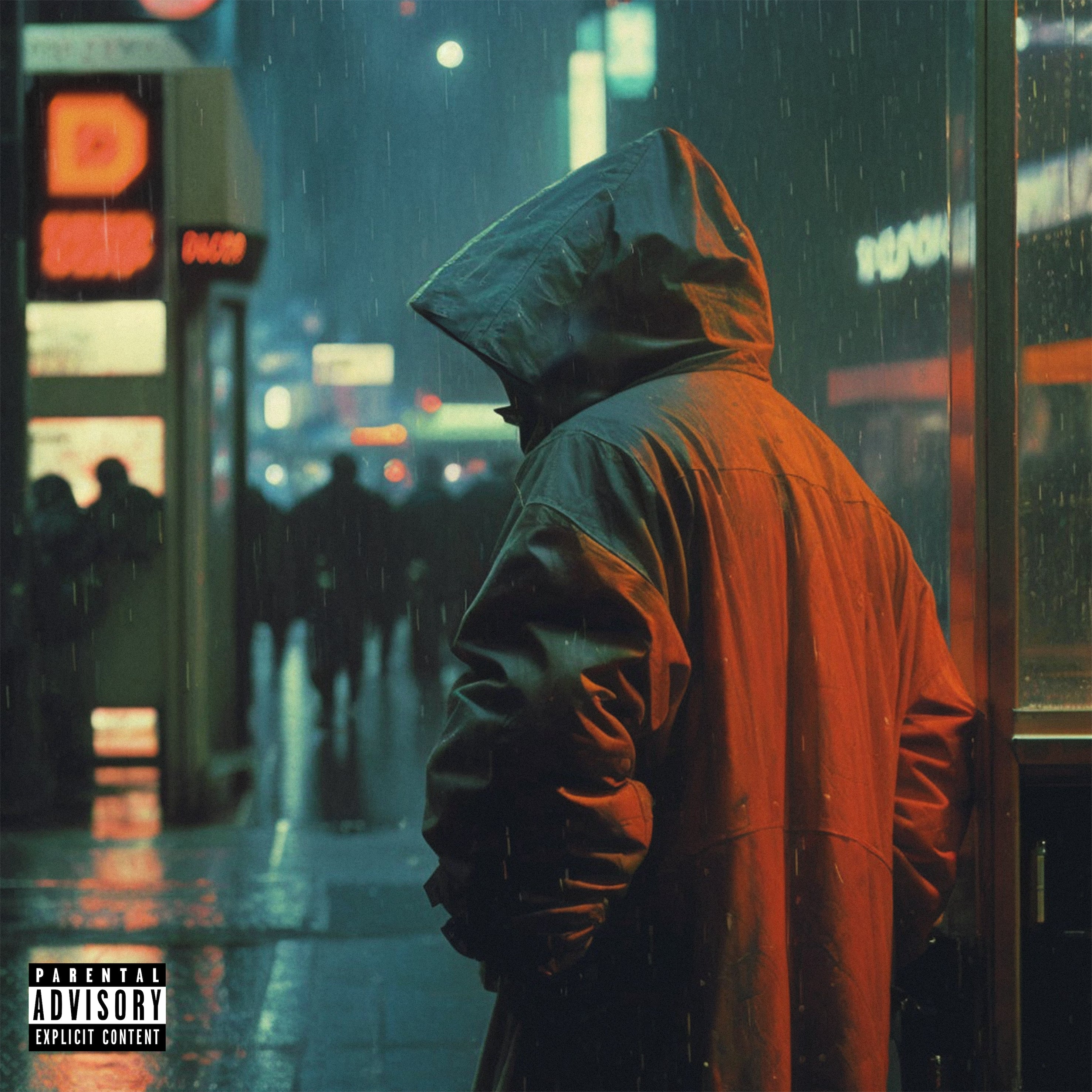 CASISDEAD - Famous Last Words
Description

Famous Last Words is a fully realised expansion of the dystopian futurism that has captivated audiences since CAS first announced himself in 2013. Over the past decade, he's dipped in and out of the shadows, blessing fans with cult hits while maintaining his anonymity and shunning media attention; a rejection of the spotlight that's helped to create folklore around a rapper who's widely regarded as one of the UK's most inventive lyricists.

Famous Last Words is as much a sci-fi film as it is a rap record, a labyrinth of vice, crime and faded glamour. The listener steps through a portal into a realm narrated by CASISDEAD, whose command of storytelling drops you right into the underground of a city where he is the main character in a shady network of gangsters, girls and drug deals. However, Famous Last Words isn't a story of bravado or posturing; much of the album deals in themes of loss, regret and paranoia, a persona constantly self-reflecting amongst the madness that surrounds him. The album features a carefully curated roll call of collaborators including Pet Shop Boys' Neil Tennant, Desire, and Connie Constance. The vocalists are immersed in CASISDEAD's hallmark 80's-inspired synthpop soundscapes, aided and abetted by a production cast that includes Stranger Things composer Kyle Dixon and 'Italian's Do It Better' label founder Johnny Jewel.

Tracklisting

Do You Trust Me?
A Spark
Loosin'
Steptronic
DEADCORP
Pineapple Juice
I Wanna Go Home
Actin' Up
Sarah Connor
Do You Remember What It Was Like?
Marilyn
Aghast 6
Boys Will Be Boys
Venom
Traction Control
The Ants
Matte Grey Wrap
Pat Earrings
Before This
Jane
Sugar Free
Access Denied
Skydive
Release Info

Release Date: 27th October 2023
Format: 2LP, CD or Tape
Label: XL Recordings