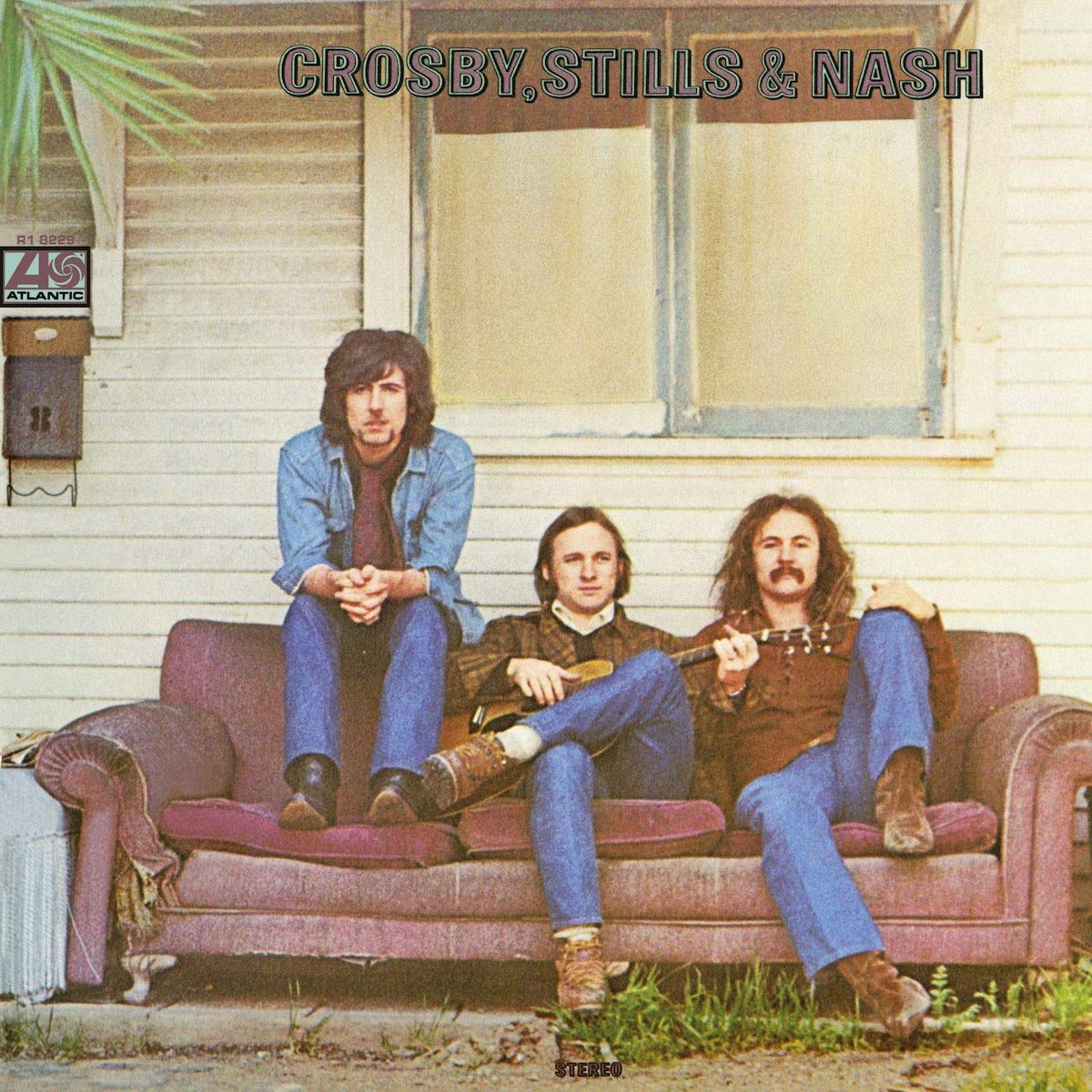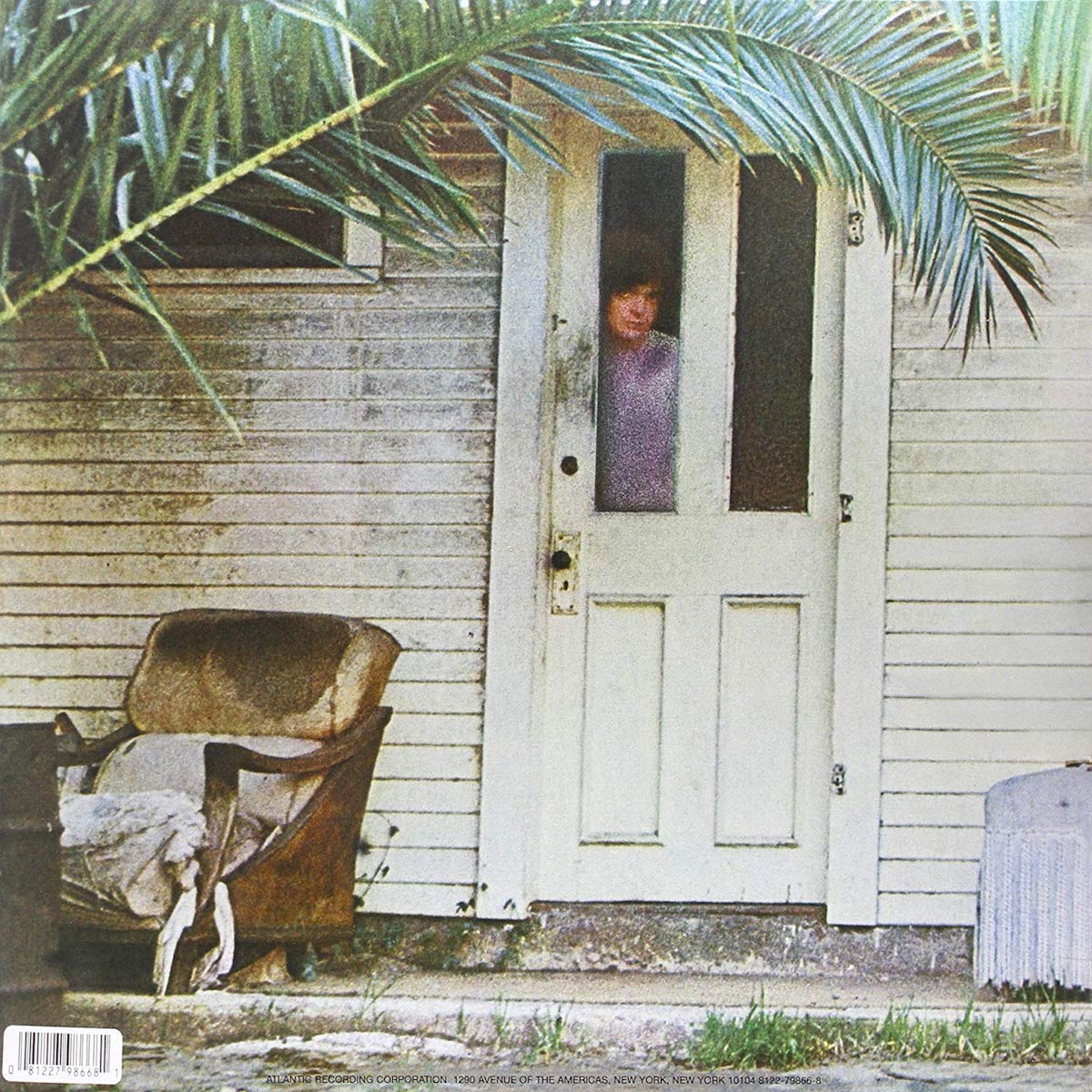 Crosby, Stills & Nash - Crosby, Stills & Nash [Crystal Clear Diamond Vinyl]
Description

Special edition repressing of the iconic, self-titled Crosby, Stills & Nash album, their debut release, first out in March 1969.

There's a reason why David Crosby, Stephen Stills, and Graham Nash didn't adopt a group name when they joined forces. From the start, they kept their identities distinct even when they blended their voices in lustrous harmony. This debut album had the intimate, homemade feel of three friends making music together. (Who just all happened to be superstars.)

Beneath the mellow surface was a complex interweaving of folk, rock, blues, and Latin elements. Whether the trio veers into ethereal love ballads ("Guinnevere"), post-apocalyptic anthems ("Wooden Ships"), angry political manifestos ("Long Time Gone"), or joyful pop travelogues ("Marrakesh Express"), the results still sound fresh and uplifting. The album's signature tune, Stills' "Suite: Judy Blues Eyes," is a dazzling acoustic showpiece building to a glorious climax. 'Crosby, Stills & Nash' is a groundbreaking work by three top-flight artists. Produced by CSN. Drums by Dallas Taylor & Jim Gordon, backing vocals by Cass Elliot.
⚠ Updates
Tracklisting

1. Suite: Judy Blue Eyes
2. Marrakesh Express
3. Guinnevere
4. You Don't Have to Cry
5. Pre-Road Downs
6. Wooden Ships
7. Lady of the Island
8. Helplessly Hoping"
9. Long Time Gone"
10. 49 Bye-Byes
Release Info

Release Date: 15th September 2023
Format: LP
Label: Rhino