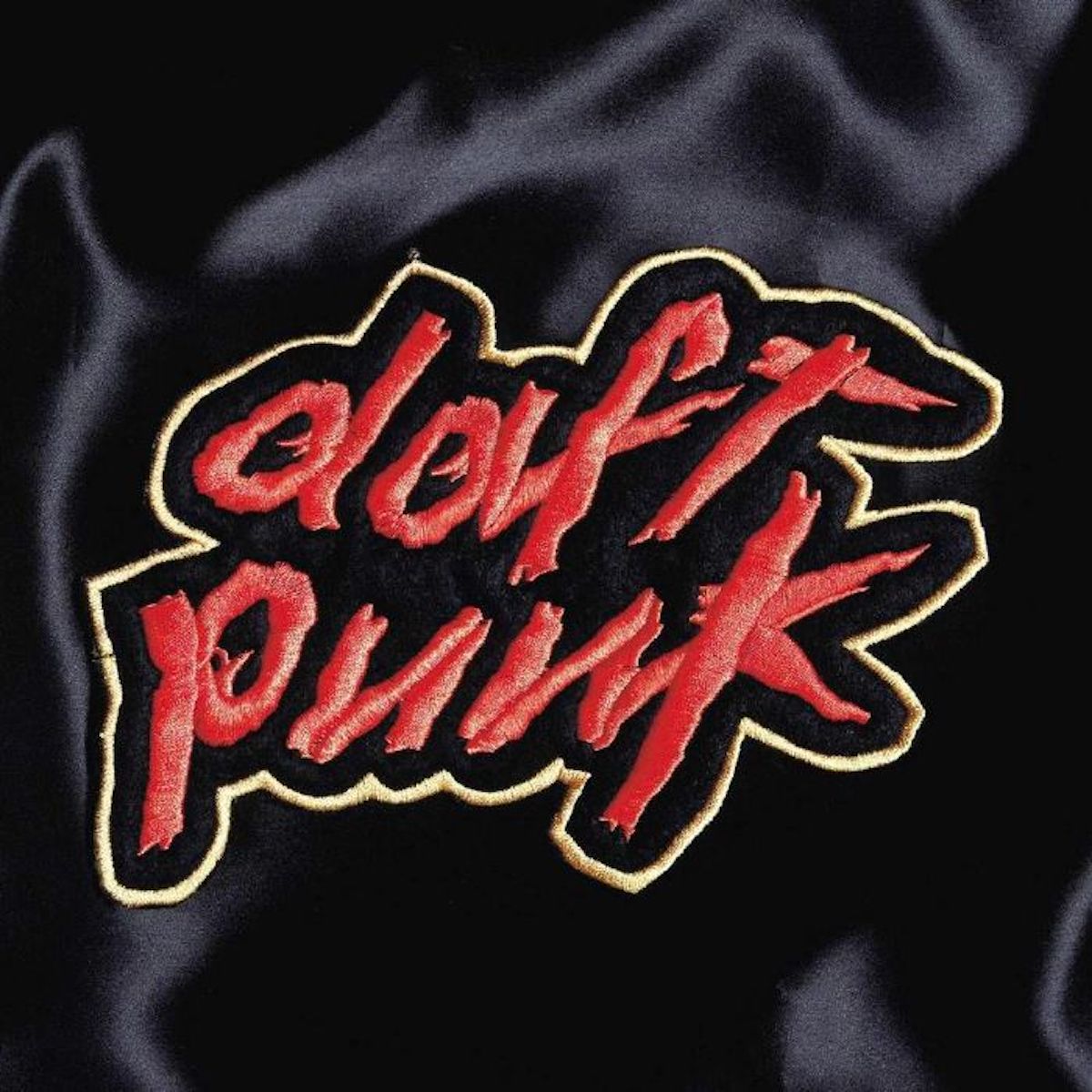 Daft Punk - Homework [Reissue]
Description

It's only now that you realise how much Daft Punk changed the direction of dance music and they did it with this album. It's 25 years old but still stands head and shoulders above every other dance album ever. You could say they just updated the sound of Chicago but they added their own touch and Parisian flare and delivered a stunning yet simple masterpiece. If it wasn't for this you wouldn't have Kitsune, Ed Banger, Soulwax, Switch...the list is endless. Every home should have one.
Tracklisting

1. Daftendirekt
2. WDPK 83.7 FM
3. Revolution 909
4. Da Funk
5. Phoenix
6. Fresh
7. Around the World
8. Rollin' & Scratchin'
9. Teachers
10. High Fidelity
11. Rock'n Roll
12. Oh Yeah
13. Burnin'
14. Indo Silver Club
15. Alive
16. Funk Ad
Release Info

Release Date: 6th May 2022
Format: 2LP
Label: Daft Life
"...The duo's greatest illusion yet... rude, brutalist house music... so generously in-your-face and playful... for all of [its] aggressive charms, it's also retained a homespun intimacy in comparison to how positively widescreen Daft Punk's music became afterwards..."
9.2