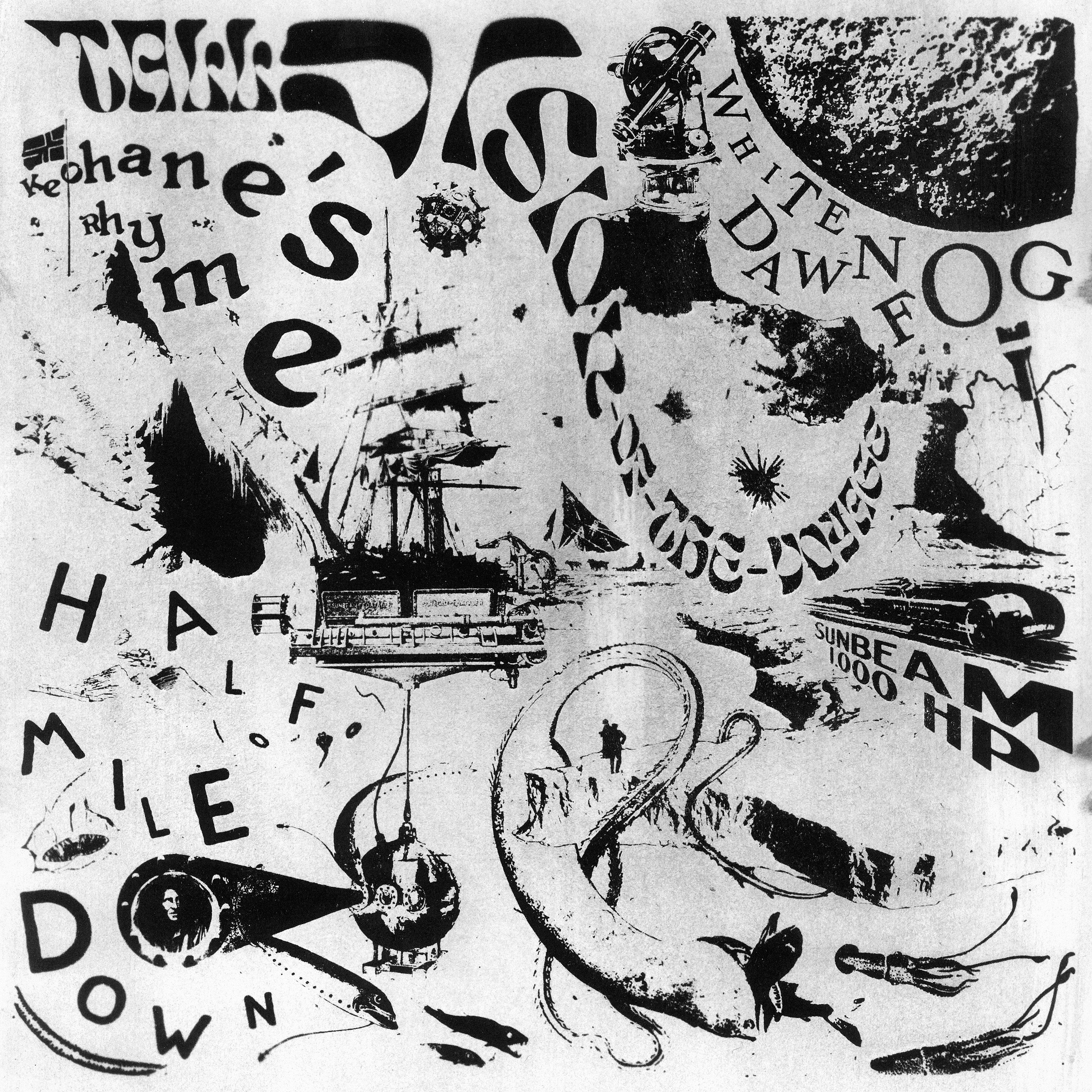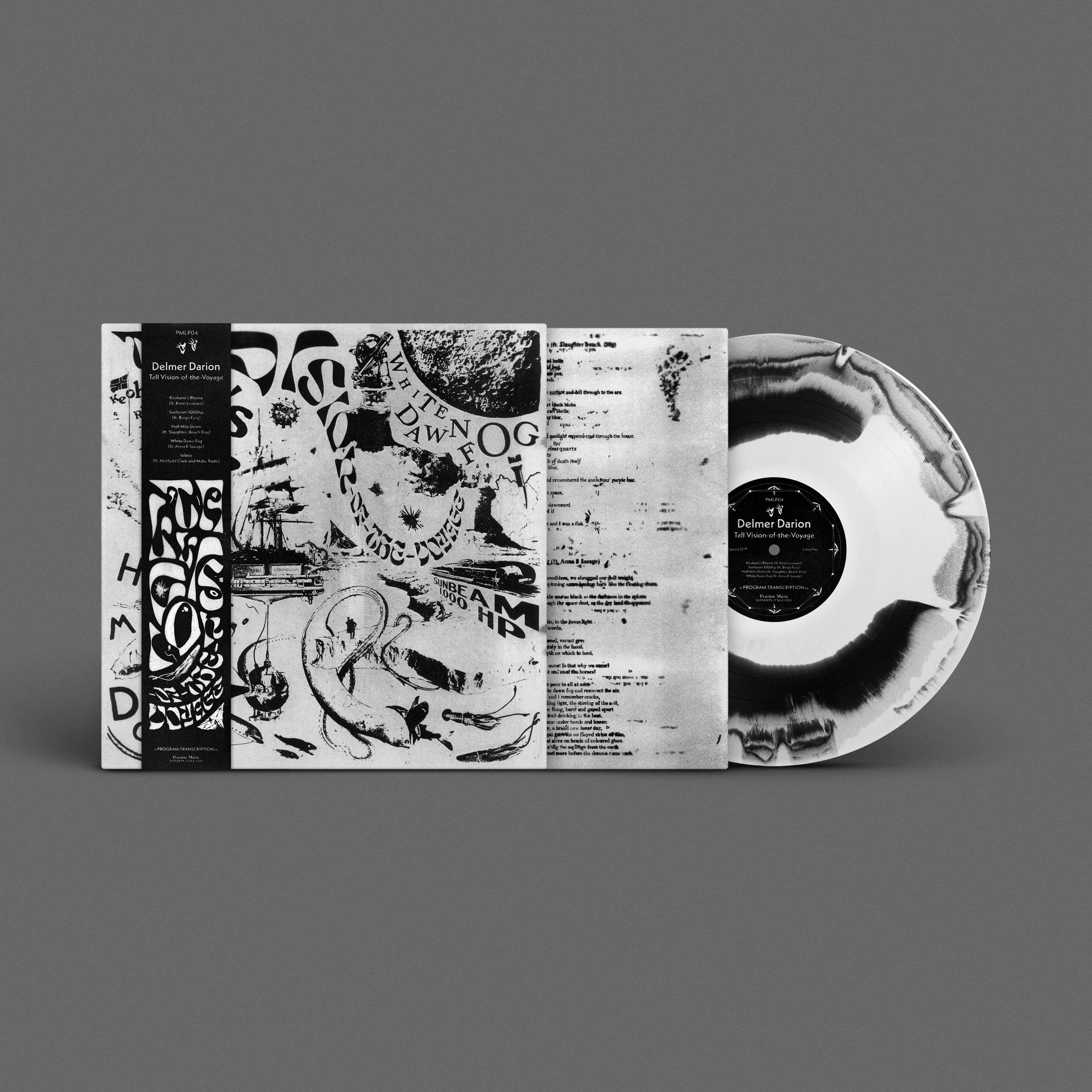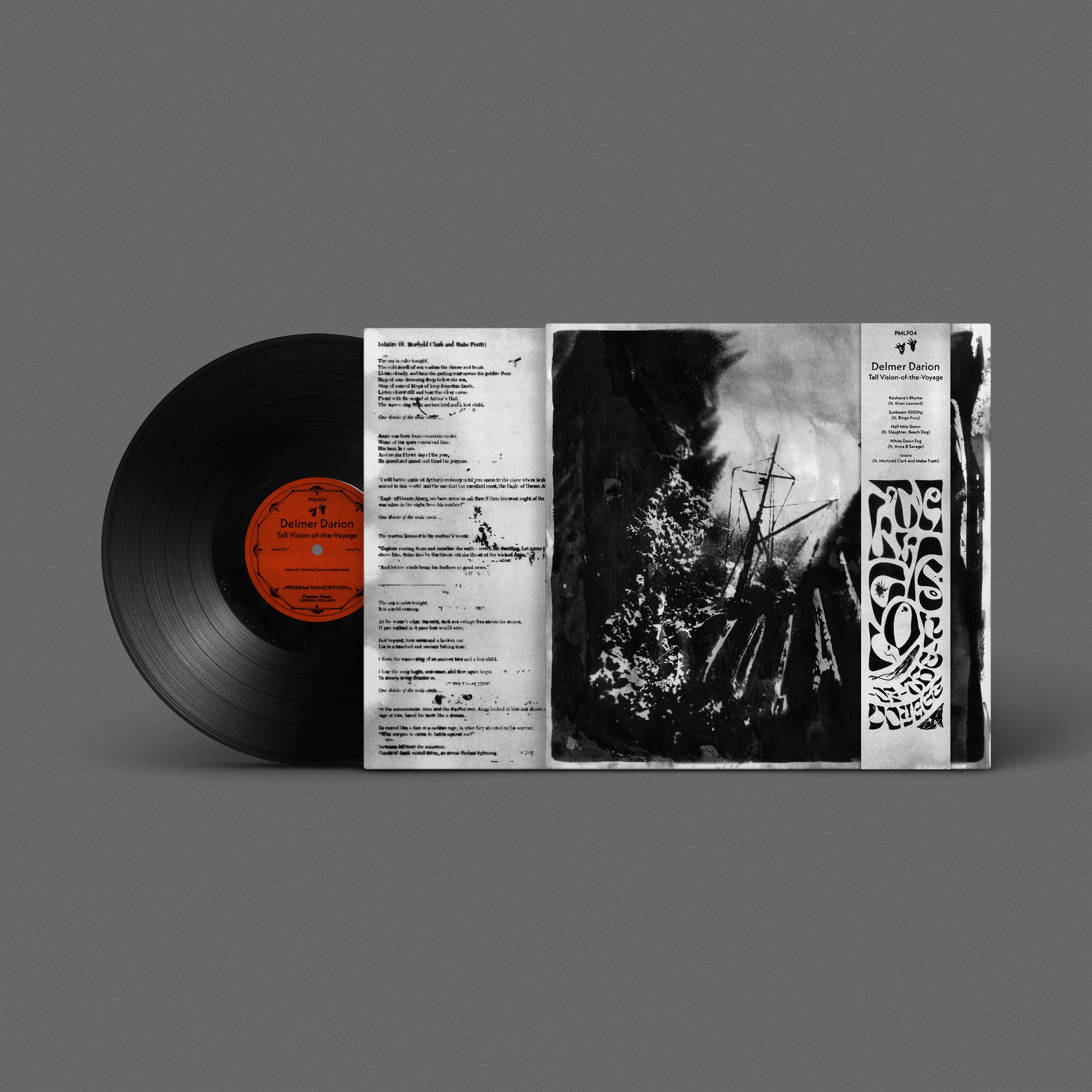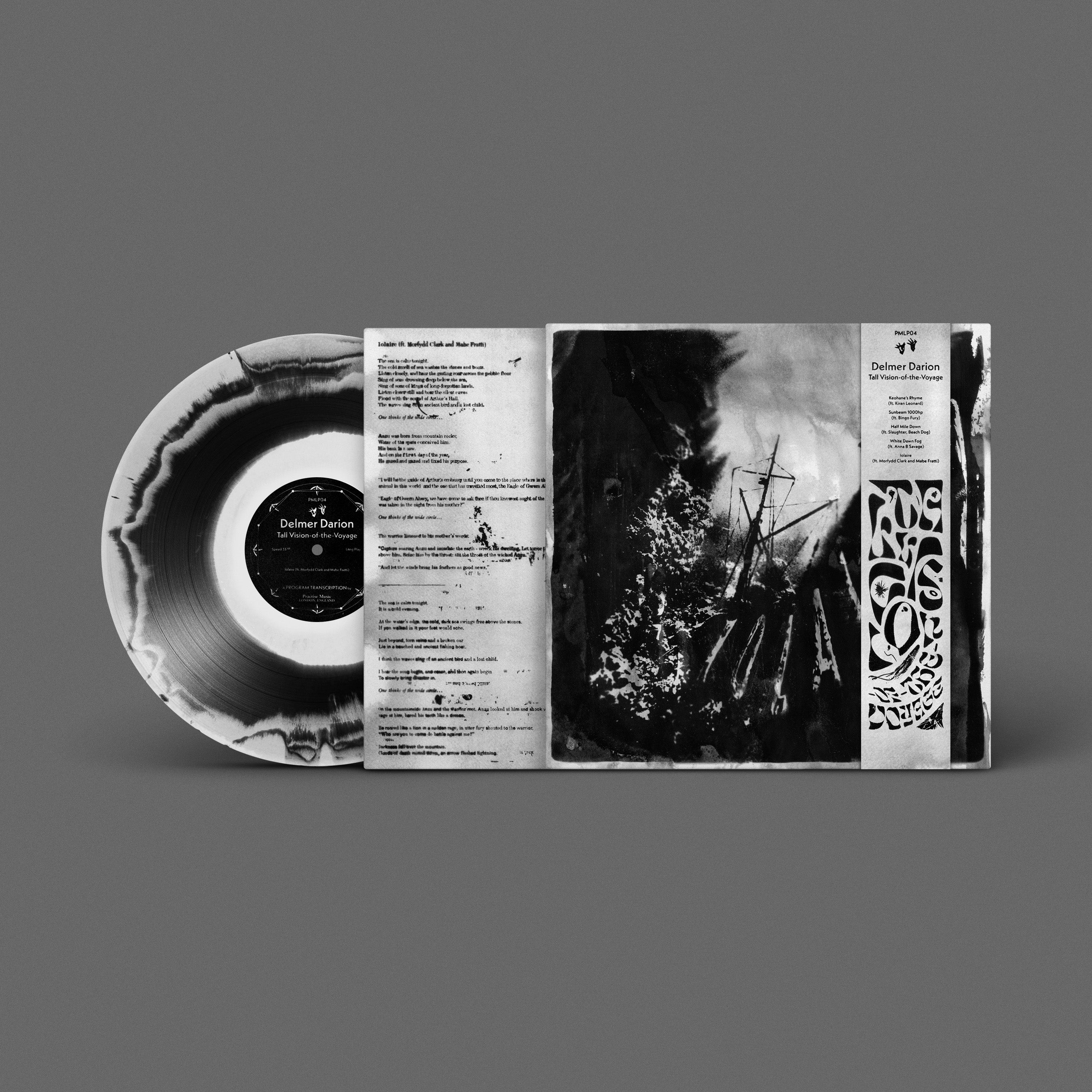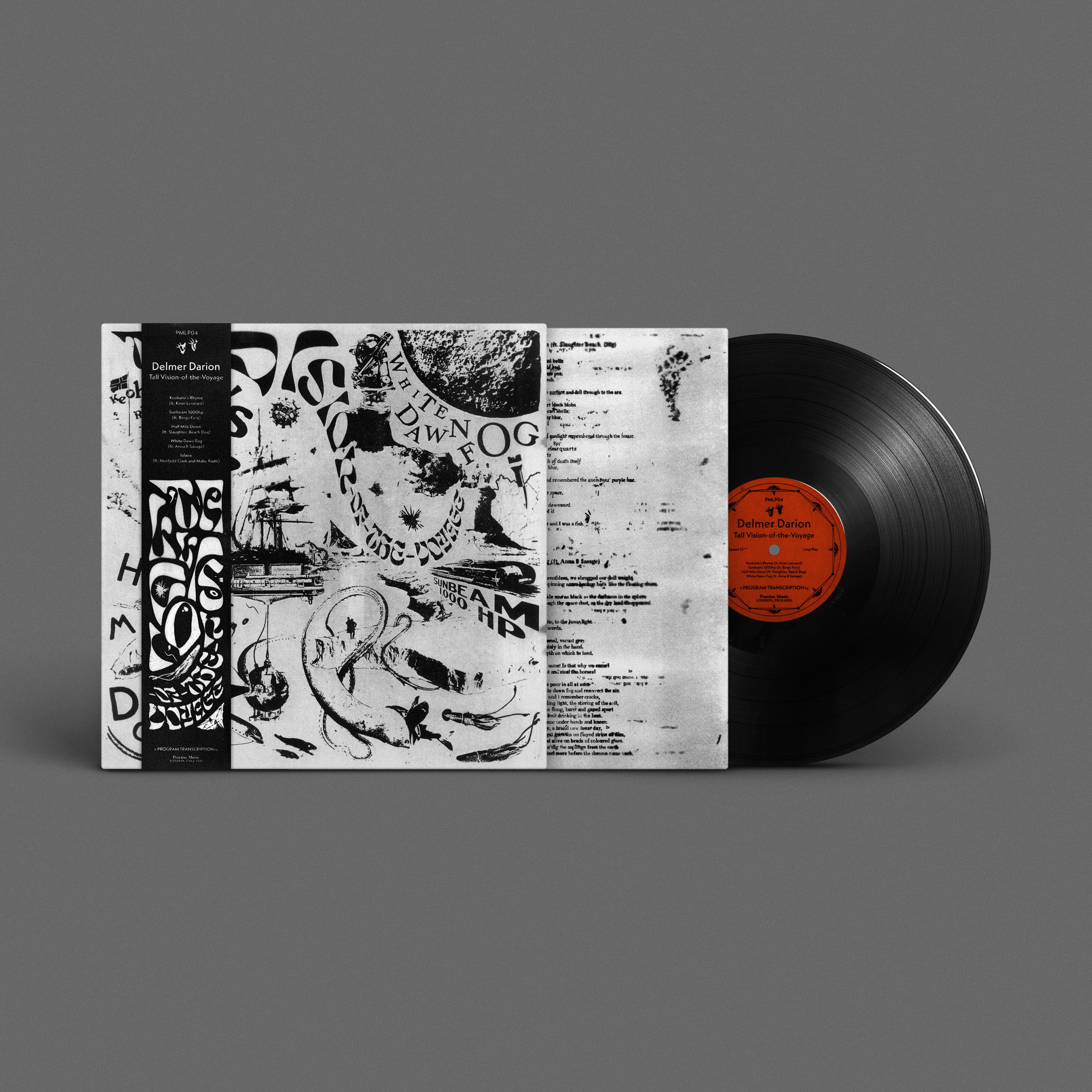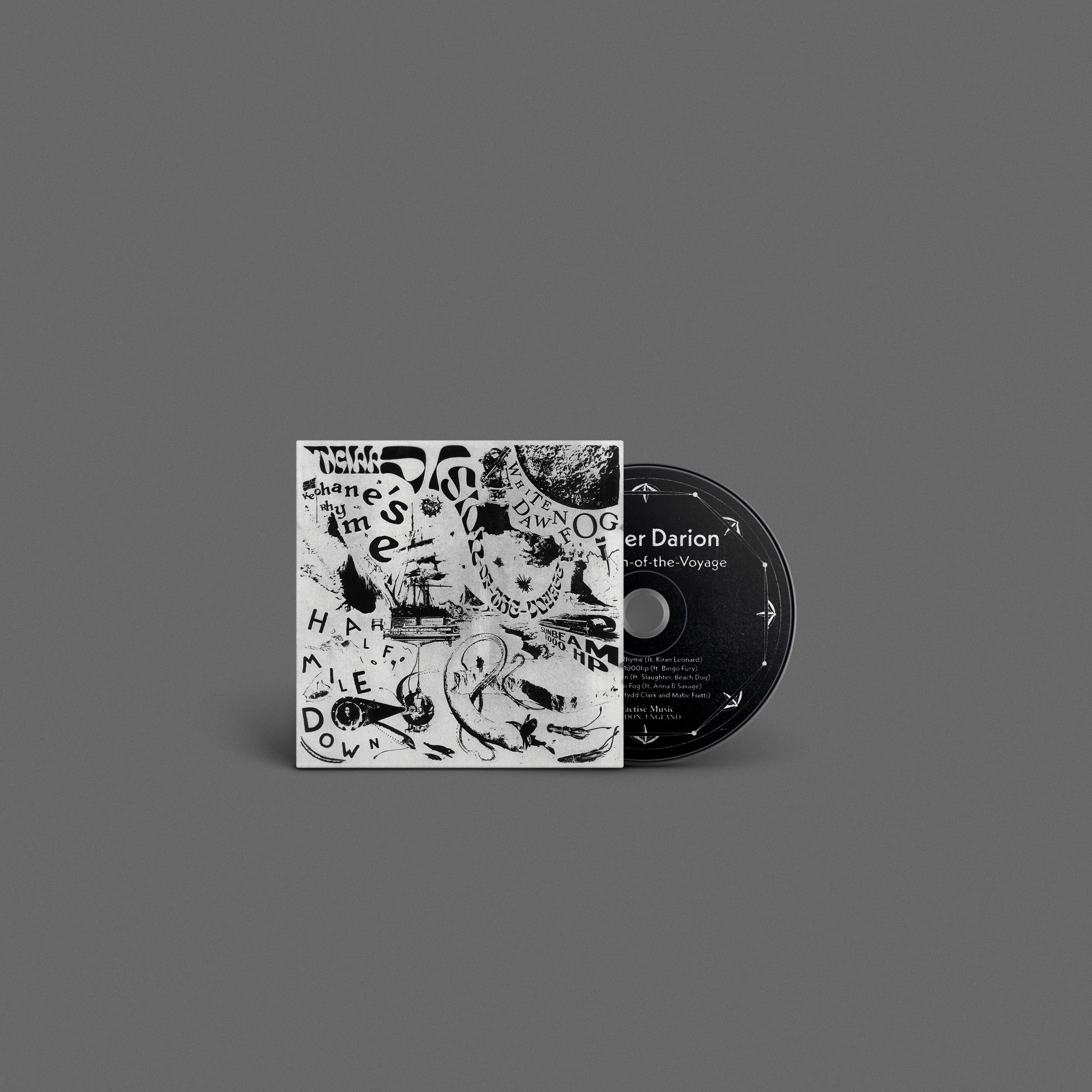 Delmer Darion - Tall Vision of the Voyage
Description

The early twentieth century can be defined by an extraordinary human ambition: within decades, we had reached the South Pole for the first time, moved land-speed records from 30mph to 200mph, first explored the depths of the deep sea, and launched a rocket past the Kármán line into outer space. The sophomore album from West Midlands-born experimental electronic producer duo Delmer Darion, comprising Tom Lenton and Oliver Jack, tells these stories through their unlikely triumphs and recklessness naiveties, heady with the spirit of scientific romance.

"The album's about human ambition and the quest to explore and conquer," they explain, of the Promethean drive fuelled by technological advances and the publication of Jules Verne's fantastical Voyages extraordinaries. "It's about our desire to exert control over nature, expand our capabilities, and eventually reach beyond the confines of the Earth. It's about genuine triumph and achievement, but it's also about how vulnerable we are to technology and nature and how futile aspirations can be."

The first half of the album features the band's most conventional verse-chorus music to date, but are no less packed with Delmer Darion's distinctive archival wonder and disorientating sonic landscapes. The stories leap forward to the future: starting from Robert Falcon Scott in 1912, moving through Henry Segrave in 1928 and William Beebe in 1931, and then crossing the Kármán line in 1944, featuring an incredible carousel of featured artists – Kiran Leonard, Bingo Fury, Slaughter Beach, Dog and Anna B Savage respectively.

The second half of the album is composed entirely of the long piece, "Iolaire", featuring experimental cellist Mabe Fratti and award-winning actor Morfydd Clark, best known for her lead roles in A24's Saint Maud and Lord of the Rings: Rings of Power. The narrative pivots sharply from adventure to tragedy, telling the story of the sinking of the HMY Iolaire at the entrance to Stornoway harbour in 1919. It's a reckoning of how, in spite of our grand sense of place on Earth and in the universe, nature can still brutalise us. It's also about our quests to make sense of senseless tragedies through myth and literature.
⚠ Updates

Release date is now the 22nd of September 2023.
(Previous date was 15th September 2023.)
Release Info

Release Date: 22nd September 2023
Format: LP
Label: Practise Music