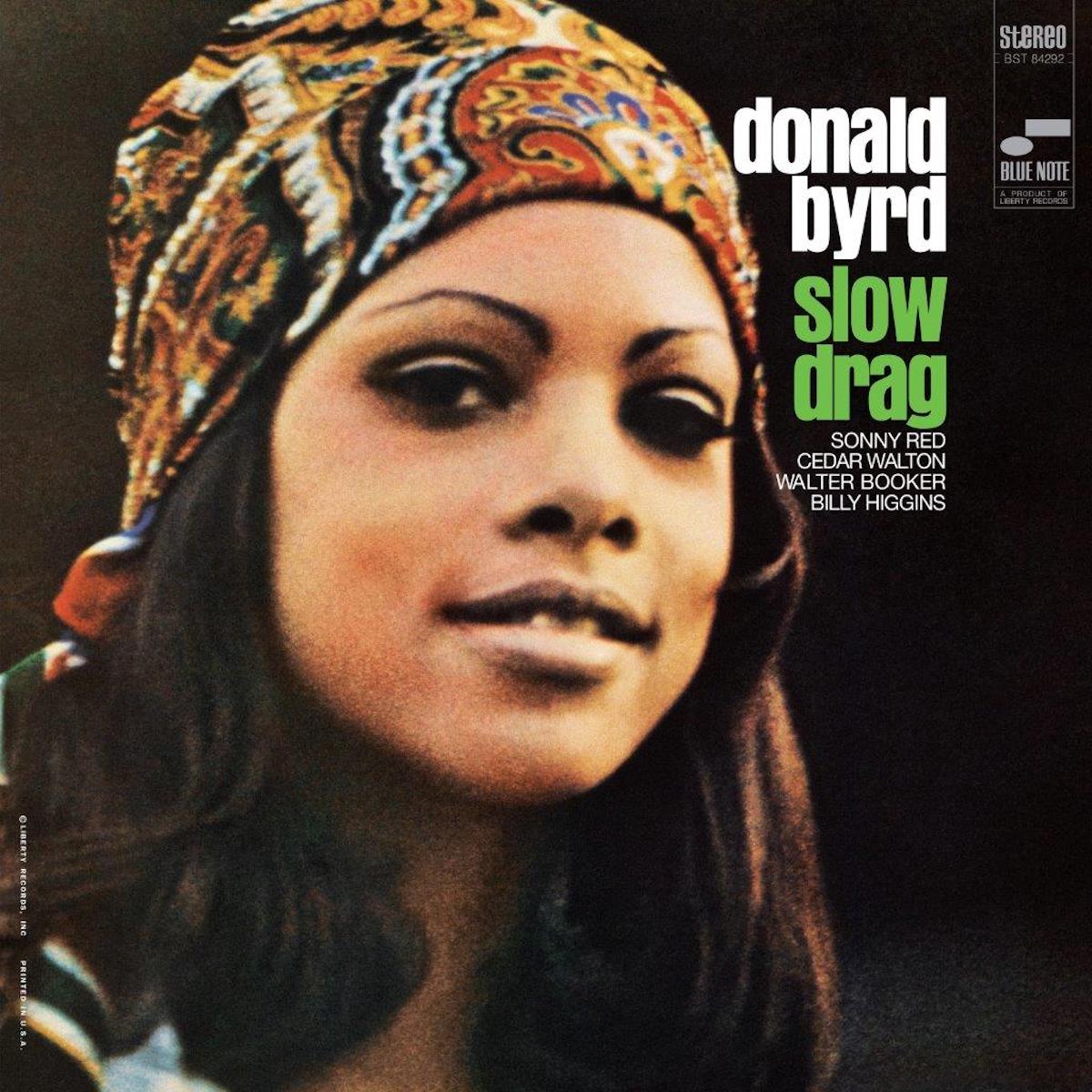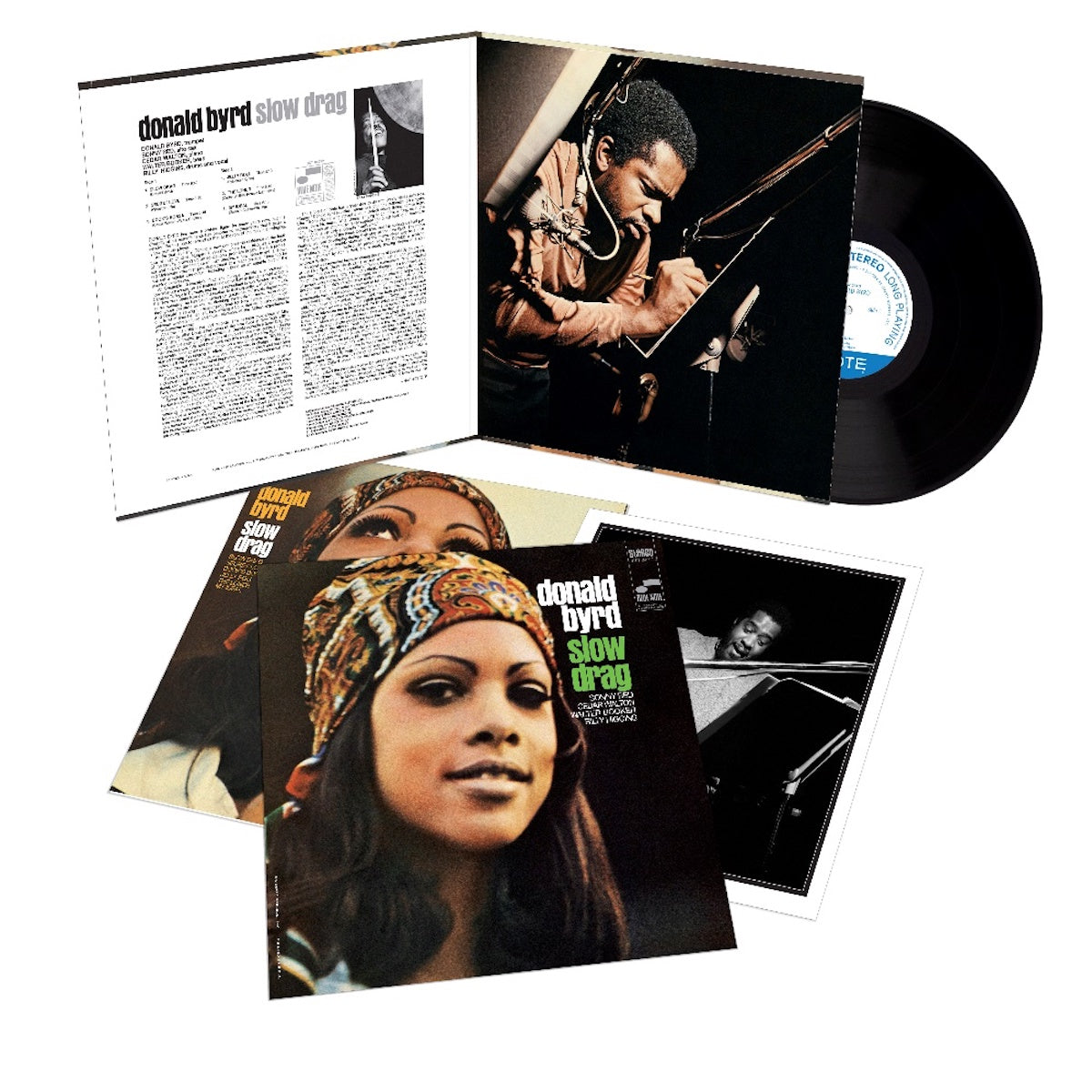 Donald Byrd - Slow Drag [Tone Poet]
Description

Donald Byrd's 1967 album Slow Drag was one of the last pure hard bop records the trumpeter would make before his music began evolving towards fusion. Byrd flies high on this gratifying set featuring alto saxophonist Sonny Red, pianist Cedar Walton, bassist Walter Booker & drummer Billy Higgins.

This stereo Tone Poet Vinyl Edition was produced by Joe Harley, mastered by Kevin Gray from the original analog master tapes, pressed on 180g vinyl at RTI, and packaged in a deluxe gatefold tip-on jacket.
Release Info

Release Date: 2nd June 2023
Format: LP
Label: Decca / Blue Note