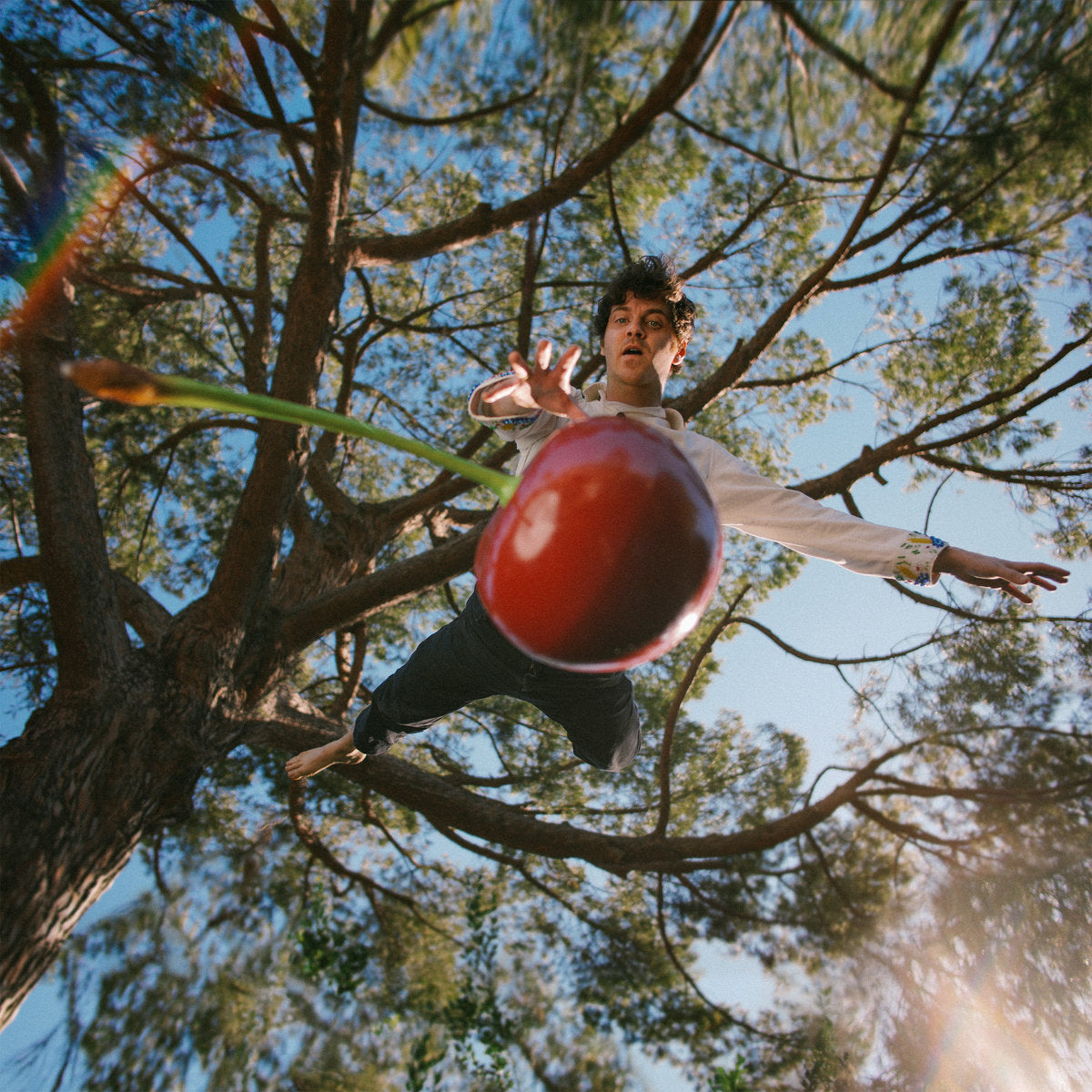 Emile Mosseri - Heaven Hunters
Description

On Heaven Hunters, Mosseri looks inwards, using his distinctive sound and gift for musical storytelling for his most personal work. Produced by The Haxan Cloak, Heaven Hunters explores the weight of choosing one path in life, putting to death every other possible future, and finding comfort in redefining happiness. For Mosseri, the search for Heaven — a concept of perpetual happiness void of suffering — is a fruitless effort that blocks us from finding peace and balance in life as it really is.

Driven by Mosseri's poignant lyrics and intimate singing, Heaven Hunters is a celebration of the highs and lows that create that equilibrium, built around songs of longing, love, heartbreak, familial struggle, and domestic bliss. It is a vulnerable, heartfelt album that is both expansive and cinematic in its dynamic scope and deeply stripped down and exposed in its emotional core, ready to be experienced as intimately as possible.
Release Info

Release Date: 9th June 2023
Format: LP
Label: Greedy Heart Records