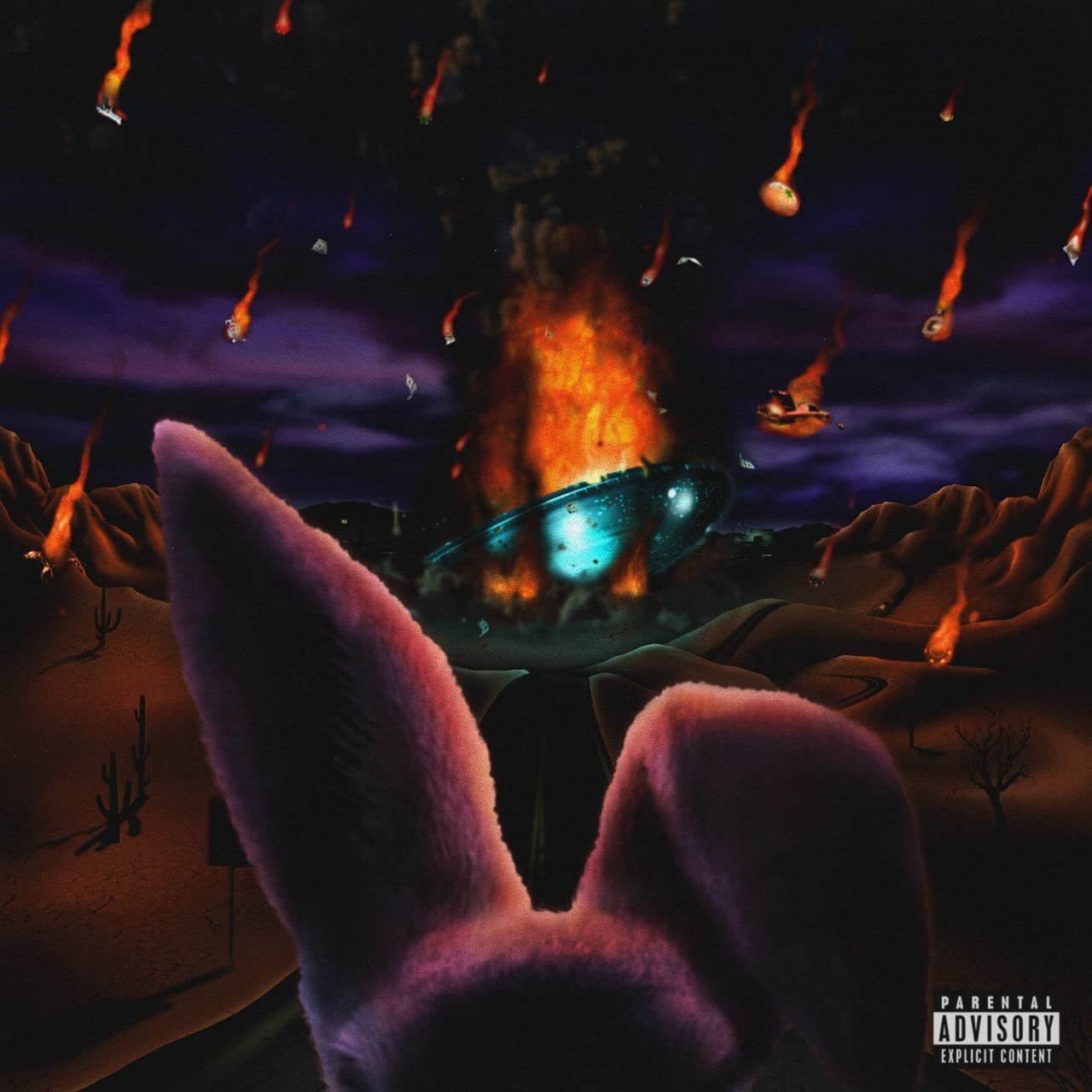 Freddie Gibbs - $oul $old $eparately
Description

'Too Much (feat Moneybagg Yo)' is the first track to be released from the upcoming album and the next track to follow will be 'Dark Hearted' which was written in collaboration with British Singer/Songwriter James Blake.

There is a whole thematic world around this album which features Freddie as the head of the $$$ Hotel and Casino which is heard on the album via interludes.

Freddie Gibbs has become one of hip-hop's most important, inimitable, and influential voices via his quotable wordplay, versatile songs, and unflinching honesty. Since 2004, the uncompromising Indiana-raised rapper has built a diehard global fan base and regularly attracted tastemaker adoration. His discography includes 20-plus mixtapes, eight EPs, four official solo albums, and four top-billed collaborative records.

Teaming up with Warner Records in 2020, his momentum only accelerated six months later as The Alchemist-assisted Alfredo drew the same enthusiasm, landing a 2021 GRAMMY nomination for Best Rap Album and hitting #4 on the Billboard Top Album Sales chart. Freddie Gibbs has collaborated with everyone from Pusha T, Killer Mike, Anderson .Paak, and Yasiin Bey to Tyler, The Creator, Gucci Mane, A$AP Ferg, Jay Rock, and Young Thug, in addition to contributing music to blockbuster video game franchises, such as Grand Theft Auto, Max Payne, and NBA2K.
Editions

Available as an exclusive Yellow colour vinyl pressing. That edition also includes a 7" single-sided black Flexi disc. Single pocket jacket with 12page booklet and sticker.
Release Info

Release Date: 9th June 2023
Format: LP
Label: Warner Records
"Inviting producers like Kaytranada, James Blake, and DJ Paul into the fold offers a refreshing canvas for a rapper whose technical prowess and stark songwriting deserve a varied landscape to thrive in."
7.7