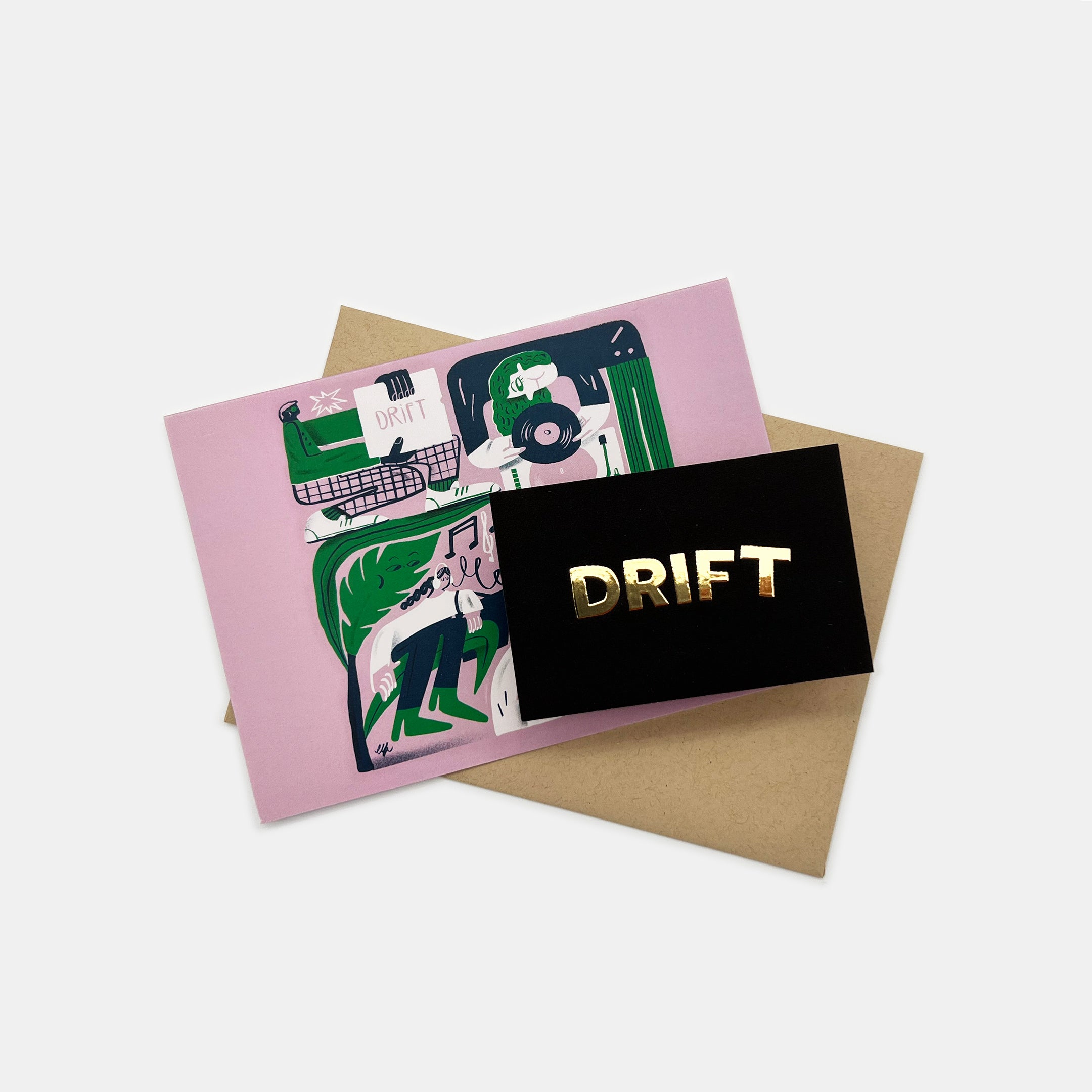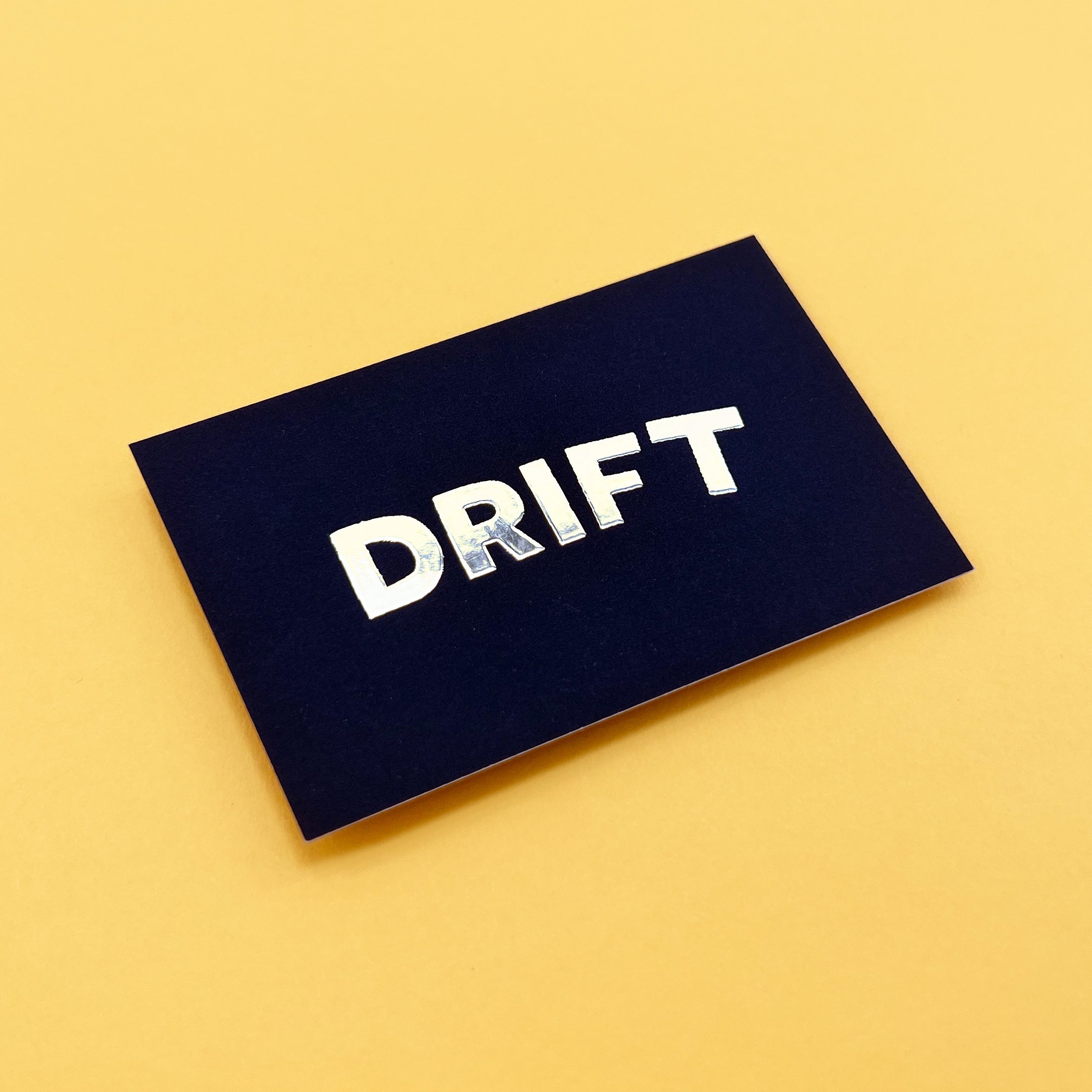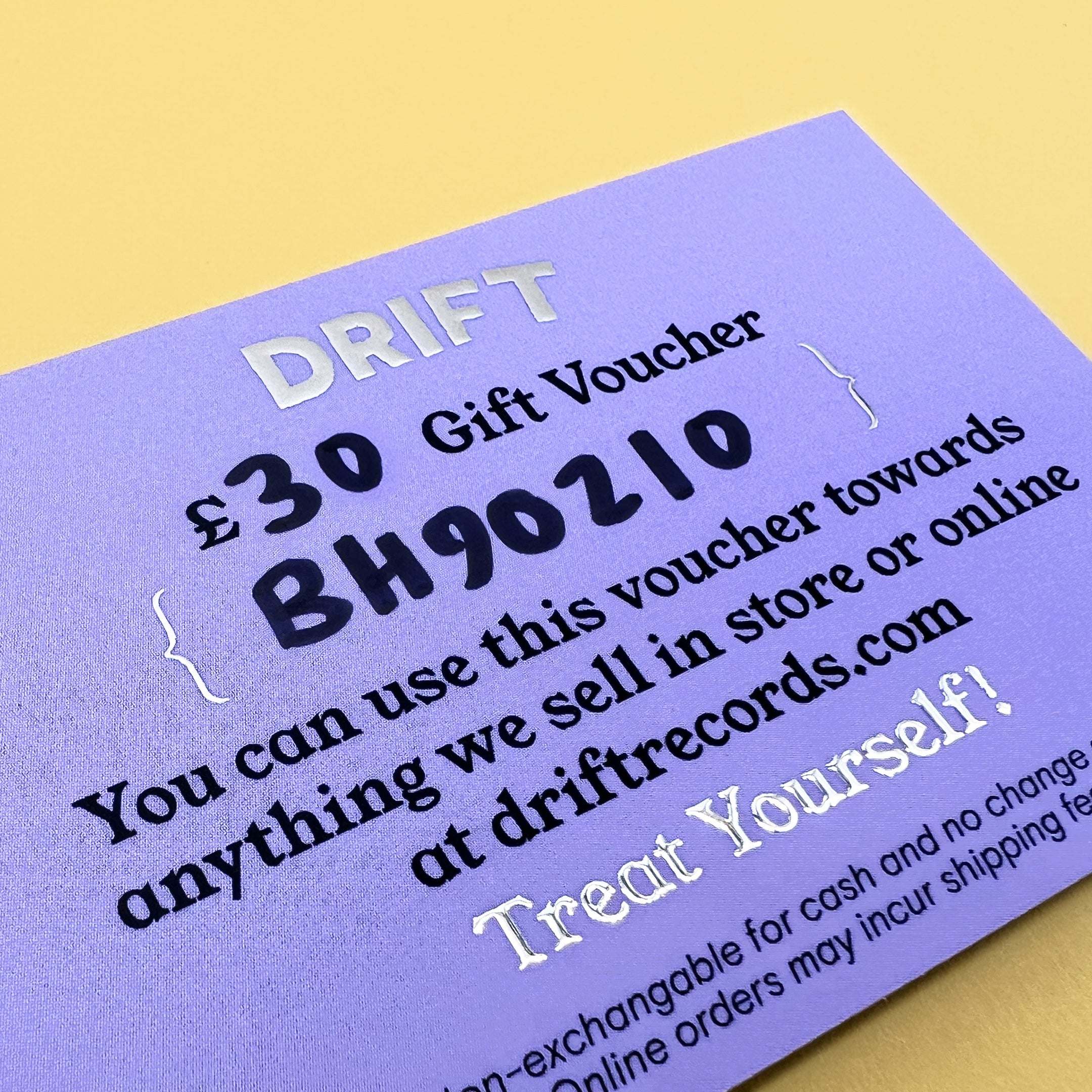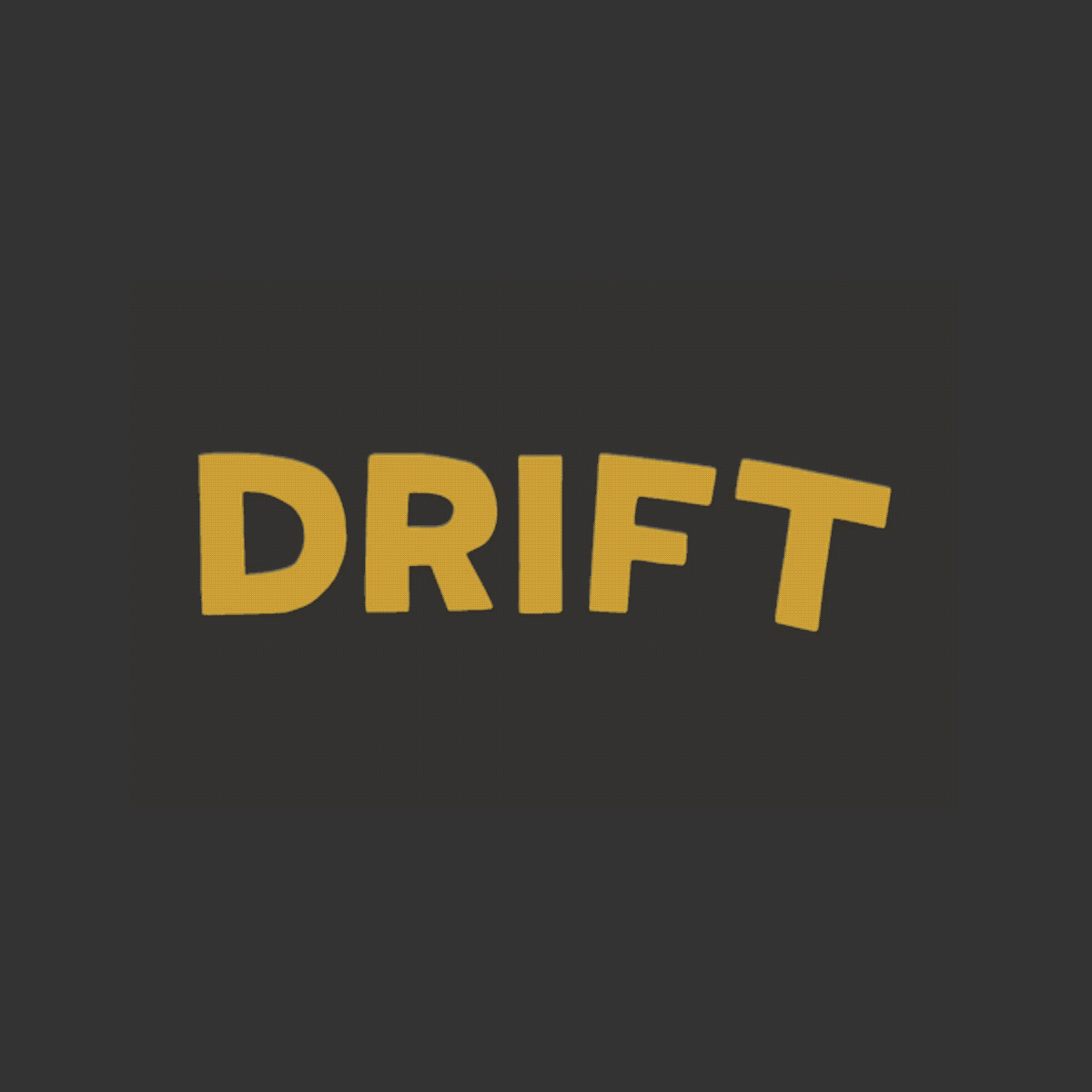 Drift Records - Gift Card [Physical]
Description

Fear not, we've got your back! Drift Records vouchers can be used both online and in the shop to buy any of the amazing music (and other stuff) we sell.

This is a physical gift card. 

We will create a code and send you a physical card to your chosen destination in the post. That code will work online and instore like a debit card, you do not need to use the value all in one go. Use the drop down to select the total value of the gift card you'd like to gift. If you want us to not include the invoice or to add a personalised gift message, please let us know be including this info in the notes section at the checkout. If you want a digital gift card (where you get a code instantly via email), then you need to follow this link and buy the Digital Gift Card.

Release Info

Release Date: Forever
Format: Physical Gift Card
Label: Drift Records