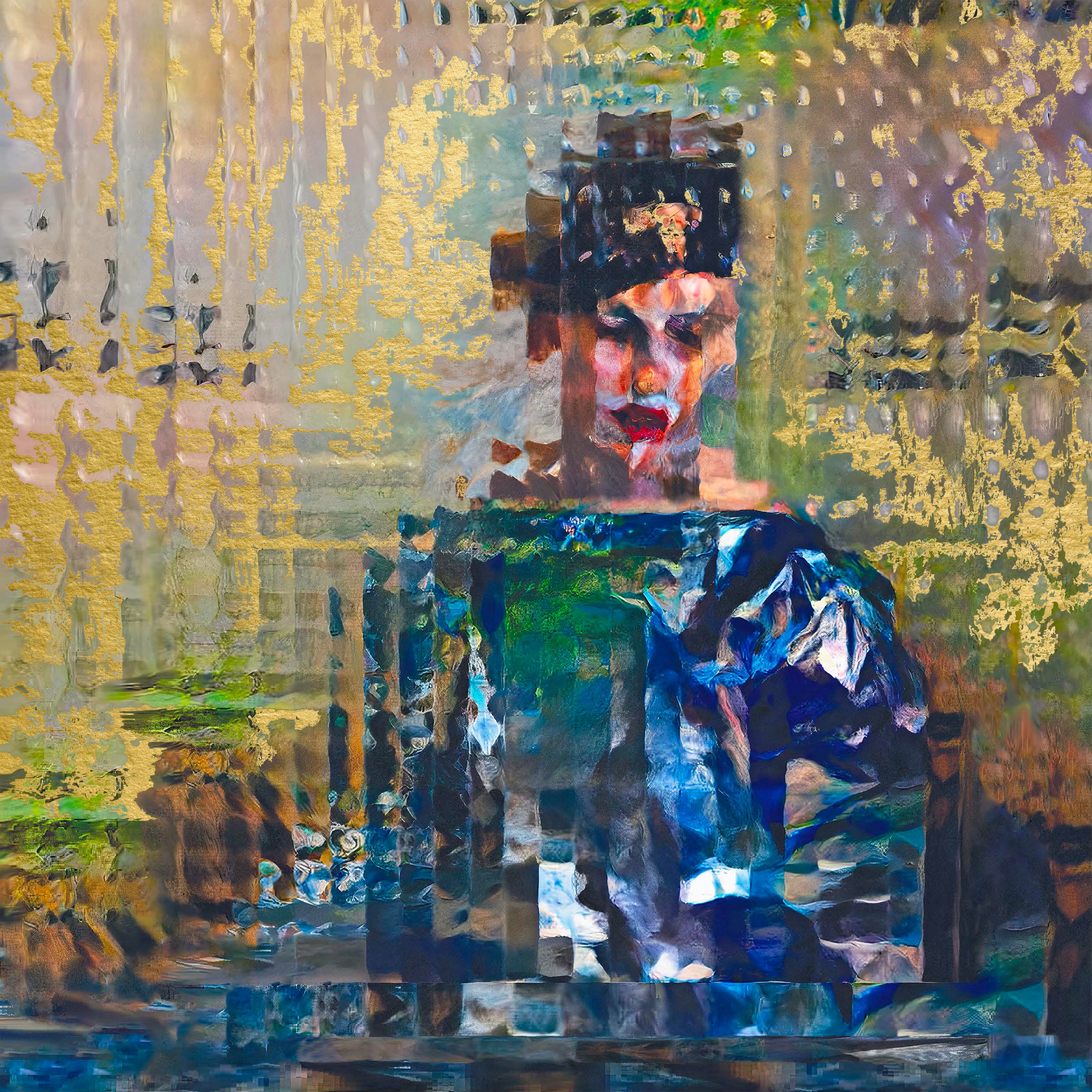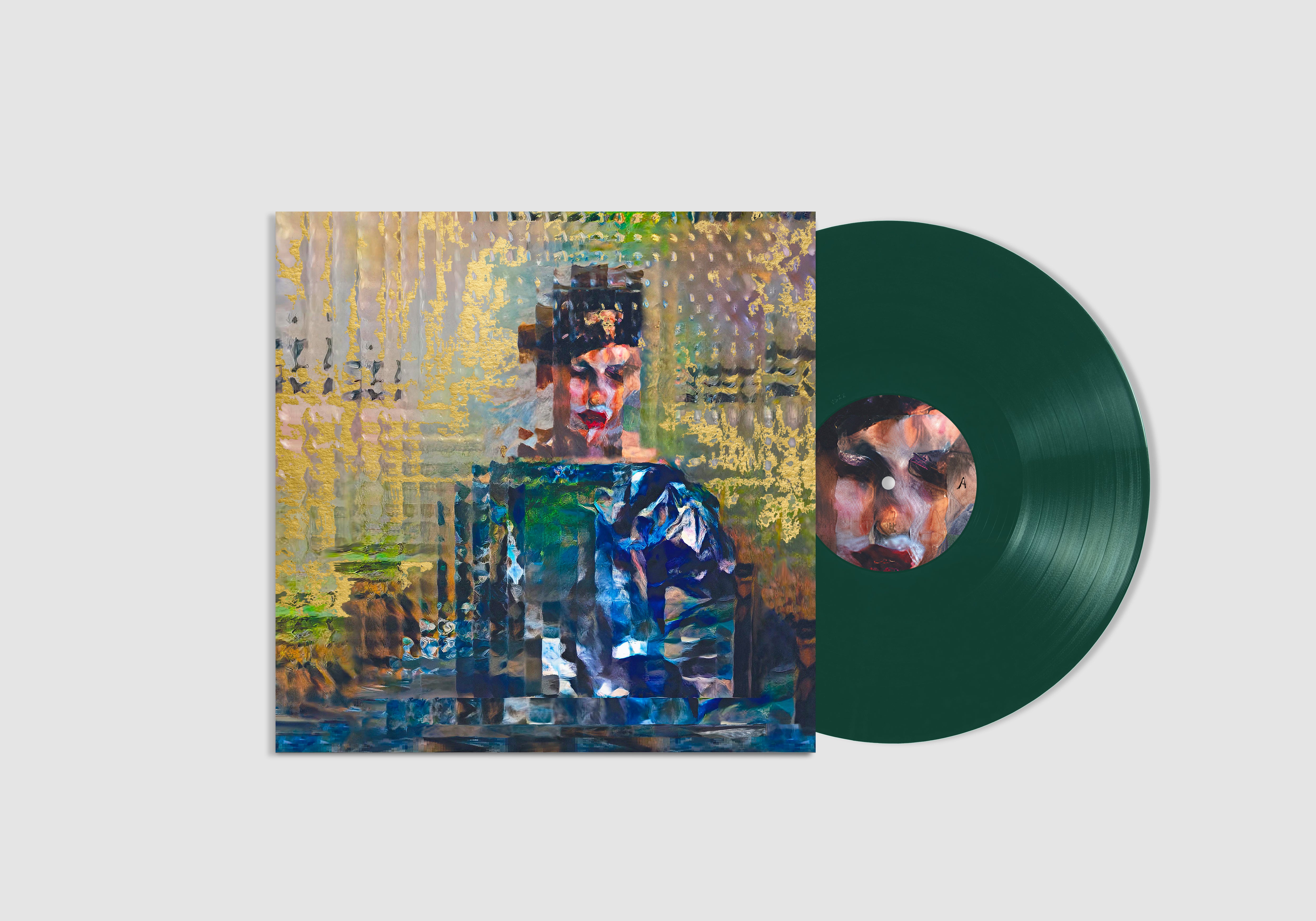 This product is available on pre order with a limited discounted price.
Description

'Crux' takes Glasser's entrancing blend of dreamy experimental pop and layered electronics to explore themes of personal identity, emotional vulnerability, and the human experience.

The album maps journeys of self-discovery as she unpacks intimate experiences with a maturity and cathartic outlook. Specifically, the tracks on 'crux' discuss the death of an old friend, her meditations on the fragility of life and the delicacy of relationships in times of uncertainty. More than anything it's about the importance of creativity and writing while healing, and on an individual level, looking inward and the examination of one's grief, anxiety, and insecurities.

Musically it searches outward, it includes the use of traditional folk, Celtic to communicate her Scottish roots, and Eastern-European styles, all introduced to her lush, atmospheric production, intricate vocal harmonies, and complex rhythm. 
Editions

Available on limited Indie Green colour vinyl.
Tracklisting

1) A Guide
2) Vine
3) Easy
4) Knaeve
5) Mass Love
6) Thick Waltz
7) All Lovers
8) Clipt
9) Undrunk
10) Drift
11) Ophrys
12) Choir Prayer
Release Info

Release Date: 6th October 2023
Format: LP or CD
Label: One Little Independent Records
"Soaring vocals with free-flowing, rhythm-obsessed eclecticism that make for a notably welcoming collection of atmospheric, electronics-brushed pop"
Pre Order FAQ
When is this released?

GLASSER - Crux is available for Pre Order now and has a scheduled release date of 6th October 2023.

In the event of any delays to this date, we will try to keep this page updated in the '⚠ Updates' tab.
When will I get it?

We ship pre order items to arrive with you on or as close as possible to release day.

Please note; If you make a purchase from Drift that includes both Pre Order titles and in-stock titles, we will ship your entire order as one when all items are released. Read More.
What is the discount?

Usually between 10-15%. This will revert to full RRP during the week of release.