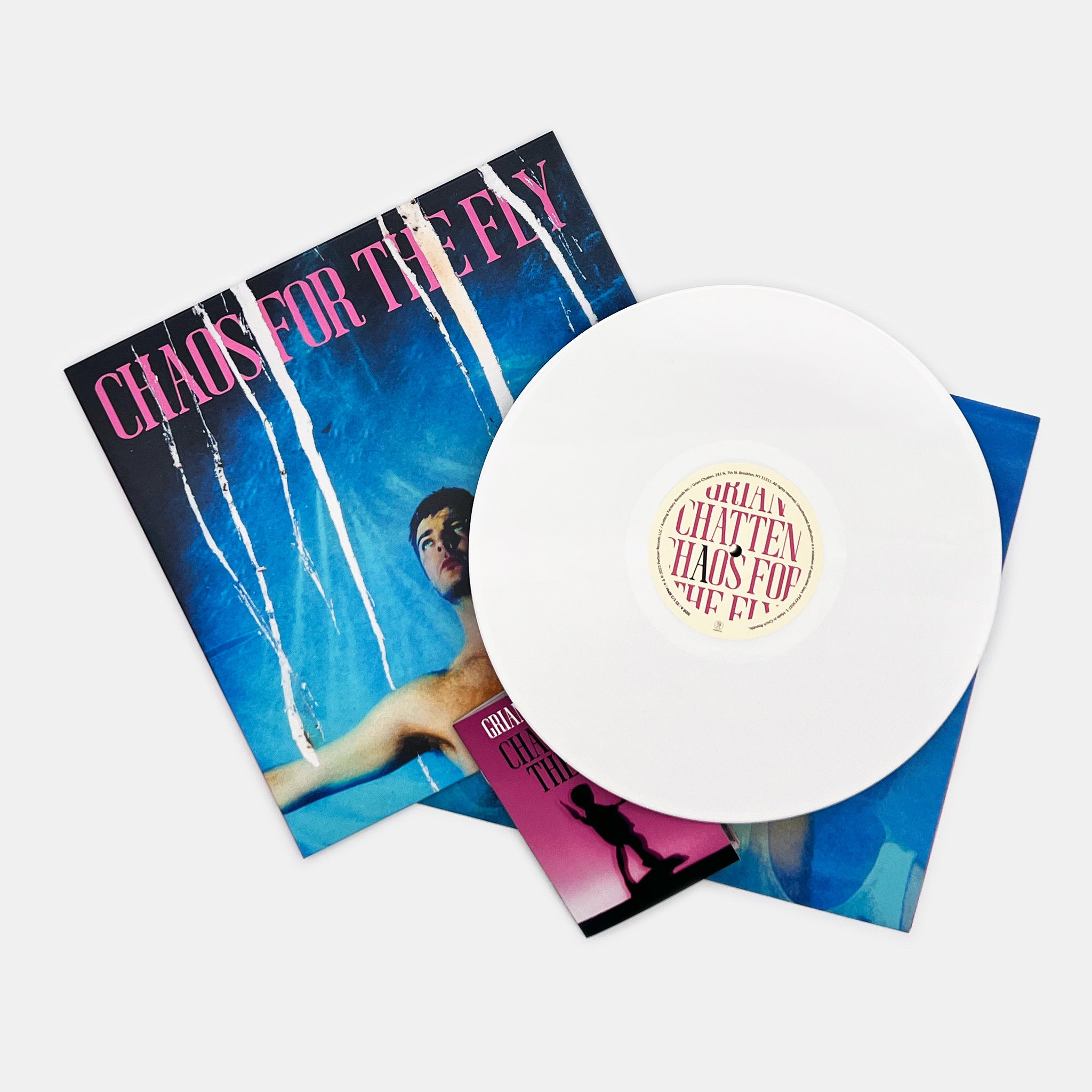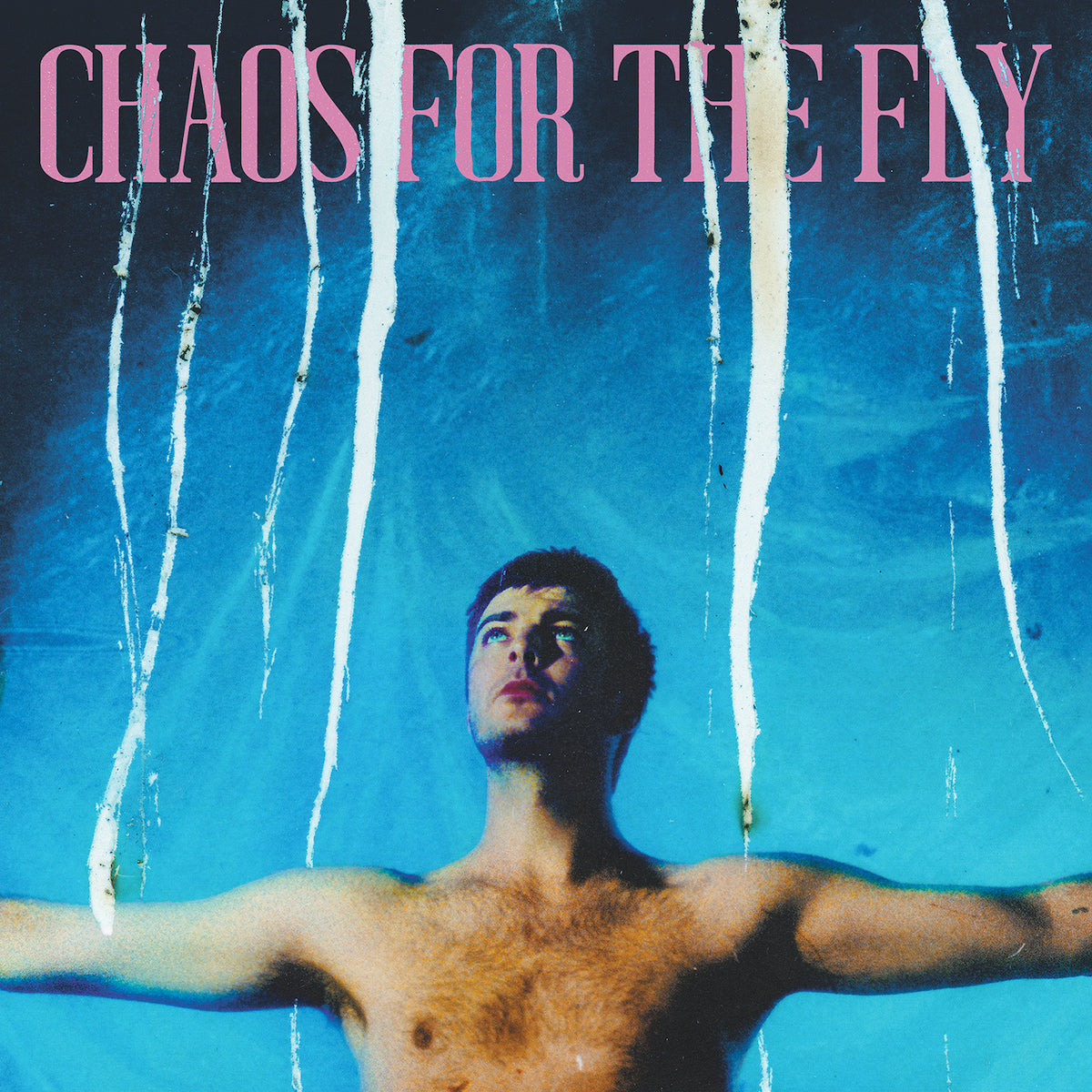 Grian Chatten - Chaos For The Fly
Description

Chaos For The Fly is the debut solo album from Grian Chatten, vocalist of Dublin's critically-acclaimed band Fontaines D.C.

Rare moments of respite from a relentless touring schedule afforded Chatten the opportunity to start work on something for himself, occupying a completely different headspace from his hugely successful work within Fontaines D.C. Co-produced by the band's longstanding producer Dan Carey, the album is arguably the most poetic we've heard from Chatten. Each song here has a sweep of colour and textures that breathe life into his lucid tales. Over its nine tracks, Chaos For The Fly is a record that takes in all of life's rich emotions, transporting the listener to a place you not only want to visit, but will find yourself returning to again and again. It's been a tremendous run for Fontaines D.C., debuting at number one in both the UK and Ireland with their third album, the critically acclaimed and Ivor Novello nominated Skinty Fia, and taking home the BRIT award for International Group of the Year. It followed 2020's A Hero's Death, which was nominated for Best Rock Album at the 2021 Grammys, and their debut, 2019's Dogrel, which was nominated for both the Mercury Music Prize and Ireland's Choice Music Prize.
Editions

+ Indie LPs are pressed on White Vinyl.
+ LP pre orders will be entered into a draw to win a signed art cards.
+ One lucky person will also win a test pressing.
Tracklisting

1. The Score
2. Last Time Every Time Forever
3. Fairlies
4. Bob's Casino
5. All Of The People
6. East Coast Bed
7. Salt Throwers off a Truck
8. I Am So Far
9. Season For Pain
Release Info

Release Date: 30th June 2023
Format: LP
Label: Partisan Records
"A record of rumination, folk instrumentation, and the odd electronic flicker that feels alluringly timeless."
7.6